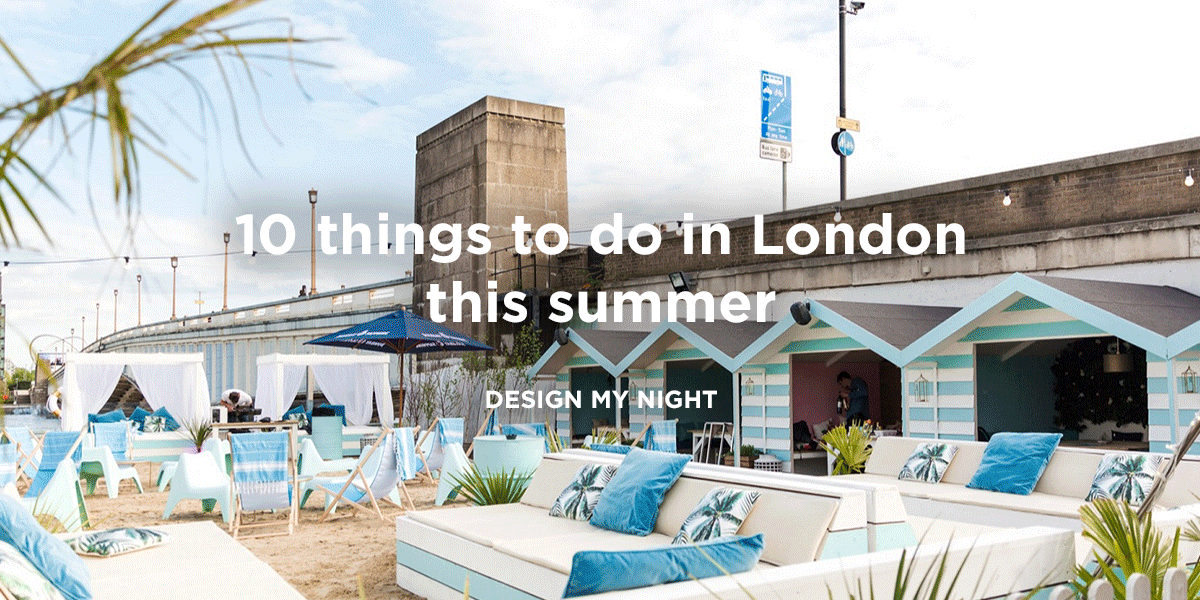 Sure, the weather's been a bit temperamental lately but summer is in full swing and there's a heap of reasons to step outdoors, which is why we got in touch with DesignMyNight. They've given us 10 unmissable things to do in London that will see you cooling down with frozen espresso martinis, watching rom coms at a rooftop cinema and cooking your very own BBQ on a BYOB boat.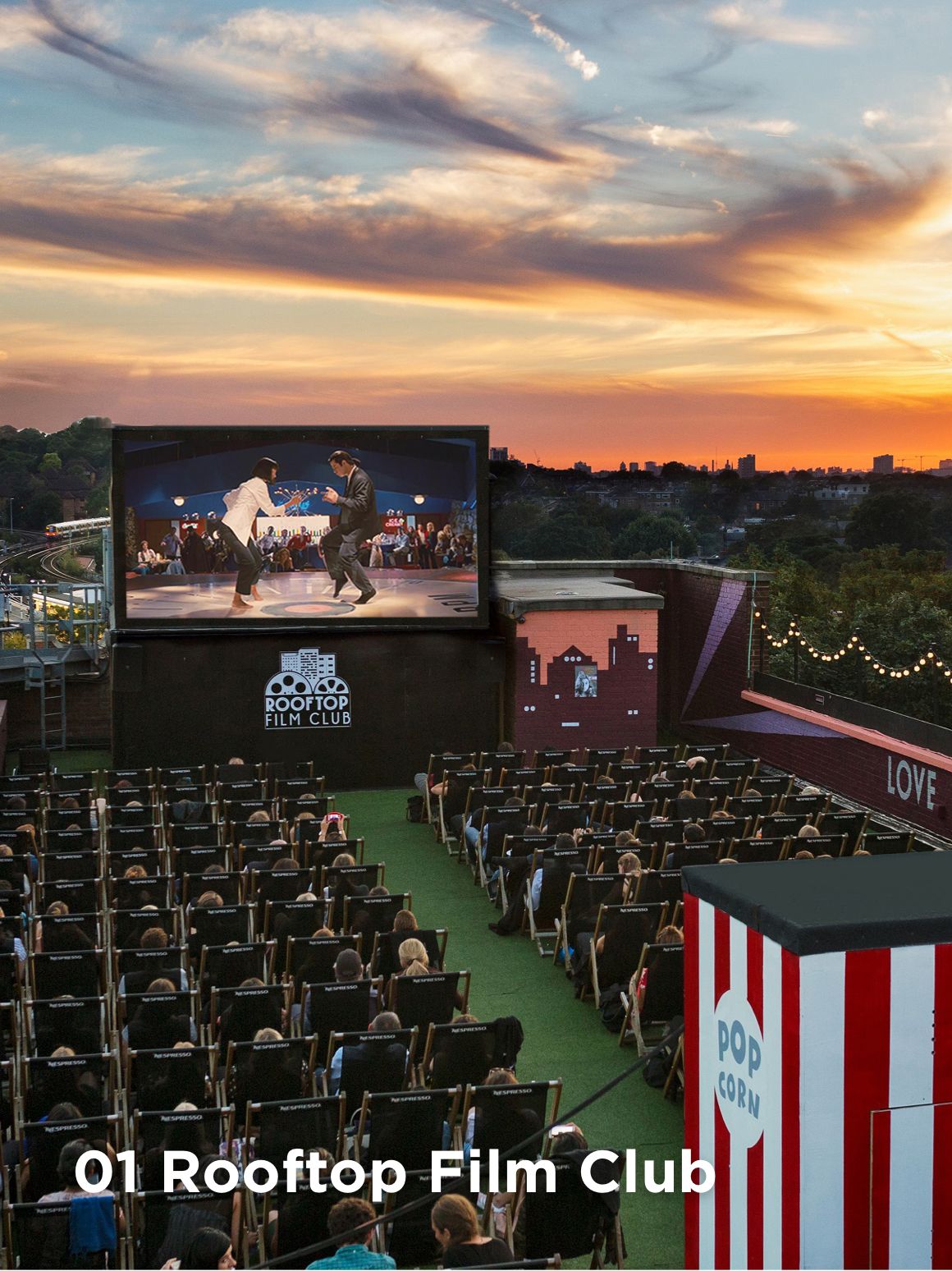 Whether you love that iconic 'you can't sit with us' moment or the scene where Heath Ledger runs around a football pitch singing 'I love you, baby', there's no way we're re-watching our favourite films indoors. Rooftop Film Club are bringing movies to the skies this summer, and you'd be a fool to miss out. Grab a ticket and get ready for stellar cocktails, buttery popcorn, and one helluva view.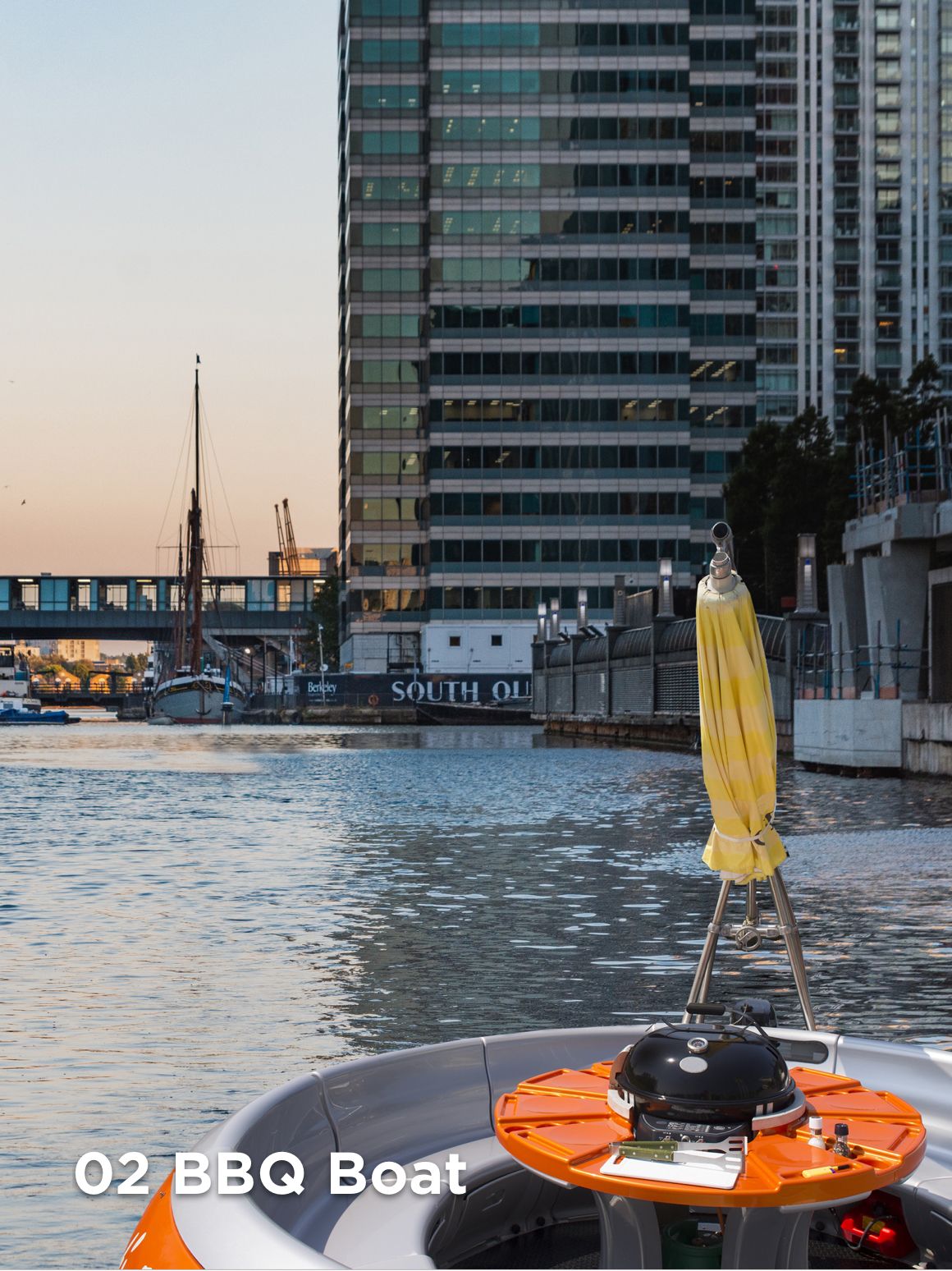 London is packed with crazy experiences and another one has landed just in time for summer. BBQ Boat will see you bobbing around the London Docks, all while you cook your own food on the built-in BBQ. We know, absolute genius. That's not all though - you get to bring your own booze and food aboard with you. Fitting up to 10 people, it's a great excuse to get you and your group together.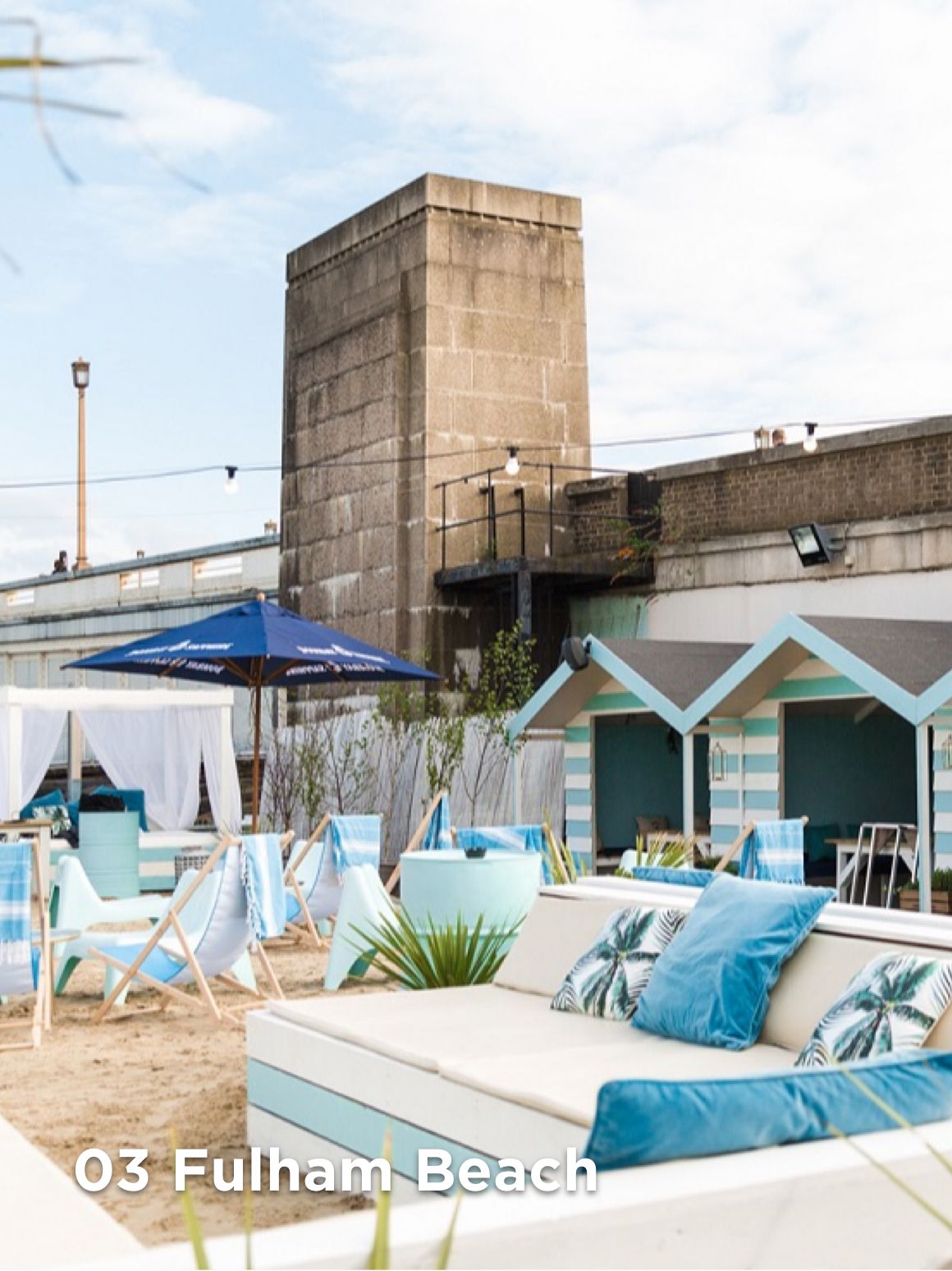 You don't need to leave London to play in the sand, you know. Fulham Beach Club is back for summer and it's miles better than any beach you've ever been to. If you're not taking a swing at their jungle mini golf or watching your favourite movie at their pop-up cinema, you can practise your downward dog at their yoga sessions, and attend one of their BBQ supper clubs. Come the weekend? Make room for their brunch – there's bottomless strawberry cider and frozen Piña Coladas.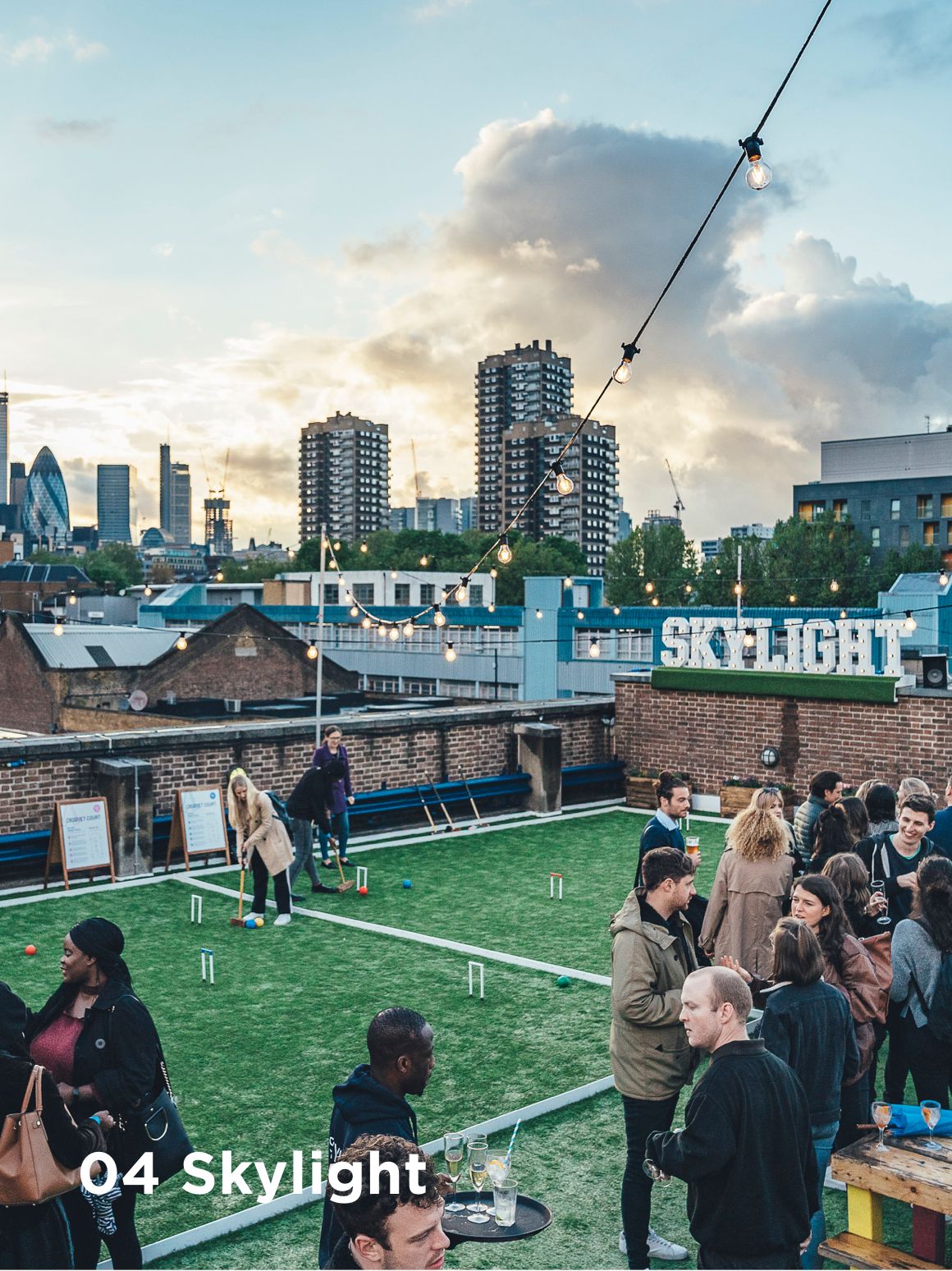 Proving that one person's trash is another person's treasure is Skylight. This rooftop was once an abandoned car park. And now? It's one of London's coolest rooftops. You can spot everything from The Shard to The Gherkin at this gem and if you need a break from eyeing up the city's skyline, you can always have a go at their lawn games. Spot of croquet, anyone?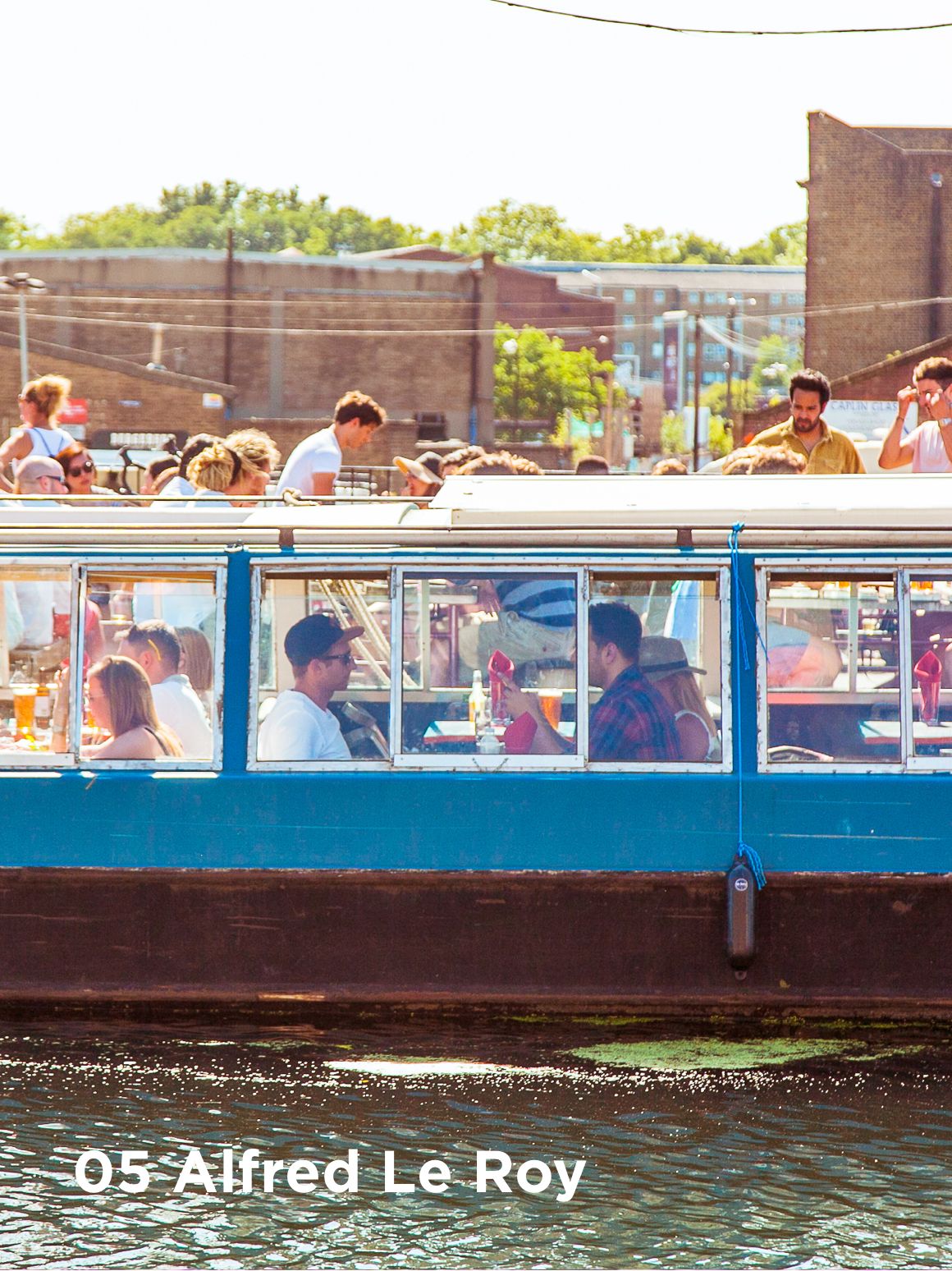 If you're looking for a unique way to see London this summer, you should jump aboard Alfred Le Roy. This electric blue boat will take you on a scenic trip through the city's canals and if you need to quench your thirst along the way, you can hydrate on their signature cocktails. Did we mention that your ticket also includes a complimentary cocktail? Yup, you're on to a winner with this one.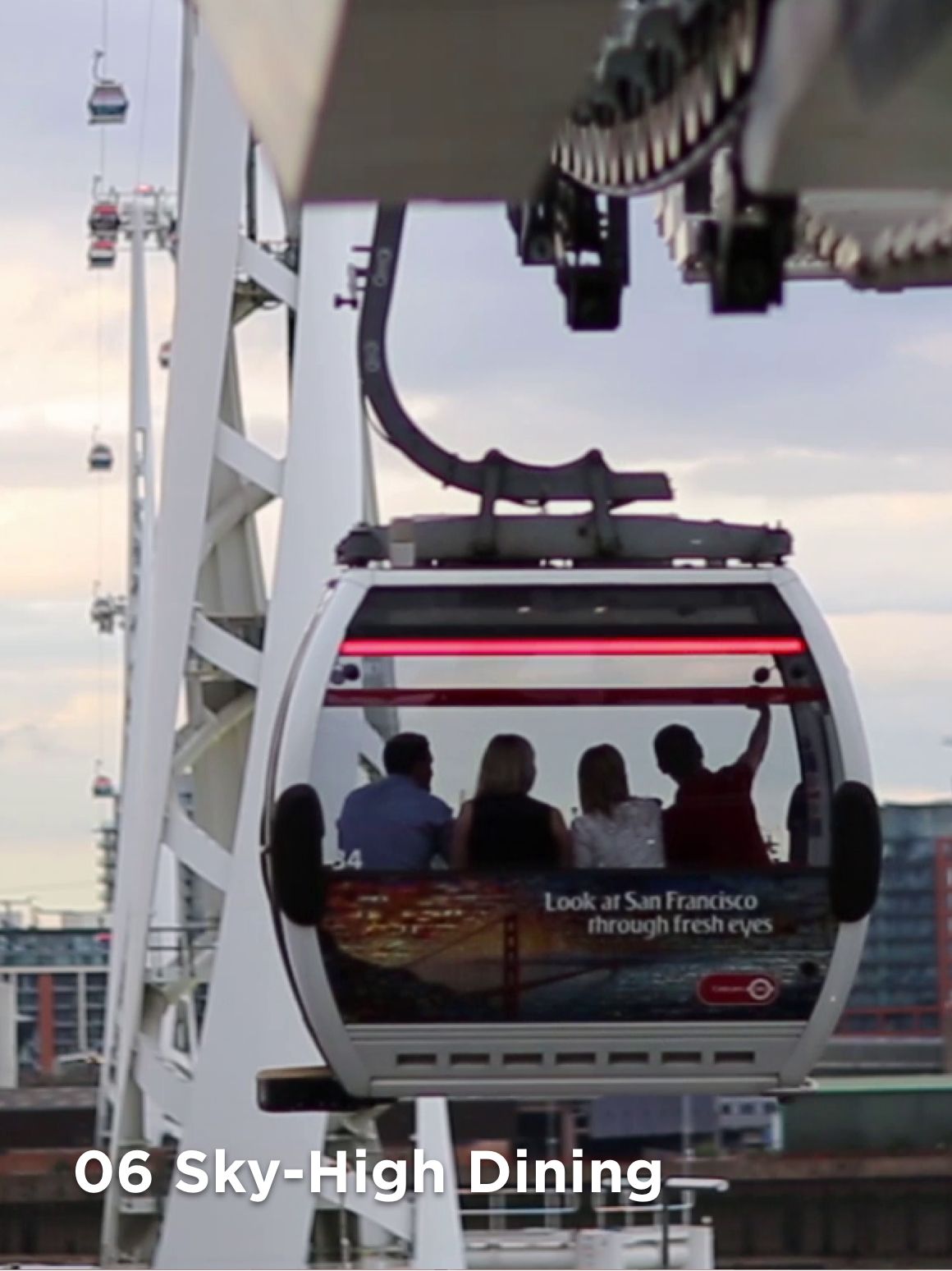 While not exactly the best thing to do if you have a crippling fear of heights, Sky High Dining is back, and it's one of this summer's top experiences. You'll get to dangle above London in a cable car, all while you and your friends enjoy a five-course meal that's expertly paired with wine and cocktails. If you're a sucker for a city view, this is your best bet.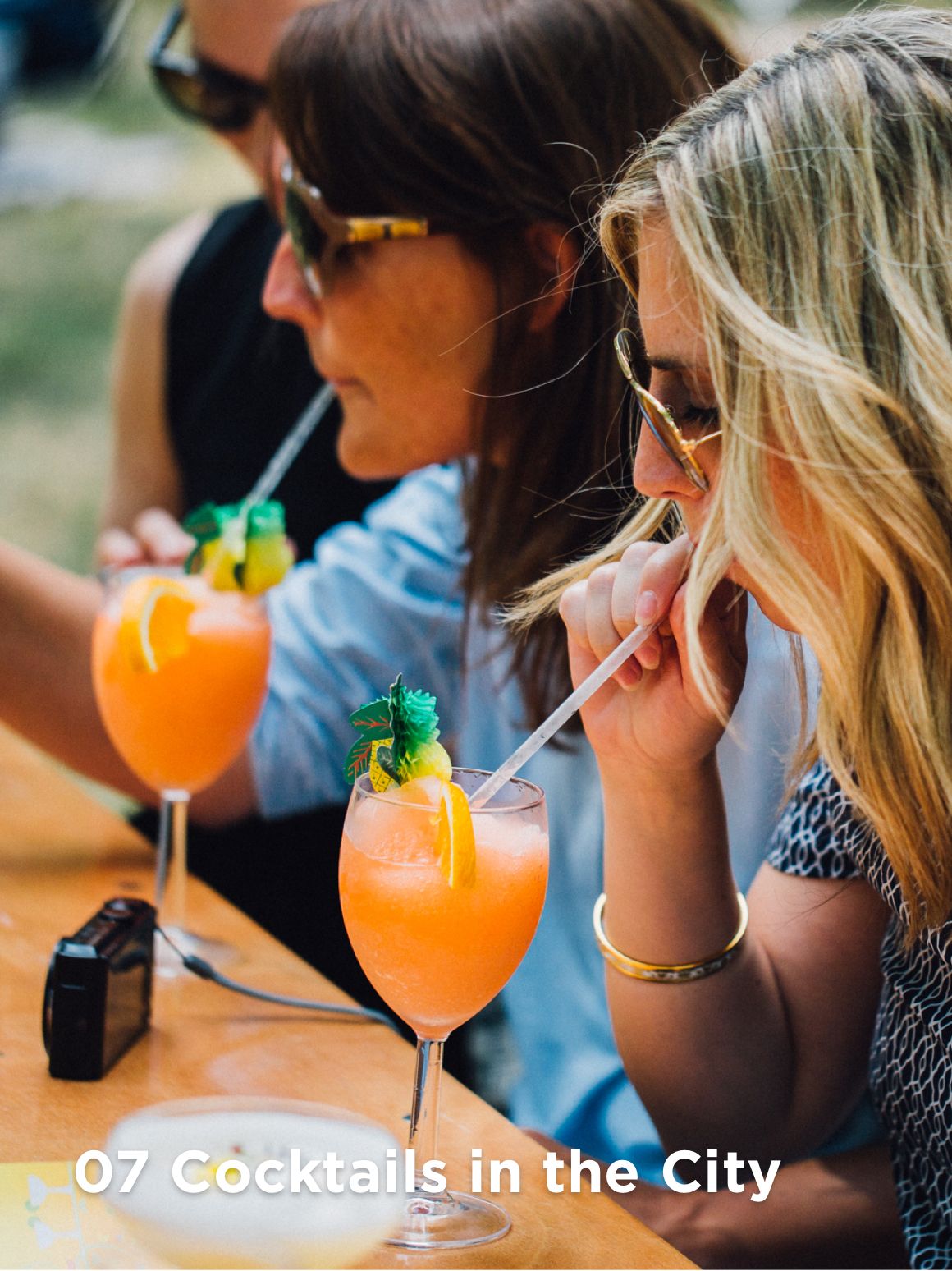 Gutted about missing Glastonbury? Don't be. There's an entire festival dedicated to cocktails taking place this July and it's going to see 25 of London's coolest bars shaking up creative concoctions. You'll find this weekend-long extravaganza at the beautiful Bedford Square Gardens, with lots of workshops, games and tastings to keep you busy.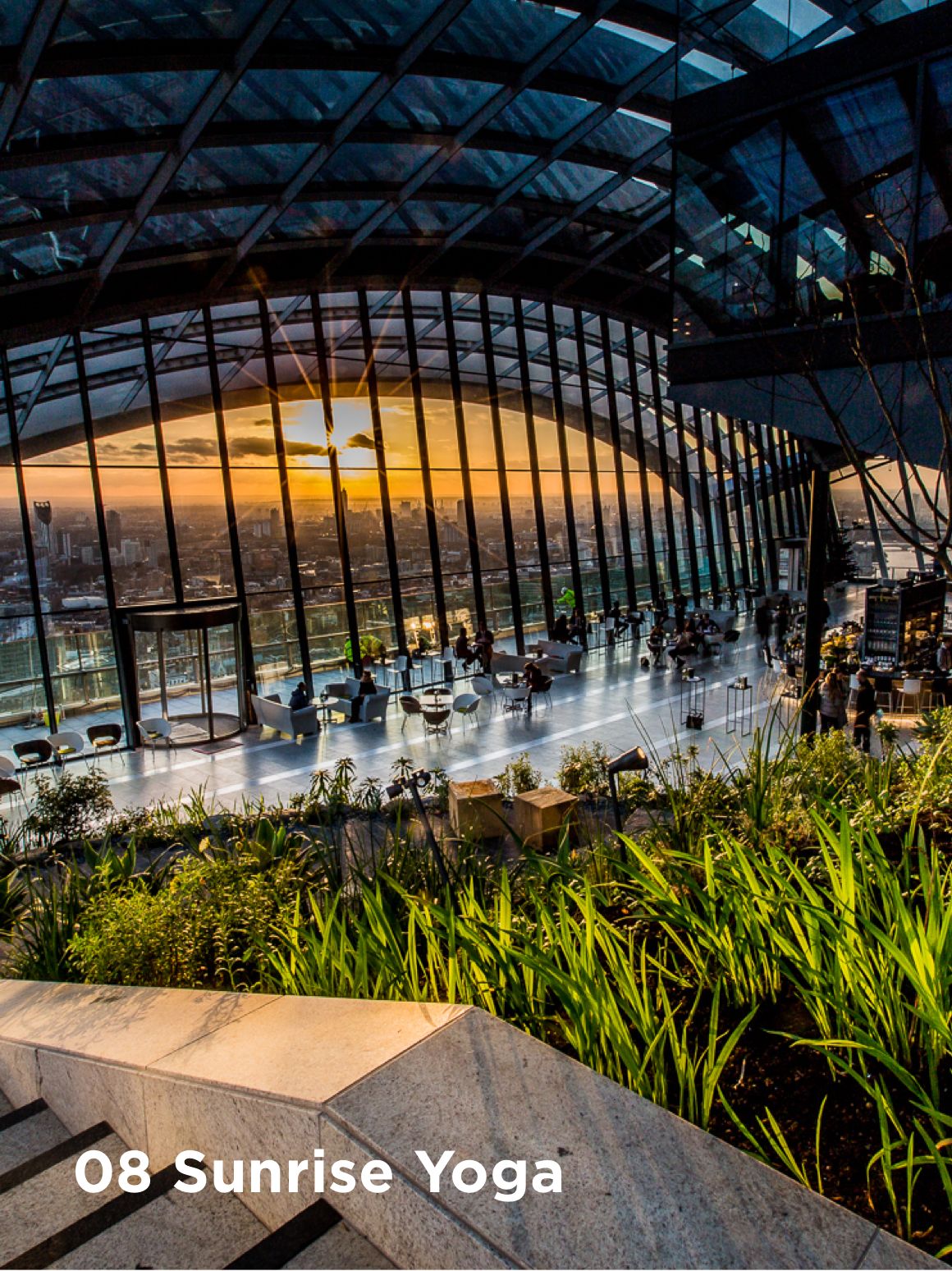 You've watched the same YouTube video on the basics of yoga for the past 2 months; it's time to take things to the next level, Sharon. Sky Garden is one of London's prettiest rooftops and although it's known for its postcard views, there's another reason to pay it a visit. Sunrise Yoga takes place there most mornings, and after your hour-long session finishes you can breathe in views from the terrace with some complimentary treats.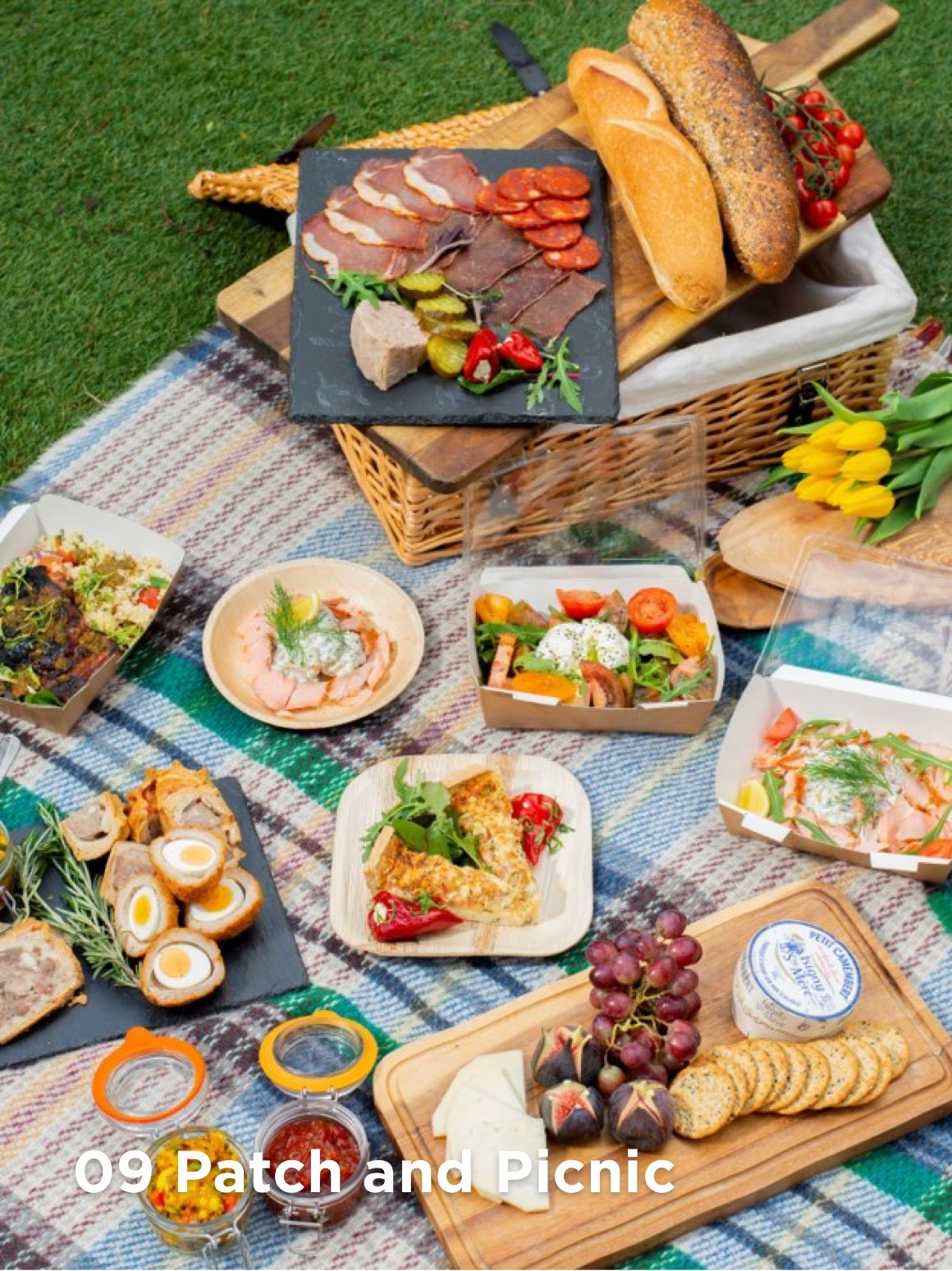 Gardens in London may be a luxury, but there's a new pop-up in town that will definitely put a smile on your face. Patch & Picnic sits right along the Thames and it's the back garden you always wished you had (with even better views). This alfresco pop-up will see you snacking on luxury hampers filled with everything from BBQ spiced chicken thighs to Scotch eggs and they have a mean drinks list too.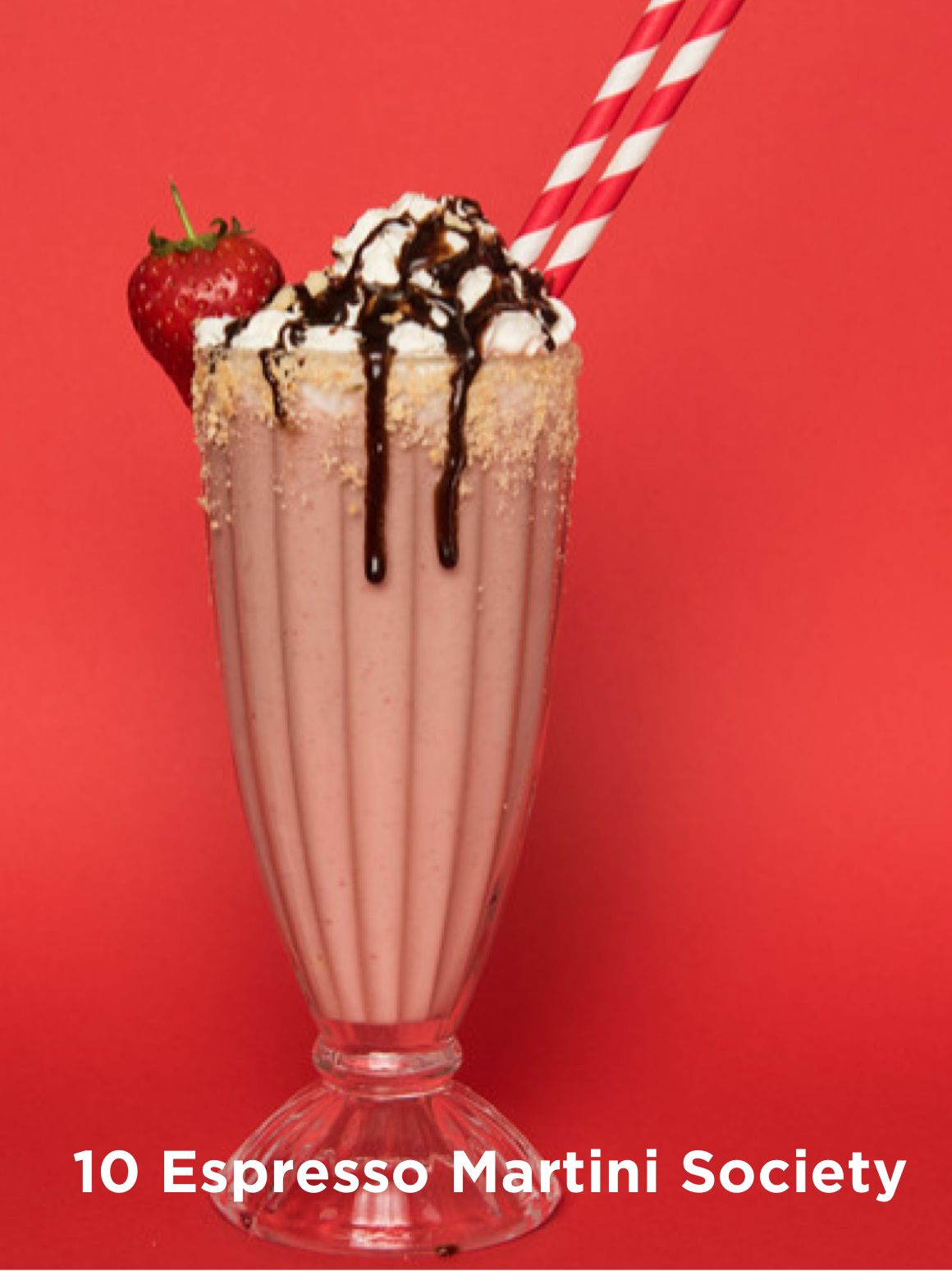 Frozen daiquiris are nice but frozen espresso martinis are better. The world's largest espresso martini menu is back in London and it has 20 mega creations to pick and choose from. It's only here for four weeks though, so make sure you block out some time for their strawberry cheesecake hard shakes, salted caramel frappes and frozen wonders.