It's the question we ask ourselves every year…when is Father's Day? (Hint: it falls on the third Sunday of June each year, so this time it's the 17th) Phew. Now for the real test, what to buy? Unlike Mother's Day, flowers don't quite cut it. That goes for a 'Number One Dad' mug too.
When it comes to gifts and presents, it's all about making it personal to your pops. No matter how big or small your budget, celebrate Father's Day the right way by spending some quality time together. Need some inspiration? Don't stress! We've rounded up eleven things to do with Dad and make this Sunday one that's definitely well spent.
Alcohol tasting
If he knows his IPAs from his vintage Pinot Noir, what better way to raise a glass to Dad than a day spent wine, beer or even gin tasting? Find your nearest vineyard, brewery or distillery and get the whole family involved (if they're over 18 of course!)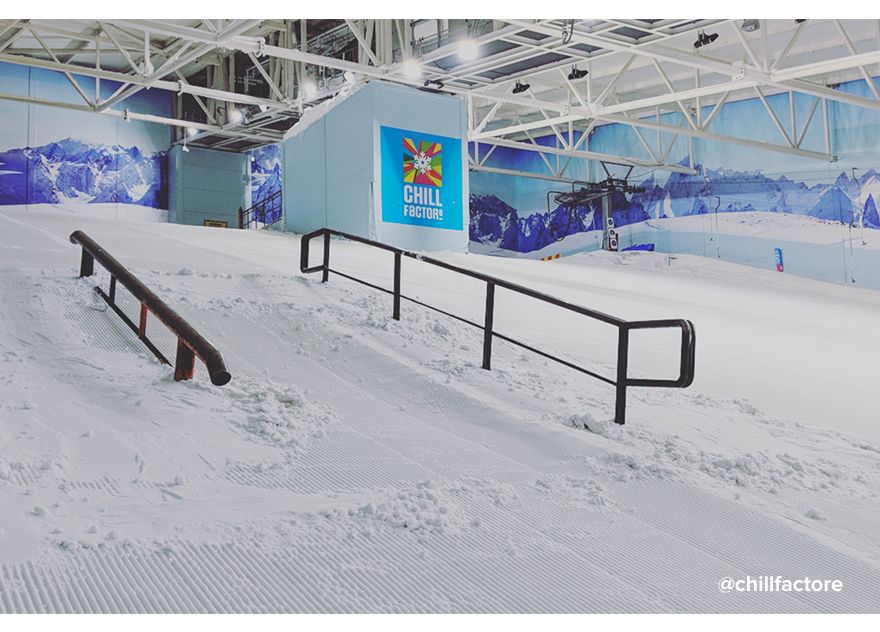 Skiing
Is he all about adventure? Jetting off to The Alps may be a bit out of budget but why not take a trip to the indoor slopes and go dry slope skiing or snowboarding? Treat him to a Gluhwein afterwards for Après-Ski vibes.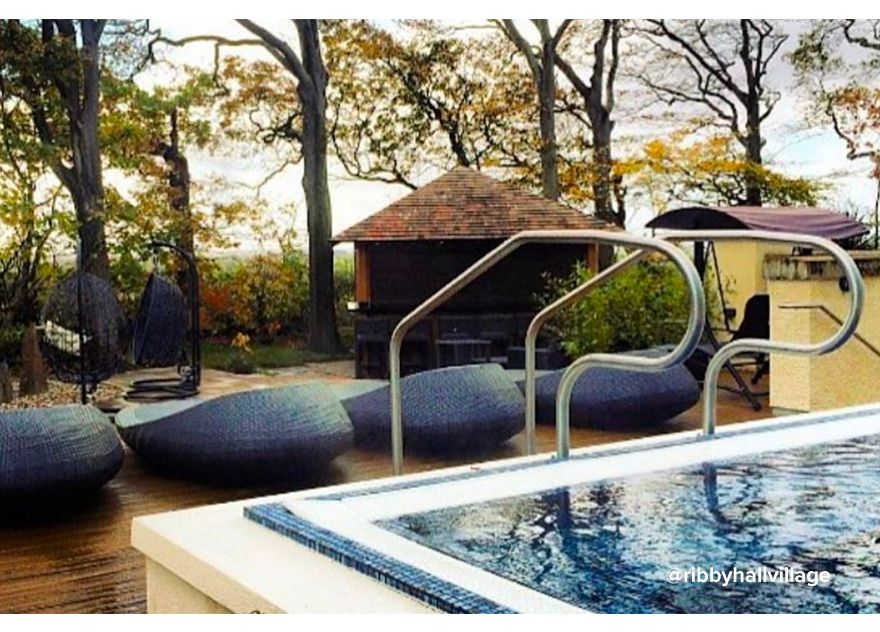 Massage
Is he in need of some R&R? Help him relax and unwind with a spa day. Choose somewhere local or make it a weekend mini break with a secluded spot in the countryside. He'll come back feeling like a new man!
Outdoor cinema
A trip to the cinema may not seem the most thoughtful of Father's Day gifts, but stick with us! Outdoor and drive-in cinemas are popping up here, there and everywhere and summer is the perfect time to catch a show. Is there anything better than eating popcorn al fresco?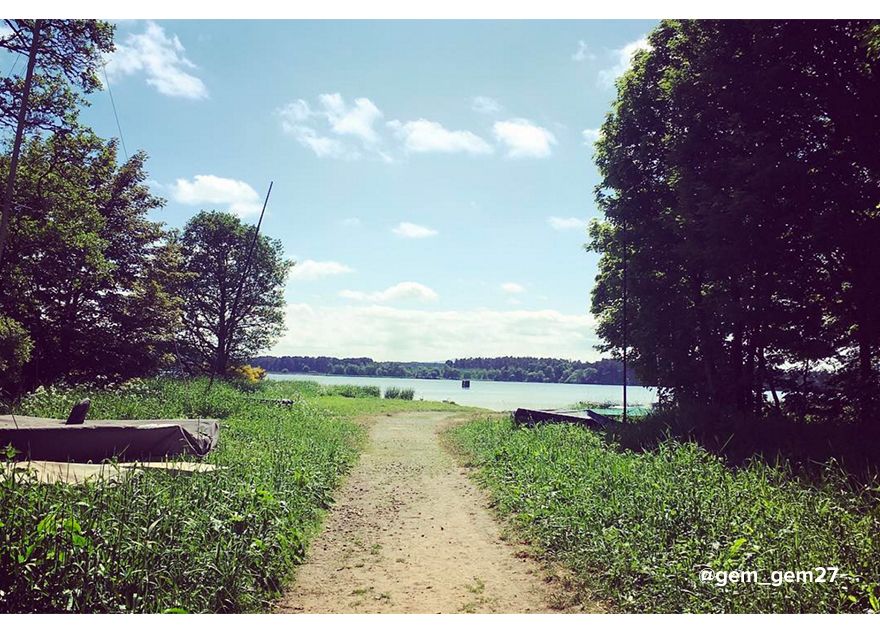 Country walk
There's nothing better than a brisk country hike to blow out the cobwebs, right? Grab your hiking boots, load up your rucksack with a picnic and put the world to rights on a long walk with your Pa. Finish off the day right with a pint in a pub on the way home.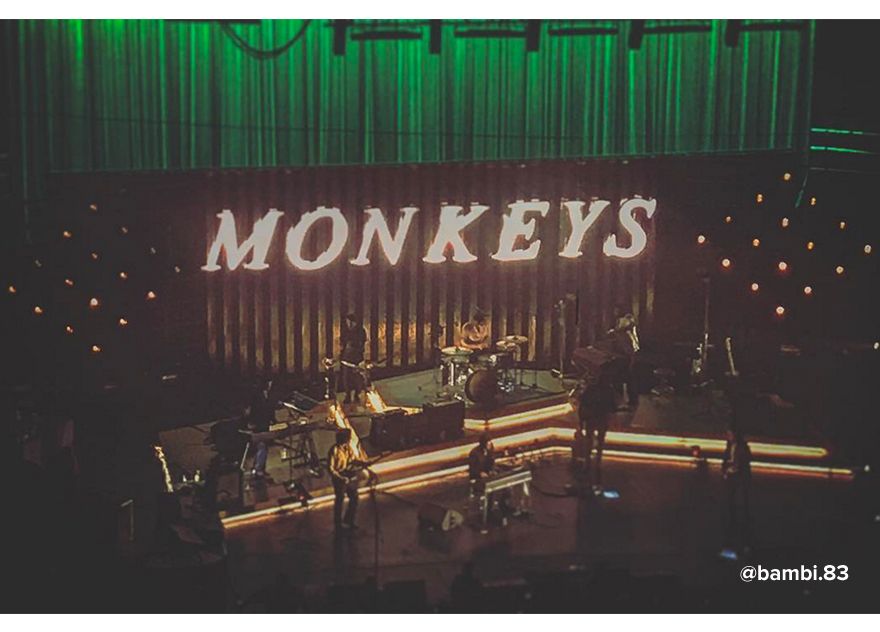 Gig
Whether he's a former rock and roller, Ibiza raver or loves a laugh, tickets to a music or comedy show are always a winner when it comes to Father's Day presents. Go for food or drinks beforehand and make a night of it.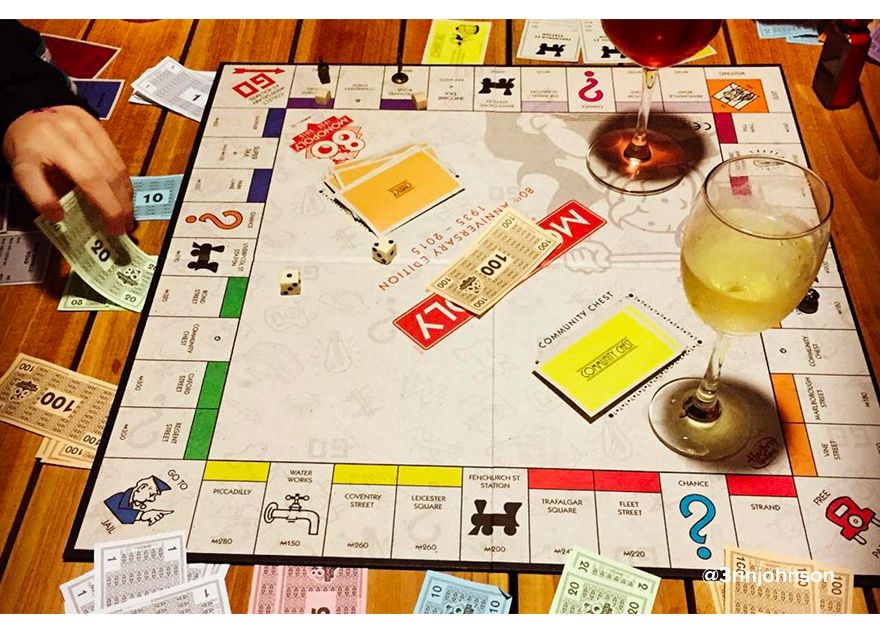 Games night
On a bit of a budget? Round the whole family up for games night. Dig out some retro board games or make your own quiz. Think pizzas, nibbles and his go-to tipple and get everyone in the competitive mood.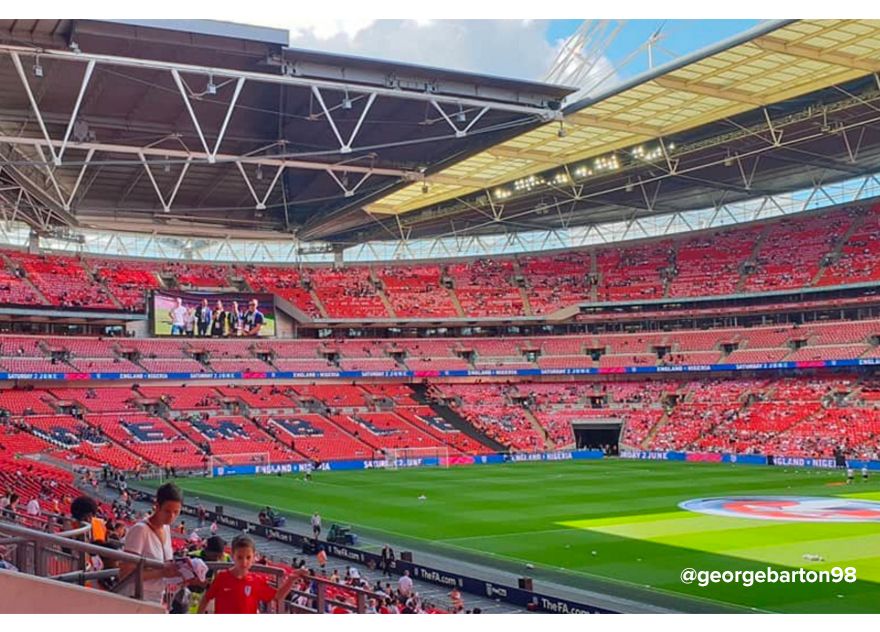 Stadium tour
He's at the game every weekend, home or away, and he's always wearing his team's colours. Football fanatic? A stadium tour is a must! Invite his friends or other football-loving family members and make a day of it.
Boat trip
Whether he's a keen fisher or just likes to be at one with Mother Nature, a boat trip is a no-brainer of a gift if he's a lover of the outdoors and all things H20. From river and canal cruises to fishing trips, what better way to celebrate than with a day on the water?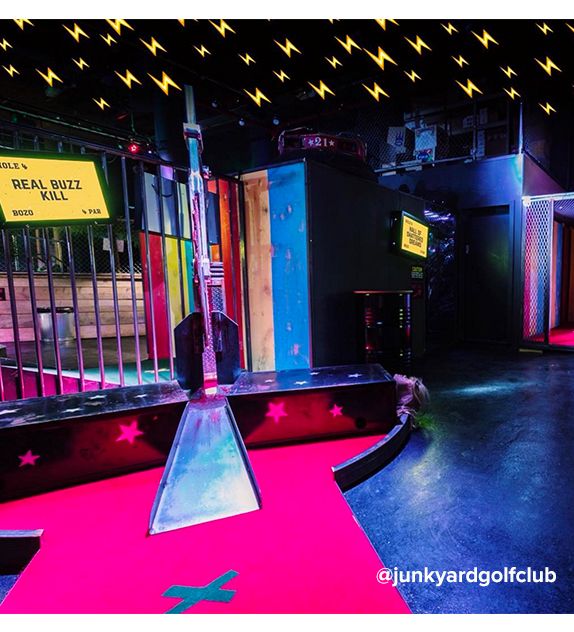 Junkyard Golf
If a day at the driving range fills you with dread, junkyard golf needs to be on your to-do list this Sunday. Think themed courses and fun cocktails. It's mini golf, but not as he knows it. But probably best to "let" him win…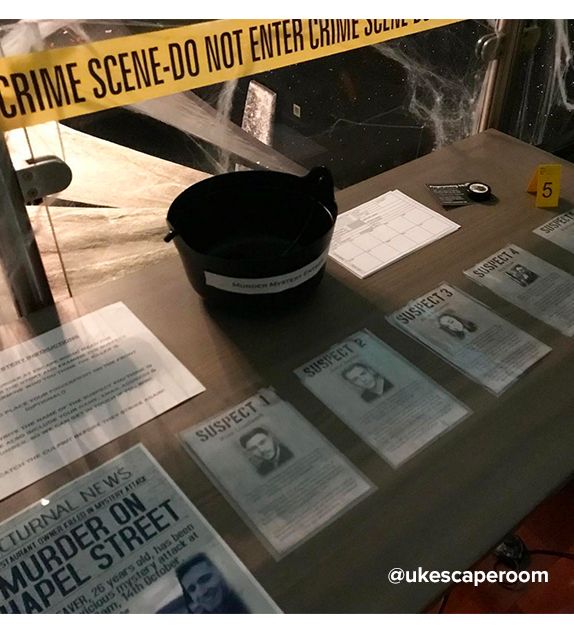 Escape room
If he can't resist a Sudoku or loves a Countdown conundrum, put his logic skills (and patience!) to the test with an escape room. Bring the whole family and split off into teams or join forces and tackle it together!
And don't forget to wish him a Happy Father's Day!
Our top gift picks…