Black Friday is almost upon us but this year it's an event like no other thanks to Lockdown 2.0. After a strange year we all deserve to stock up on style (and clothing) because, let's be honest, sometimes retail therapy does solve all. Brighten up with the knitwear, coats, jackets and boots on your wish list but! Before you brave the browser battle, check out our top tips for BF in lockdown whether you're scrollin' through women's or men's…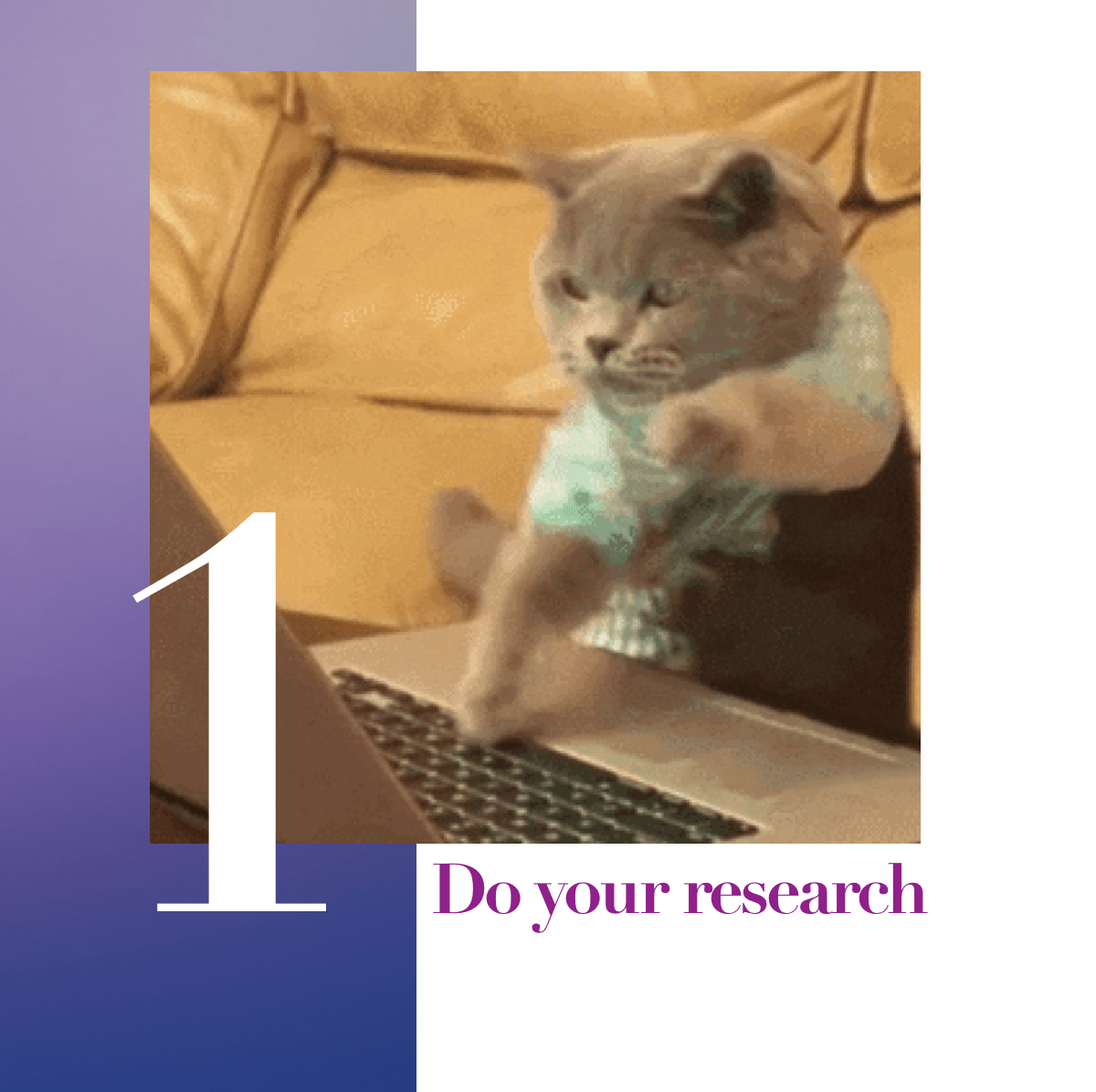 Lockdown 2.0 means there's no excuse for missing out on your wish list items anymore. We literally can't leave the house so what else is there to do but browse for Black Friday goodies? When it comes to bagging the best, preparation is key and boy do we have the time! Fill the hours hunting for the best womenswear, menswear and kidswear must haves and don't forget to favourite the links.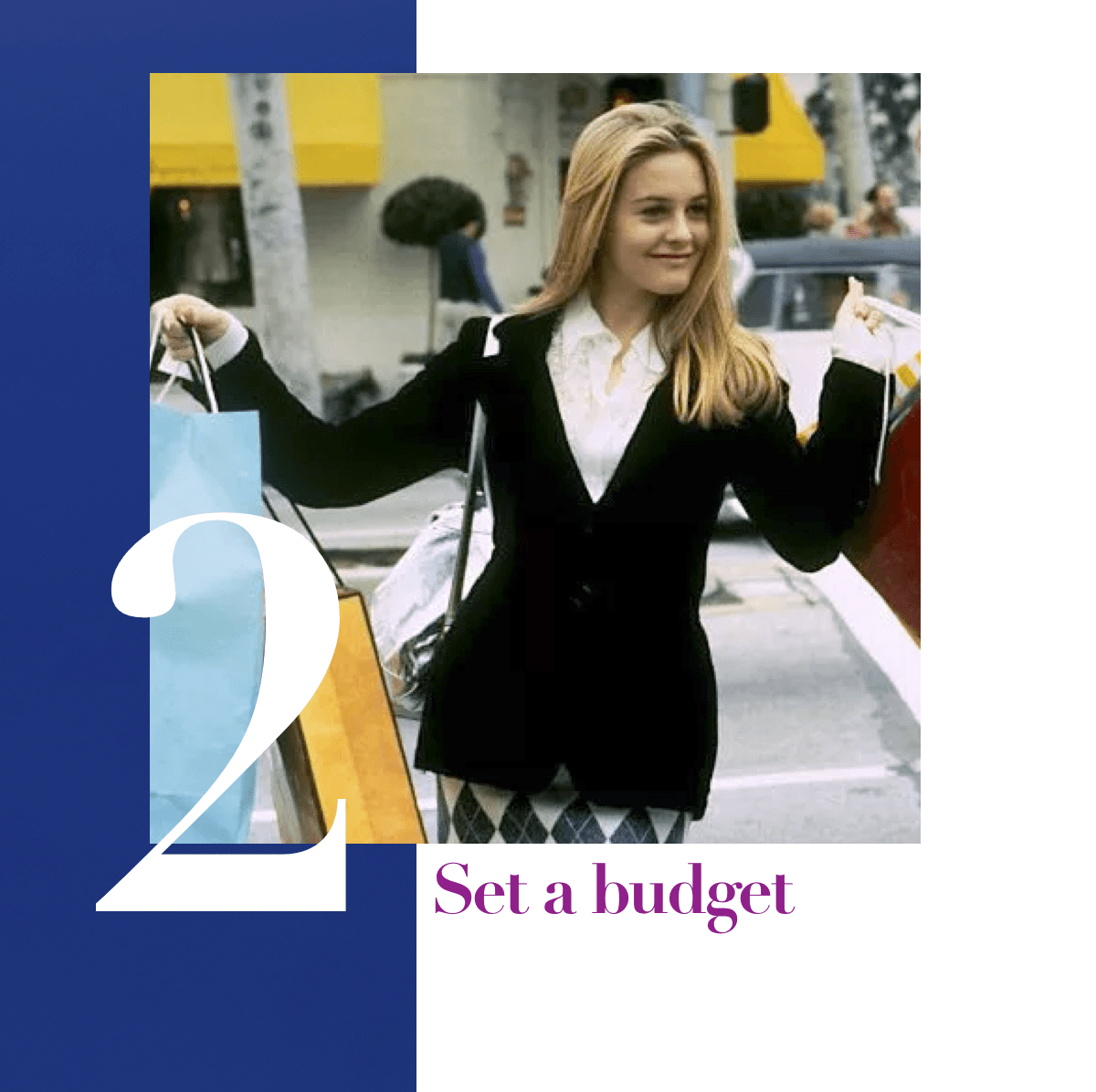 Lockdown seems like the perfect time to save money but somehow we're still spending? Make it make sense! You'd think not going out for dinner or buying rounds at your local pub would equal big savings but staying home 24/7 gets boring and online shopping is just a click away. Think smart and set yourself a Black Friday budget so when freedom finally comes, you can still enjoy it lavishly in brand new 'fits that didn't break the bank.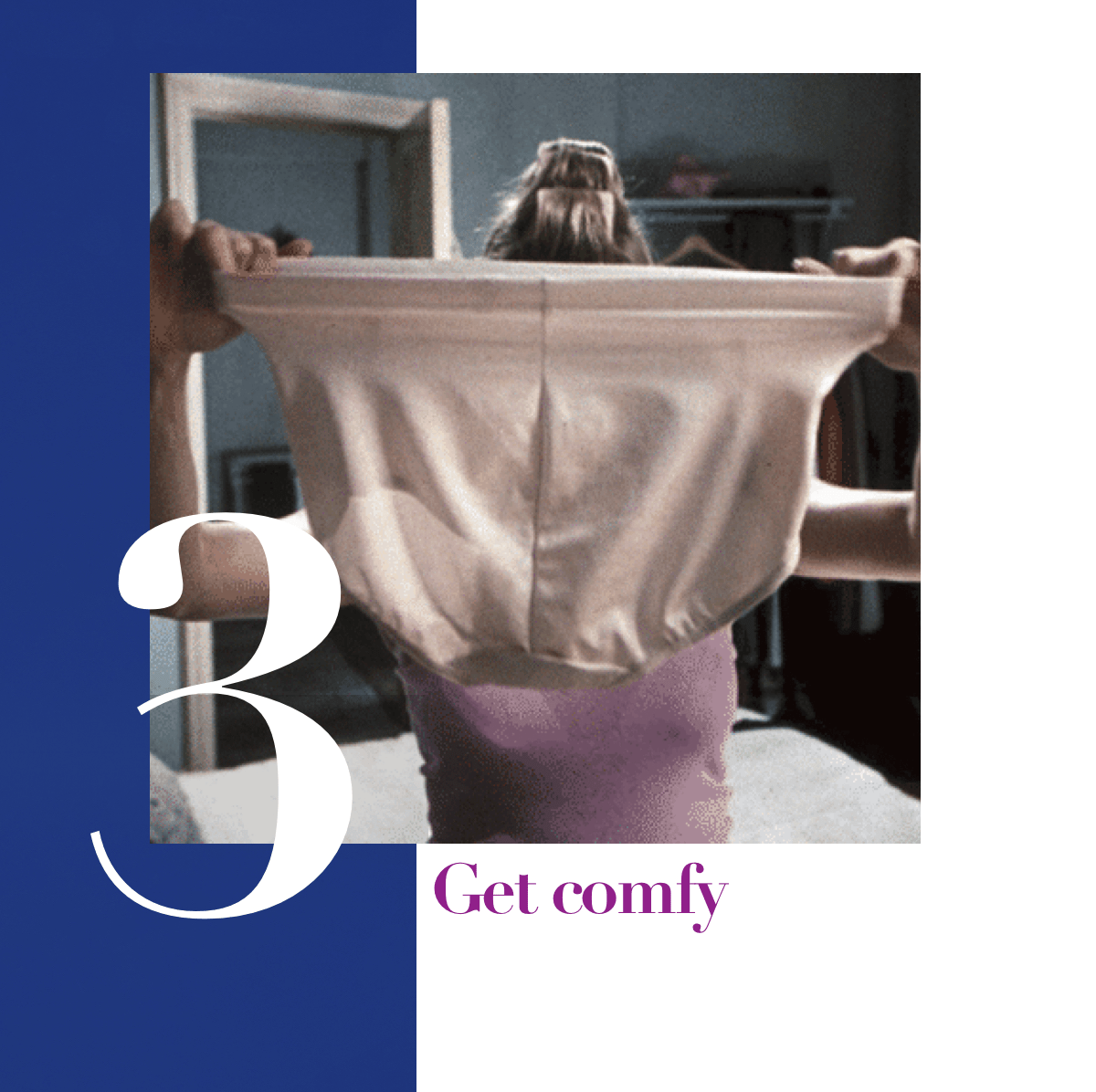 Some of your best work is done in pyjamas (WFH proved that) so it makes sense to make loungewear your Black Friday 2020 uniform. Get into the comfort zone, get those add-to-bag cogs turning and prepare to make your most elite Black Friday purchases yet. No one shops smart in jeans, it's just a fact.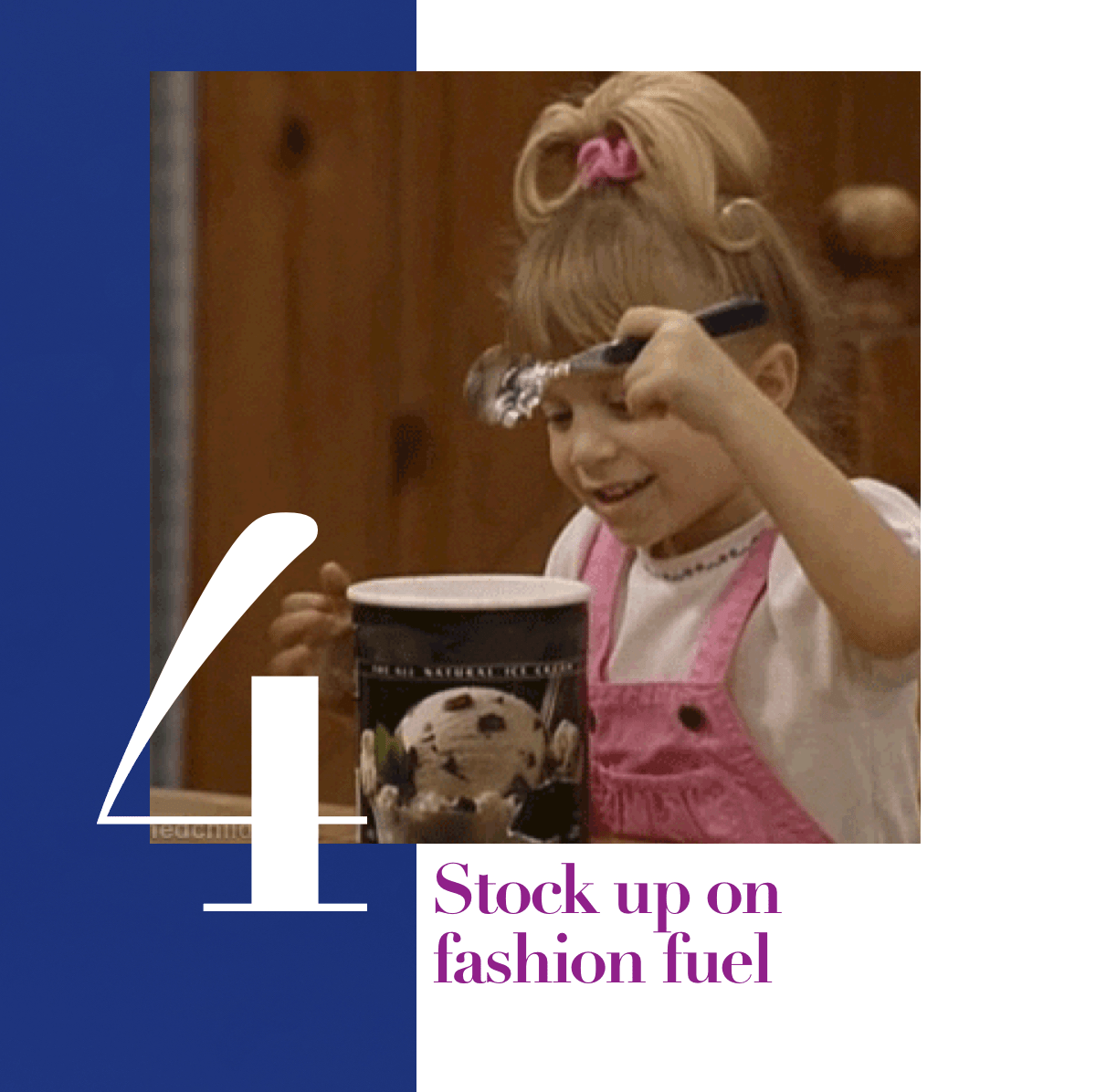 Shopping fatigue is real people and needs serious snackage to combat. Make sure your cupboards are stocked up with your faves for those half time breathers. Quickly inhale a packet of crisps and get back to the Black Friday madness. It'll be a dark day if the boots of your dreams end up on someone else's doormat because you ignored those tell-tale stomach growls.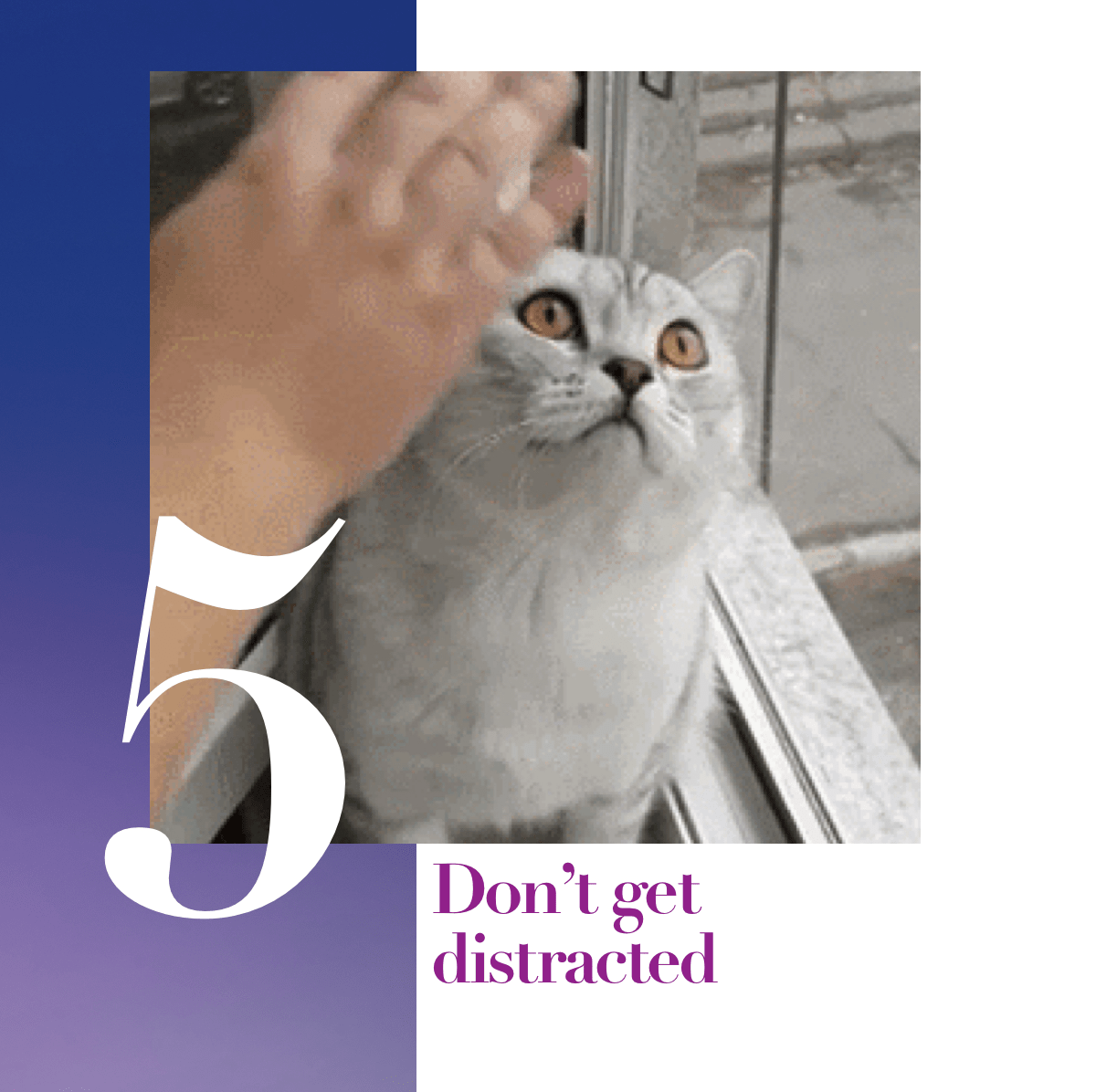 Come with a game plan and stick to it. Avoid Instagram to help keep your eyes on the prize because no one needs to be #influenced out of buying the bag of their dreams. Oh, and if a few extra things end up in your basket by 'mistake' we won't judge you - impulsive shopping is our forte! Plus, RI returns are super easy, but we know trips to the post office aren't ideal at the moment which is why we've extended our xmas returns!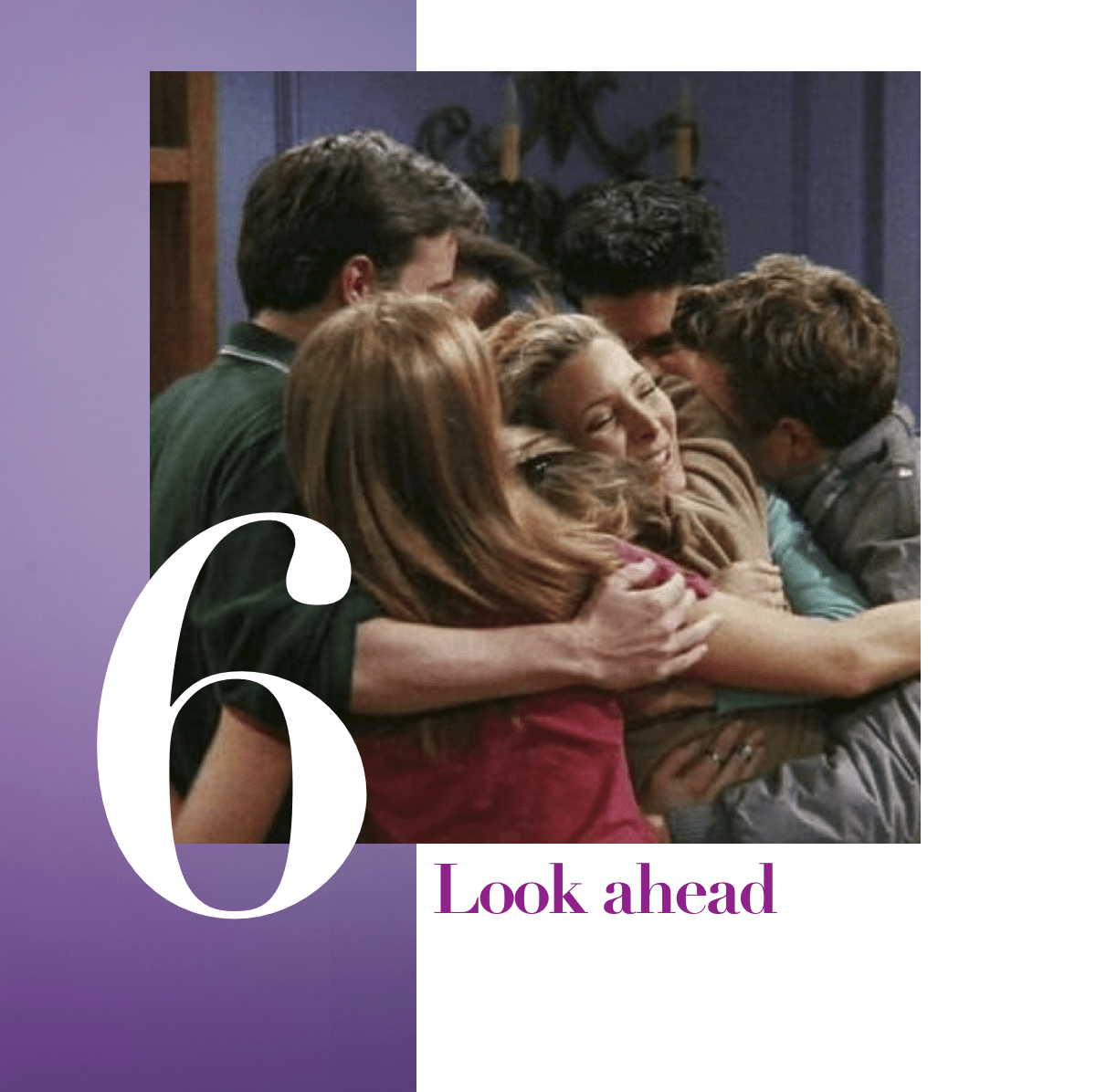 So much has changed in the world since last Black Friday that this time round feels a little weird. We don't know about you, but this year hasn't been filled with much to look forward to and we want to change that. Give yourself permission to treat yourself to clothes you can rock once the world goes back to 'normal'. We could all use a light at the end of the lockdown tunnel whether that's a pair of brand new boots for your BFF reunion or the sparkliest dress to wear when clubs reopen.