A Night With Olly Murs | Olly Murs X River Island
This week, we celebrated the launch of our exclusive collection with the one and only Mr. Murs! Going all out in true RI style, we live streamed An Evening With Olly at our White City store, hosted by Darren Kennedy, to talk us through his fourteen-piece collection. Scroll down to see the video in case you missed it!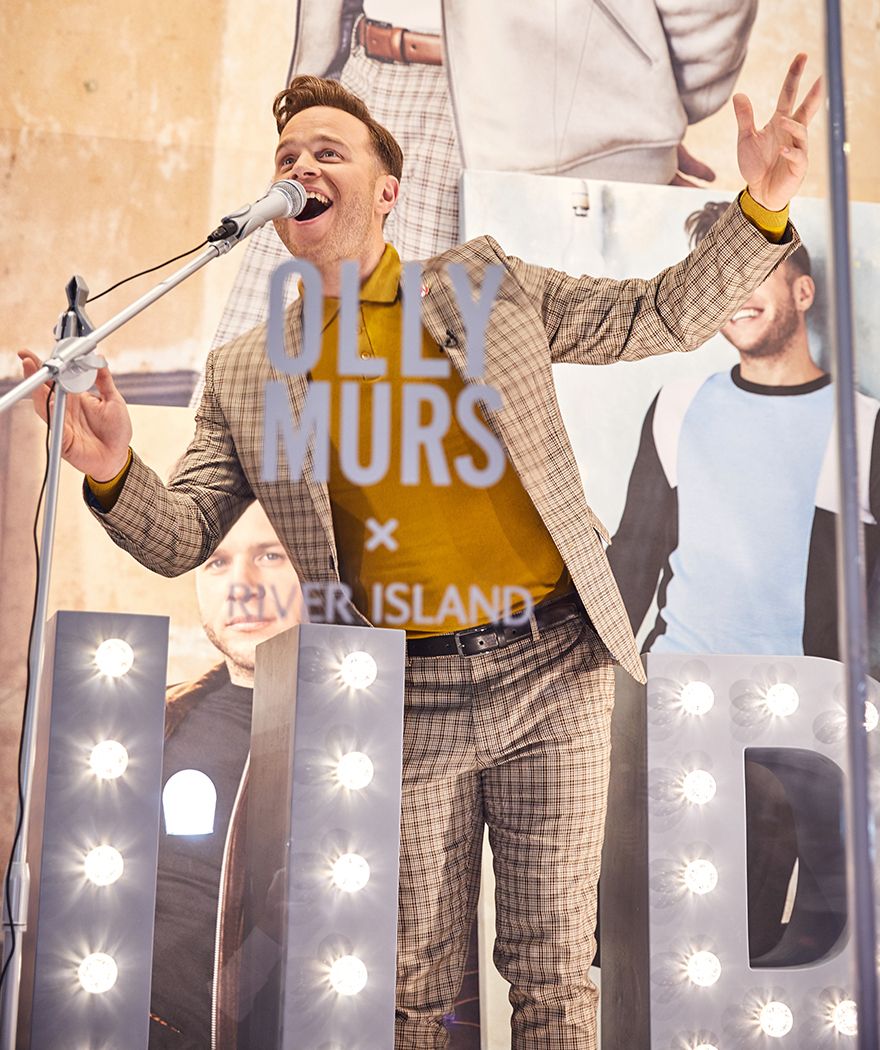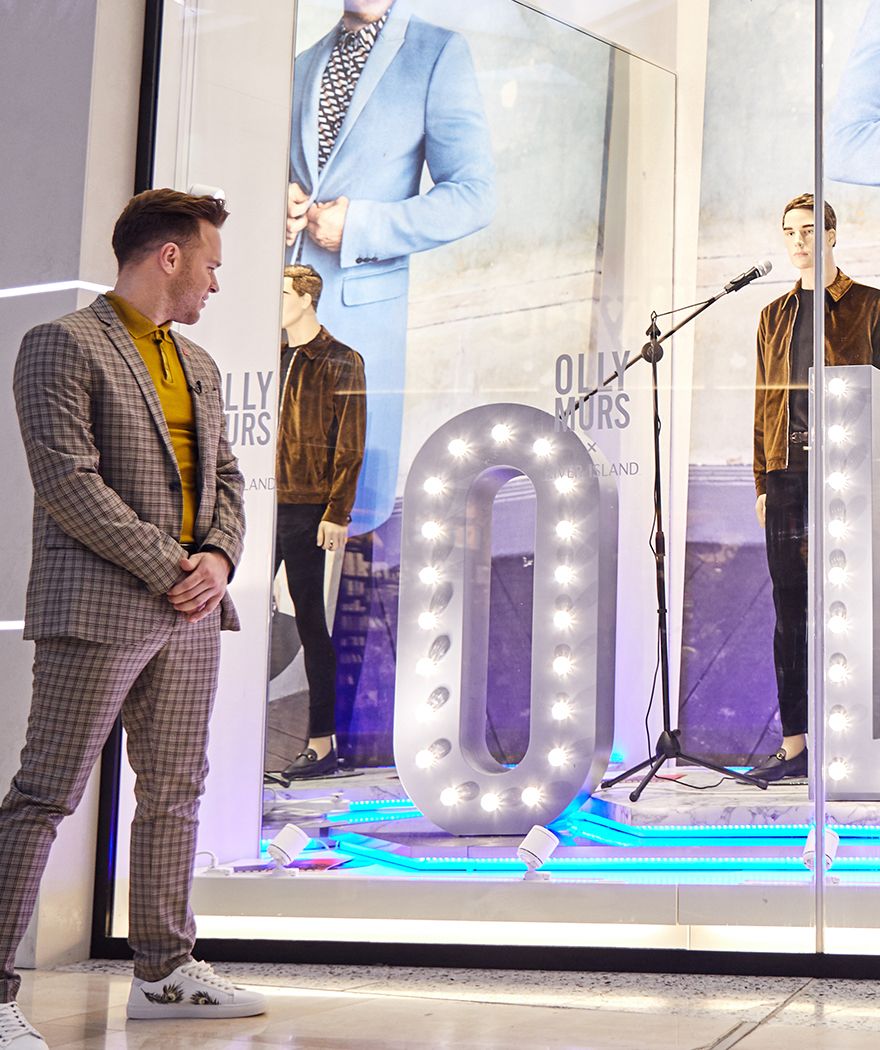 Once that was all Wrapped Up, we headed to Kettner's Townhouse for dinner with some of his closest pals. Dougie Poynter, Bradley Simmonds, Tom Grennan and Vick Hope were just some of the famous faces who joined us.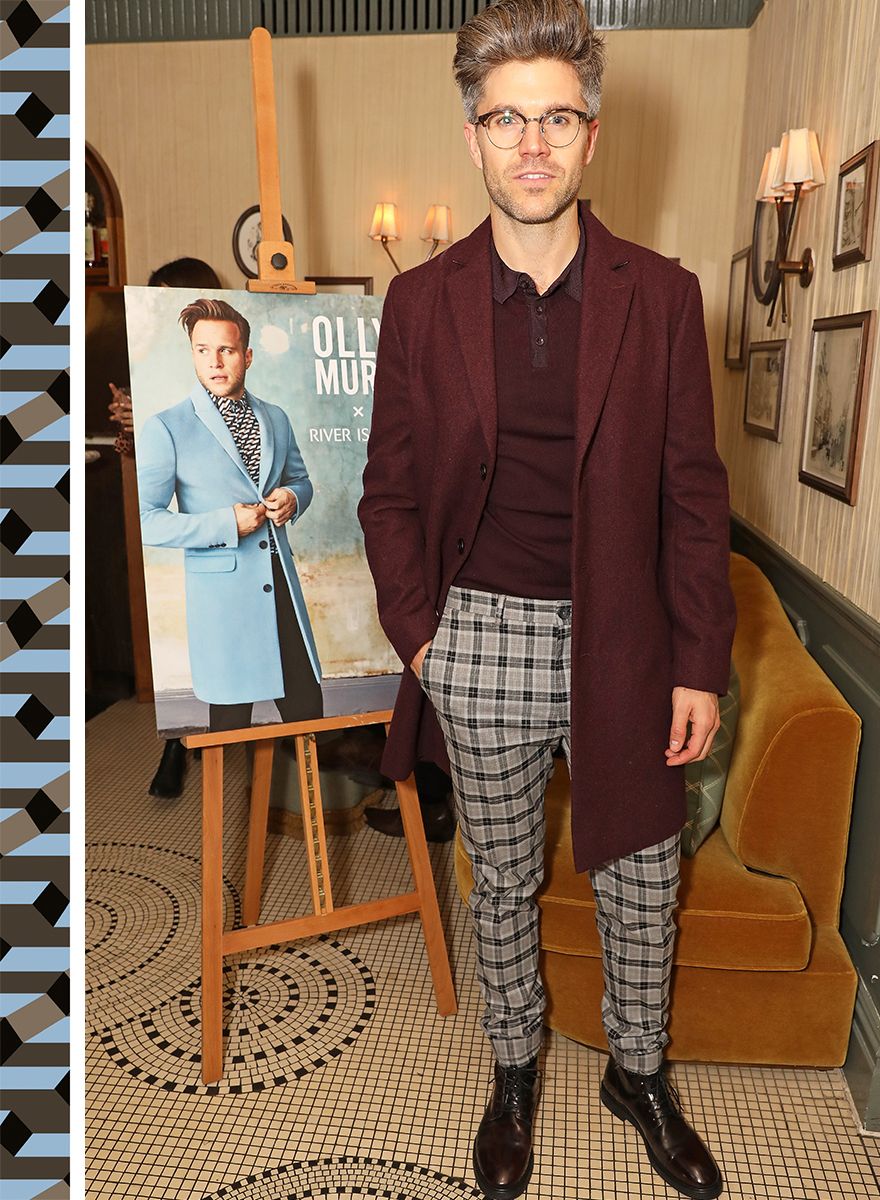 "This collection is like we've sliced Olly up and made clothes out of him. There's a hint of mod, but it's very contemporary."
Darren Kennedy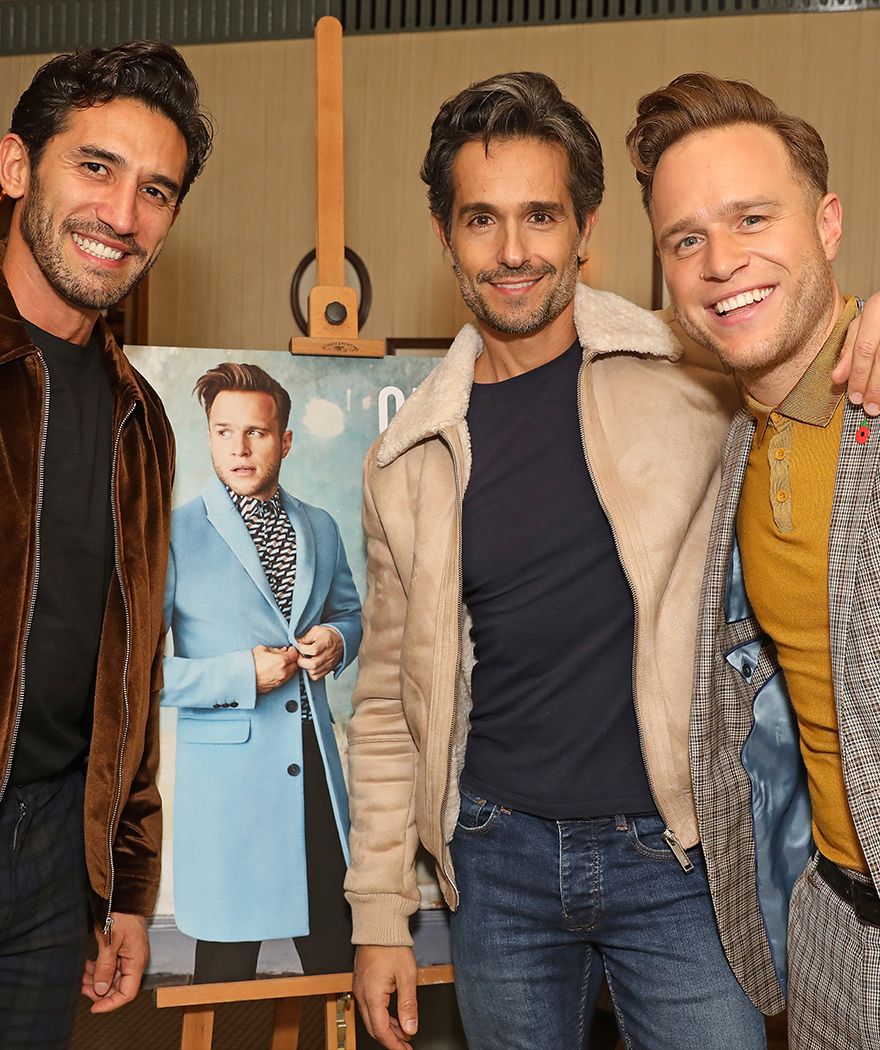 Kirk Newmann wearing the Olly Harrington Jacket & Davide Infantino wearing the Olly Borg Jacket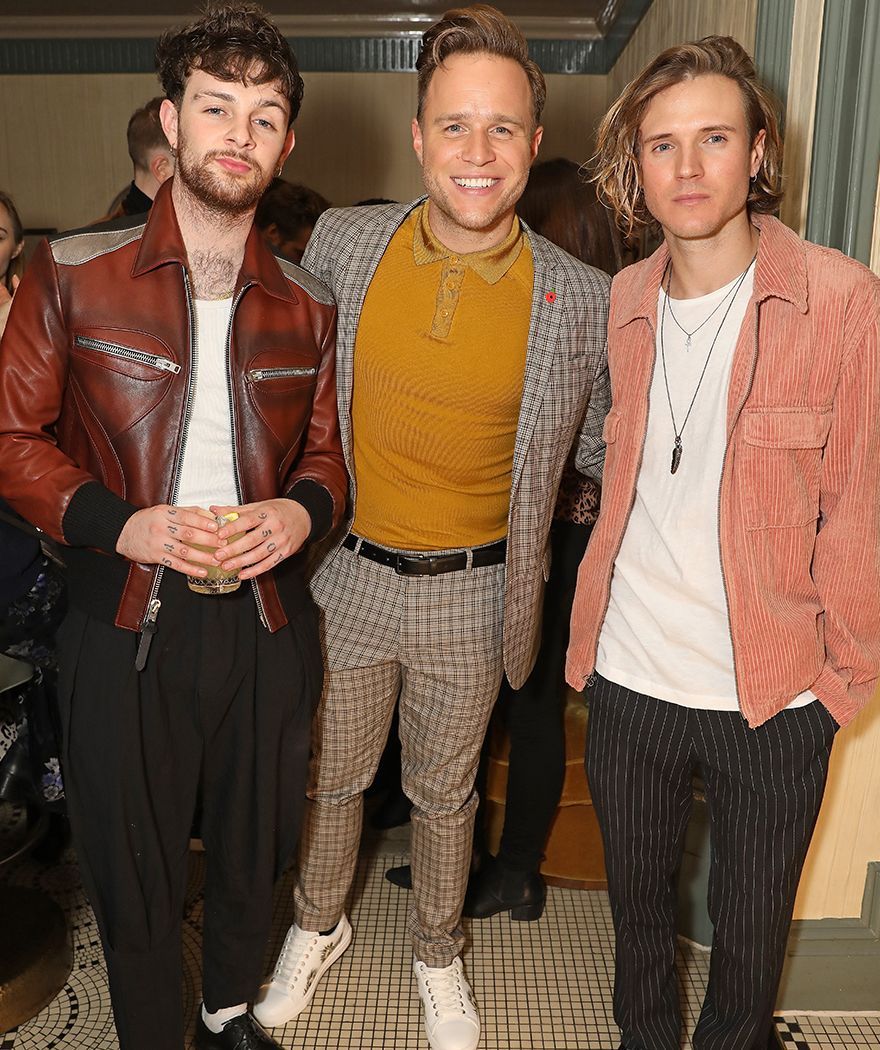 Tom Grennan, Dougie Poynter
"What I'd wear on a date depends on the girl. If I was taking her home to my Mum, I'd go very smart, with the black trousers. If I was going out trying to pull, it would be one of the disco shirts."
Bradley Simmonds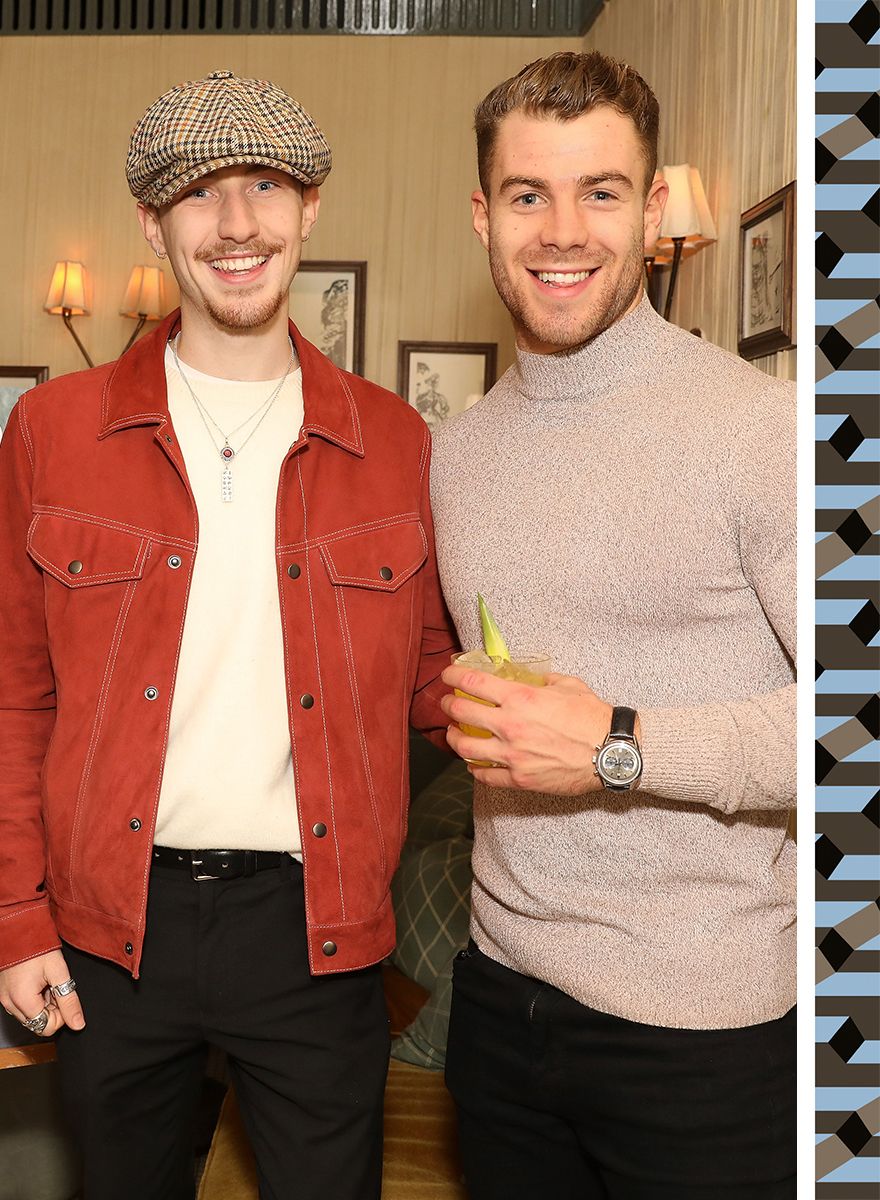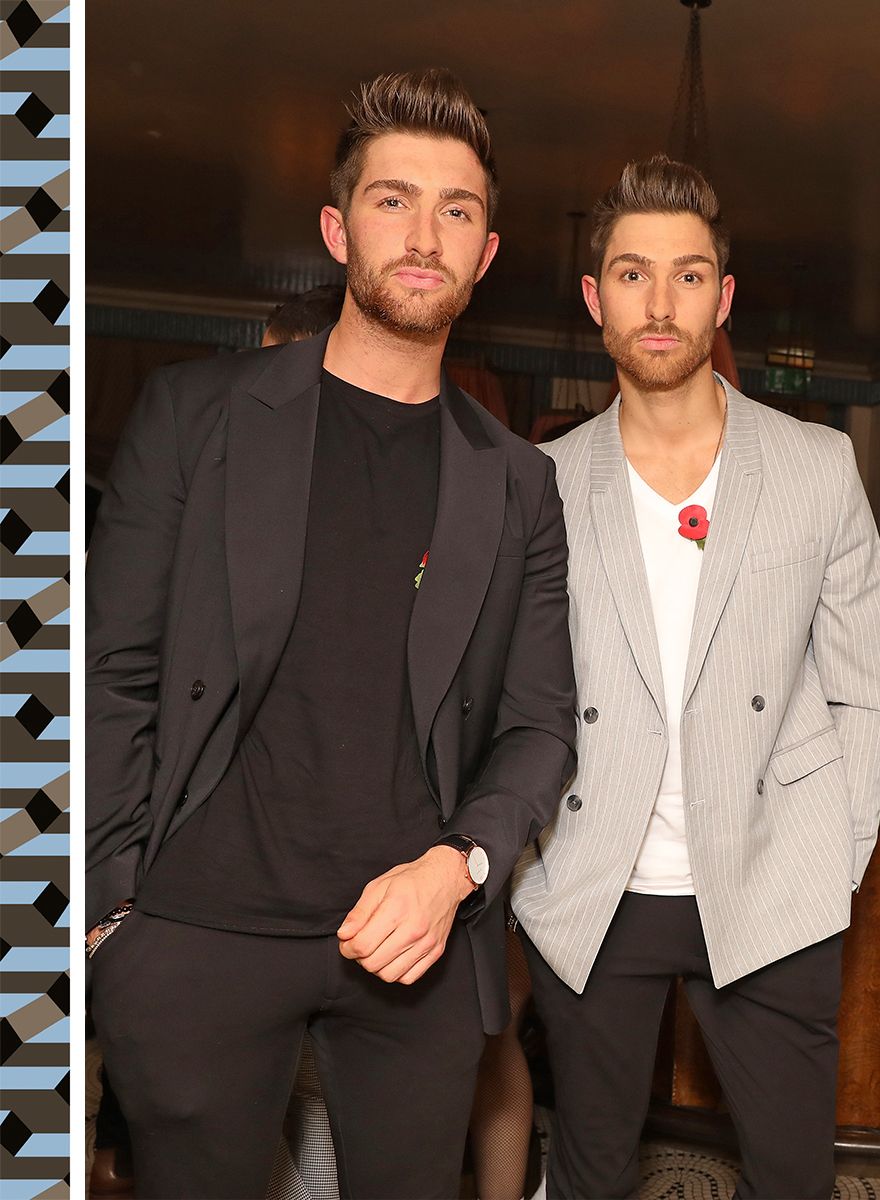 "I think the collection really defines Olly as a flamboyant kind of guy, lots of distinctive colour. I really like it."
The Wade Twins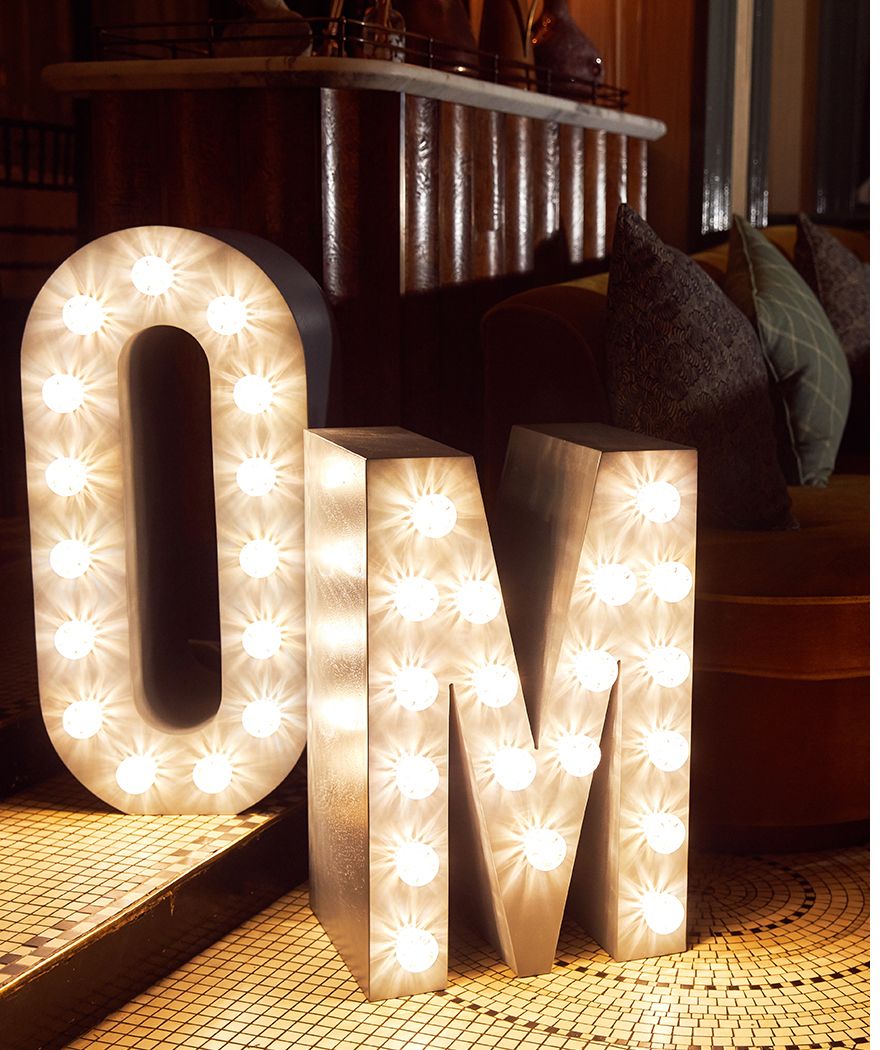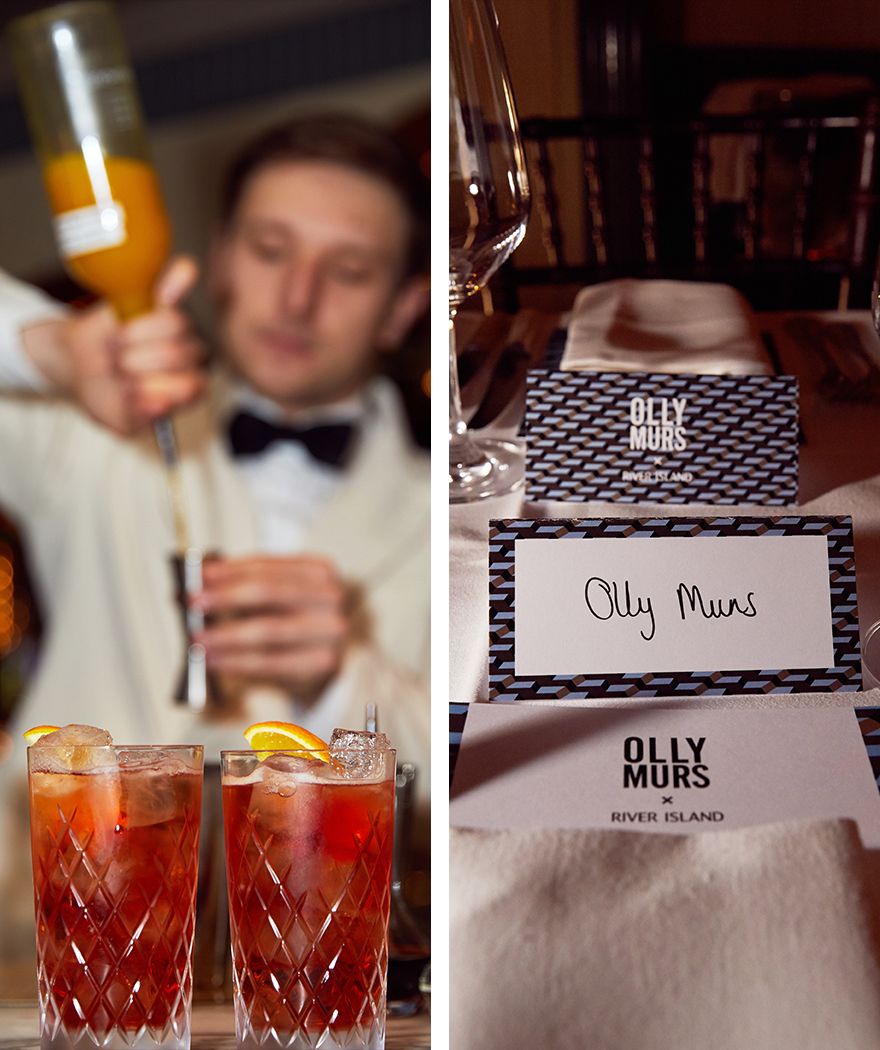 As well as a three-course dinner, there were some aptly named Olly Murs cocktails (think Trouble Maker, Dance With Me Tonight and Gin & Olly!) on hand, which went down a treat!
It was definitely a night to remember!