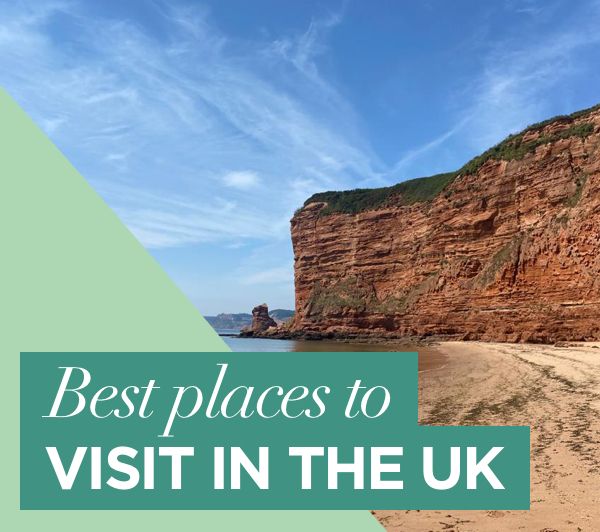 Planning on holidaying closer to home this summer? Probably best. Take this summer as an opportunity to explore amazing places in the UK you've never visited before. Get a taste of bustling coastal living in Brighton or retreat to the countryside for long walks and pub lunches in the Cotswolds. We asked our Islanders for their favourite places to visit in the UK and they came through with all the recommendations. Explore hidden gems just hours away and turn your vacation mode ON! Check it out …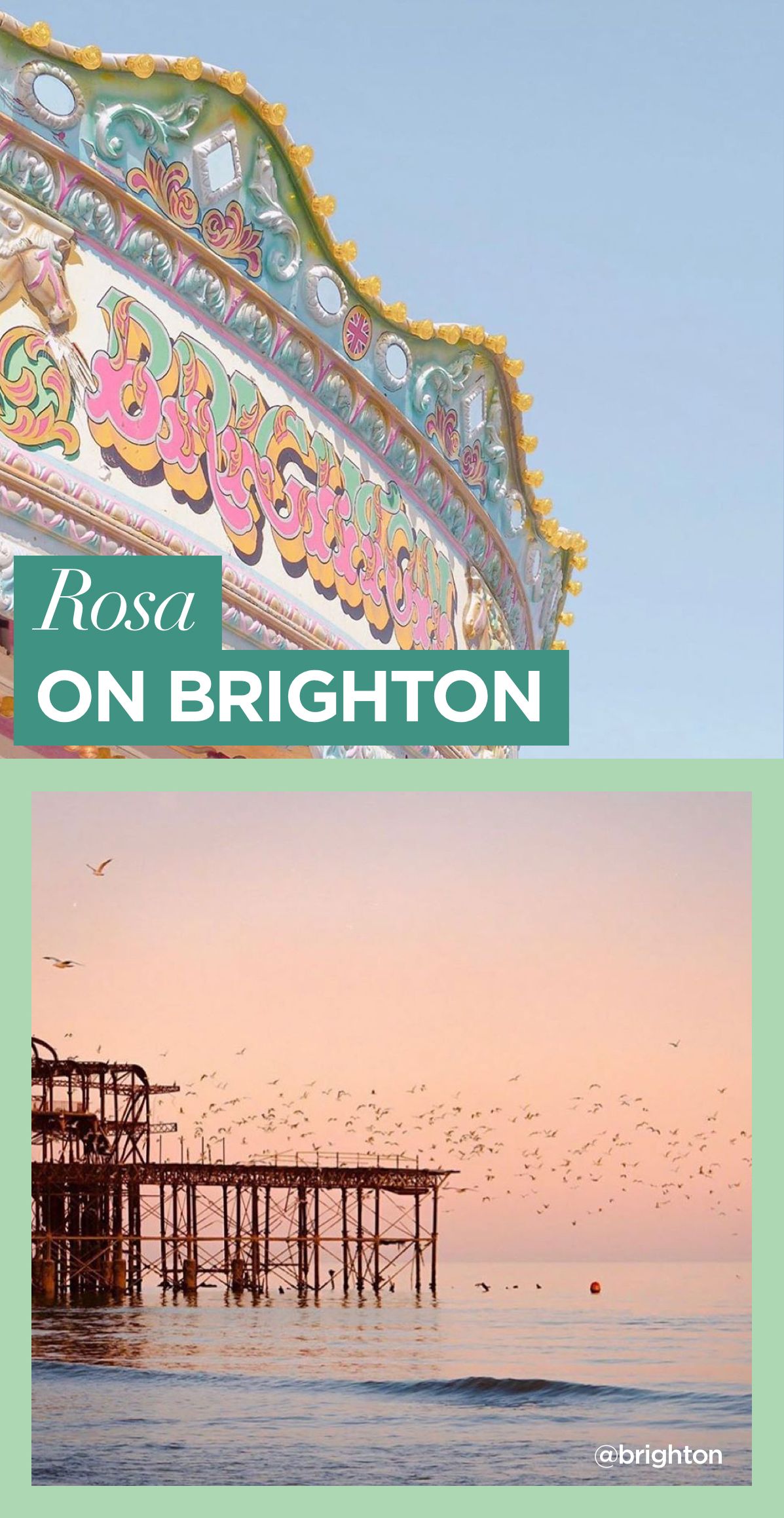 Brighton really comes into its own during the summer. The best of both worlds, it's the perfect mix of beach and vibrant city life. The city is full of independent shops and cafes that sadly were badly affected during lockdown so it's great to go and support them now we can. I'd suggest going mid-week to avoid the crowds as it can get very busy especially during a heatwave! Go for a dip in the sea, explore the shops in The Lanes and be spoilt for choice food wise. If vintage is your thing, visit Snoopers Attic for amazing one of a kind pieces not forgetting to stop in at Iydea for a delicious veggie lunch.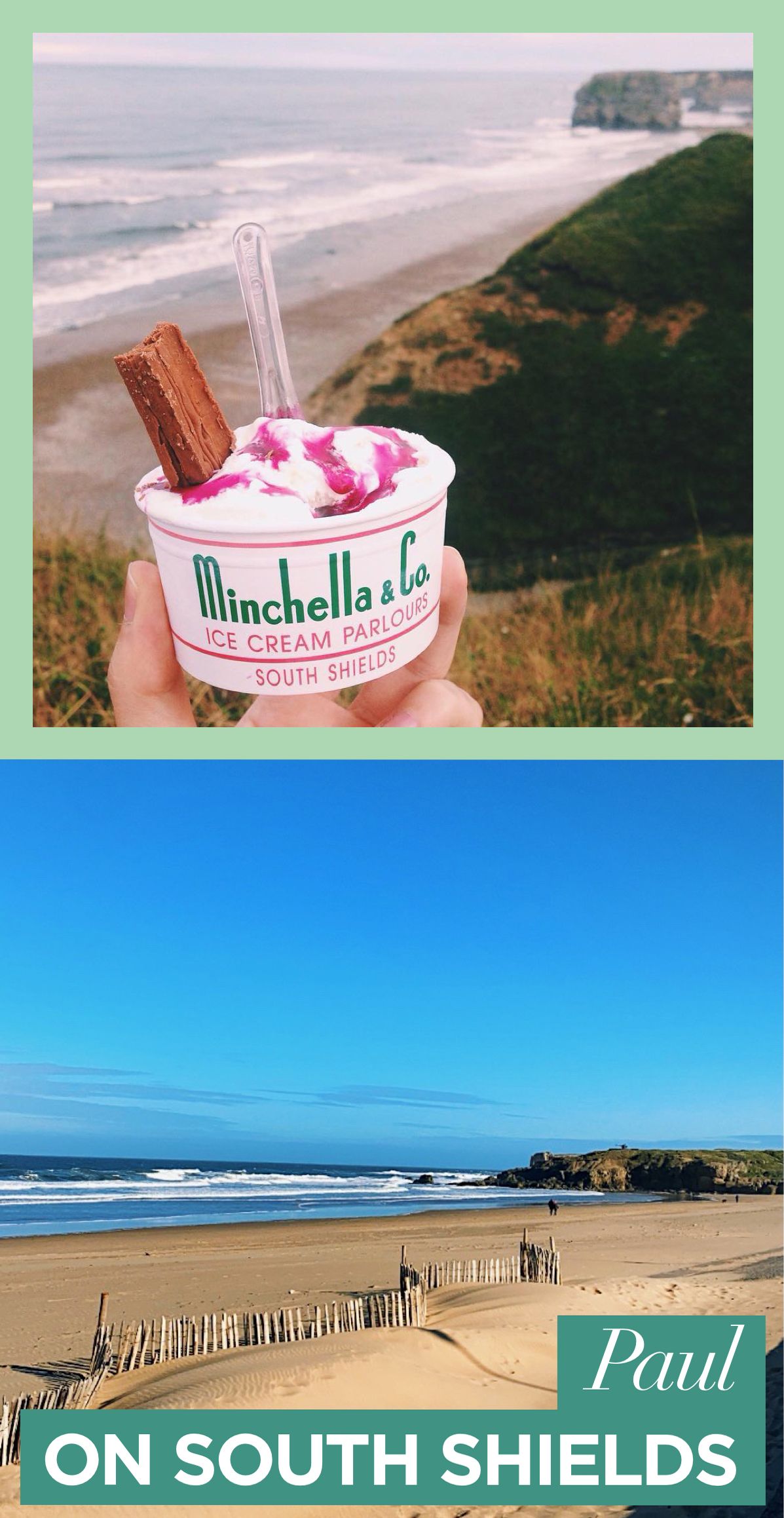 South Shields is a small northern coastal town great for a relaxing seaside break. It has a couple of sandy beaches and a few hidden pebble beaches you can discover along the way. It's got the usuals - parks, an outdoor fairground and plenty of beachside bars and restaurants. Visit Colman's fish and chips for some of the best fish and chips (it was voted #1 best traditional fish and chip shop in England a few years ago by Esquire)! No visit is complete without getting some of the best ice cream from family run business Minchella's. If you want a taste of city life it's a short drive away from Newcastle.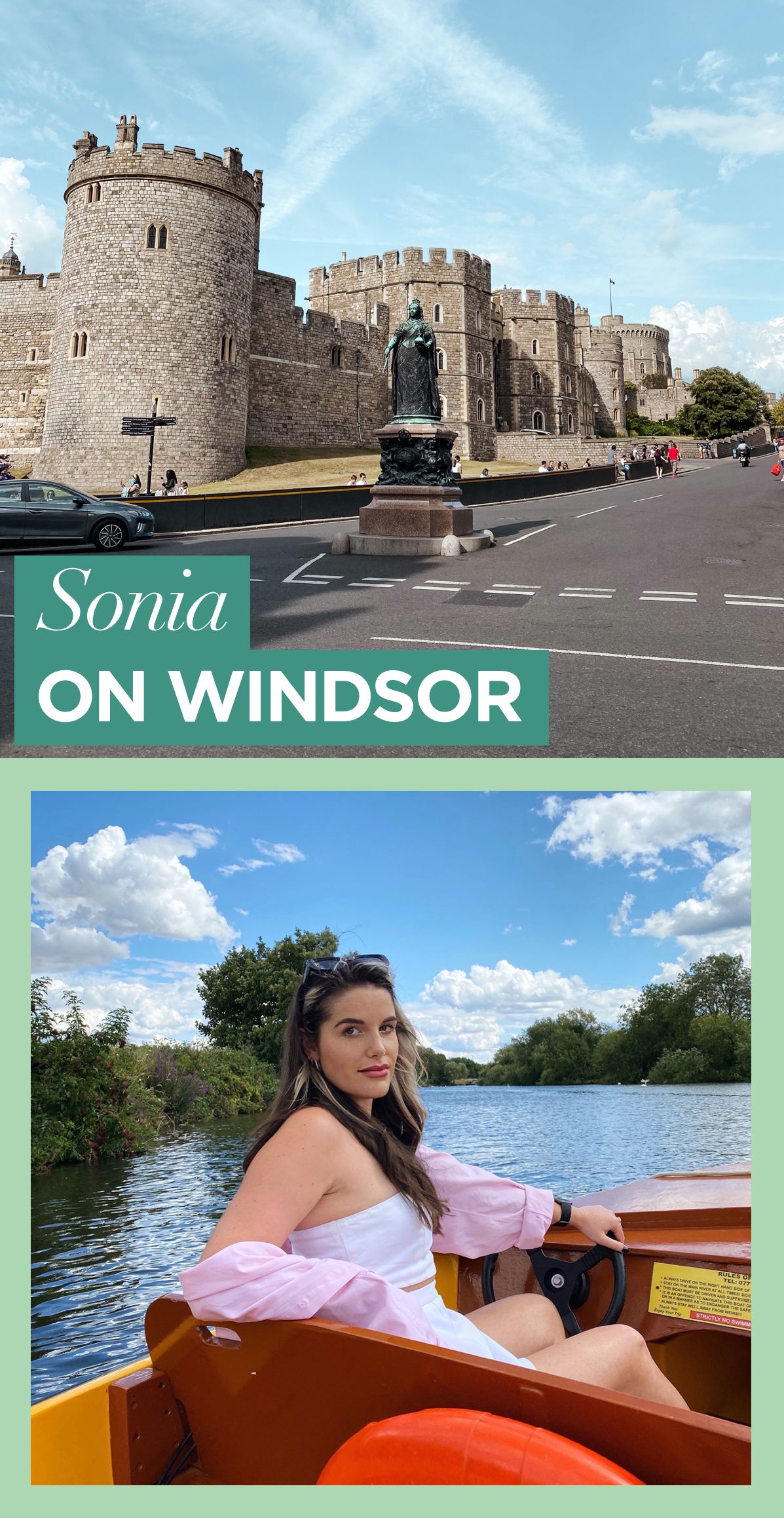 If you're a fan of The Crown and think of yourself as a bit of a Queen, Windsor is the place for your staycay. With the huge (and I mean HUGE) castle right in the middle of the town and pubs named after the Princes, the vibes are quintessentially British. Start your stay with the Long Walk down the historic 3-mile avenue from the castle to the Copper Horse and back (pack water, especially if it's a hot day) and then reward yourself with a cold pint at one of the many cute pubs. When the weather is great, treat yourself to a little motorboat ride and then hunt down some carrot cake ice cream. It might just be the best thing I've ever tasted.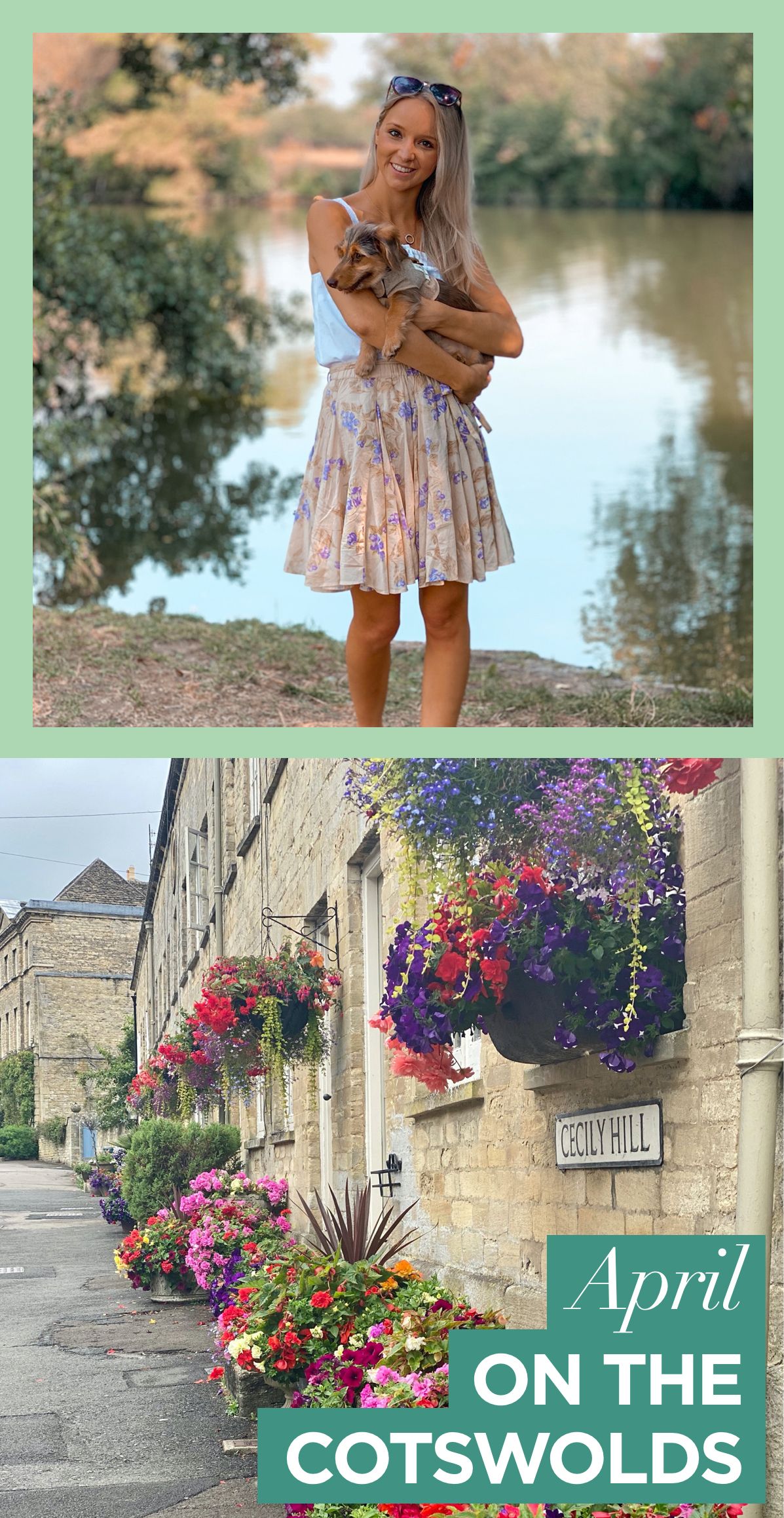 The Cotswolds is one of my favourite places to visit in the UK! We went to a town called Cirencester which was the perfect little place to take our new miniature dachshund! Our weekend was full of walks, pub lunches and lots of independent shops! All of the shops had hand sanitizer on entry and signs which asked everyone to wear face masks, so I felt really safe. It's great to be able to support all the local businesses after Covid and I might have picked up a cushion or two! We stayed at The Kings Head which is in the centre of Cirencester so perfect for exploring with ease and it's dog friendly!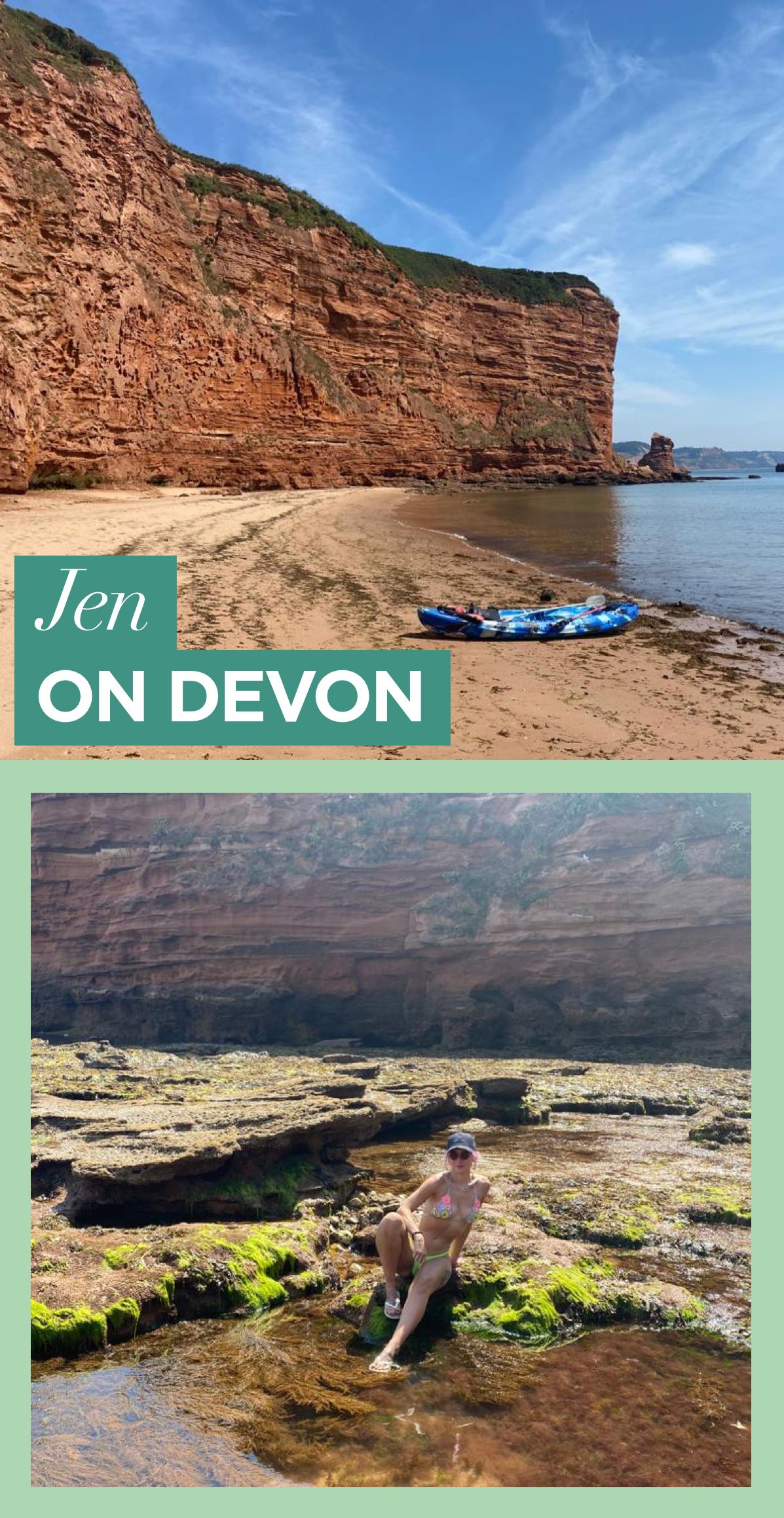 I headed to Sidmouth in Devon after 'Rona scuppered my weekend break to Amsterdam. A British seaside town at its best, if you like chips on the beach, clotted cream fudge and seafood - this is the place for you. Despite the long drive to get there, the distance from London made it much quieter than other beachy hotspots right now - perfect for social distancing! A truly impressive walk along the Jurassic Coast blessed us with endless green in one direction and blue the other. We hired a kayak and rowed over to a hidden sandy bay (Sidmouth is a pebble beach), which we had to ourselves and enjoyed a picnic - bliss!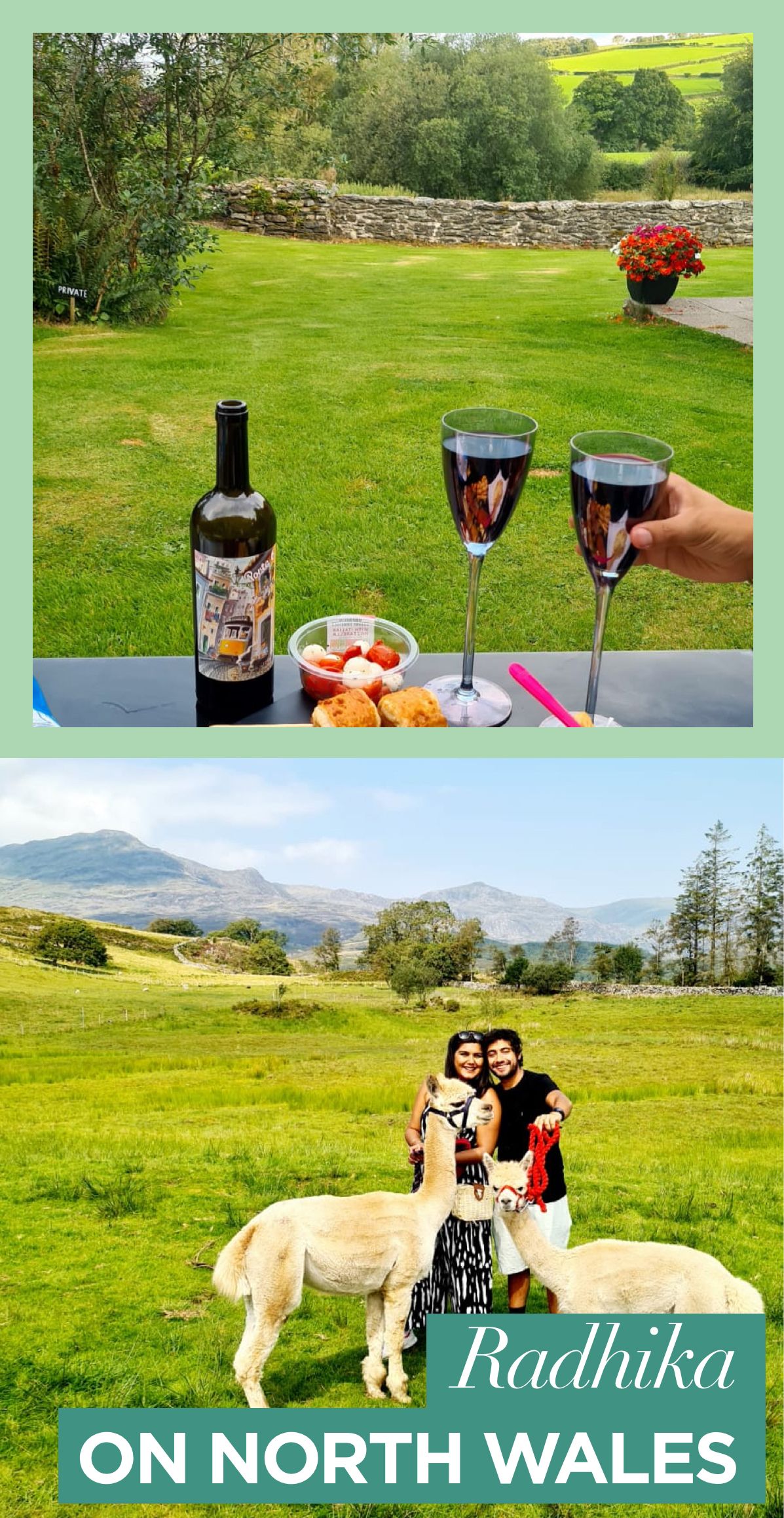 I stayed at Corwen, Maerdy which is in North Wales at a beautiful airbnb overlooking The Berwyn mountains. The Airbnb had goats, cockerels and a pet pug which kept us company! Wales is such a beautiful place to visit especially if you're blessed with good weather. I'd recommend bringing hiking boots because there's never ending picturesque landscape to explore. We climbed the Pistyll Rhaeadr waterfall in the middle of Snowdonia, drove to coastal towns Harlech, famous for its castle, and Barmouth for beach sunbathes and delicious fish and chips. If you come to Wales you have to visit Fairy Glen, a pretty little water gorge and woodland area that is very secluded and rumoured to have mythical sprites living there!