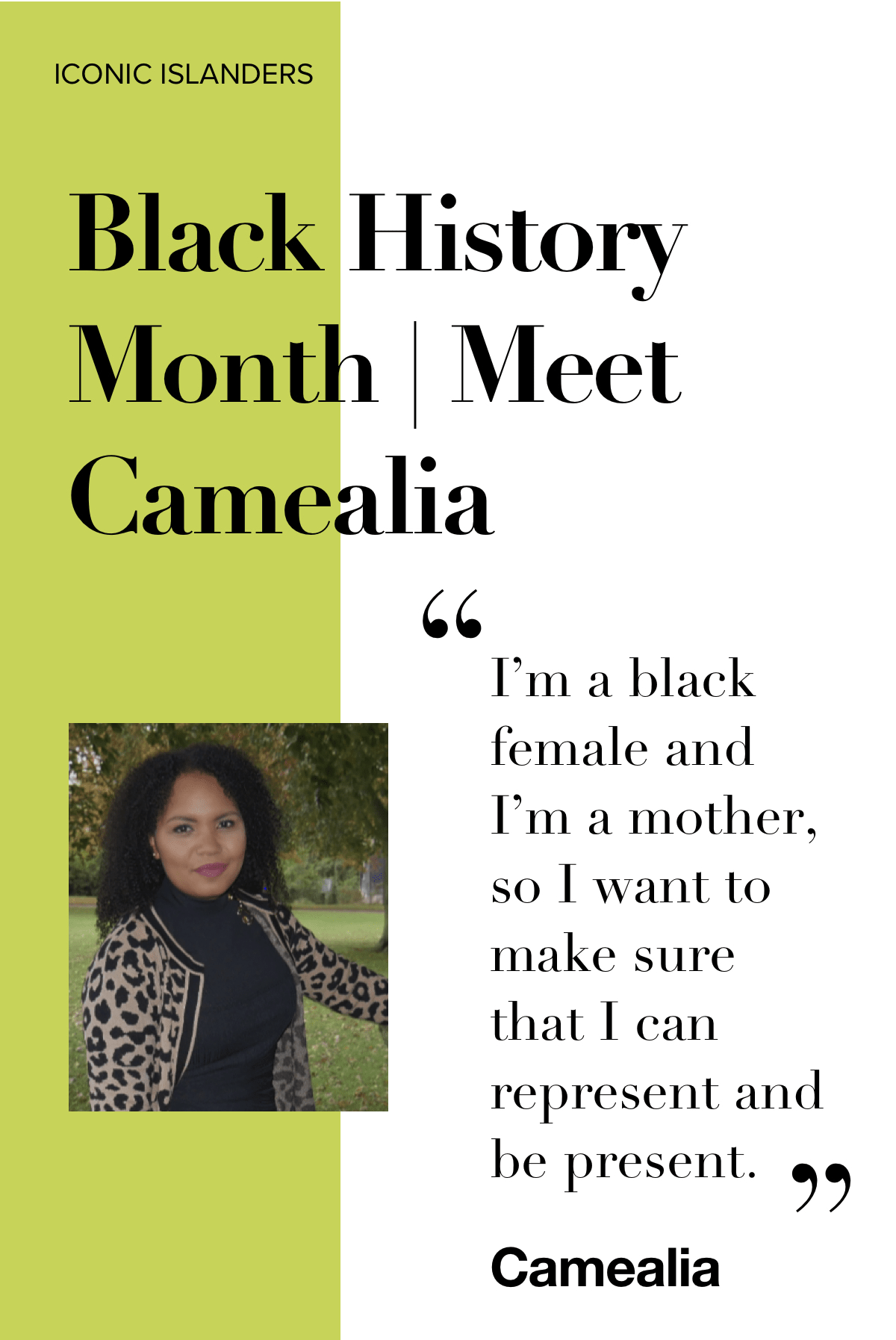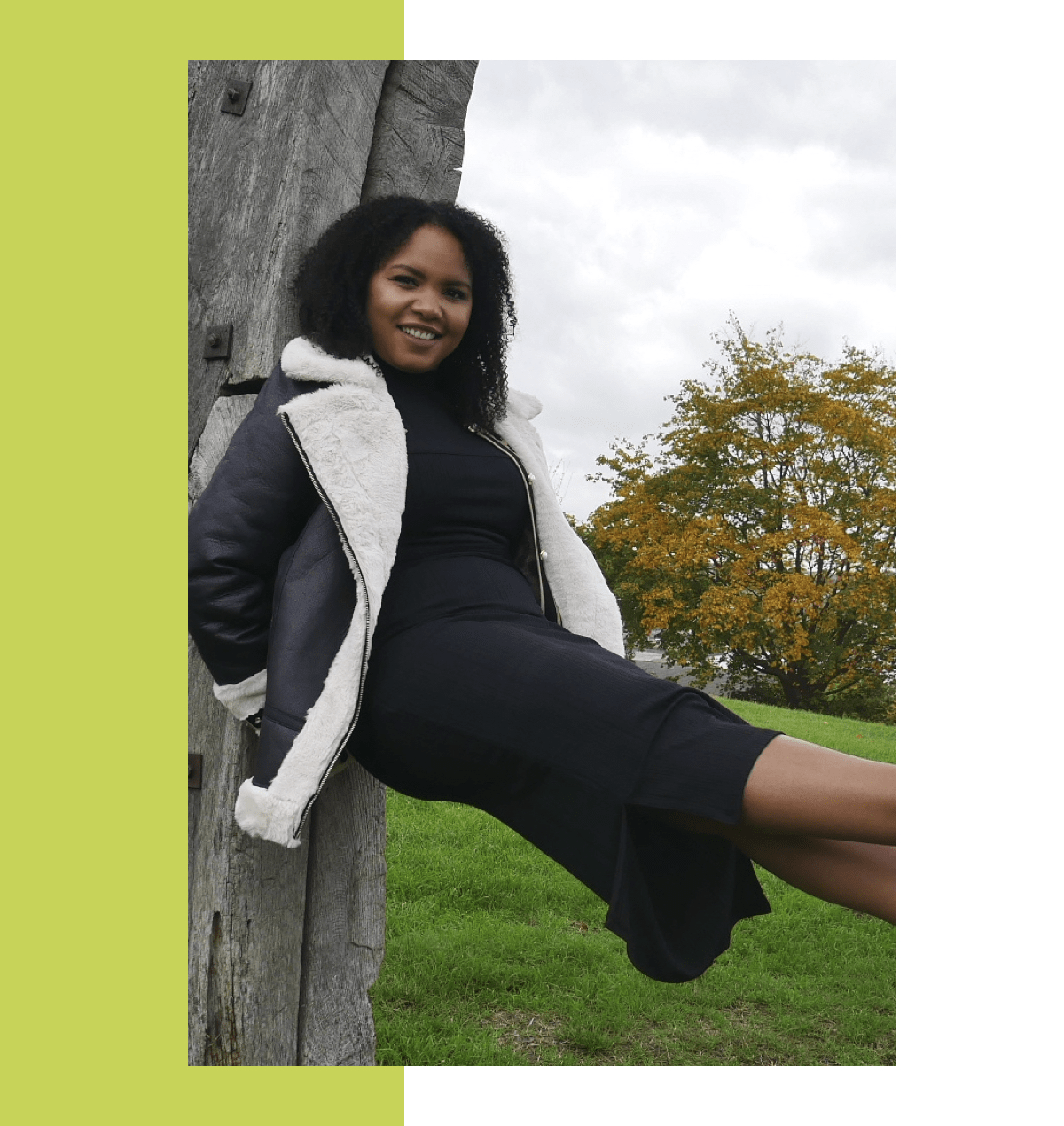 For Black History Month (and forever) we're celebrating and focusing on blackness at HQ and beyond. It's important to acknowledge and look back at the past this month but also to recognise that Black history is being made right now. With that in mind, over the next four weeks we'll be speaking with our black colleagues and the creatives we love, to celebrate and explore their black identity.
In our fourth instalment of the series, we meet our very own Iconic Islander, Digital Content Manager Camealia, who speaks to us about her grandad's incredible story and contribution to the Race Relations Act of 1968 and how she plans to carry on his legacy …
Tell us a bit about yourself …

I'm Camealia Xavier-Chihota. I double barrelled my surname because I wanted to pass on the Xavier to my children in light of my grandfather's legacy. I have two children, Gabrielle who is 3 and a half and Ella who is 2. I'm one of six children, I have a huge family and am very family orientated. I've been working for River Island for over 5 years as a Digital Content Manager.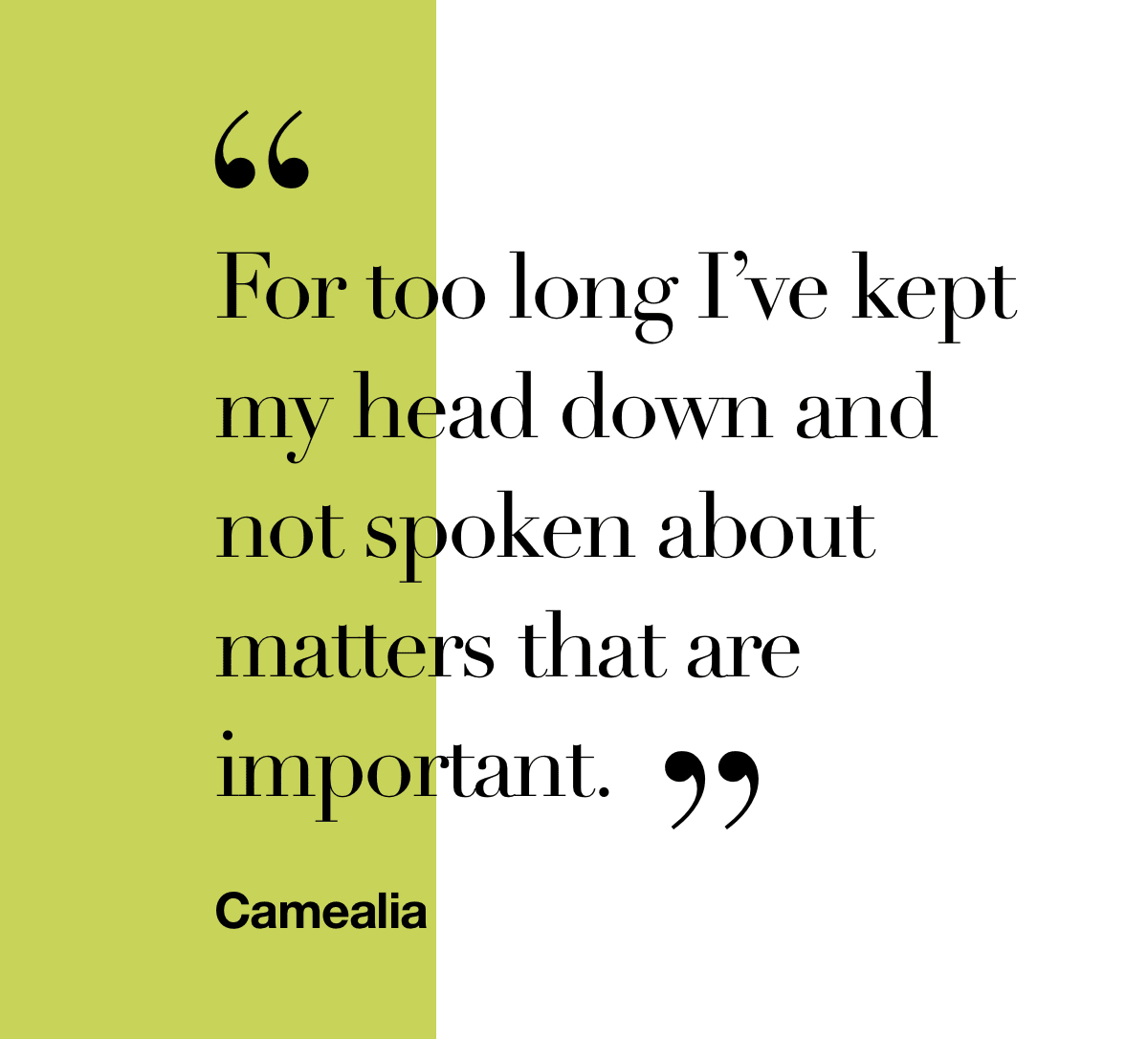 What does being Black mean to you?
This is a difficult one for me. Being black to me is having a culture and heritage that I've not really expressed in the workplace before - it just wasn't the done thing. I guess my race has never been relevant before. I grew up in a predominately white area and was the only black girl in my year. Friends would say they didn't really see me as black but obviously when it came to the annual talent show, I was naturally cast a Mel B (Spice Girls), Shaznay (All Saints) and Keisha (Sugababes).
My parents are from small Caribbean islands, my mum's St Lucian and my dad's Dominican. Being a minority meant a lot of my culture was expressed at home. It was all about coming together as a family. I remember all the house parties that took place ... think Notting Hill vibes; sound systems, saltfish and Soca! It was like I had a separate identity at home and school.
Who & what inspires you?
I am inspired by my grandparents; they were part of the Windrush generation who migrated from the Caribbean to England. They managed to raise self-assured, resilient children who passed down many cultural characteristics and traditions. My parents, along with my many aunties and uncles, were responsible for my introduction and deep-rooted love of Reggae and Lovers Rock music. Now, my taste in music is pretty eclectic but I find great strength and inspiration in lyricism. At the moment, I'm loving everything sung by Jhenè Aiko but if ever I need a pick me up, it has to be Beres Hammond.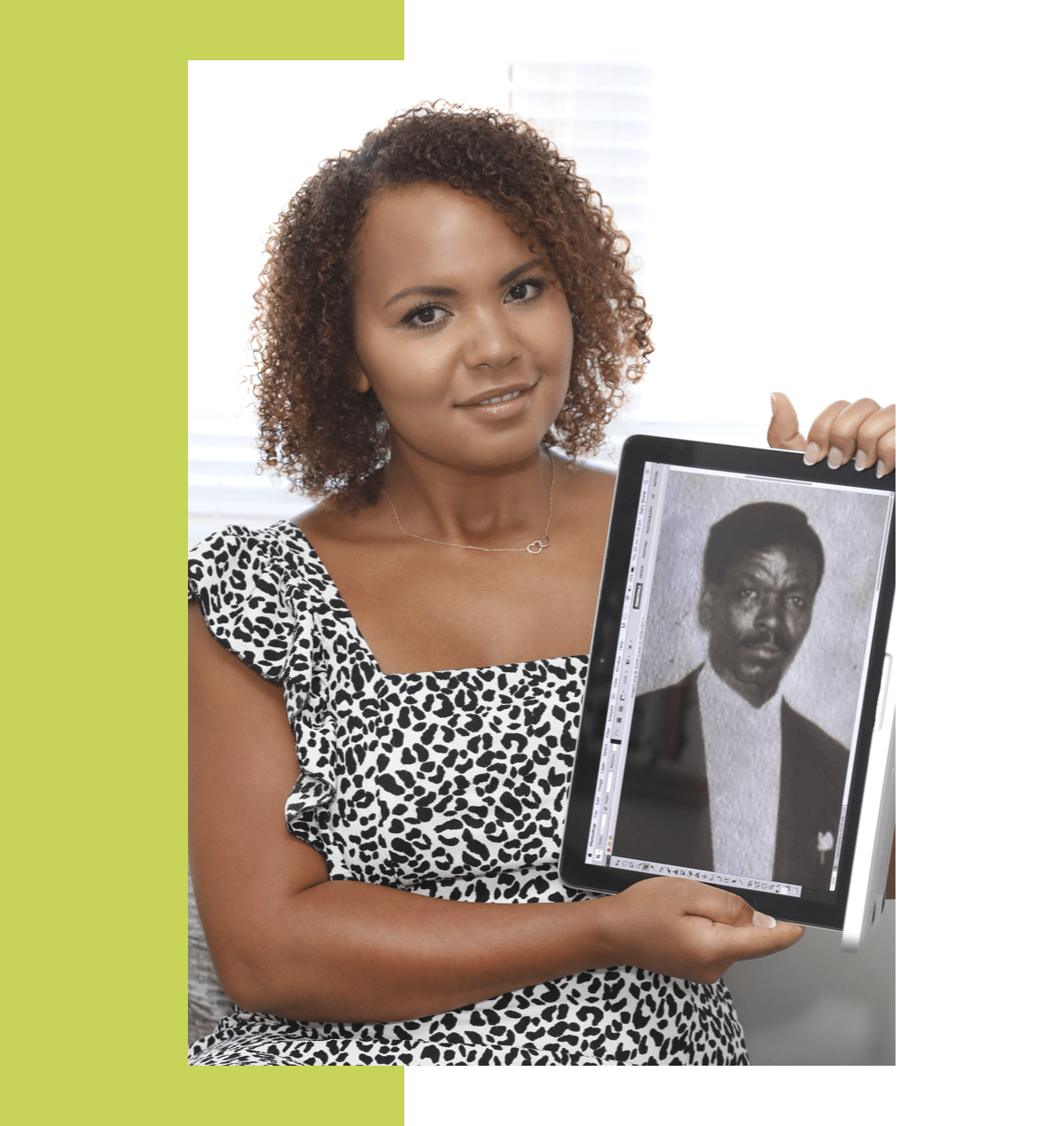 Can you tell us more about your Grandad, Asquith Camile Xavier's, incredible story?

Not many people will have heard of my grandfather, Asquith Xavier; the brave family man who defied racial discrimination in the workplace and managed to bring about a change to employment law in his campaign for equality in Britain in the 60s.
Asquith Camile Xavier was born on the island of Dominica in the Caribbean, then a British colony. Like many of the Windrush generation, he answered the British government's call for those in the Caribbean to move to Britain to help rebuild the weakened economy following WWII. But, when he arrived, the welcome was about as warm as the British winter weather.

He worked with British Rail as a porter before progressing to guard at Marylebone depot in London. In 1966, he applied for a transfer to London Euston station but was denied the job due to an unofficial 'colour bar', excluding black people from working in customer-facing roles. Dissatisfied with this decision, my grandfather campaigned to end the systemic racism being practiced by British Rail. Somehow his story gained traction, and because he refused to accept racial discrimination, his determination not only ended in him securing the job but also led to the strengthening of the Race Relations Act in 1968, making it illegal to refuse housing, employment or public services to people because of their ethnic background. Presenting the Bill to Parliament, then Home Secretary Jim Callaghan said: "The House has rarely faced an issue of greater social significance for our country and our children."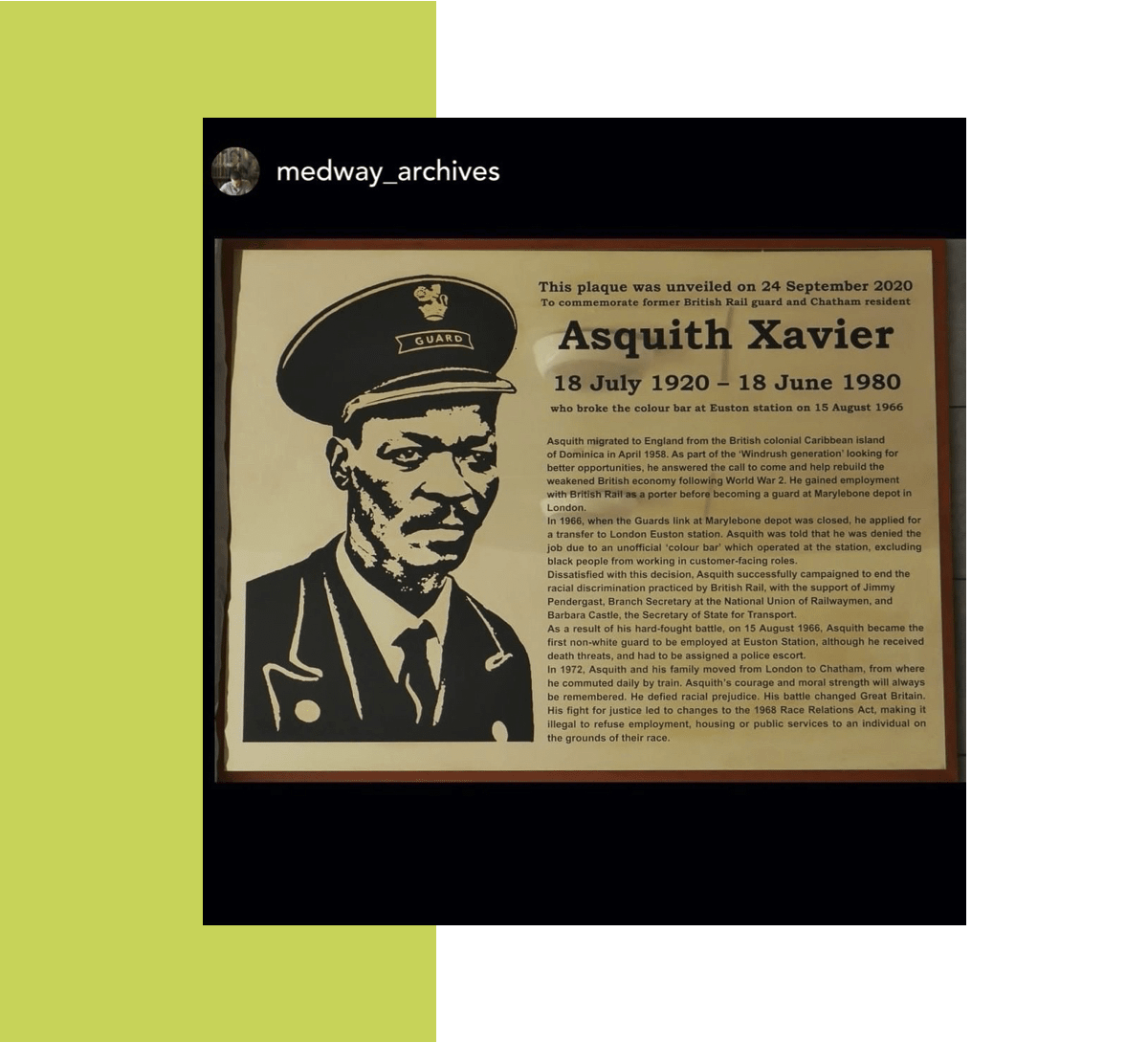 In 2016, BBC's The One Show revealed a plaque in honour of my grandfather at Euston Station. Four years on, in the year in which we would have celebrated his 100th birthday, a brass mural detailing exactly how Asquith Xavier overcame racial injustice in the campaign for equality, has been unveiled in my hometown of Chatham, Kent. It will be a place where we can bring our children to learn about his pioneering ways and for the general public to learn of an ordinary man who achieved extraordinary things by standing up for what was right.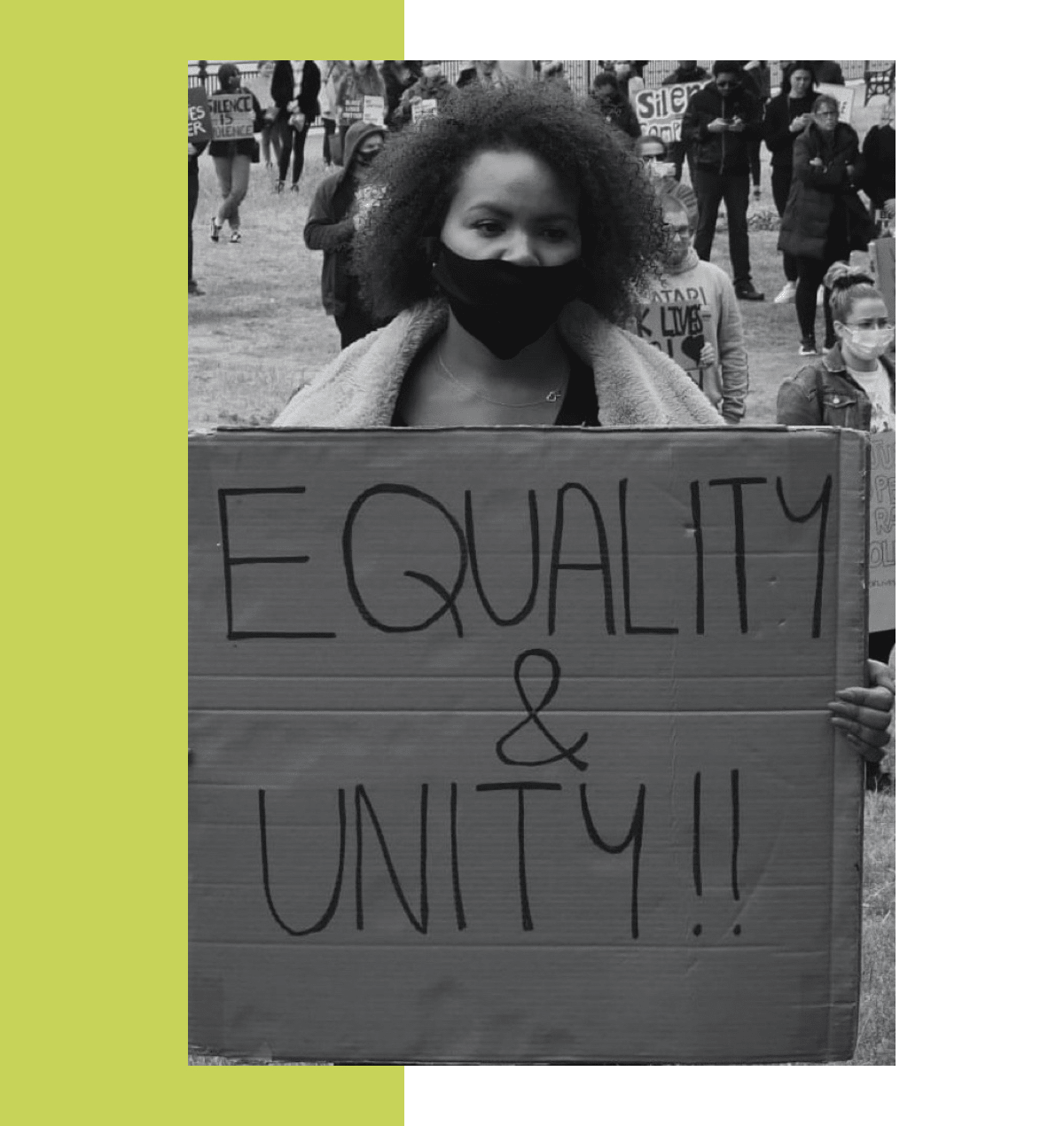 How has his story shaped your own journey in fighting against racial injustice, especially after the Black Lives Matter resurgence this year?
I'm deeply upset that I never got to meet my grandfather as he passed away, when I was but a twinkle in my father's eye, aged just 59. I feel a certain closeness to him and a sense of duty to continue the work he started to eliminate racial discrimination. The recent coverage of his story acknowledges my grandfather's legacy as part of modern-day history, which will hopefully lead to more national recognition of our unsung hero. Like many, I have been both inspired and concerned by the global Black Lives Matter movement over the past few months, which, in this country, has drawn attention to Britain's past and present record on racial injustice. Black and mixed-race people are still under-represented, and their achievements largely omitted from the national curriculum, where it would be well-placed to improve unconscious bias and racism in the next generation. For this reason, I am working as part of a collective of teachers and professionals to set up a Saturday community club to educate local children.
What would you like to have changed for your two daughters when they grow up?
This brings me back to being 14 years old and memorising Rev. Dr. Martin Luther King Jr.'s 'I have a Dream' speech. "I have a dream my [two] little children will one day live in a nation where they will not be judged by the colour of their skin but by the content of their character. I have a dream today!" I hope that by the time my children reach school-age, their mainstream education will include black people who have made a positive impact on British culture such as Ignatius Sancho, Samuel Coleridge-Taylor, Mary Seacole, Claudia Jones, Roy Hackett and Asquith Xavier.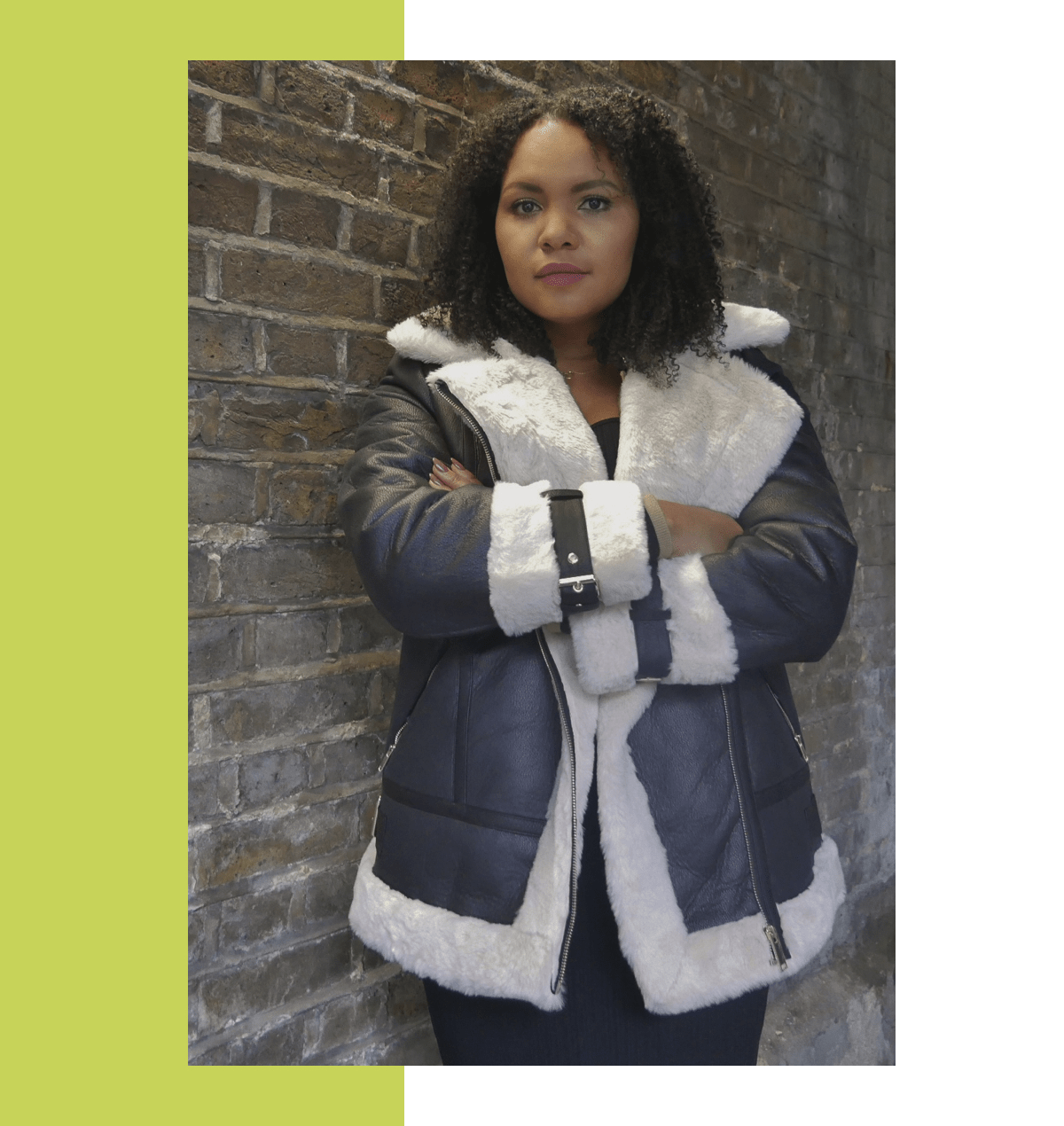 You volunteered to be on our internal inclusion committee, why was it important for you to get involved? And, what do you hope will be achieved at HQ?
I put in a very last minute application to be part of the Inclusion and Diversity team at River Island because I'm not used to putting myself out there and definitely not used to talking about race at work. For instance, I agonised over posting a photo of me at a Black Lives Matter protest on Instagram because I was concerned about what people at work would think. In the end I posted it and everything was fine because I work with a hugely supportive team. That said, I felt I had a sense of duty to make sure there was representation across the board within River Island. Obviously I'm a black female and I'm a mother, so I want to make sure that I can represent and be present. I want to stand up and be counted. For too long I've kept my head down and not spoken about matters that are important.
Why did you choose to work in the Fashion Industry?
Because I'm fabulous! Haha no, it's not something I've always wanted to do. My parents had high aspirations for me, and I was told that I must be a doctor because my mum's uncle is a surgeon with an OBE. No pressure at all! I went to Grammar school, so everyone expected a lot from me, but I always just did my best. My parents really showed me the value of money and independence, so I was encouraged to get a part time job and started working at a high street fashion retailer from the age of 16. I really enjoyed fashion and putting outfits together, so trained and worked as a visual merchandiser while studying Business and Marketing at Uni. After realising I had a passion and creativity for fashion as well as people I started to seriously pursue a career in the industry.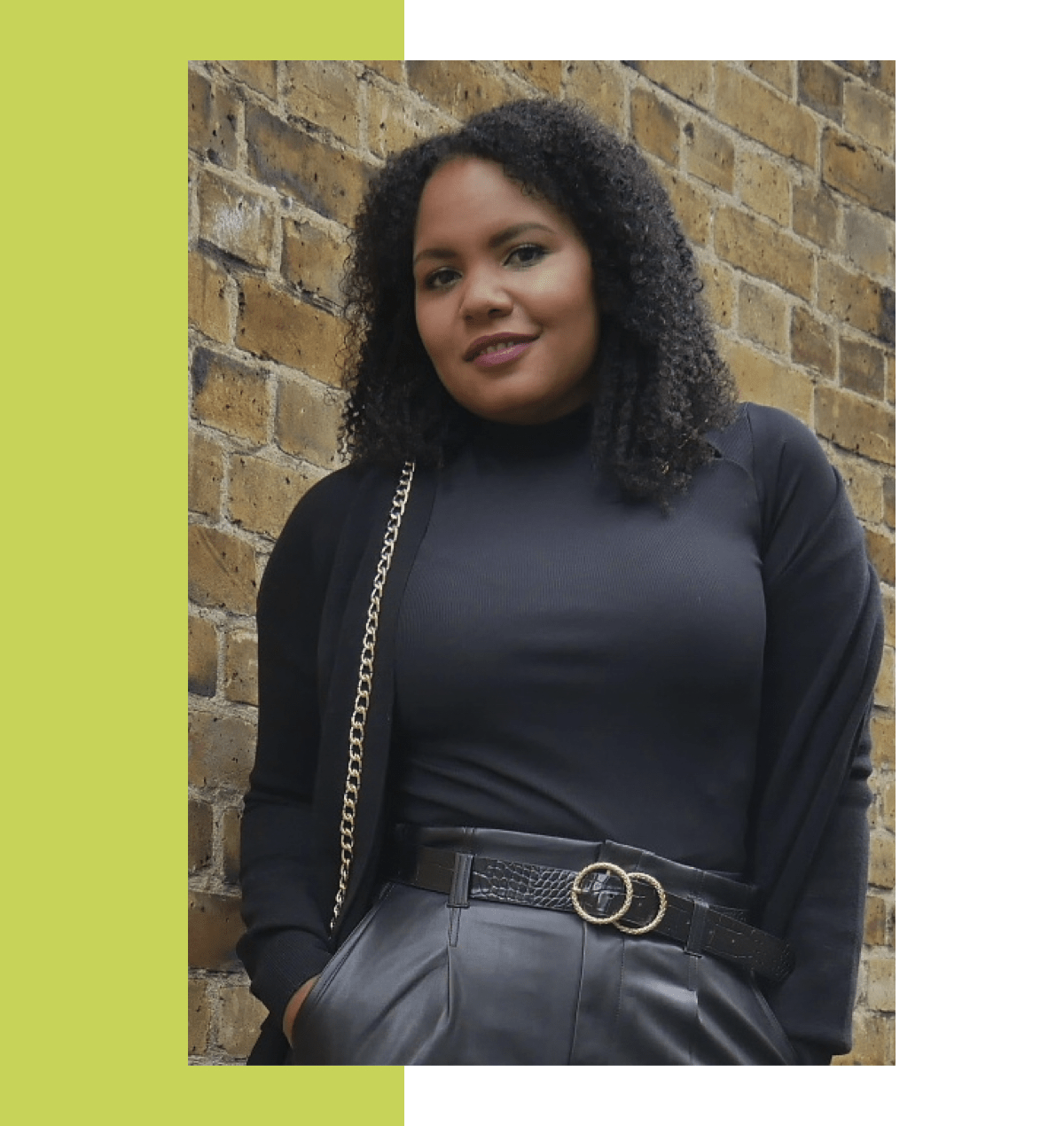 Why do you think celebrating Black History Month is important?

Black History Month has been going for over 30 years in UK and is often the only time of year when we talk about the achievements of black people. It's important that we celebrate because for countless generations, people of African and Caribbean decent have been shaping Britain's history and culture but unfortunately it's not compulsory to learn about in the National Curriculum. I've written to my local Tory MP to request that this be changed, but received quite a generic response. However I've been really encouraged by the Labour leader, Keir Starmer's, efforts to explain that Black history is British history and should be compulsory in schools so hopefully that will be established in the near future.
How can we keep up the celebration and awareness beyond the 'official' four weeks?
Education is the key, so I'm working hard to educate myself and children in my local community to have a better understanding of our blended British history by emphasising the positive contributions made by black people. I'm hoping that my inclusive community project helps to improve unconscious bias in the next generation. It's not just children who need to be educated though, it's society on the whole who could do with a masterclass on how to be anti-racist, unbiased, and without prejudice.