We may have #ManCrushMonday to swoon over our crushes, but today is dedicated to all men. Yes, it's International Men's Day! So what better way to celebrate than with some of our most inspirational celebrities – here's why we love them!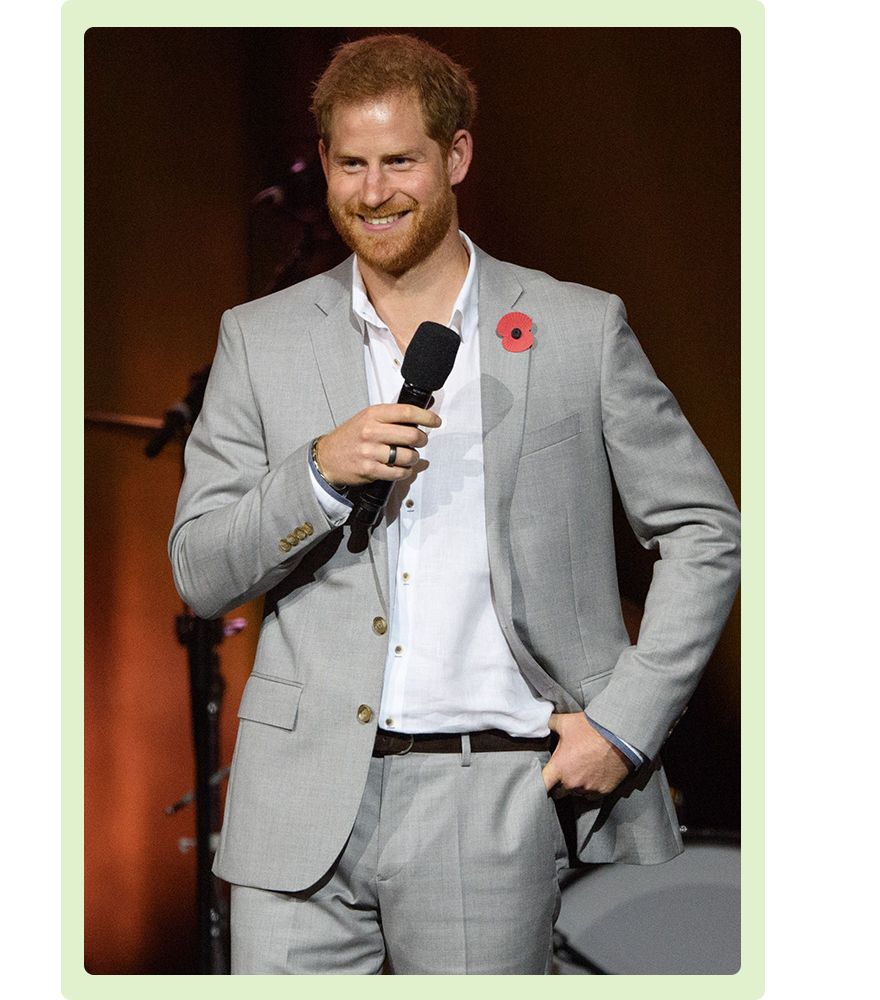 Prince Harry
The relatable royal who's our not-so-secret favourite, Harry is the cheeky chap who's recently got his happily ever after with Meghan (and bump!) From his bromance with Barack Obama to his sense of humour (we've all seen the video of the toddler stealing his popcorn) he's a royal treat!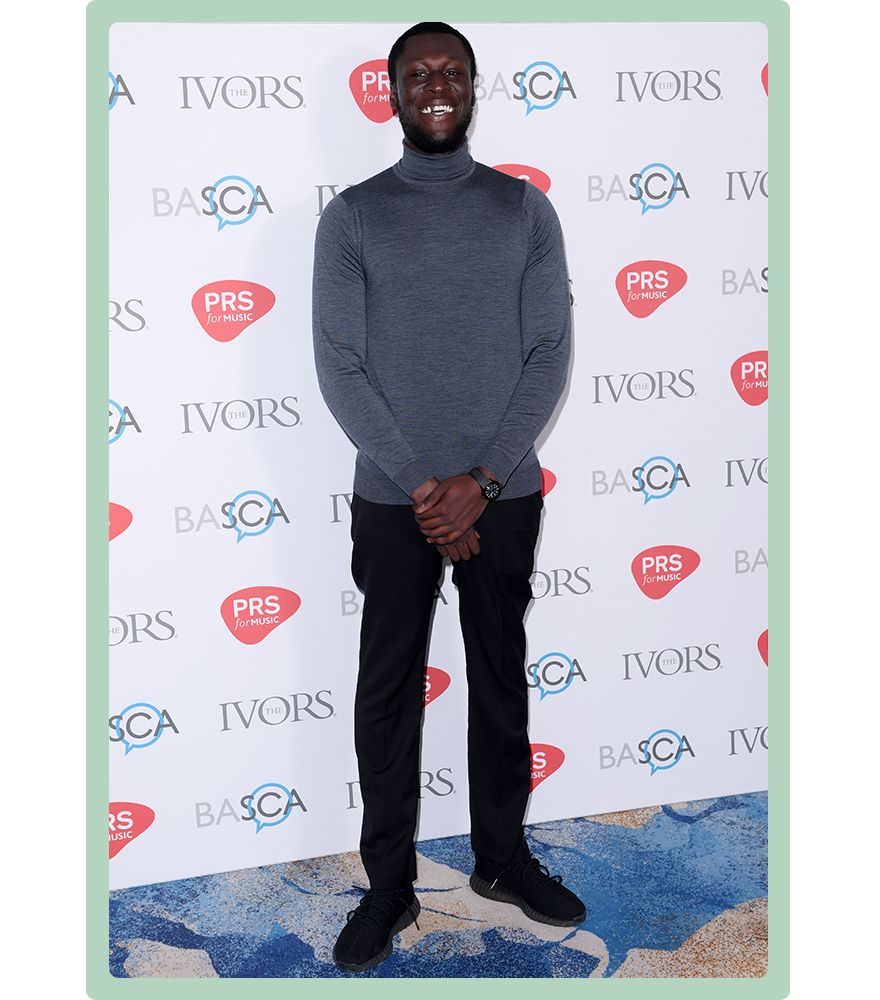 Stormzy
He's well known for his grime career, MOBO awards and number one album, Gang Signs & Prayer, but Stormzy has gone above and beyond. After launching a scholarship for black students at Cambridge University, he's teamed up with Penguin Random House to create #Merky Books, giving upcoming writers a voice and published his debut novel, Rise Up. Well played.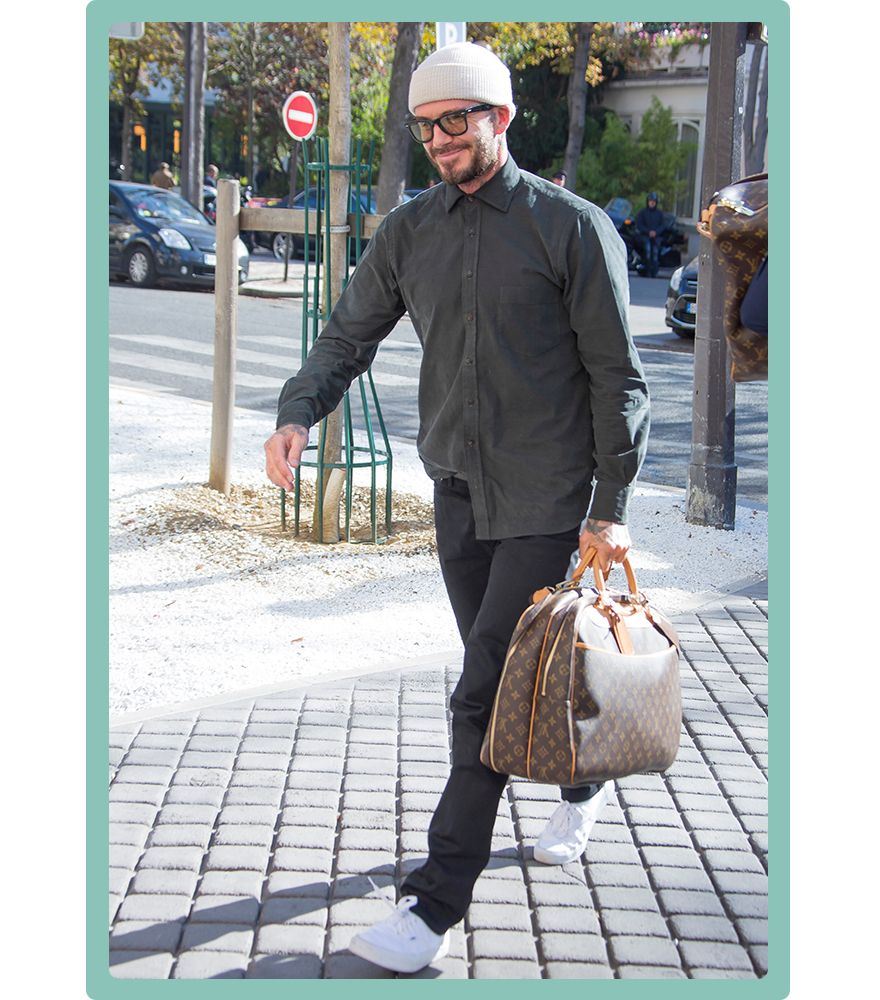 David Beckham
Footballer, father and British Fashion Council ambassador, David Beckham is the man. From his slick style to his legendary Instagram Stories poking fun at his kids, he's also supported UNICEF for over ten years, donated his salary to two charities and is a founding member of the Malaria No More leadership charity.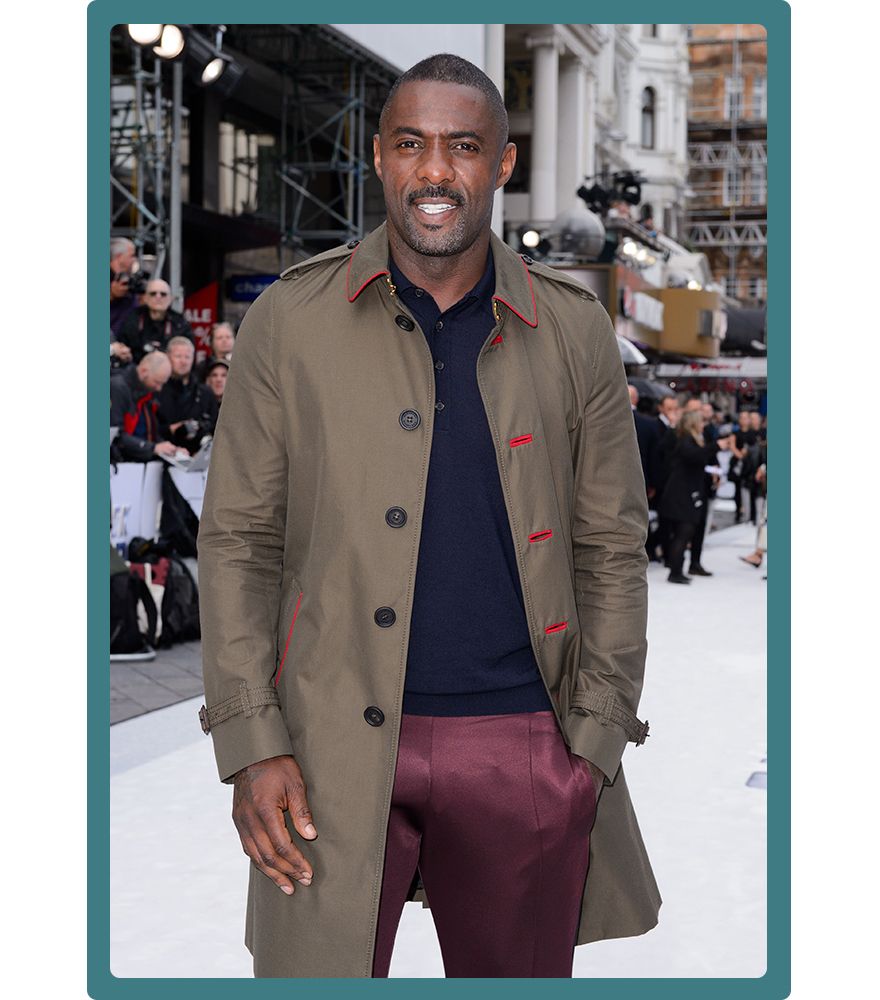 Idris Elba
Actor, DJ, producer and the recently crowned Sexiest Man Alive, there isn't much Idris Elba can't do. And he has an OBE. But he's not all about his looks. Last year, he auctioned a date with himself, all in the name charity, where proceeds went to Women Everywhere - the charity who work to empower and educate girls in Africa.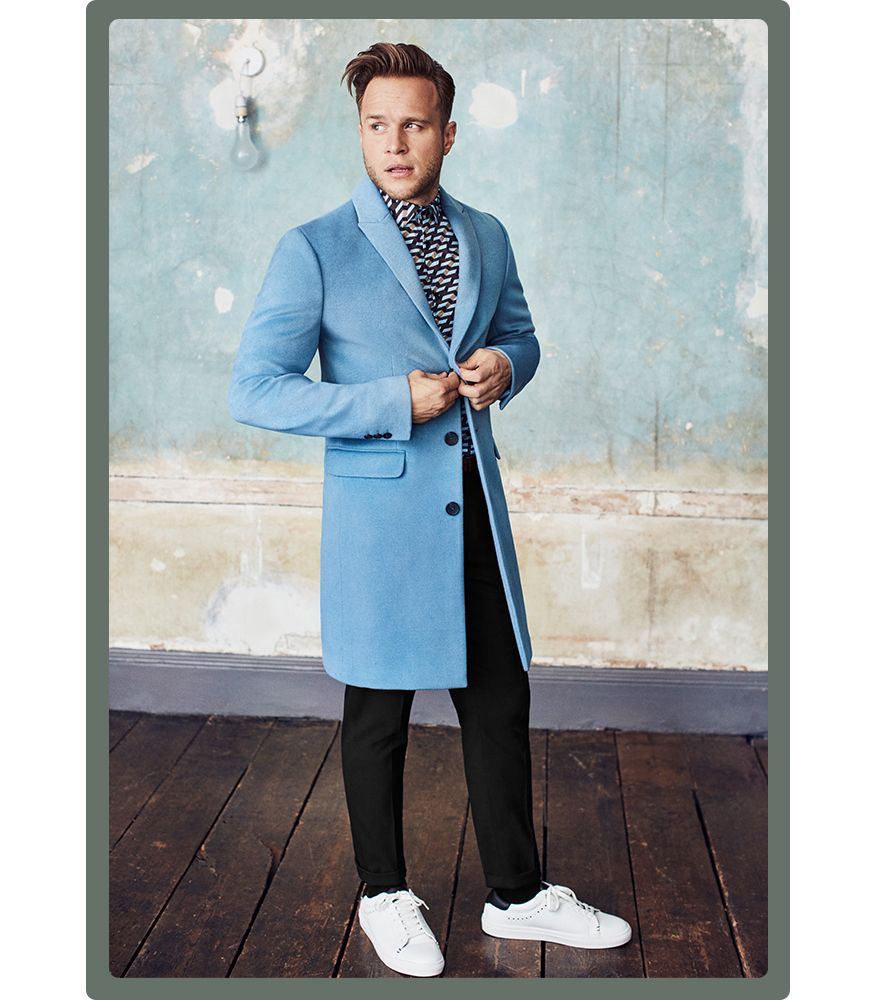 Olly Murs
Last but certainly not least, is Olly Murs. From speaking openly about his struggles with anxiety, winning our hearts on The X Factor, making us LOL (and swoon) judging on The Voice and being the face of our latest collab, it's safe to say we're super fans.