Singer, dancer, actress and all-round Queen, Beyonce turns 37 today. (Tell us your secrets!) From giving us some stellar songs to sing at the top of our lungs in the shower to generally bossing life, she'll always be royalty in our eyes. And what better way to wish her a happy Bey-day than taking a look back at some of her most relatable songs…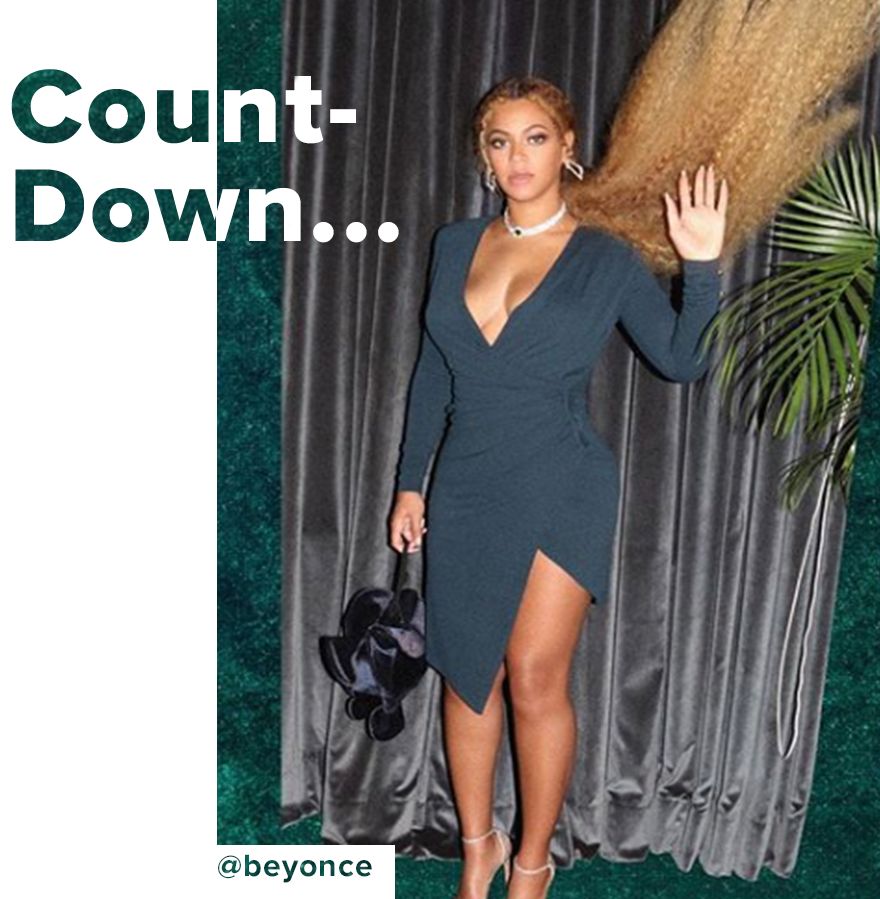 When it's 5 o'clock on Friday…
We're out of here. Peace.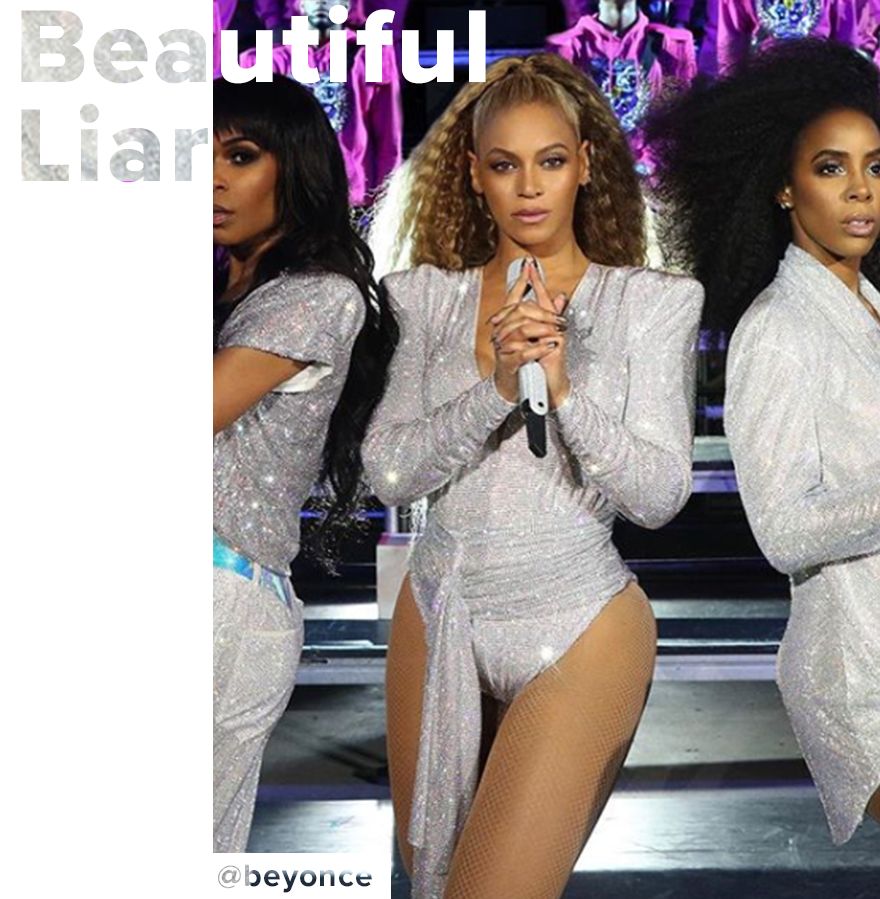 When your BFF says she's not drinking tonight…

Round the girls, this just won't do. It's happy hour!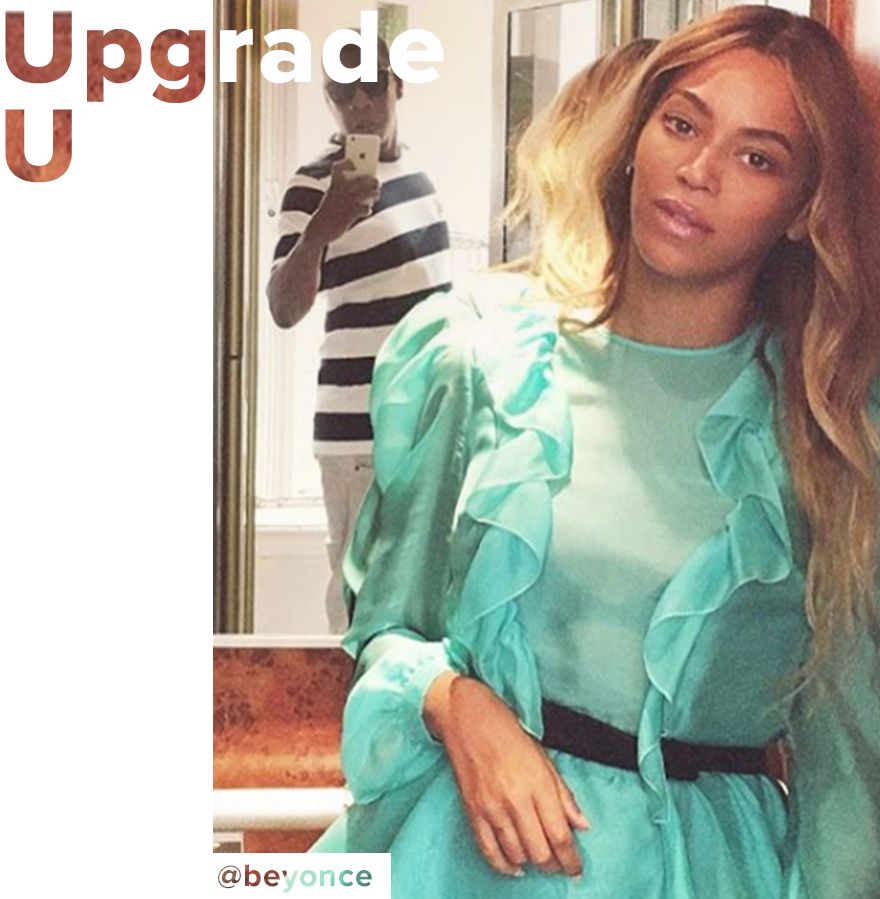 When you find a man who knows your angles…

Winning. Never let him go.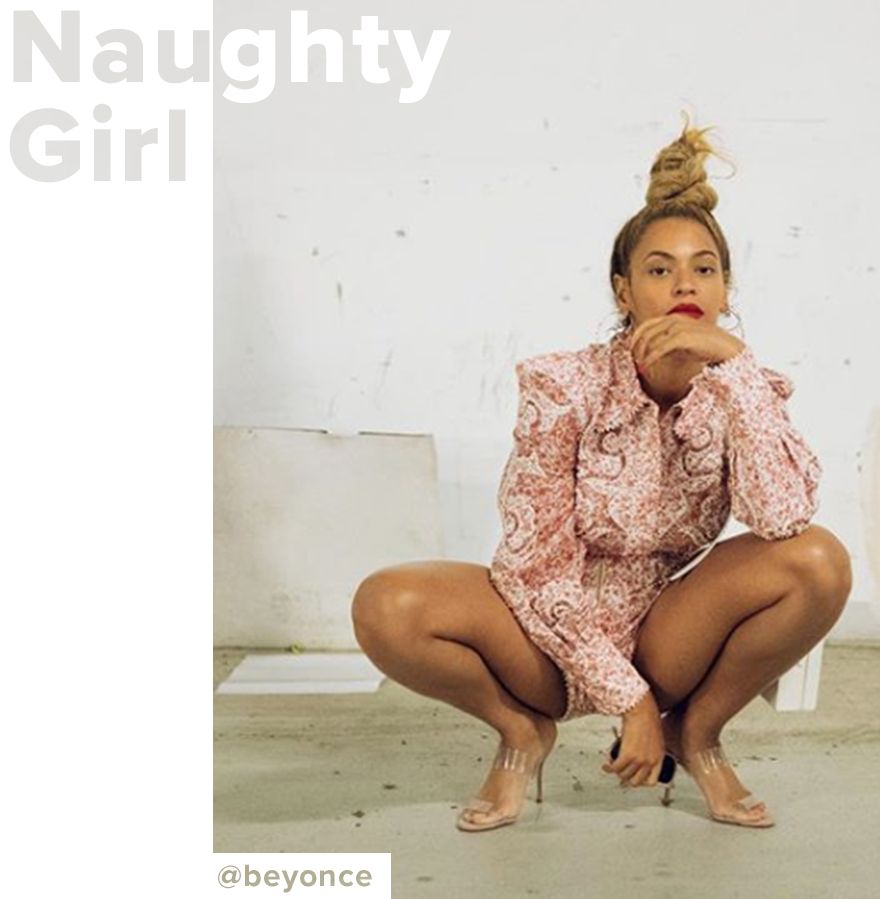 When you're waiting for that Domino's delivery…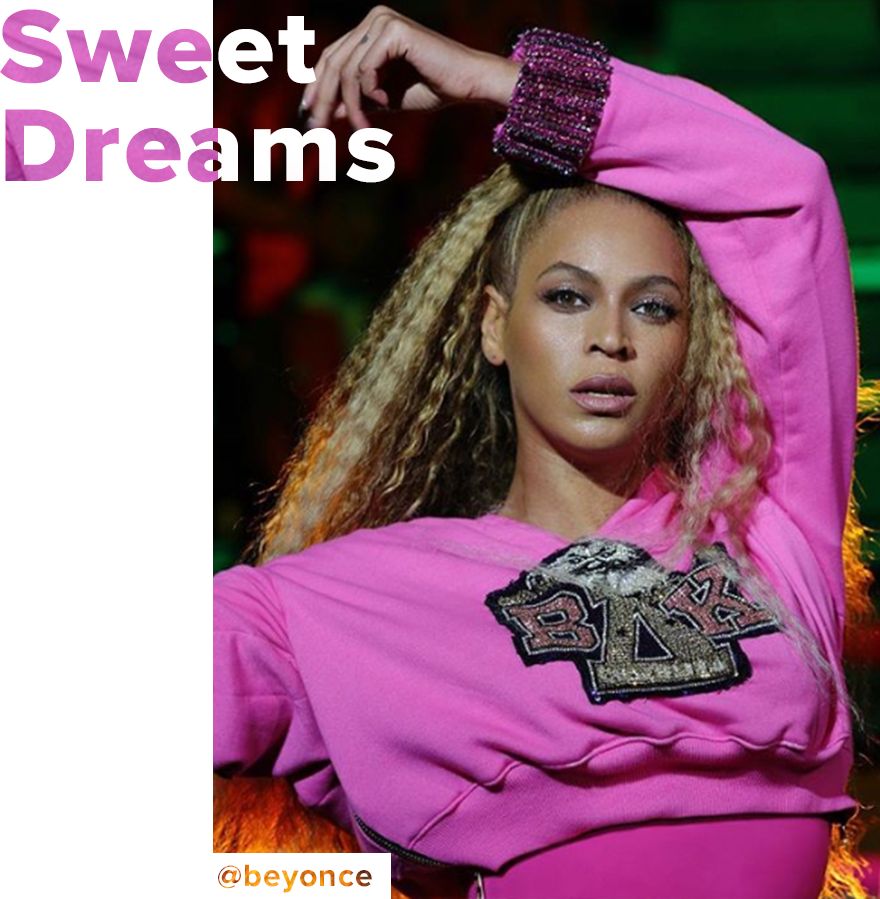 When you're having a quiet weekend…
Head-to-toe in loungewear, but make it fancy.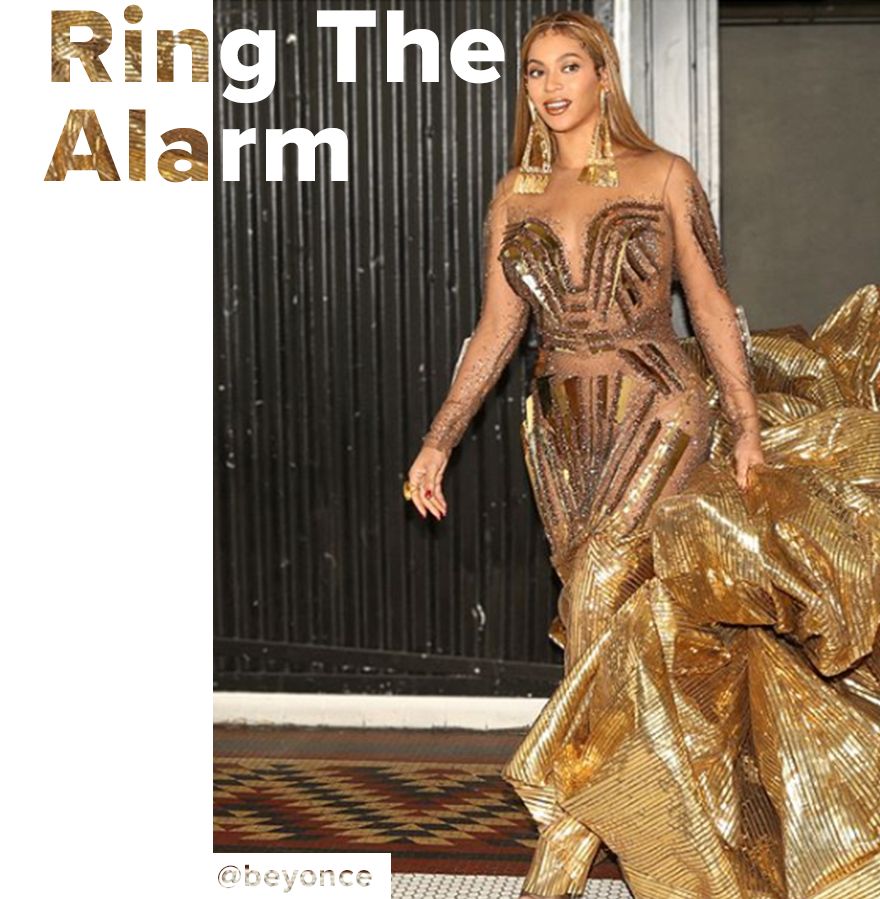 When your selfie gets over 11 likes…
Who's feelin' themselves? You are!