The final chapters of our summer stories culminate in Italy where we jetted off to idyllic Amalfi with Contiki and some of our most inspirational friends in tow. Last but most certainly not least, we meet Lola, the former Lady GaGa and Madonna impersonator who's embarking on her solo singing career…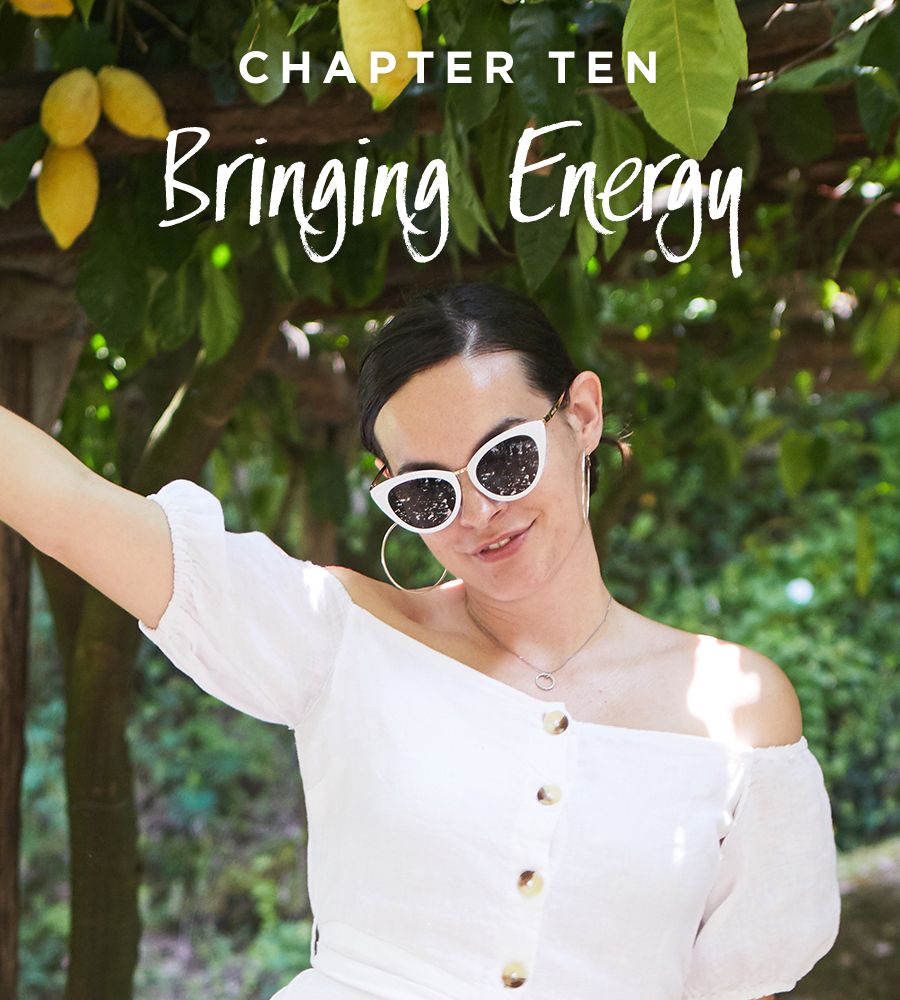 Where does your summer story take place?
I'm planning to move to L.A. But right now I'm feeling like this is a serendipitous occasion, so maybe it's the Amalfi Coast. I love Italy, I've been to Verona and the Dolomites before. The coffee is bomb, the food is great and the people are just so sincere and I really respect that. It's beautiful, obviously. I feel there are parts of me that could be Italian.
How do you describe your character?
I'm a creative through and through, a singer and an artist and songwriter by trade but the place of creativity can be put into so many categories for me.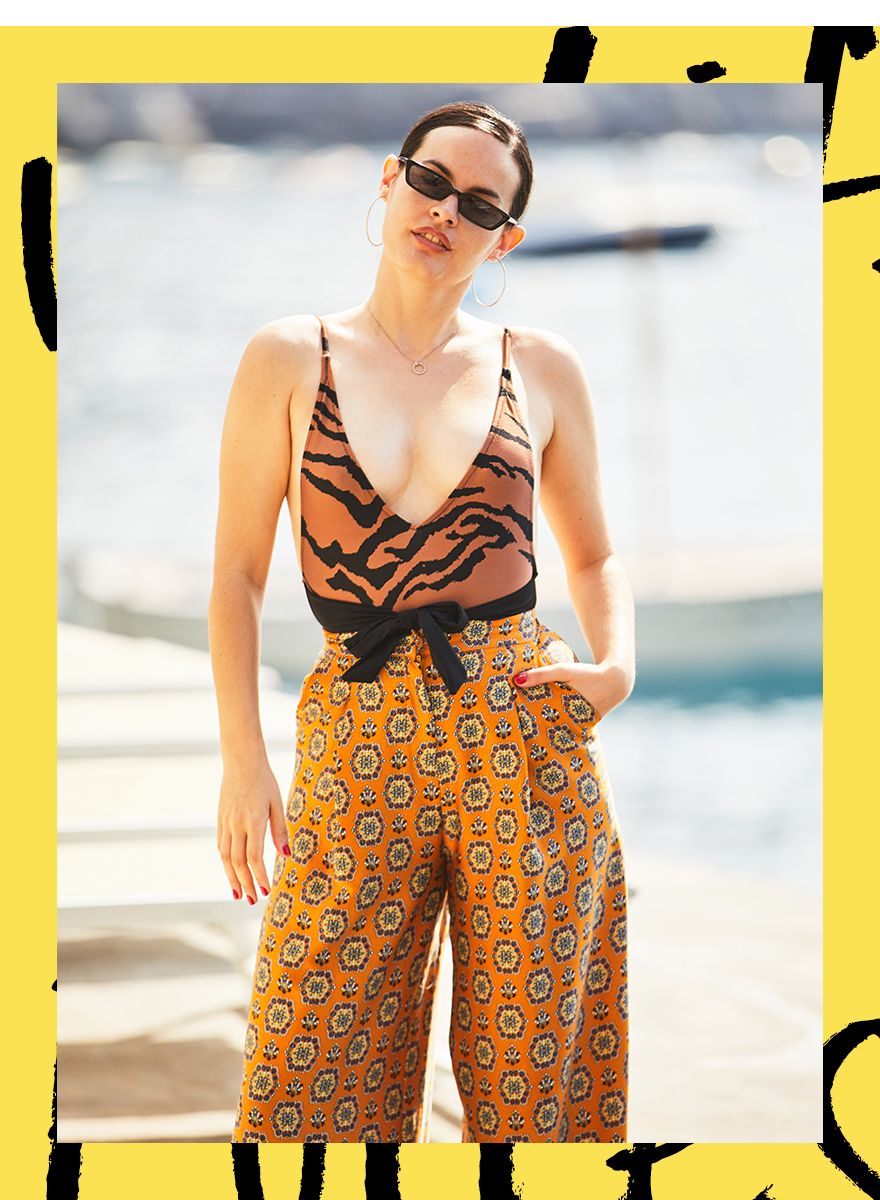 Who inspires you?
There are so many role models, but I've always loved a strong solo female artist like Lauryn Hill or Erykah Badu, M.I.A, Gwen Stefani - just women who were never afraid to say what they think and be themselves.
How has travel shaped your character?
Things imprint on you when you go to different places. I'm probably going to drink more lemons just because I've been here [Amalfi]. People say you're a combination of the five people that you keep around you and I think there have definitely been places I've been to where you go into an environment and become a different version of yourself.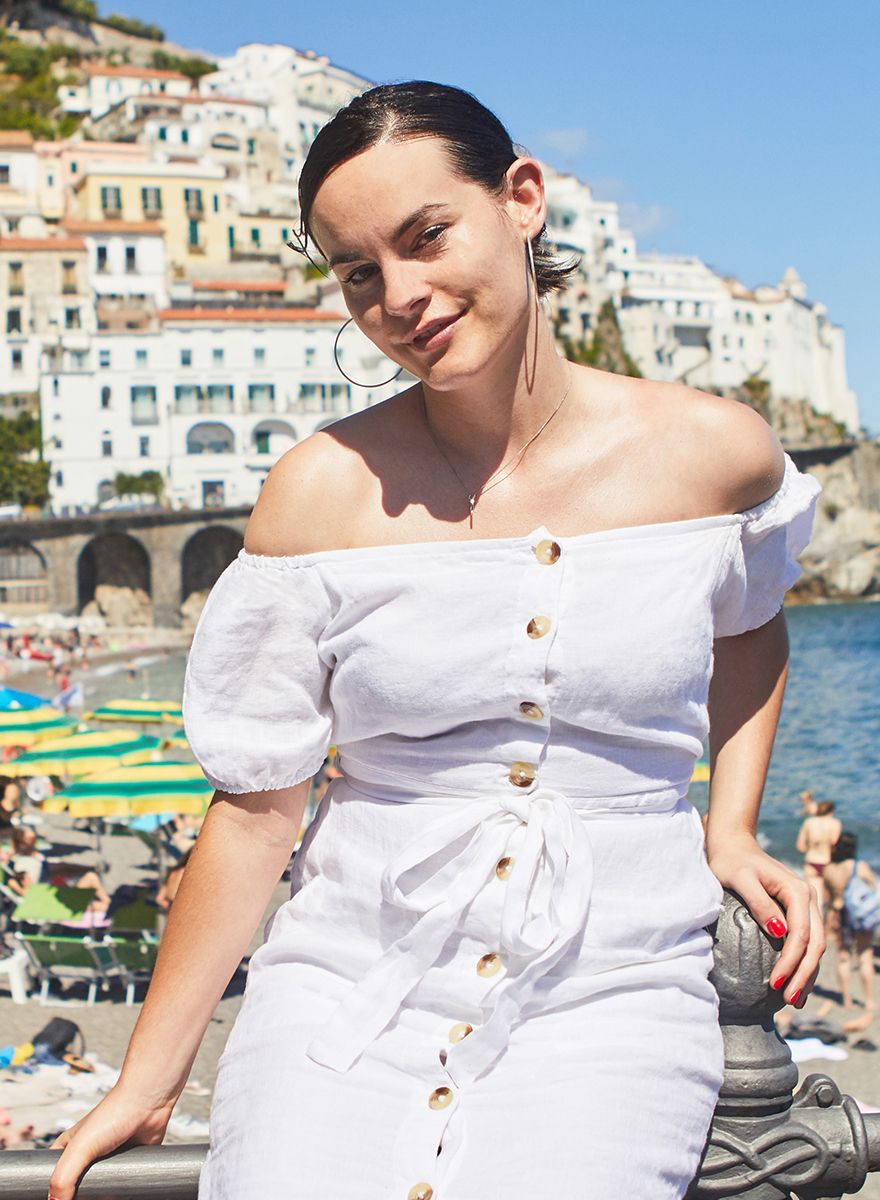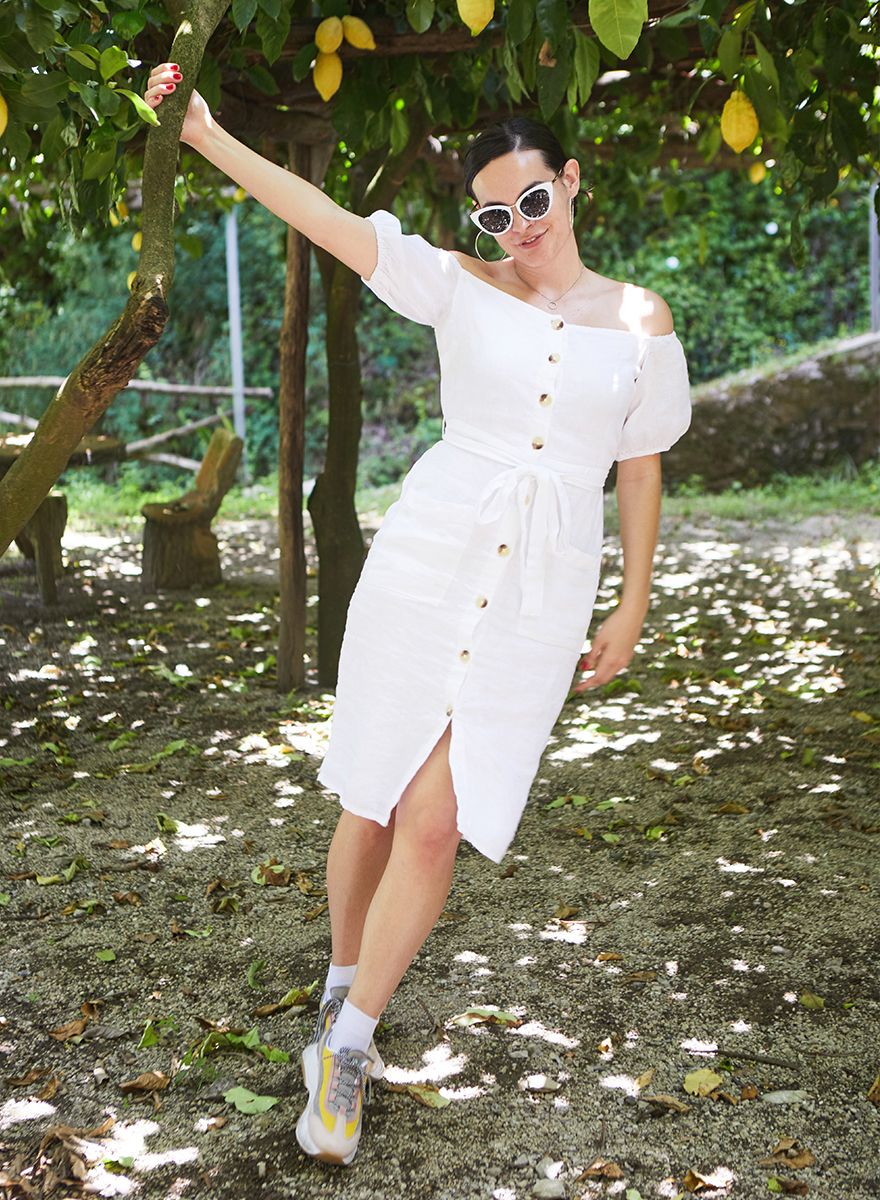 Where would your ideal story setting be?
L.A. I love the vibe there; I met a lot of people who were just so enthusiastic about making music. There's a commonality of people living there who are just making it happen, people falling flat on their face and getting back up and doing it again because they love it. That's the string between everyone, even the crazy people in L.A, there's still the look in everyone's eye, like "hey, we're here for a reason, we're here to do what we think we're meant to do."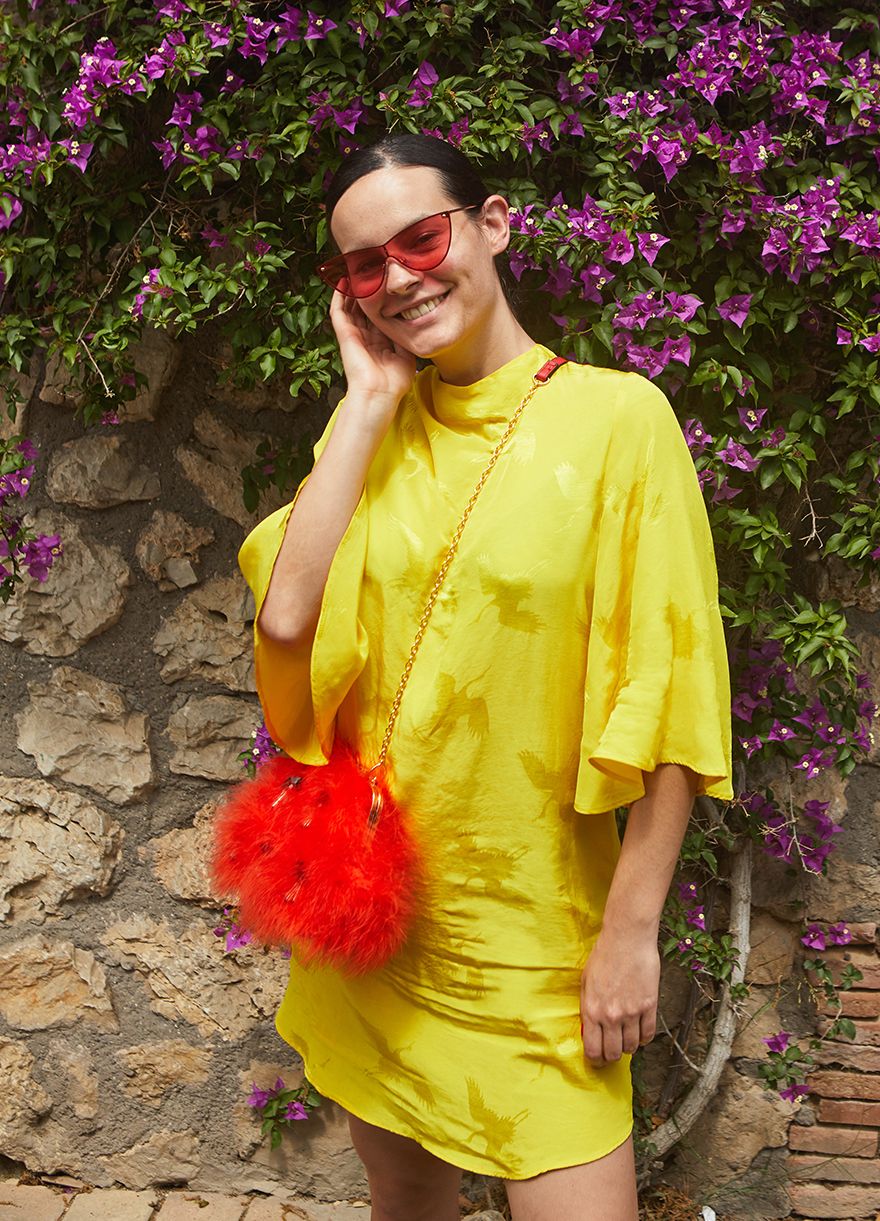 What's your summer style?
I'm giving you tiger lady yacht realness and city leopard. There's a lot of animal theme going on and a nice city look that's inspired by London with a dress and trainers. I wear how I feel and I'm pretty thematic, I might feel like a cowgirl one day or Russian roulette player the next day. My style is often the loudest part of me that maybe stands in place of where I should be sometimes. I might be a bad communicator but you can tell how I'm feeling by the way I'm dressed.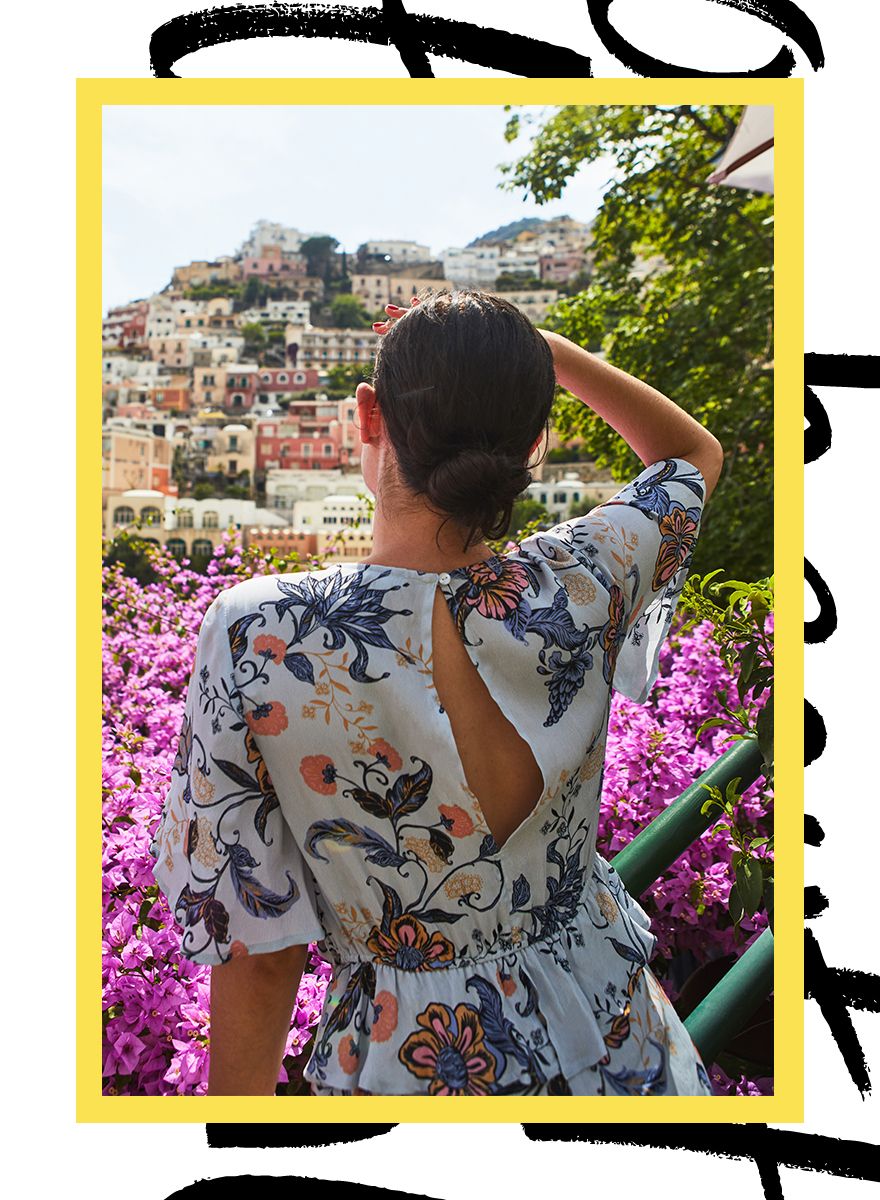 Describe your summer story in three words…
Sexy, hilarious and memorable.
What's your life mantra?
Be energy and receive energy.
Soak up her summer style...
Born in Portsmouth,@lolacoca is the former Lady Gaga impersonator and Philosophy and Psychology student who's pursuing her career as a singer-songwriter in L.A.