The slip dress is a wardrobe staple, right? The ultimate layer player, it's the piece you dig out no matter what the season. Whether you're heading off to hotter climes and are limited to hand luggage or are just trying not to splurge on a WHOLE new summer wardrobe, we've got the answer.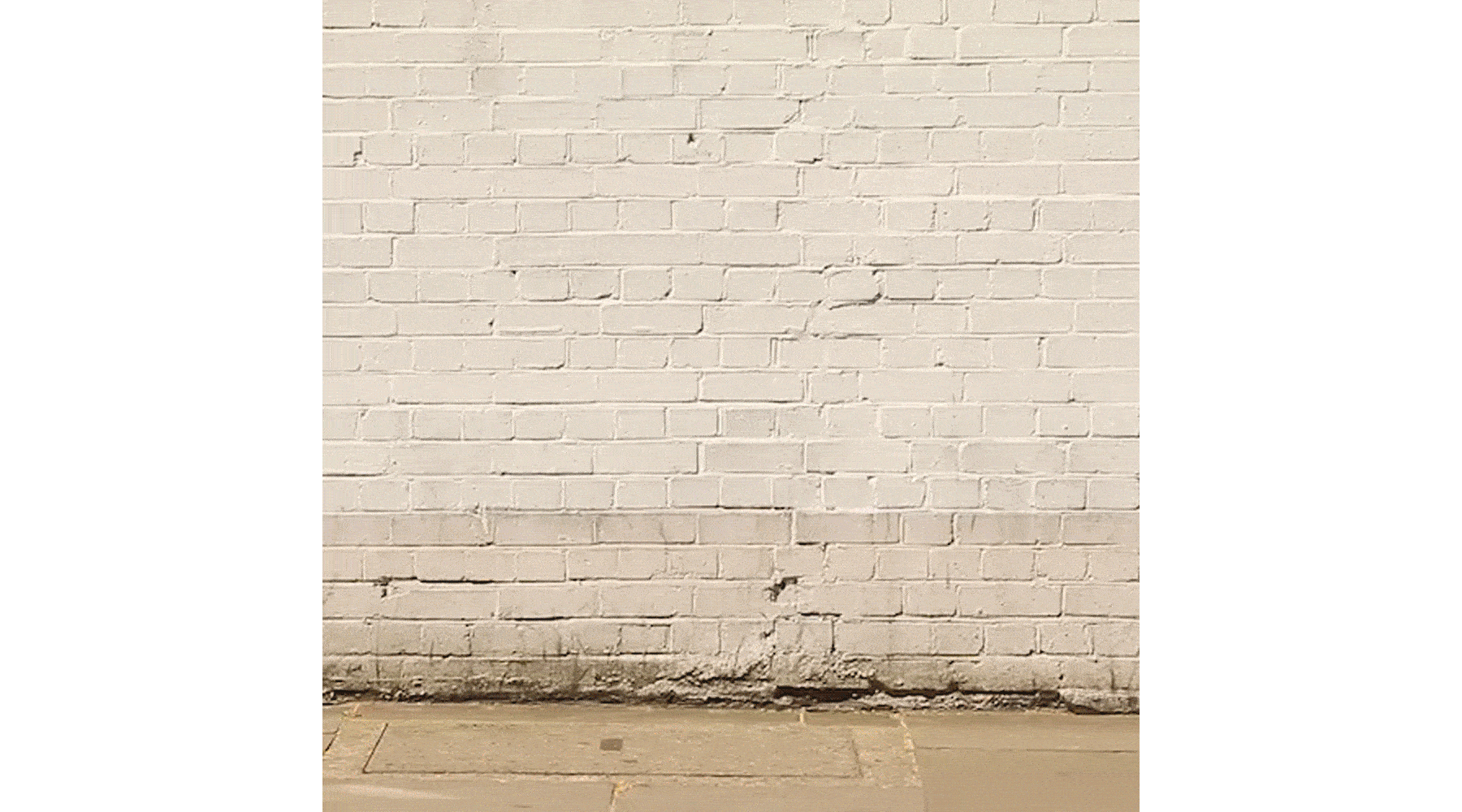 Invest in one piece but get three outfits? That's our kind of maths...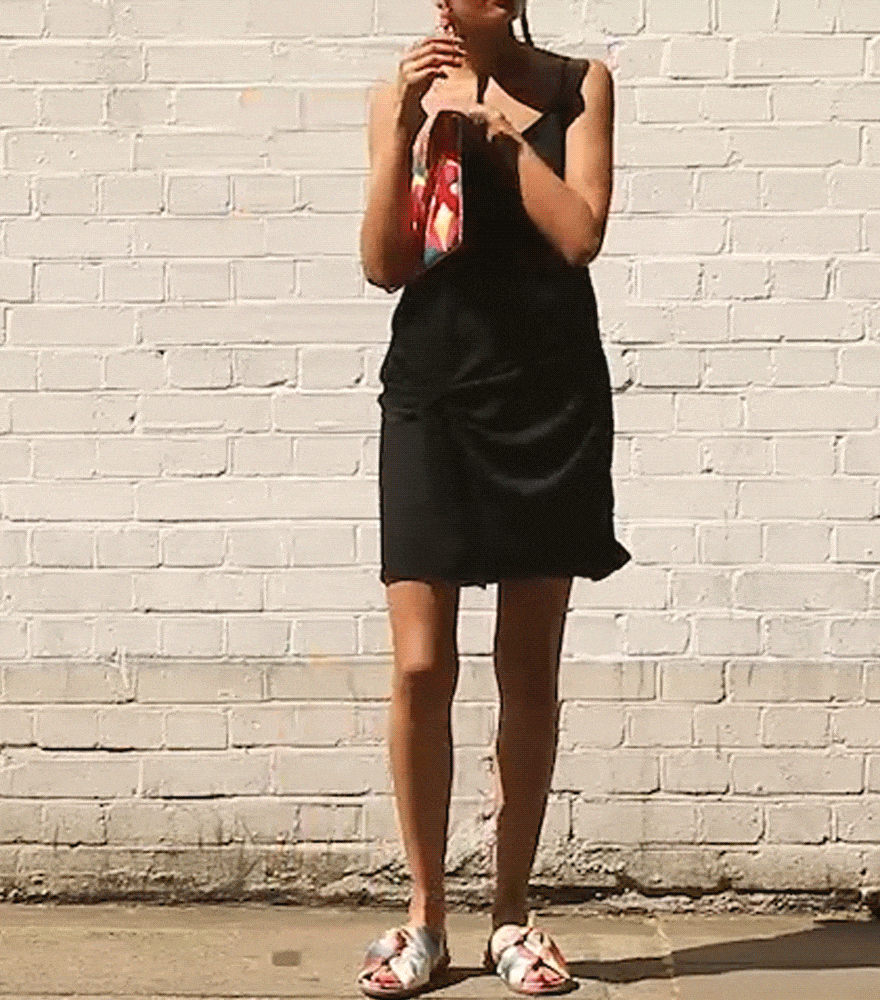 For The Office
If dressing for summer in the office drives you to a mini meltdown each morning, stop, breathe and say hello to your new outfit go-to. Think all-black is a big no-no in the heat? Think again. A simple black slip dress looks all kinds of chic. Wear with scarf print sandals, tassel earrings and a statement bag for a pop of colour that will turn all of the heads.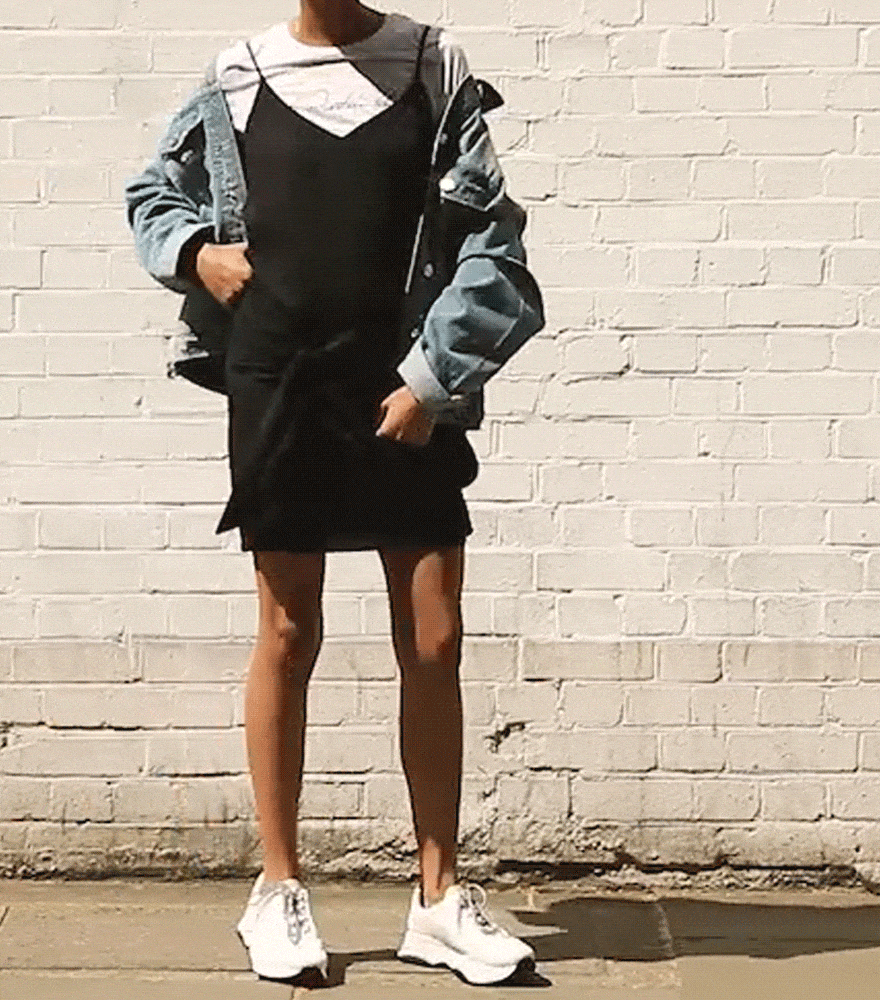 For The Weekend
Comfort is key when it comes to weekend dressing, right? Whether you're meeting the girls for brunch, exploring a gallery or chilling at the cinema, take a break from jeans and a nice top with a slip dress and slogan tee. Style up with an oversized
denim jacket
and platform trainers for extra cool points.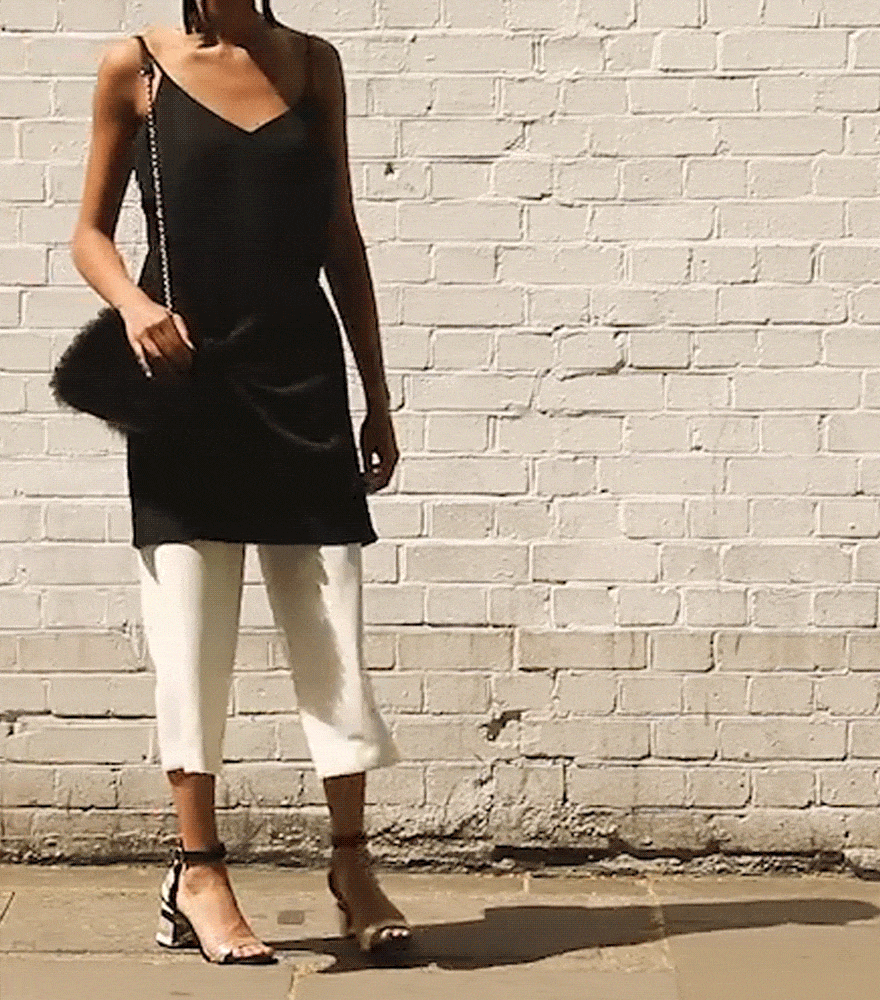 For The Cocktail Bar
A
midi dress
is the ultimate cocktail dress, right? Mix up your slip dress and layer over pastel culottes to contrast and wear with a feather bag and block heels for subtle glam, done right. Happy hour's calling…