The end of lockdown 2.0 is in sight and we can literally taste freedom *cue happy tiers* Prep for Wednesday and glam up your wardrobe for your long awaited social debut because dressing up is essential whatever tier you're in. We get that the system isn't ideal but there's still fun to be had and outfits to rock whether you're in tier 1, 2 or 3. So, get to grips with your area's rules and plan the iconic outfits to match because, if this year has taught us anything, it's to find joy in the little things …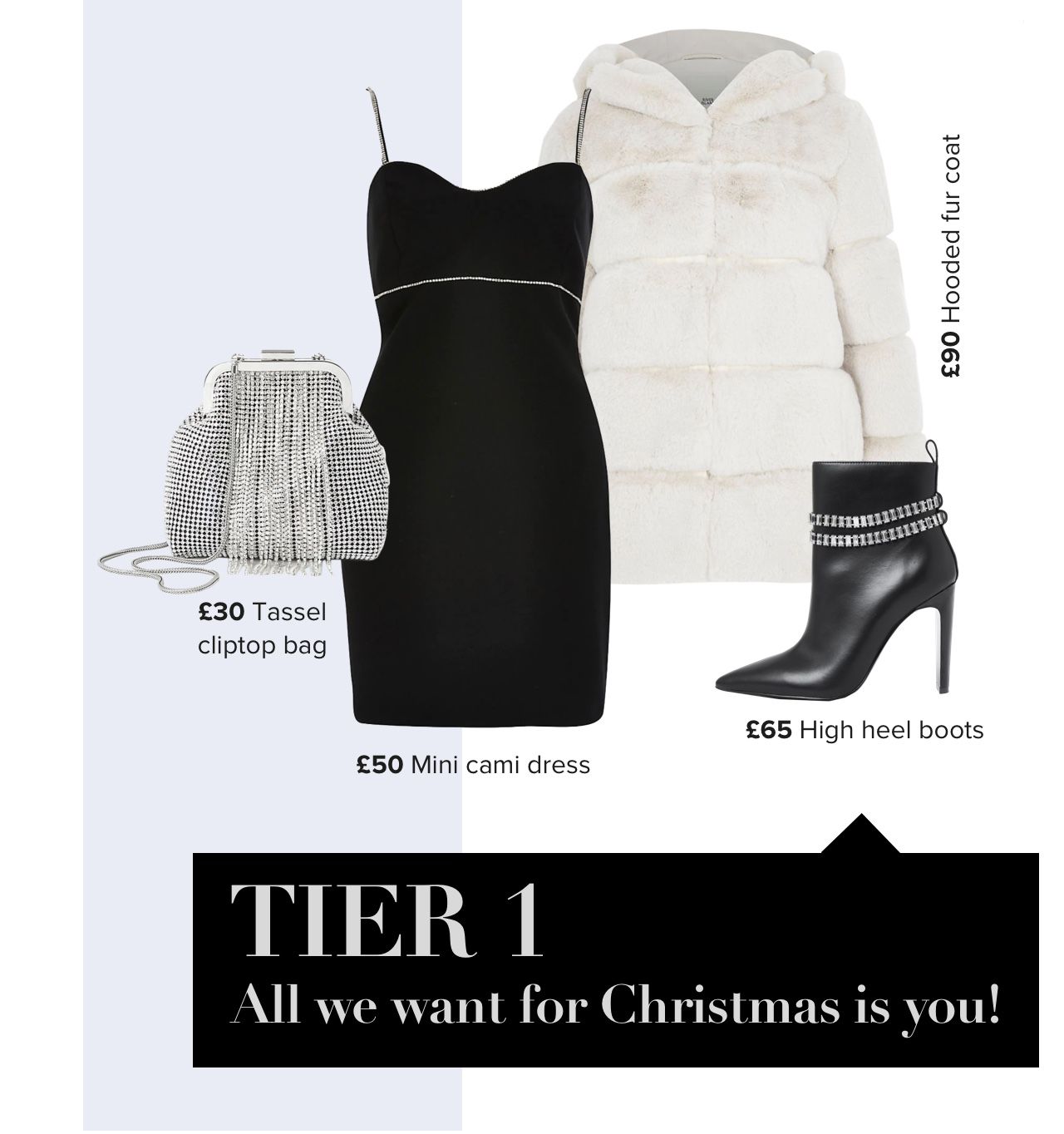 Tier ones, Cornwall and Isle of Wight we're looking at you, you're the tier the entire country wants to be. Make the most of your status safely and enjoy the festive season indoors with six huns of your choice. Going out-out is back with a sweet extra hour meaning the good times can keep going until 11pm – cheers! Plus, when you don't have to brave the elements like your tier two mates your outfit options are limitless. No more strategic layering, from Wednesday you can dare to bare once again because who needs chunky knits when you're dining indoors? Not you tier one!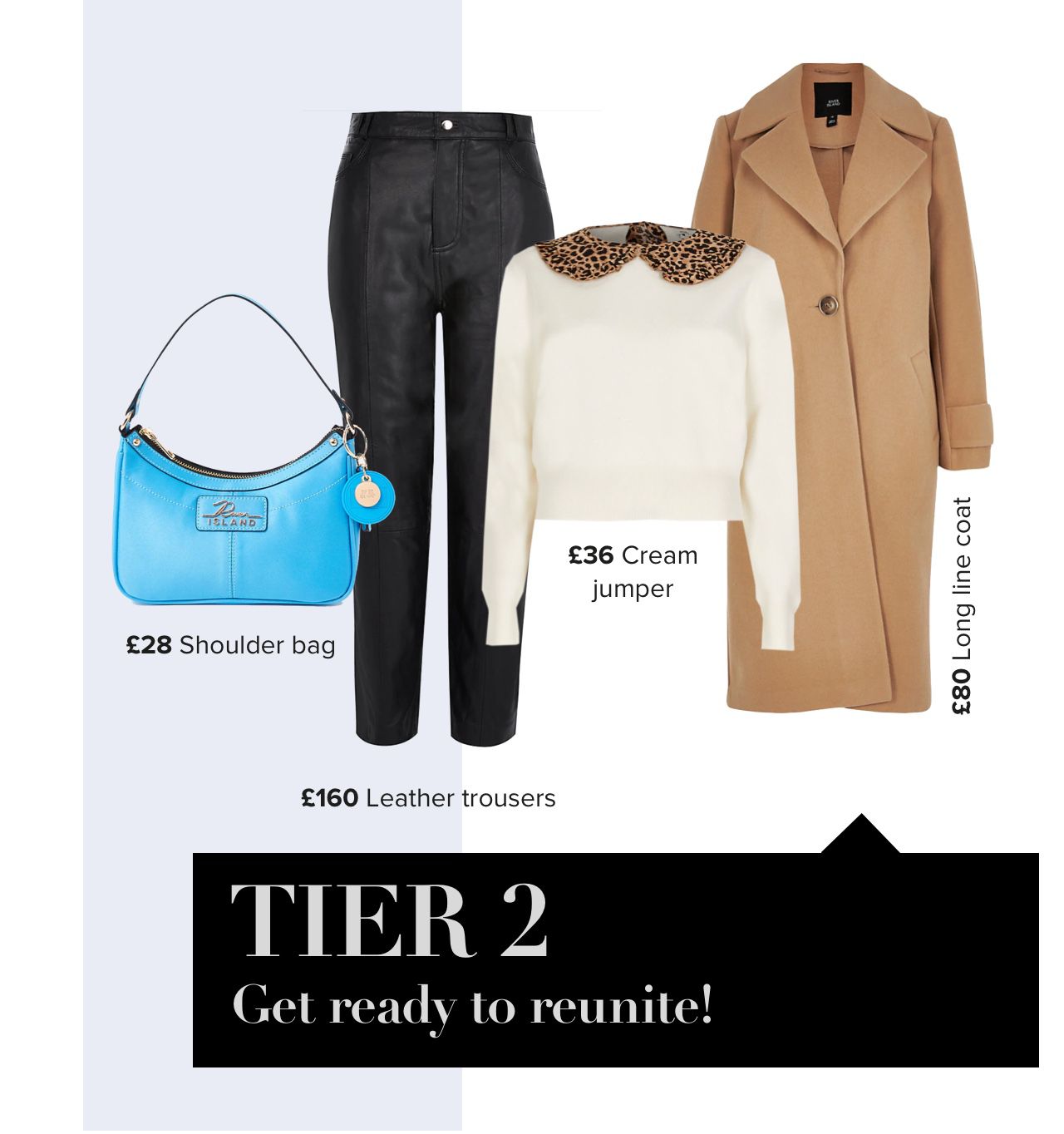 Okay Liverpool and London, it's not all bad. Dinner and drinks with your bubble or household has the all-clear but our guess is you miss your girl gang. Wrap up warm and book brunch outdoors for your long awaited group chat reunion. After a month of lockdown, it's going to take more than a chilly bottomless brunch to phase you but maybe find somewhere with heaters?! If your squad is bigger than six then we're sorry but you'll have to split which isn't all bad … just an excuse for more mate dates! Cinemas and non-essential shops are open again too if you fancy a post avo-on-toast browse …
Oh, Birmingham and Manchester we feel your pain but promise there is still fun to be had in tier 3. Although it might not feel any different to lockdown 2.0, you can meet up to 6 people outside instead of just one. So, festive drinks can still go ahead just not as you know them. Think outside the tier 3 box and wrap up warm in your cosiest coat and chunky knit, fill a flask with mulled wine and go on an xmas lights tour around your neighbourhood. Who knows? It might even become a yearly tradition! Plus, with restaurants and pubs open for delivery, you can warm up after your outdoor adventure with a delish takeaway.
The lockdown countdown is on ...