Stuck with what to wear this summer? Don't stress - the RI team is here! With years of sartorial knowledge under their belt and a keen eye for detail they know good style from a mile away. Whatever the occasion our amazing staff are on hand to solve your sartorial stresses in-store, for free!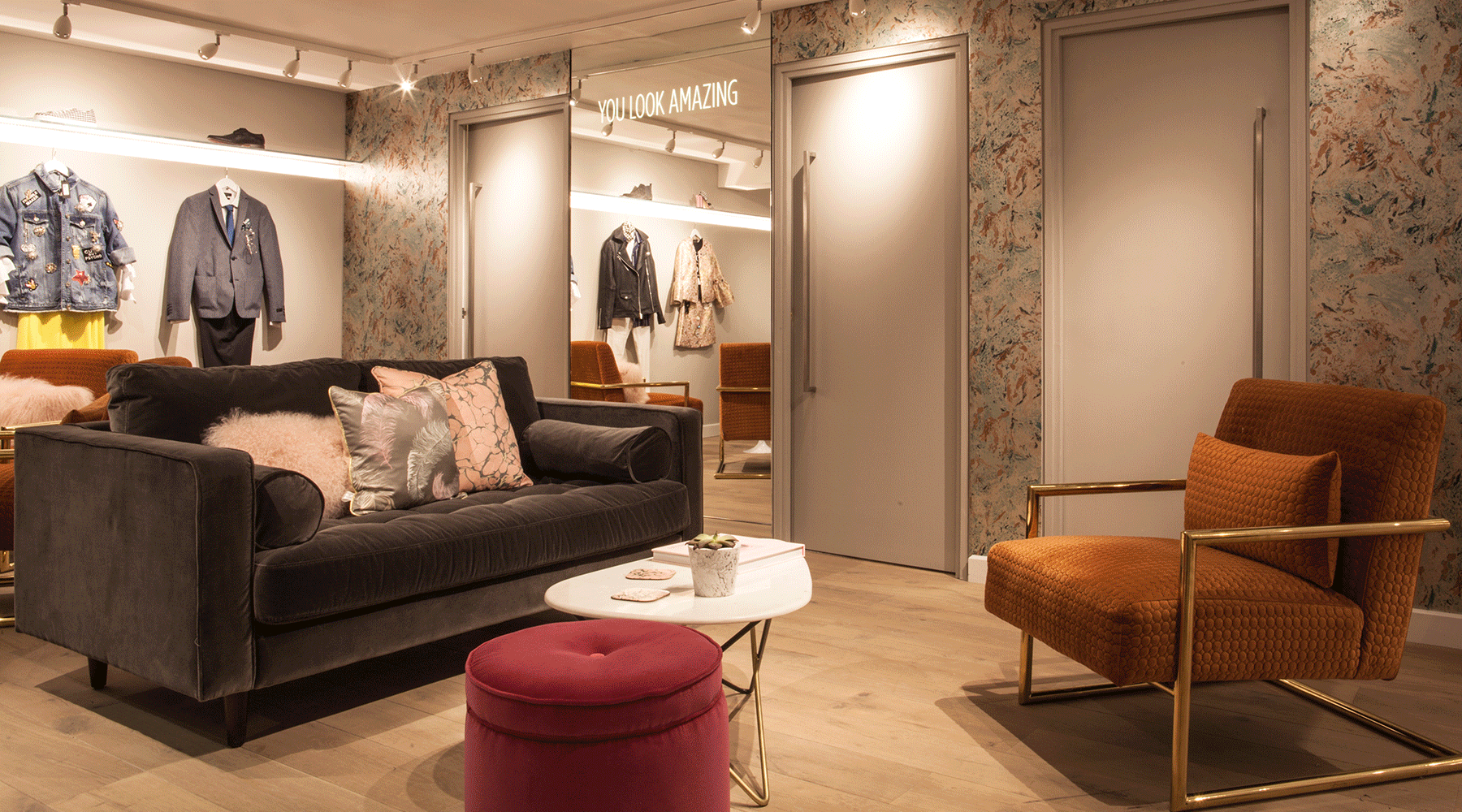 With summer finally here, we asked our top Islanders to answer some of your holiday style dilemmas, from dressing for a wedding abroad, to what to wear on a city break with friends. Take it away guys…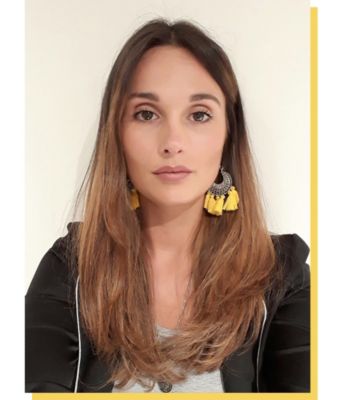 Job Title

Stylist
Describe your style in 3 words?
Eclectic, trend-driven, relaxed
What's at the top of your holiday playlist this summer?
I'm really obsessed with a playlist I found on apple music at the minute. It's called Mellow Days and really makes me feel chilled out. Some of my fave songs on there are...
Sunset Lover - Petit Biscuit
Blinded By The Lights - Dan Caplen
Reflection - Liv Dawson
Summer Style Dilemma
The Perfect City Break Outfit
Solution
#OOTD
A city break holiday always involves exploring so you want to be comfy and casual but show the city what you're made of!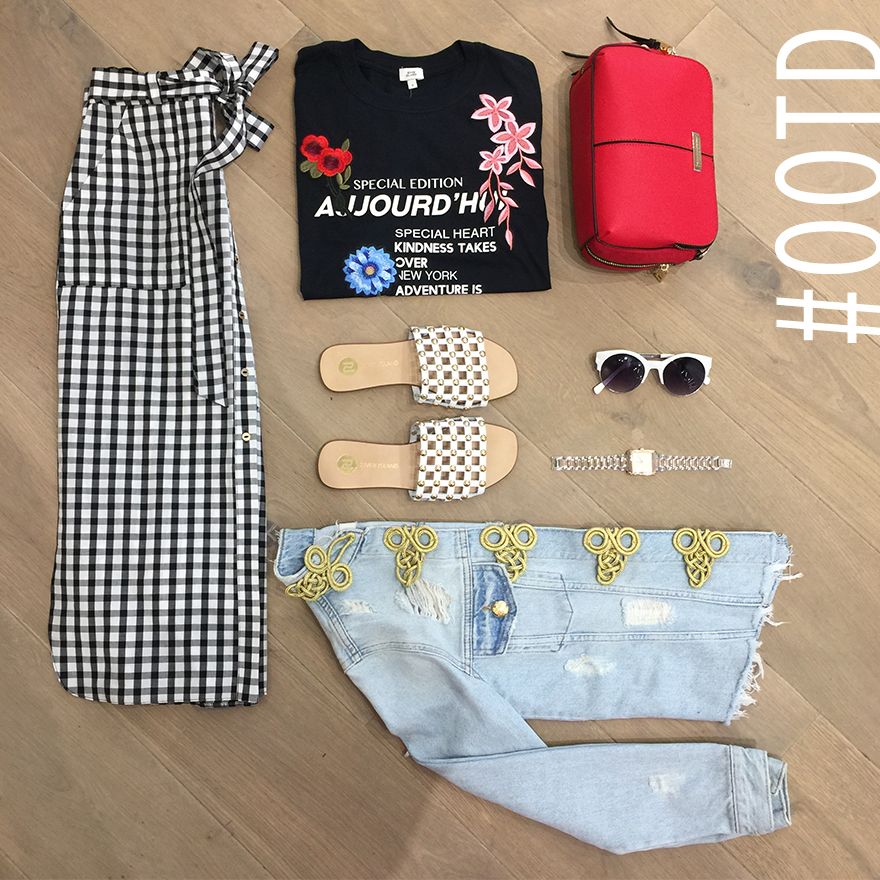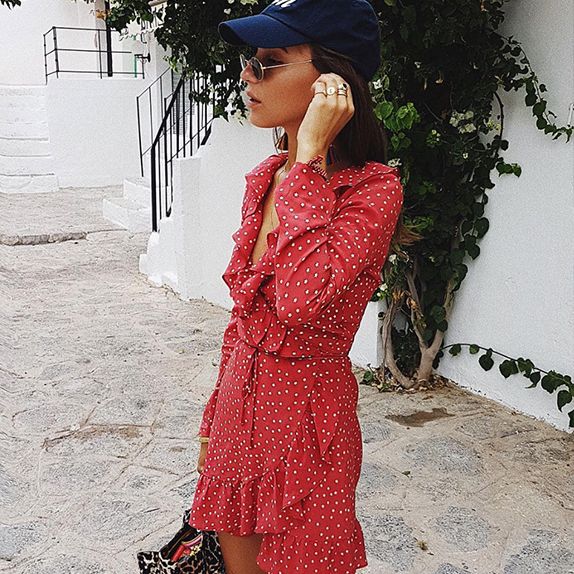 Who's your style crush? My style is constantly changing - every day I can go for a totally different look so I don't tend to idolise one specific person. I prefer to take small snippets of inspiration from many and make it my own. One girl that always gets it right though is @lizzyvdligt, she's super cute!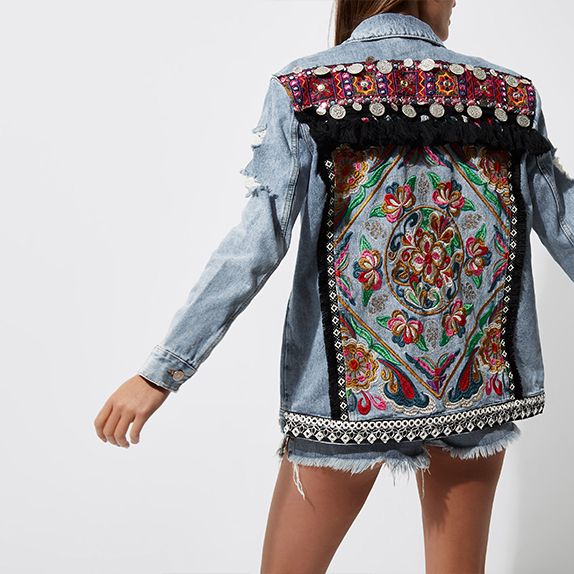 What piece will you be investing in this summer? An embroidered denim jacket - It's the perfect summer jacket to jazz up any outfit!
What's your fave Liverpool hangout? As soon as the sun makes an appearance you'll find me outside with a cocktail in hand. Matou is a delicious rooftop bar & restaurant overlooking the water front or if I fancy something a little more chilled and intimate I enjoy going to The Botanical Gin Garden to hang out with friends.
Job Title

Stylist
Describe your style in 3 words?

Relaxed, tailored & vintage inspired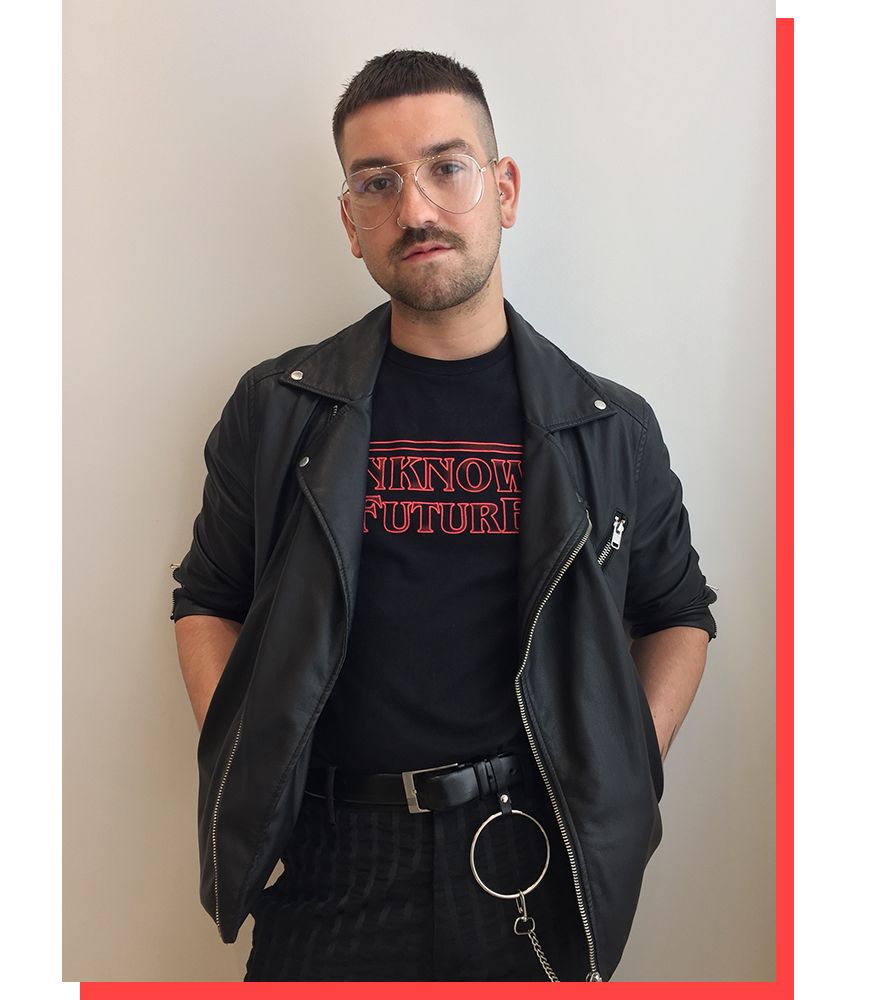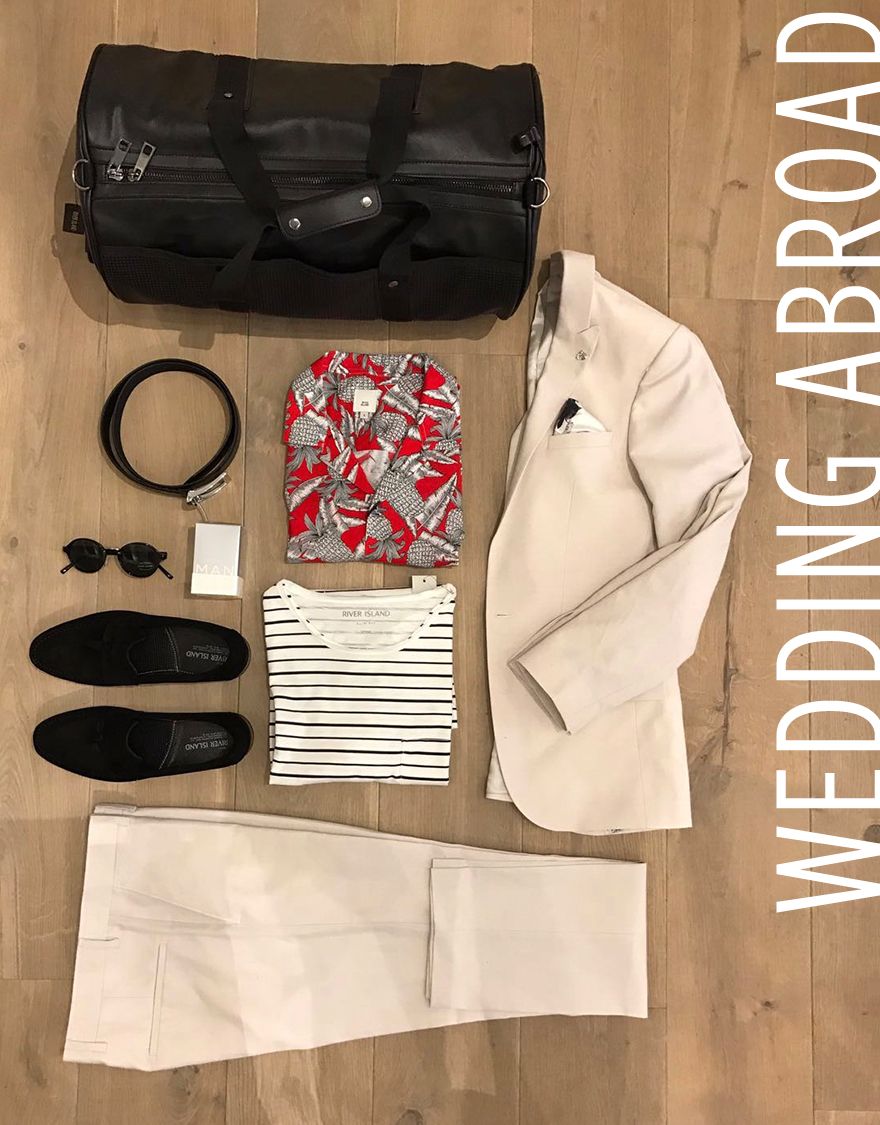 Summer Style Dilemma
What To Wear To The Abroad Wedding
Solution
Keep it cool and relaxed but smart. Choose light key pieces that can all be interchangeable. Team a bold print shirt with a light-coloured linen suit by day then ditch the blazer for a cool crisp night time look.
Describe your style in 3 words?
Minimalistic, experimental and bold.
What's at the top of your holiday playlist?
DJ Khaled – Wild Thoughts ft. Rihanna & Bryson Tiller
Who's your style crush? My biggest style crush at the moment is @jaimetoutcheztoi. They're a Parisian couple that I follow religiously. Their looks are always elevated, bold and they never fail to inspire me.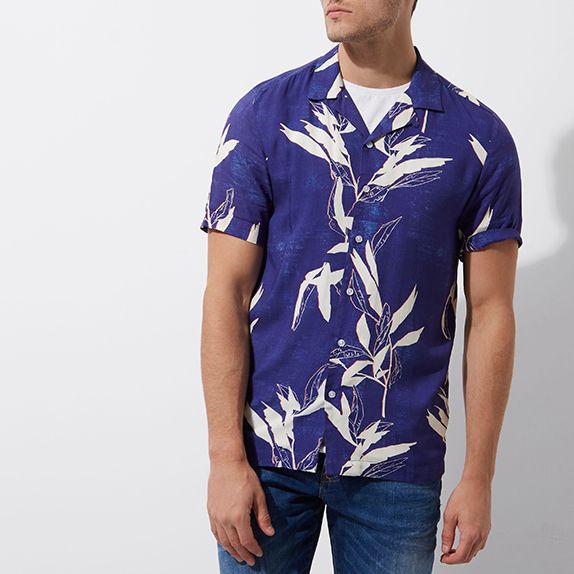 What piece will you be investing in this summer? A revere collared shirt. The print is bold and bright for summer and can either be worn on its own or open with a tee underneath. Pair it with loose fit denim shorts and trainers to complete the look.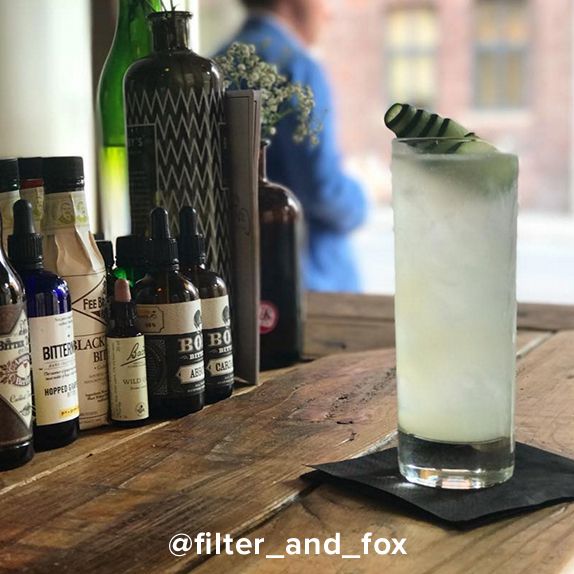 What's your favourite Liverpool hangout? My favourite hangout has to be the Filter & Fox. It's a really cool and relaxed café/bar hideout which is a perfect stop for them mid-day coffee breaks or night time cocktails (they do the best gin!).