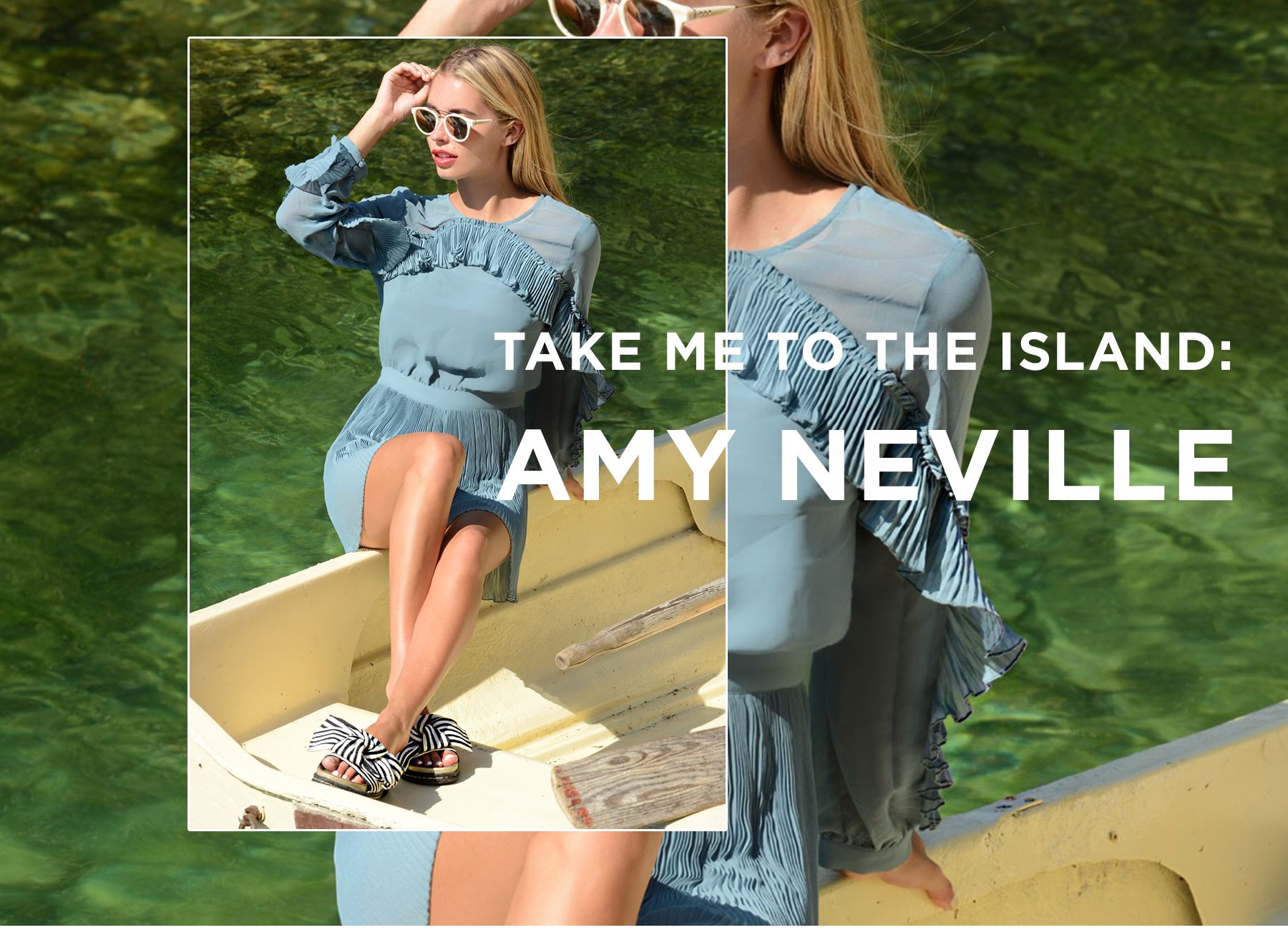 It might be feeling a little miserable weather-wise but summer ain't over yet! The next instalment of our 'Take Me To The Island' series will get you pumped for you holiday or frantically booking your next getaway. This time we escape with model and total babe, Amy Neville, who jetted off to spend some time in glam Montenegro on a yacht. Jealous? We are…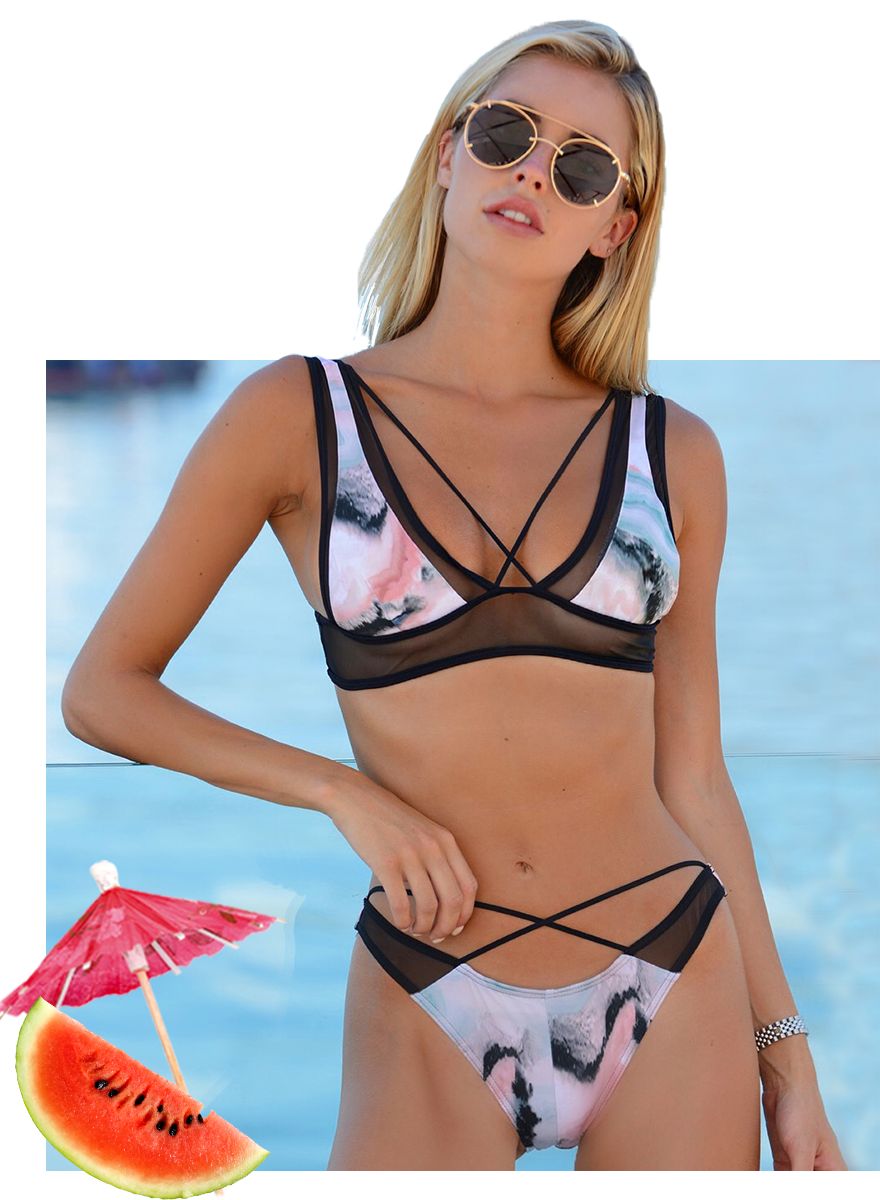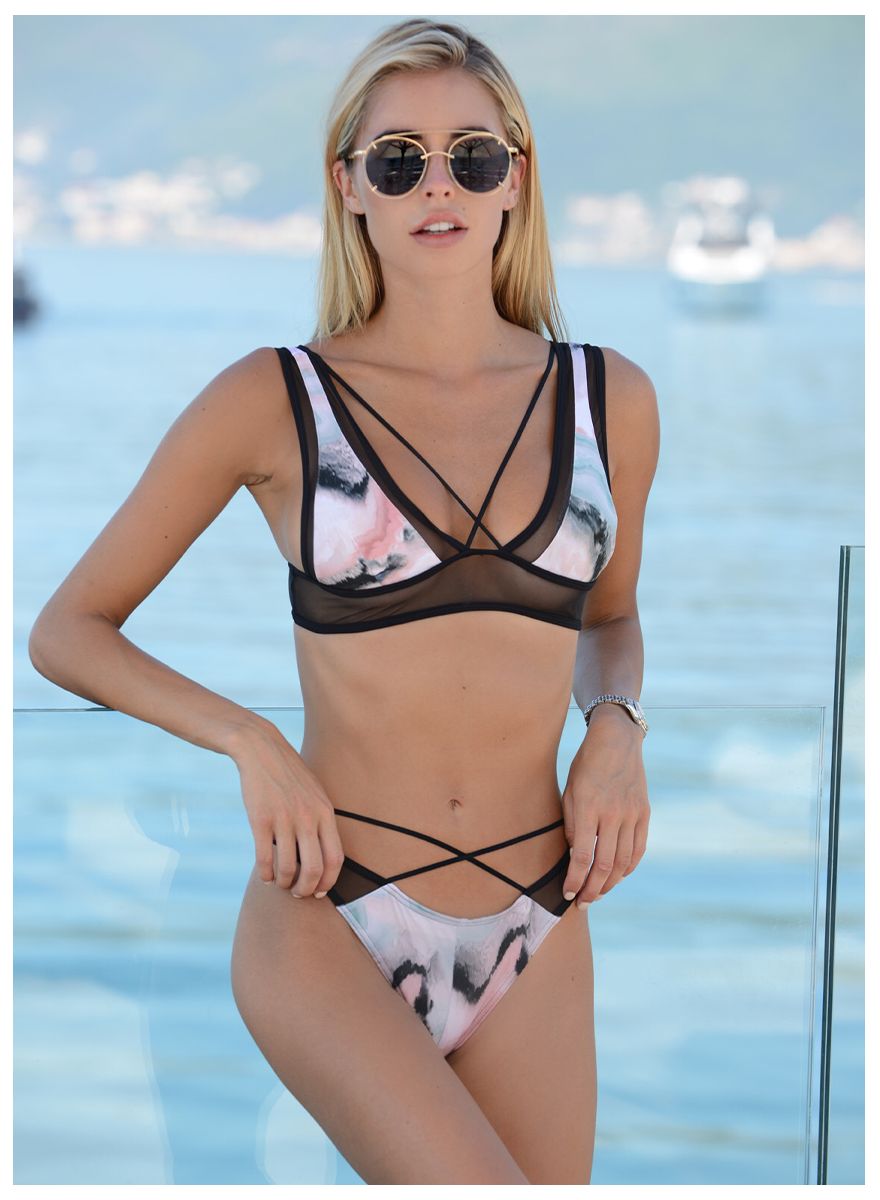 What's your ultimate travel essential?
I would say (besides my phone) a good pair of headphones and funky shades!
Describe your summer style in 3 words...
SASSY, COLOURFUL AND CHIC..
What beauty hack do you swear by on holiday?
A good SPF of course and a tinted moisturiser for the face.. none of us are ever tanned when we first hit the beach so can't be going bare faced completely!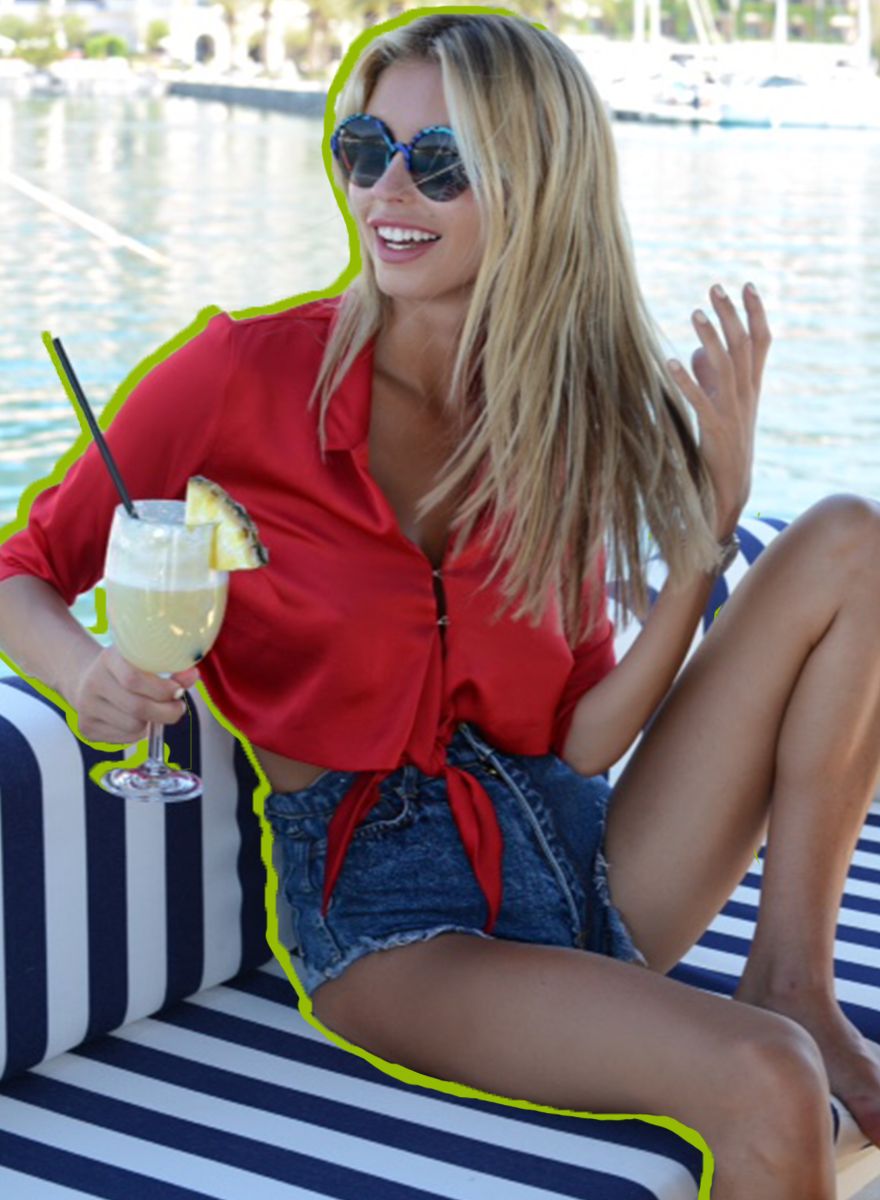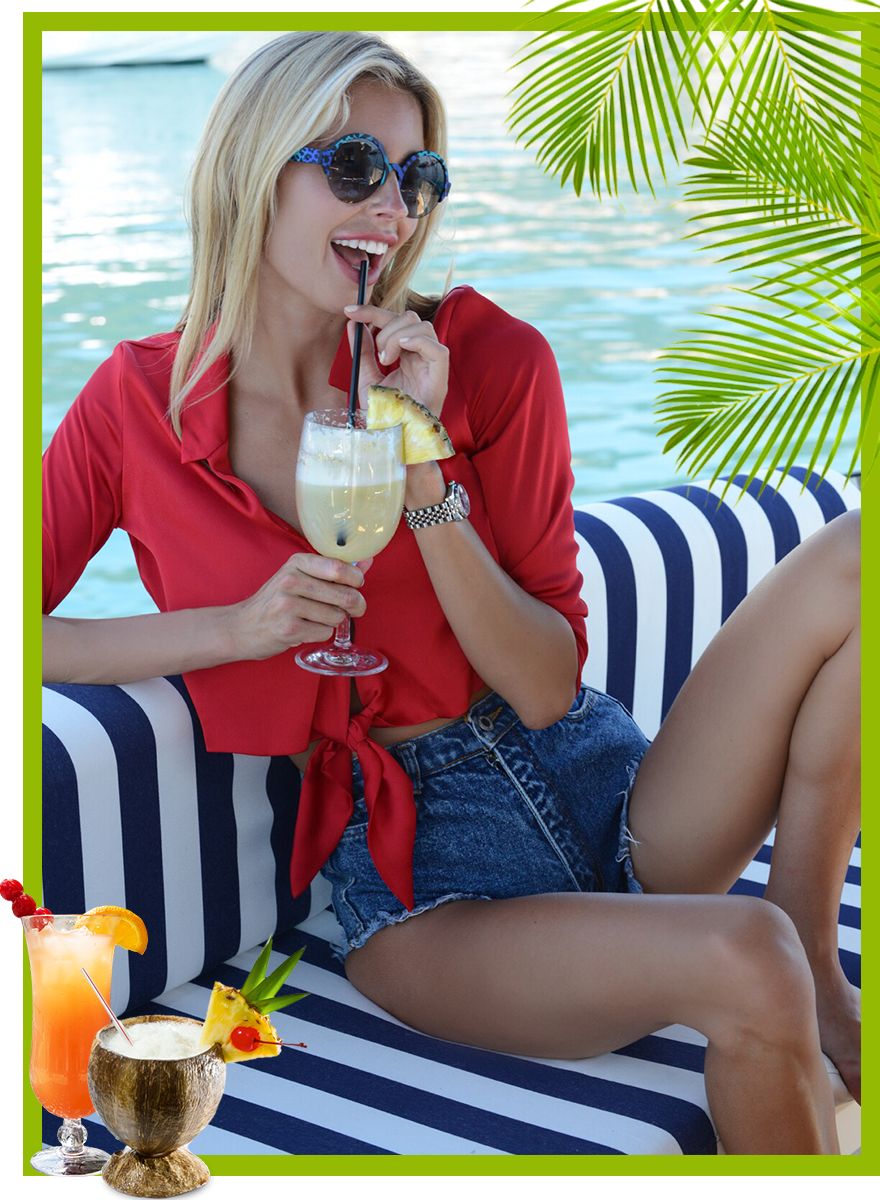 Beachy waves or tousled top knot?
BOTH.. depends if its more laying around on the beach with the girls chilling or at a pool/beach party catching the eye of some cute boysss (then the hair comes down) (that makes me sound like a guy) haha! If you like someone.. go talk to him ;) I am not traditional in this way...
Bikini or Swimsuit?
Again I would probably say BOTH... but for tanning definitely a BIKINI!
Sandals or Sliders?
Sliders... I live in mine, as well as being on VACAY in them I actually wear mine around my house all the time. (wardrobe essential)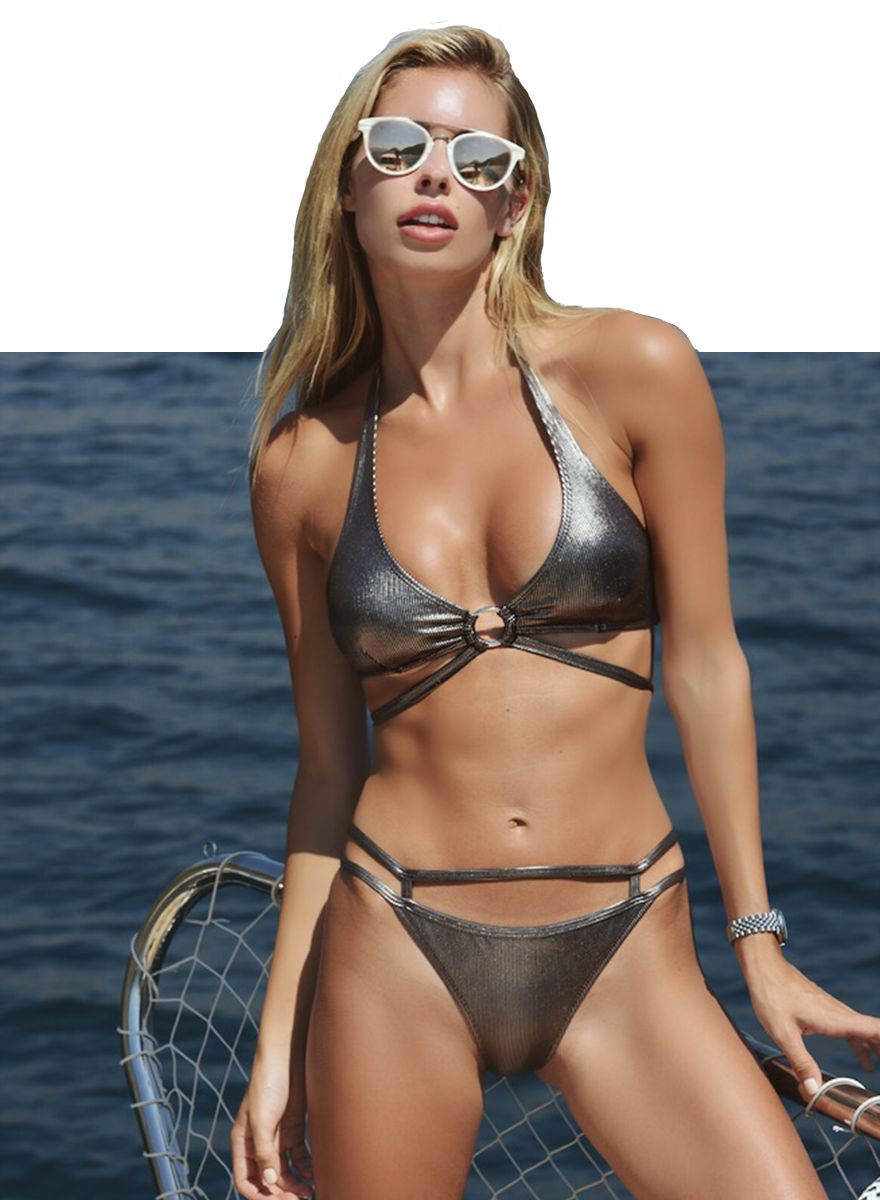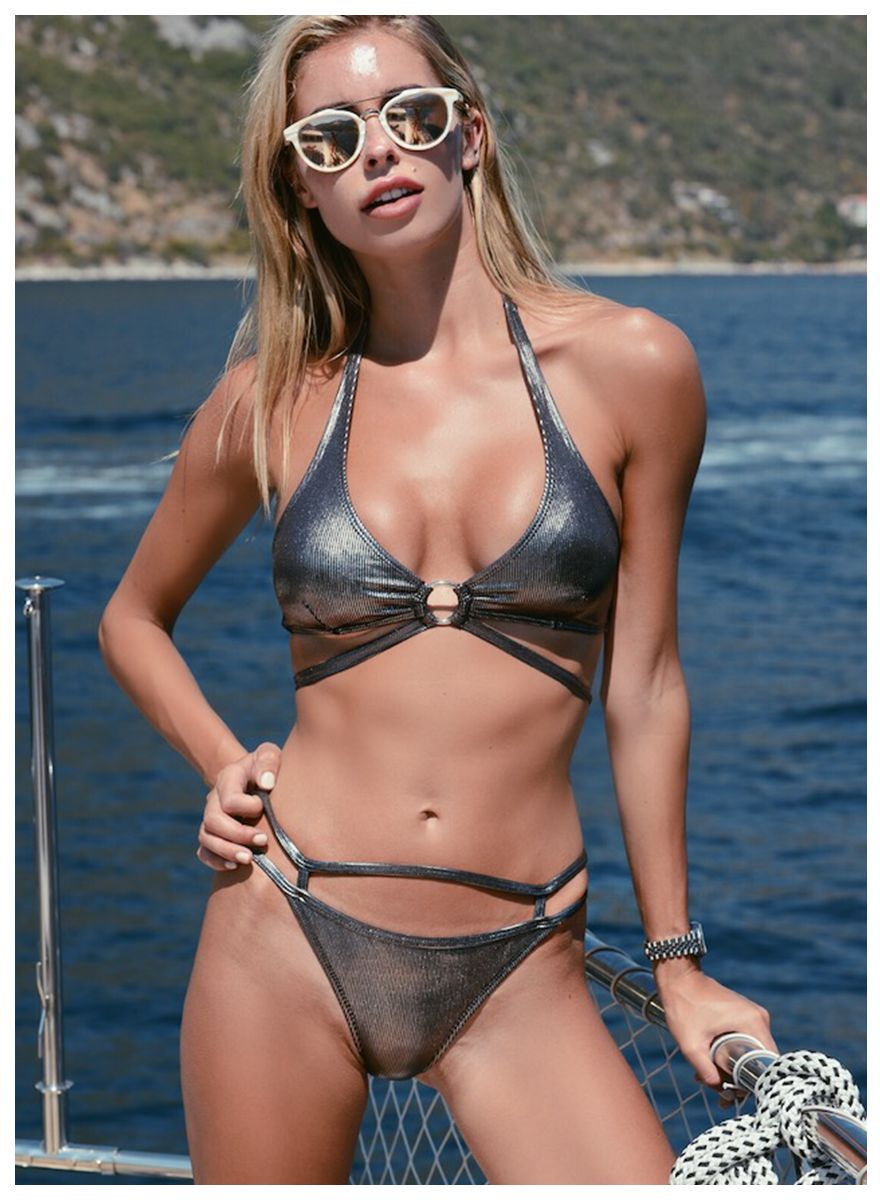 Sightseeing or Sunbathing?
AHHH your going to hate me haha but I am the sunbathing gal. the one that moves with the sun, the sun lounger moves clockwise throughout the day, headphones firmly in place!
How do you take your style from beach to bar?
Change the sliders to heels. and you have beach look to bar! A cute cover up too!
Who do you follow for style inspiration?
I do LOVE Chiara Ferragni (THE BLONDE SALAD) she is the ultimate BABE.. effortless and cool! She has the natural look which I just LURRRVEE!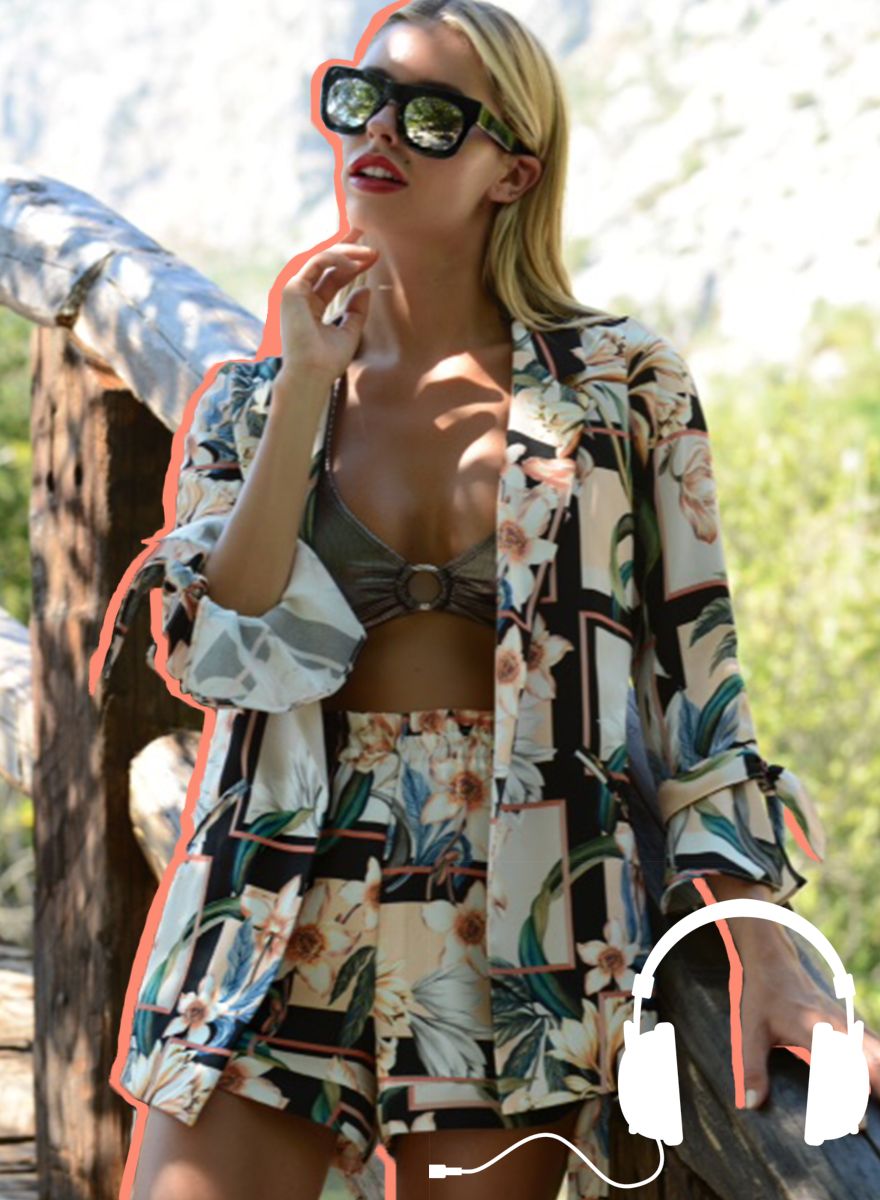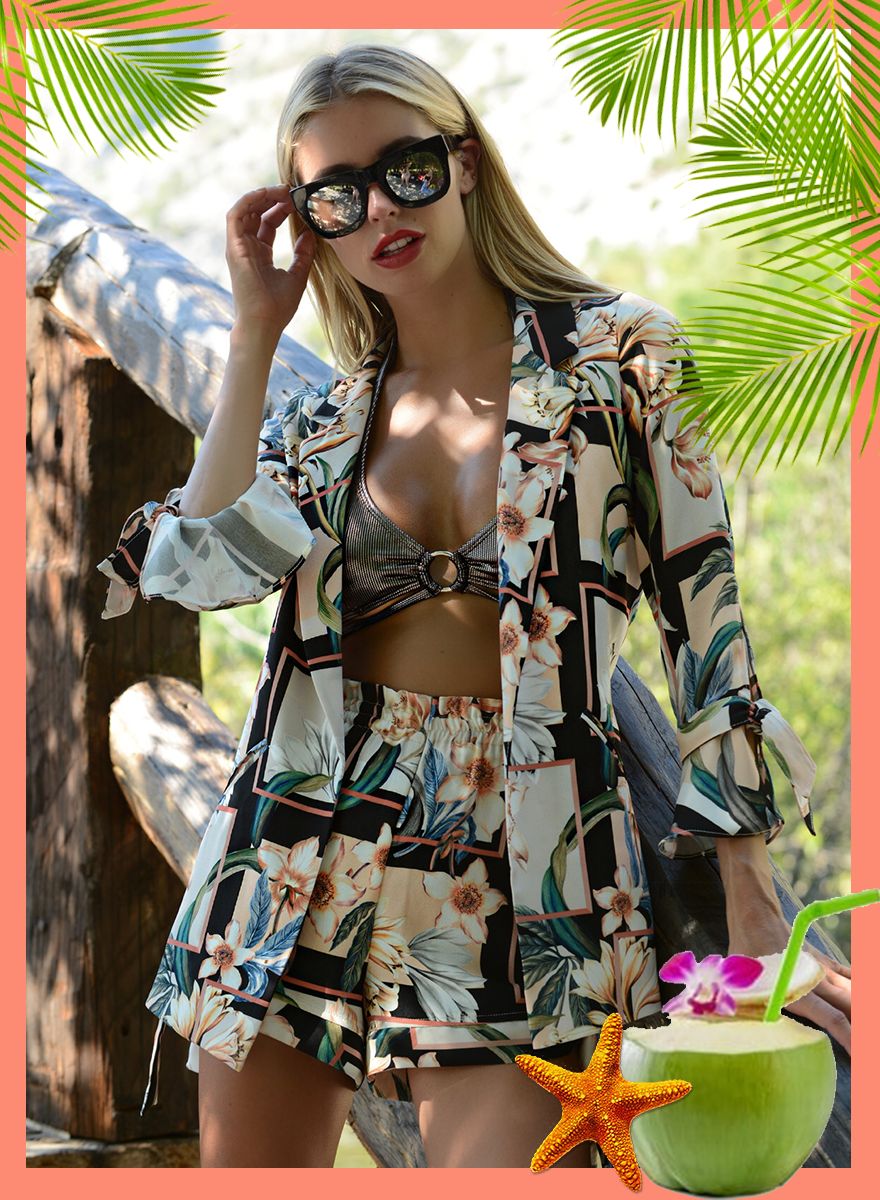 What's on you summer playlist? (Please provide 5 tracks for our Spotify 'Take Me To The Island' playlist)
Sunshine- TIEKS
No more Talking - TIGER & WOODS
SLIDE- Calvin Harris
CALL ON ME - STARLEY (RYAN RIBACK remix)
andddd ... a bit of WHITNEY (how will I know) werk the spotify GALS.