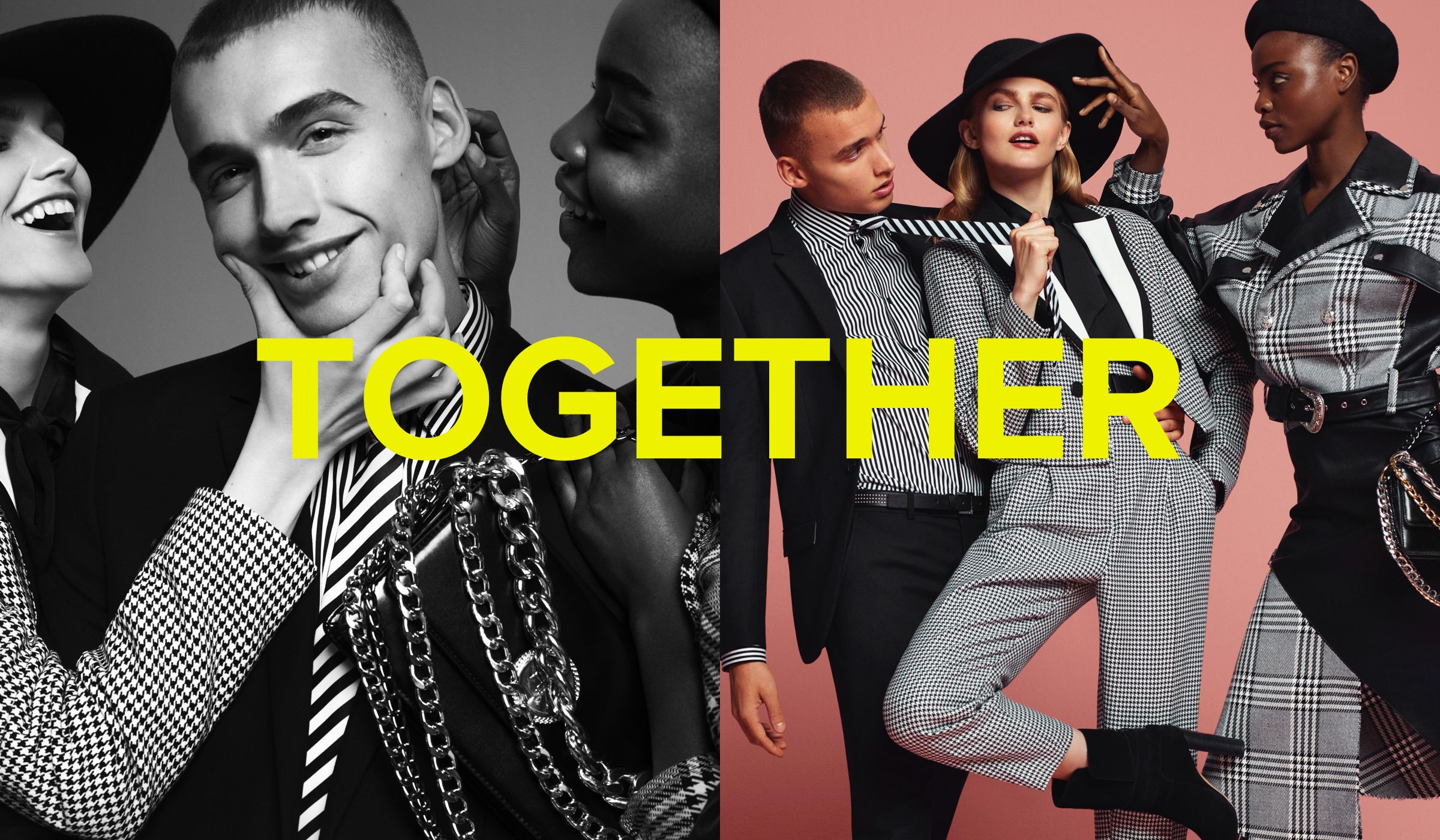 We have more fun and make more noise when we join forces - so what if our looks and opinions differ? As we head towards an uncertain future we're ditching the negative energy and encouraging all unique spirits to come Together in optimism.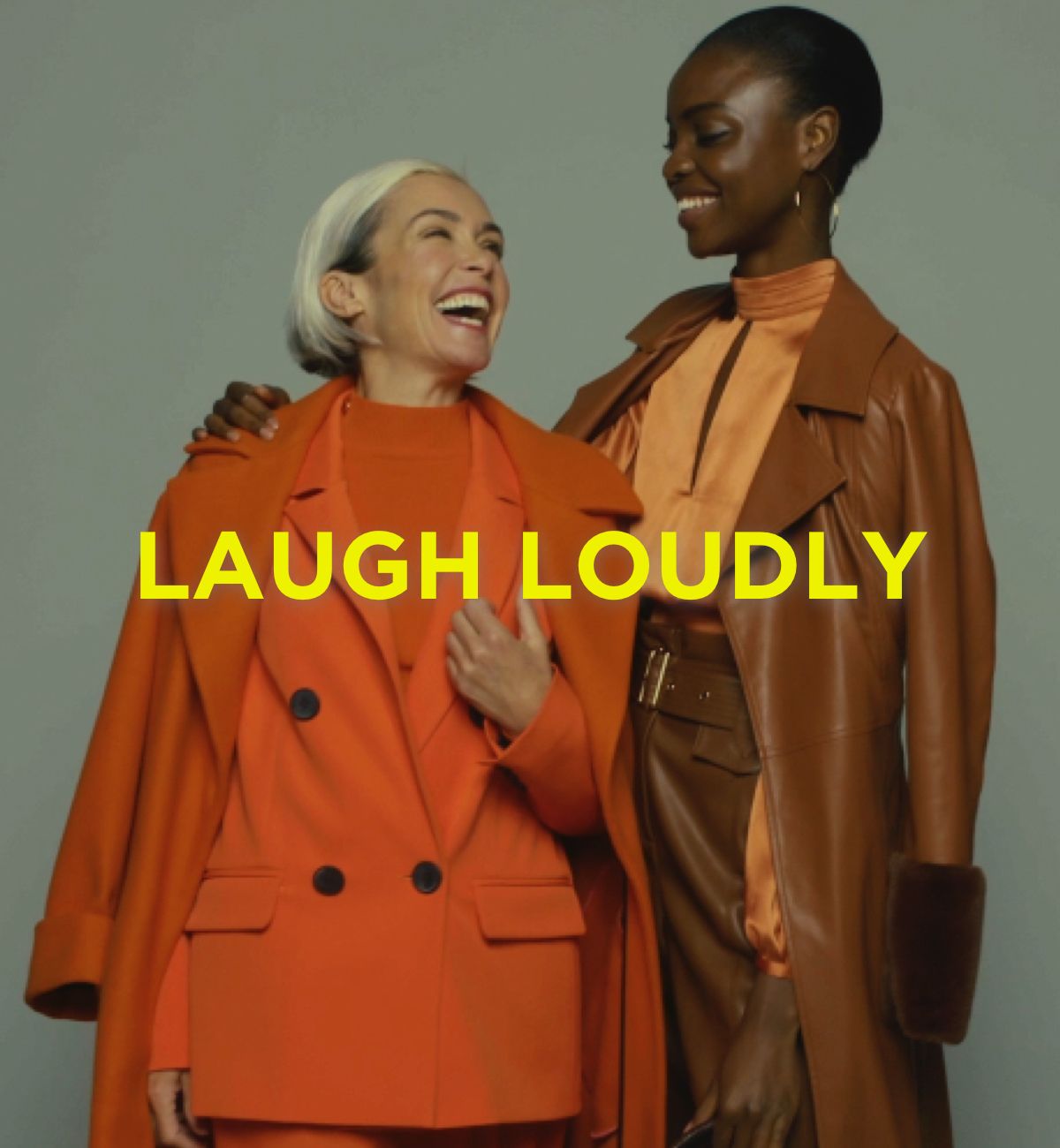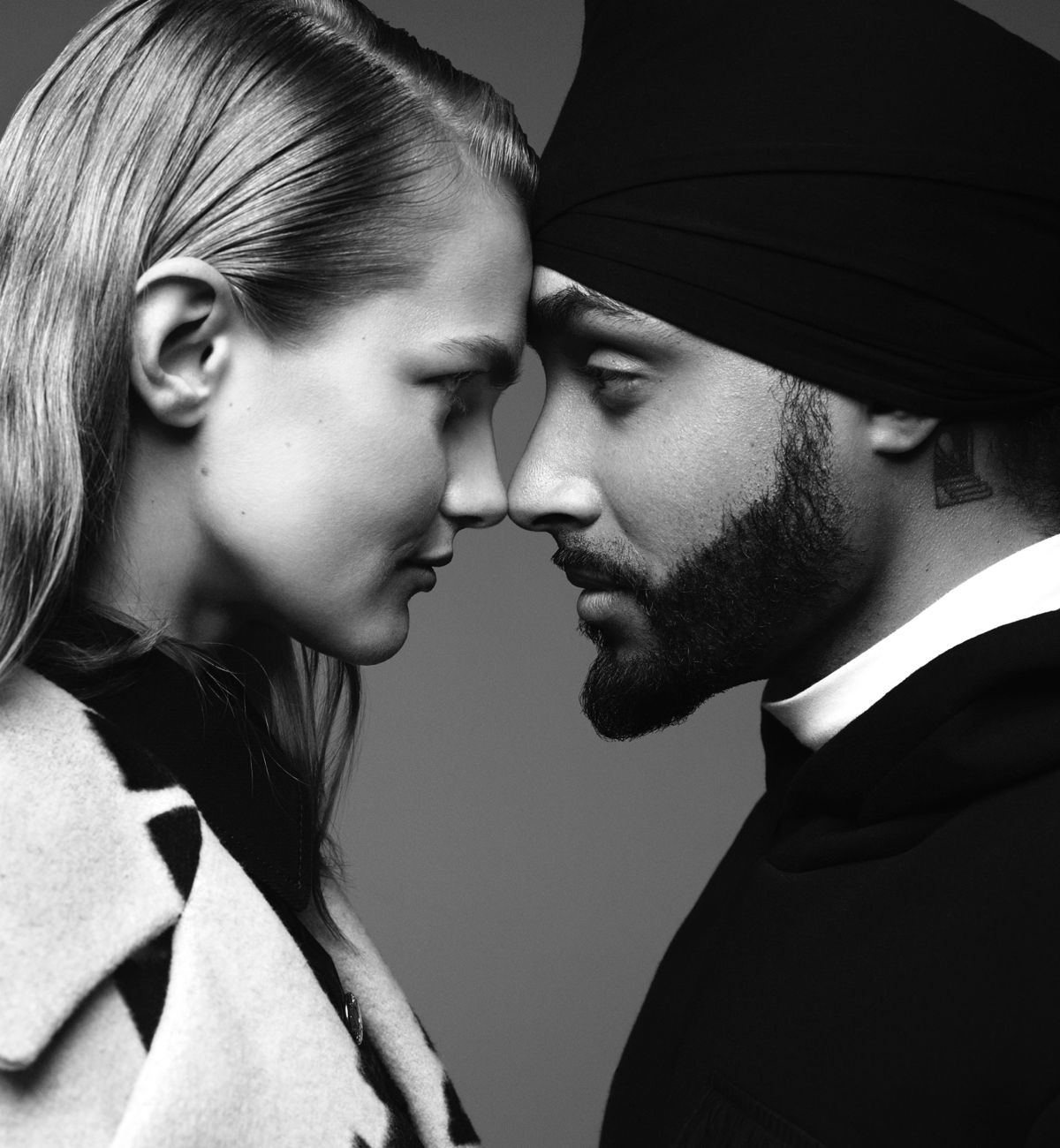 Have a Style
Bring your most authentic self to the forefront and don't apologise for it! Want to try something new? Do it! Want to make a change? YES! This season, RI style is as strong as you are… from powerful 80s silhouettes to bold graphics and popping prints, let's make a statement.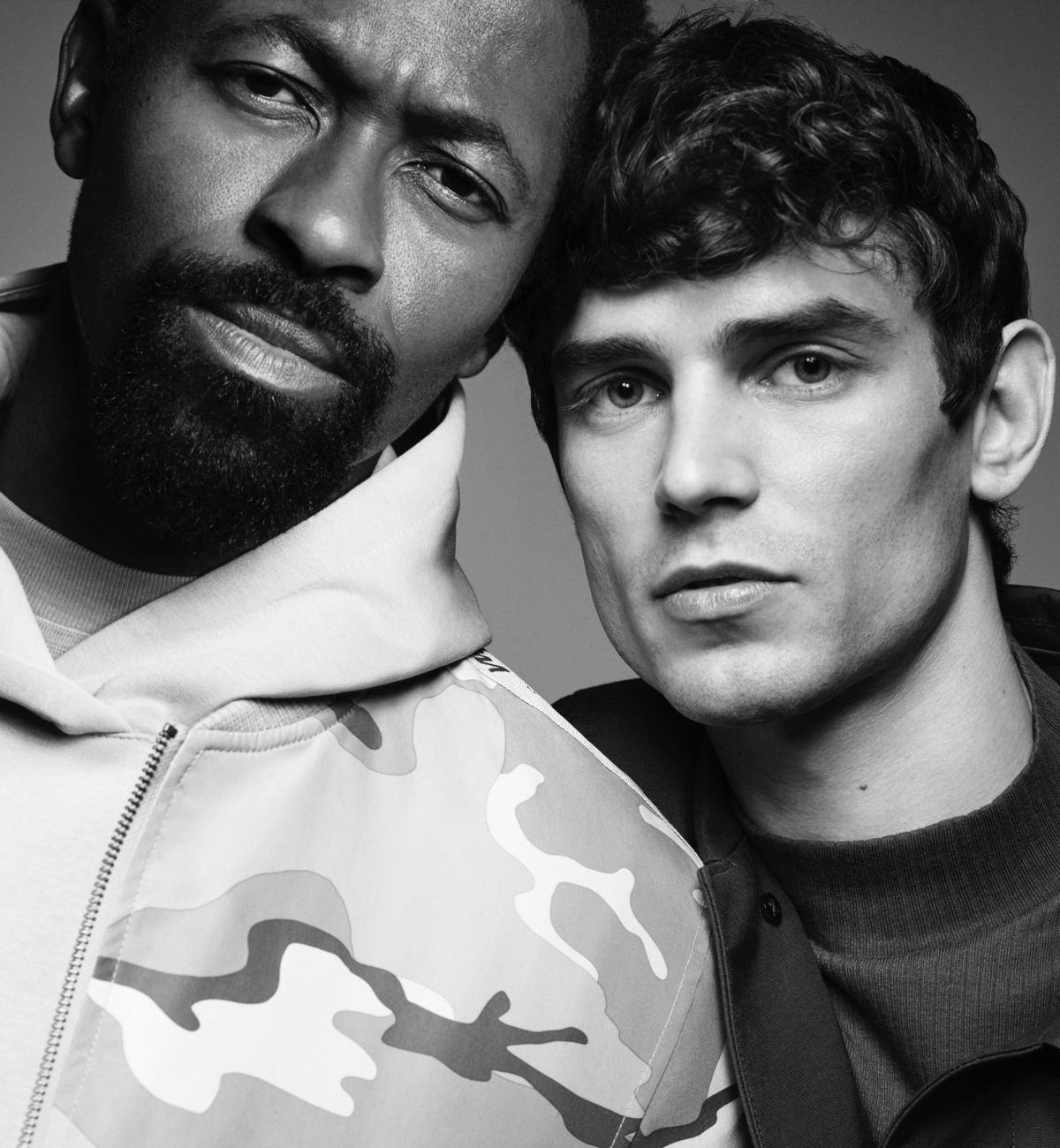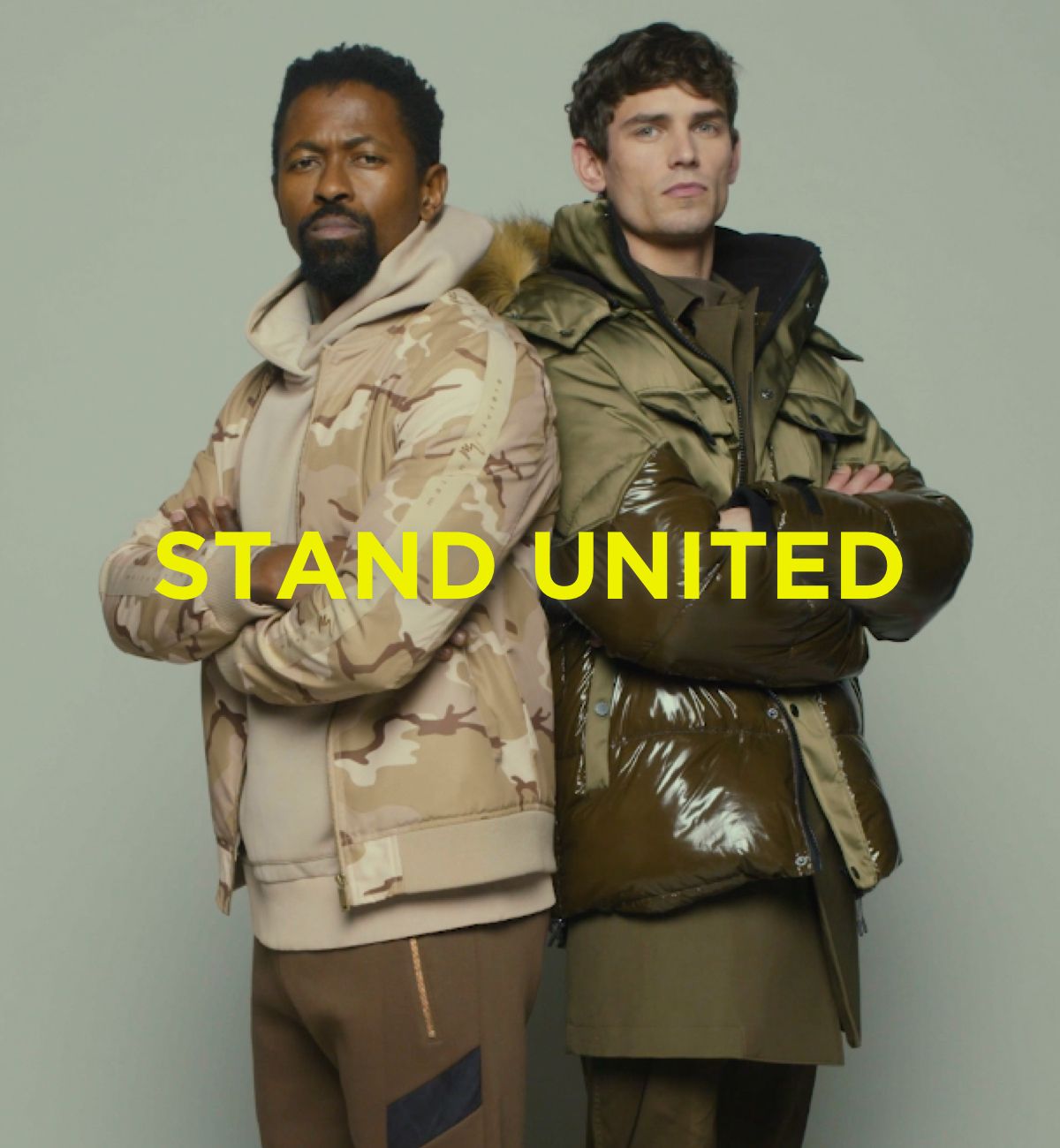 Be Just You
Bossing it in sharp tailoring, keeping your cool in glam streetwear or mixing it up with clashing prints, we're here for every version of you. Unity has no dress code so instead of asking 'what are you wearing' just enjoy turning up as yourself!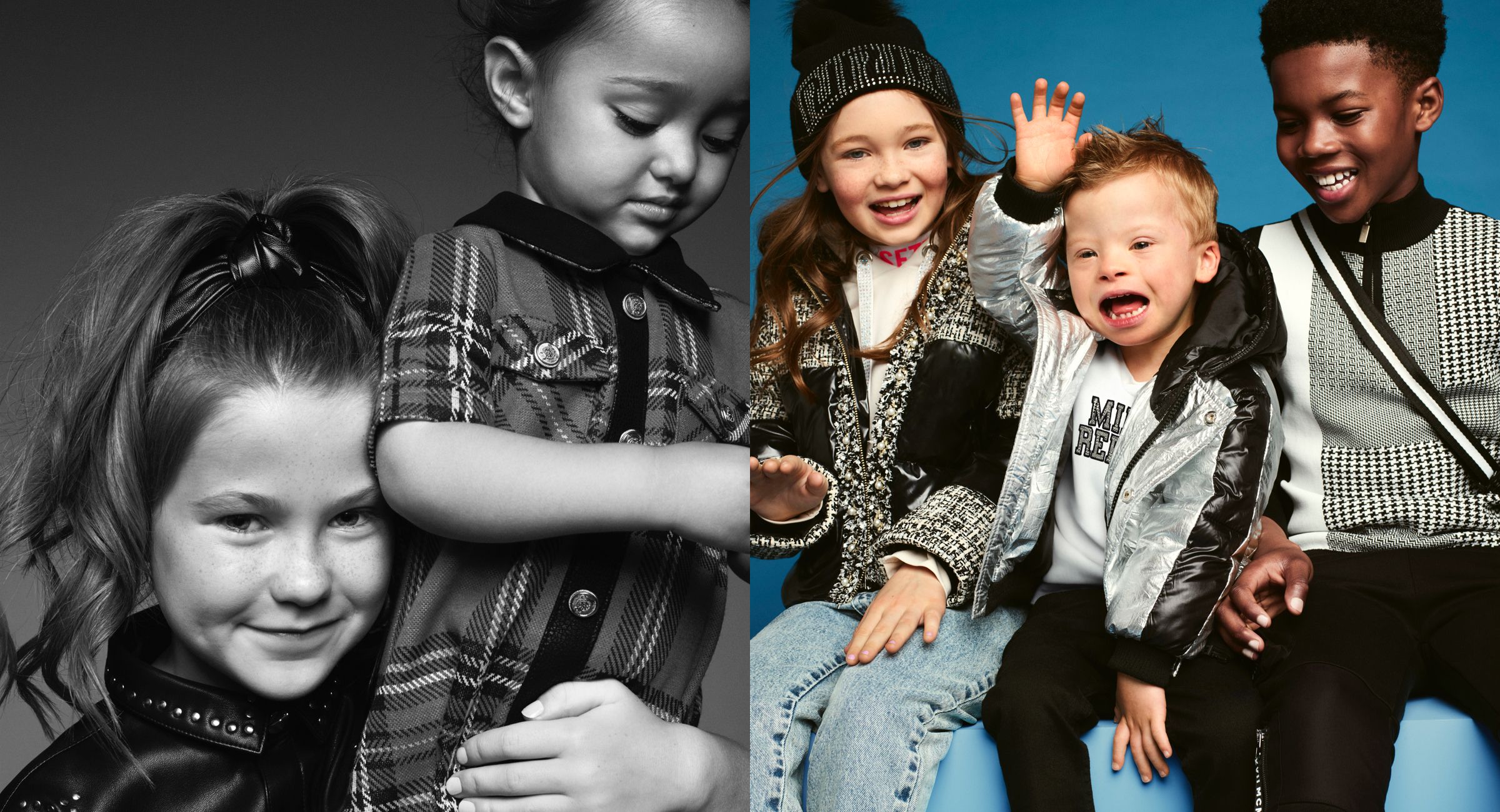 Whatever the future, stand united… we are better TOGETHER!