A new school year. A new college year. A new uni year. Whatever level of education you're at, September is a fresh start. Here's our back to school/education alphabet…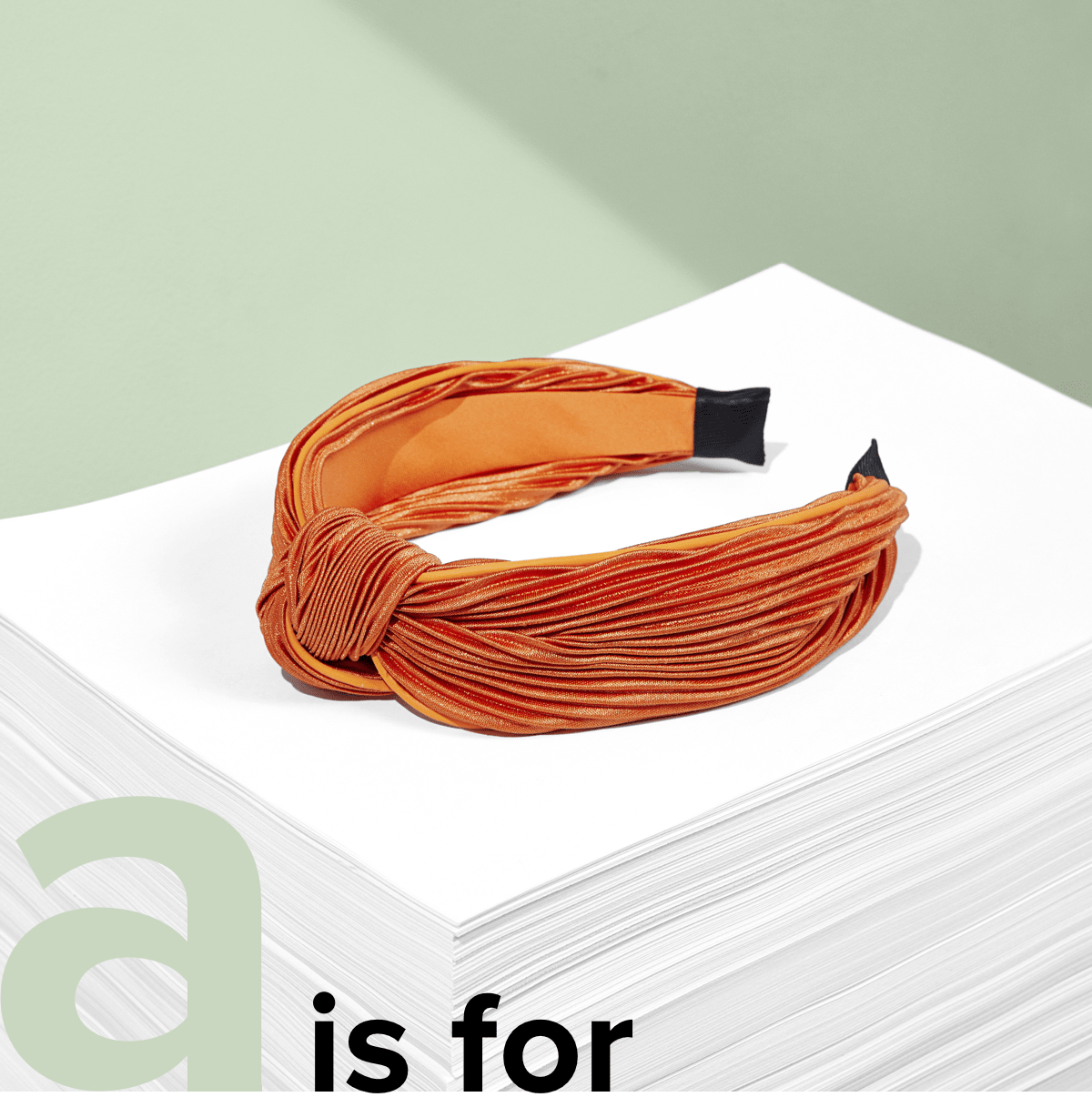 Alice band
If it was good enough for Blair Waldorf, it's good enough for us. Channel the Gossip Girl queen just in time for the TV reboot and get preppy with this orange cord Alice band xoxo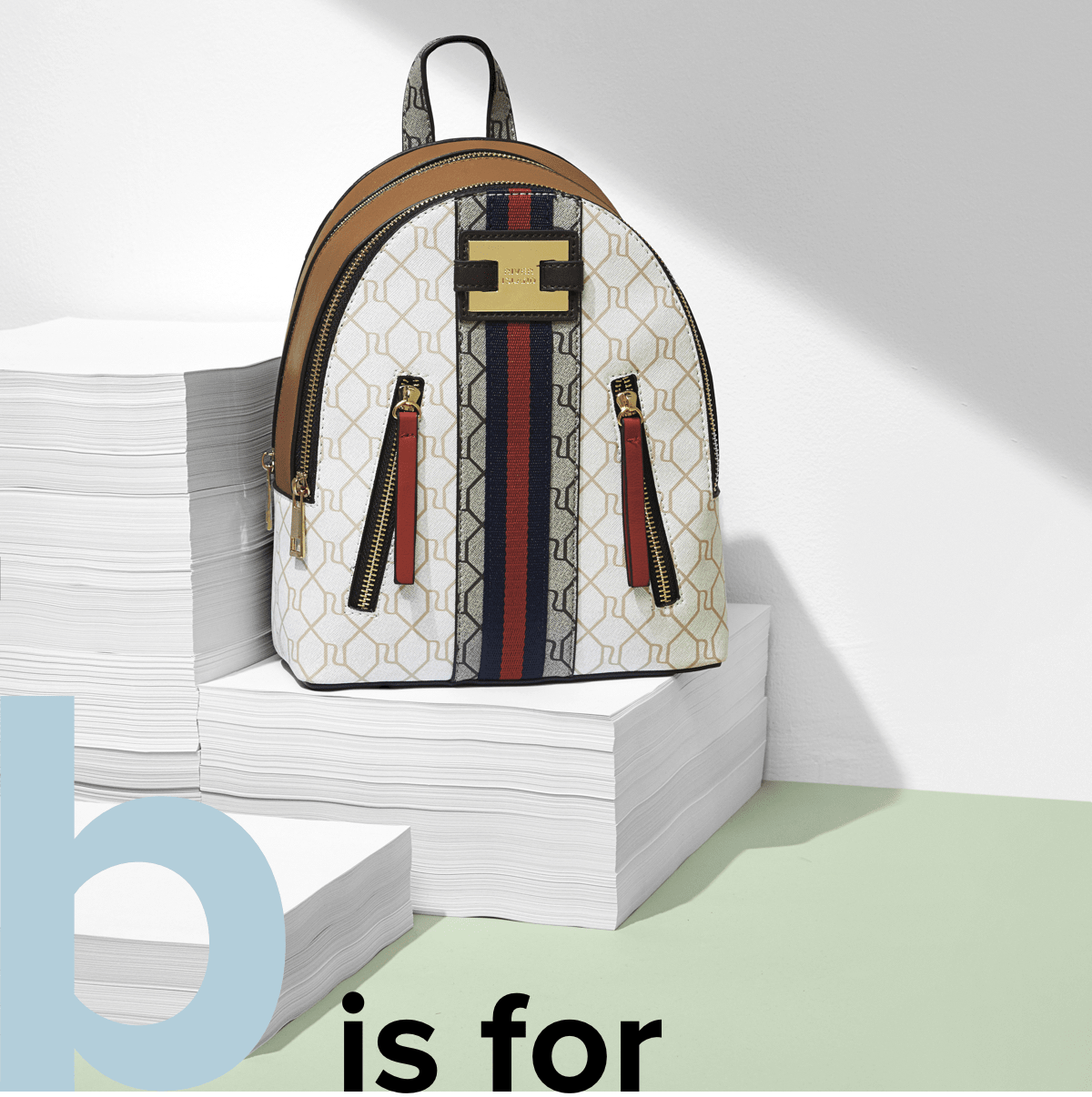 Backpack
The dilemma? Finding a backpack that's comfortable, big enough to hold your books and stylish. The answer? You're looking at it.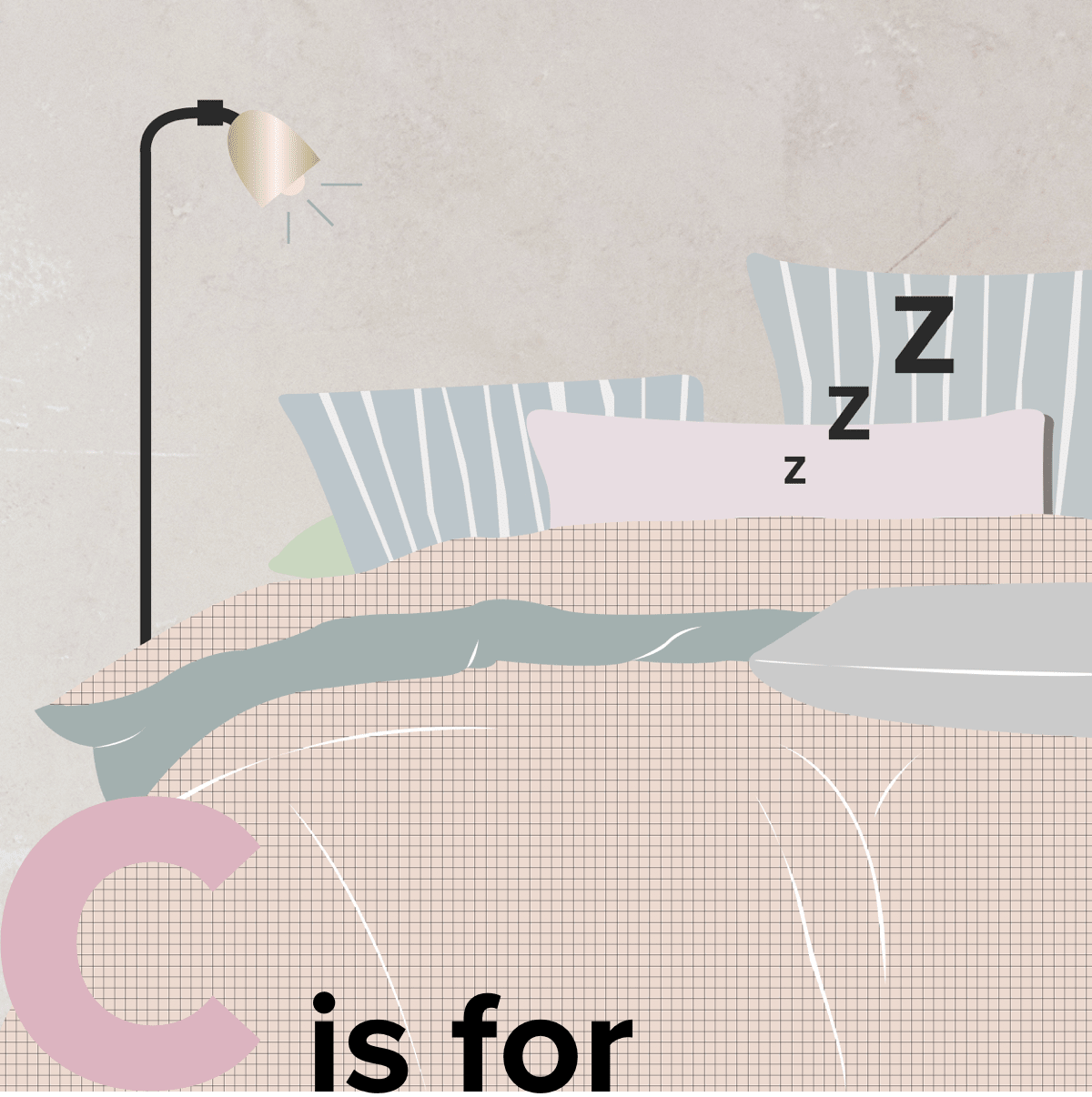 Can't get out of bed
You've got used to a long (sometimes hot) summer and with that comes lie-ins galore. It's going to be painful getting used to that alarm again but hold on in there!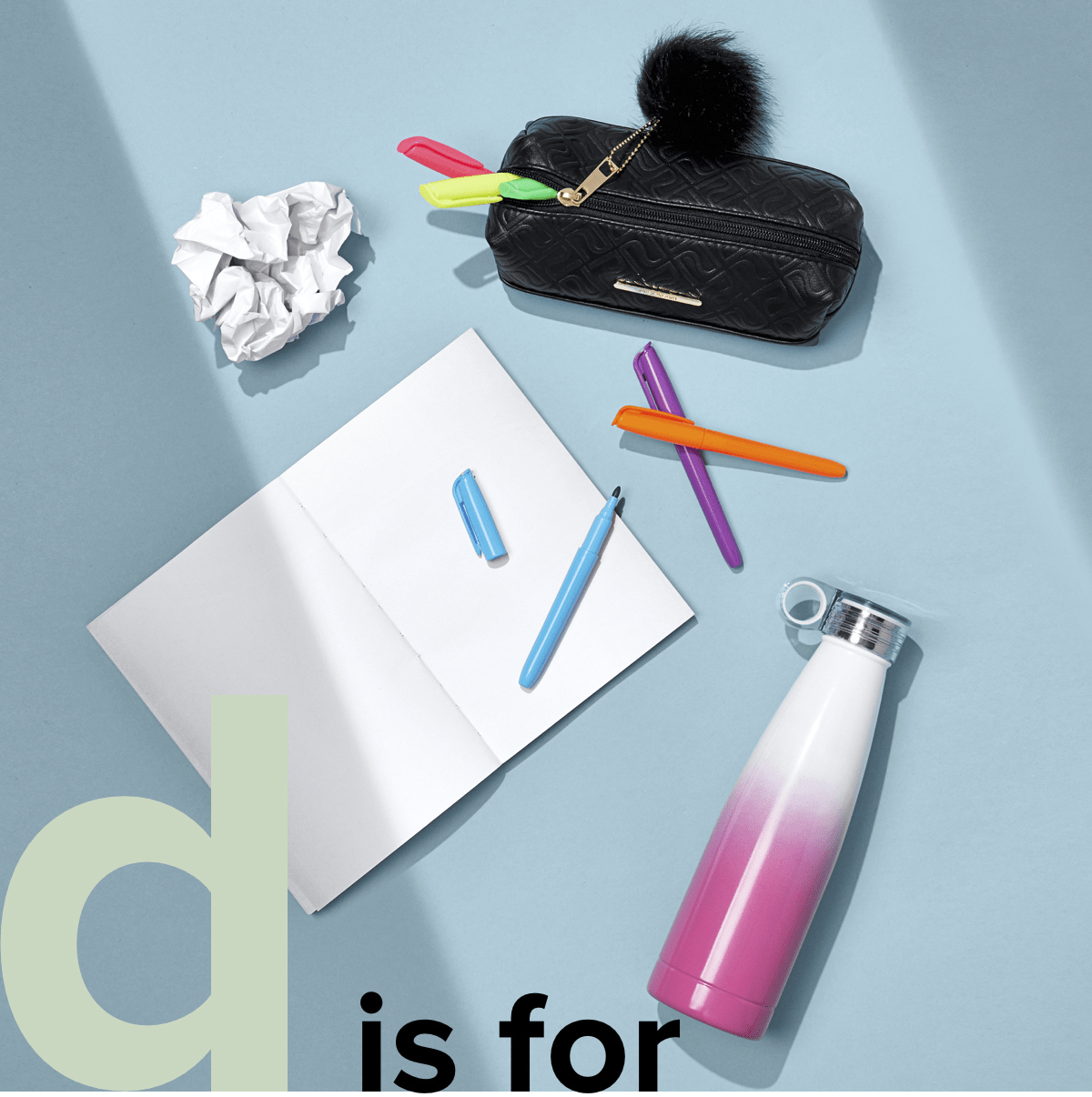 Don't forget these!
Correct us if we're wrong but stationery shopping is a personal back-to-school highlight, and let's face it, we wouldn't get very far without it.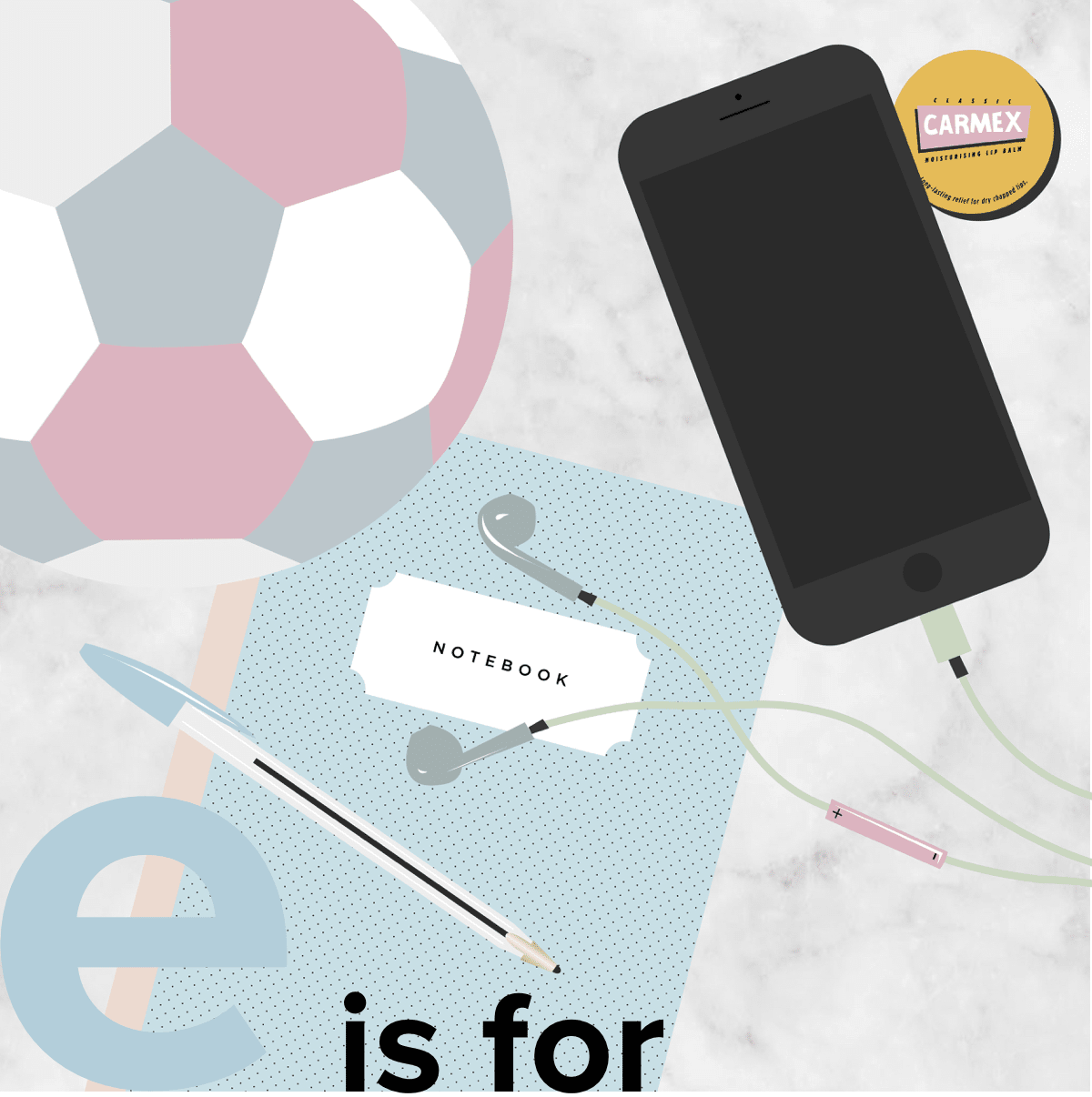 Extracurricular
Whether it's an after school club or a hobby you want to pick up, the new school year is the perfect time to sign up to a new experience.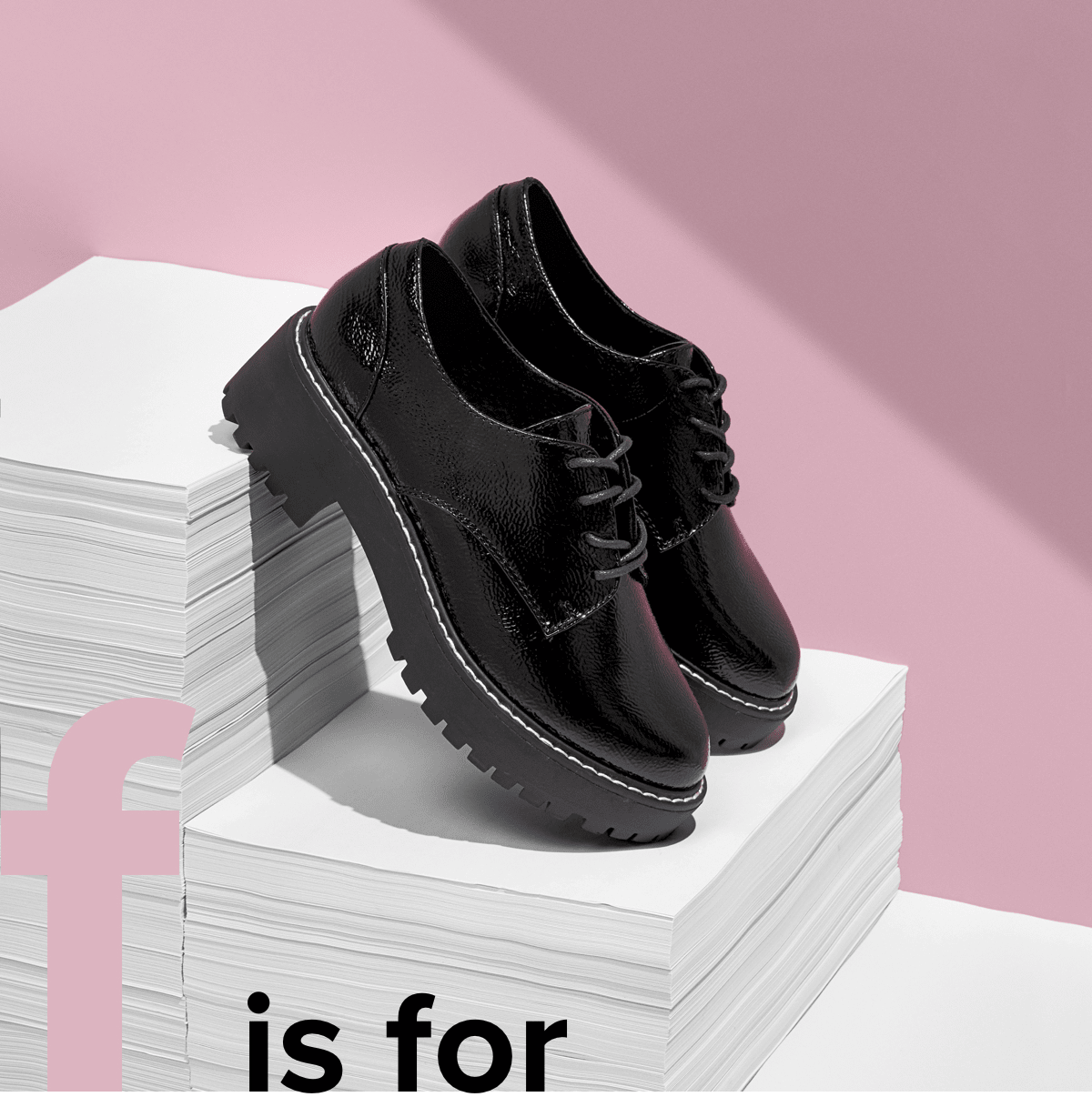 Flats
There's a few things that a school shoe should be and we think these tick all the boxes. Black, patent and lace up with a chunky sole to add height but not too much. Sorted.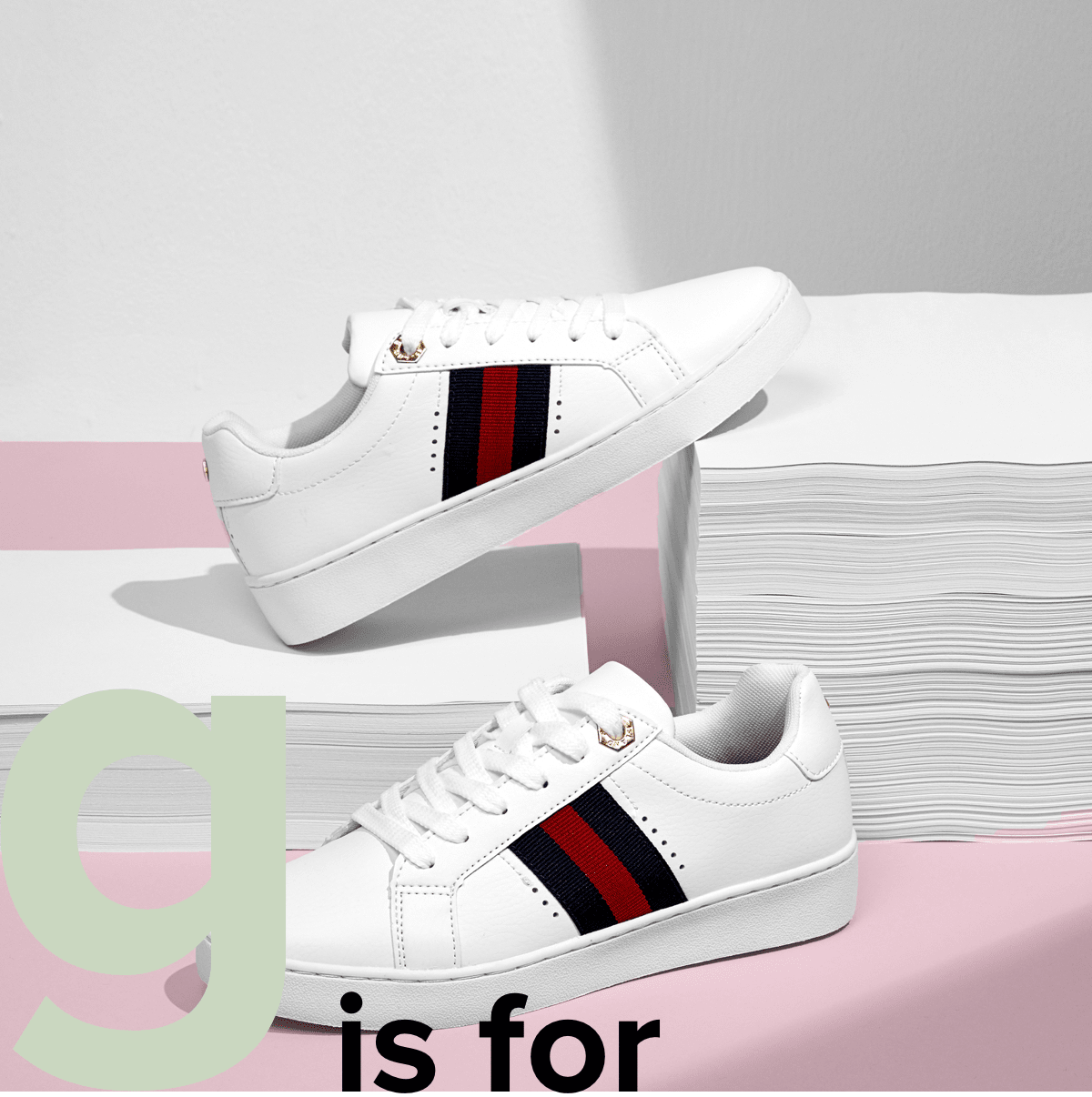 Gym shoes
Whether you're hitting PE or you're in the type of education that allows a casual uniform, these'll do the trick. Keeping them as white as a fresh piece of A4 is your goal…