A controversial holiday, Valentine's Day brings a lot of sceptics. Some love it, some hate it, some feel alienated by it but Valentine's Day is the day of love and it's up to you to decide what type of love you celebrate. Whether you're celebrating friendship, a romantic love or love for yourself, get into the spirit and give cupid a run for his money. Stuck for plans? We're here with what you should do this year whether you're loved up, hanging with the girls or flying solo, plus the looks to with it…. S.W.A.L.K.

Spa days, candlelit dinners and cosy nights in are all strong but standard options for a Valentine's date with bae, so we think you should try something a little bit different and ditch the usual date night vibe (because you have those regularly, right?) Make it a night to remember and go to a comedy night because what's better than seeing the person you love laugh-crying? Go watch some live music or amp things up at a sexy burlesque show. Get your date's heart racing and wear a red-hot playsuit, some heeled boots and a leopard print bag. Add some red lipstick and make sure it's all kissed away by the end of the night…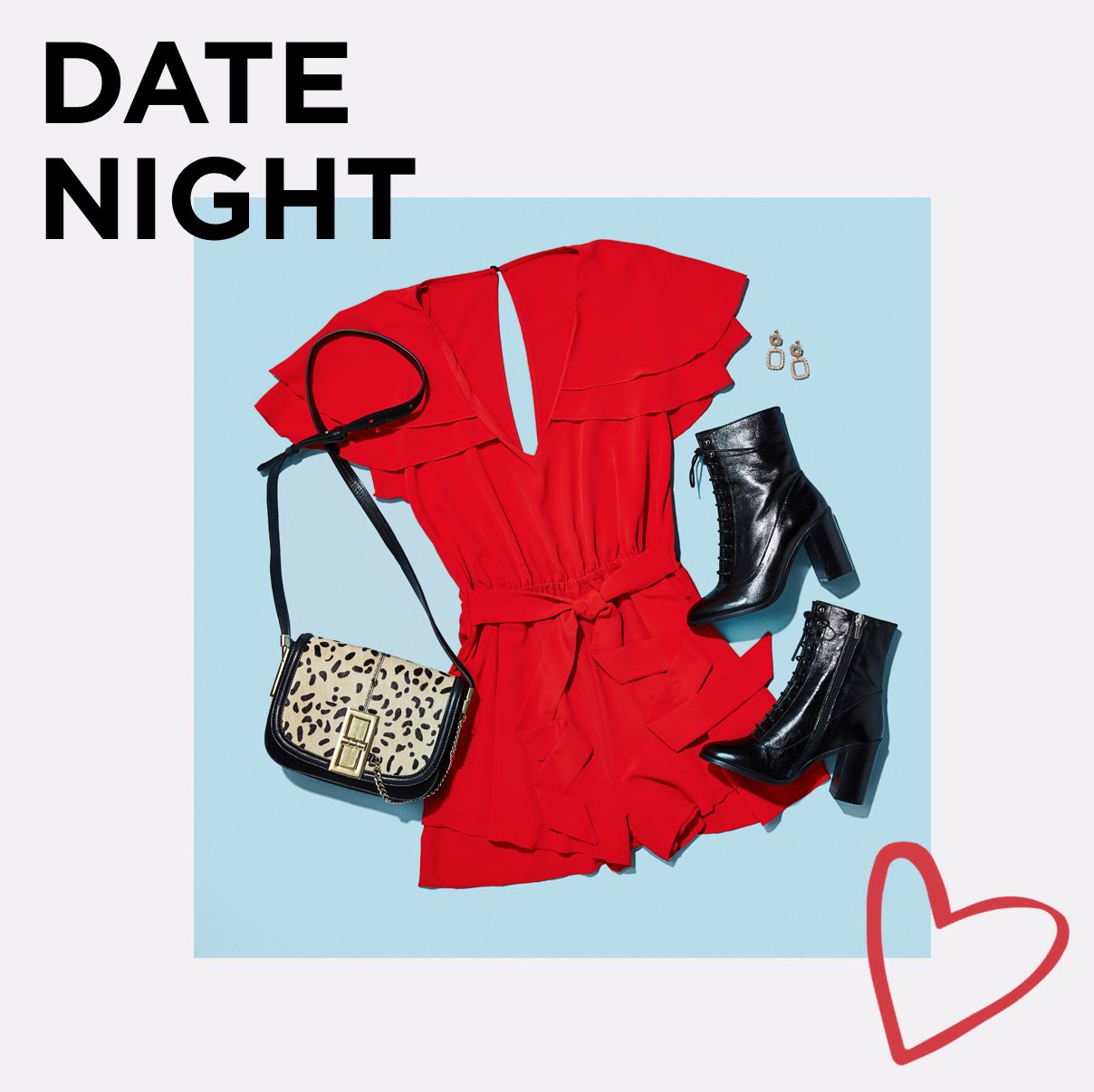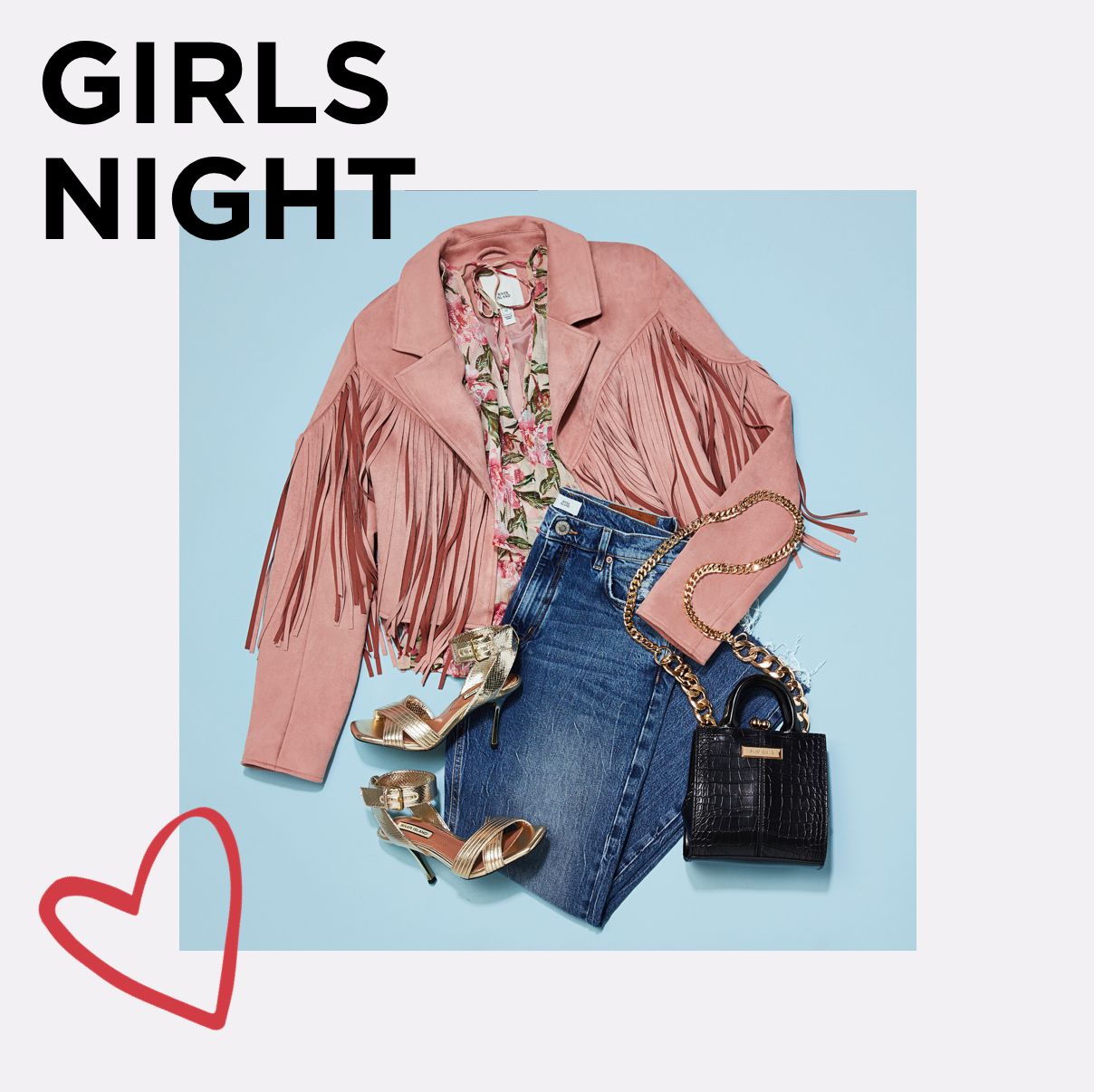 Our friends are our chosen family, so Valentine's Day is the perfect day to celebrate that life-long love! There are loads of amazing alternative Valentine's Day nights for you and your pals to enjoy and we think jeans-and-a-nice-top is the perfect outfit choice. Bring yourself flowers in the form of this floral blouse, throw on a pastel pink tasselled biker for sassy cowgirl vibes and enjoy yourself doing something unique with the people you adore. If you want a fun night with sexy undertones, get down to a nipple tassel making night, do your best Britney impressions at a karaoke night or book a dance class and learn how to shake it like Queen B!


No, we're not talking about being a cliché, crying into your Ben & Jerry's, we mean truly enjoying your own company and treating yourself as the love of your life, because that's exactly what you should be! Whatever self-care looks like to you, do just that. Whether that's ordering in a pizza and bingeing your favourite show, having a long and indulgent bath with candles, a book and a face mask or putting on your favourite playlist and cooking a delicious meal for yourself. Just do anything that makes you feel good and do it while being super comfy in one of our tracksuits. Fancy leaving the house? Take yourself on a solo date to the cinema, armed with your favourite snacks. It might sound scary but it's truly liberating!