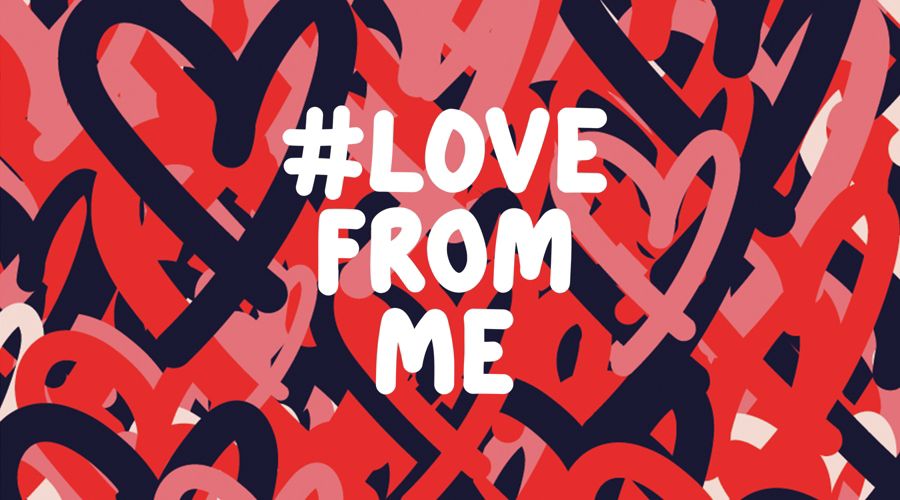 We live in a world that's obsessed with love. 3.2 million of us tuned in to watch strangers stand up and declare who they wanted to couple up with. We Hinge, we Bumble, we Tinder. We lock eyes with someone IRL and then next thing we're spotting them on our IG explore page. And yet there are more single people than ever before…
We're just going to go ahead and say it: being single is amazing. What was once considered to be a bad thing, leading to the inevitable assumptions of being "past your sell by date" and "left on the shelf" now means freedom, choice and, more importantly, being able to starfish in bed. Because who needs spooning? This Valentine's Day, we're taking the stereotypical shackles off our feet so we can dance, very much on our own.
Being single on V-Day isn't just about watching Bridget Jones in your fleece PJs with Ben and Jerry for company – though it certainly can be if you want it to. Whether you treat it as just another working day or gather the troops for a Galentine's Day get-together, we've rounded up things to do this February 14th…

Valentine's Day falls on a Thursday this year. And if that isn't an excuse the grab the girls and head to happy hour to make the most of Thirsty Thursday, what is? Coincidence, we think not.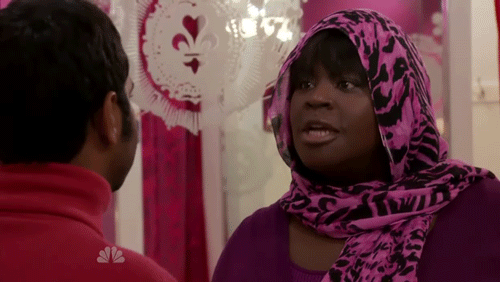 You might think being without a S.O on Valentine's Day means things are lacking on the gift front. Think again. That dress you've had on your wishlist since what seems like forever? The facial you've been meaning to book. There's never been a better day to #TreatYourself.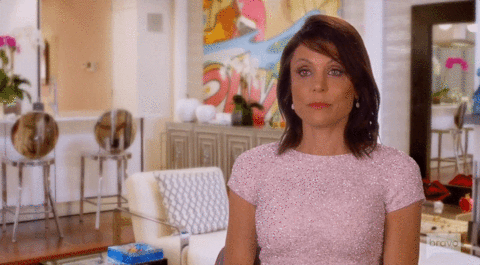 Starfishing aside, there are so many perks to being single. For starters, you, and only you are in control. From your feelings to your free time, you can do whatever you want whether that's a solo cinema trip, snoozing until 12PM or a late night Tesco trip "just because."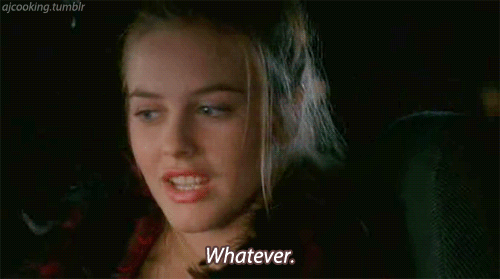 And if you're one of those people who get halfway through the 14th, realise the date before carrying on with your day as normal with no mention of St. Valentine whatsoever – that's absolutely fine too. Because it really is just another day in the calendar.