When it comes to your shoe game, step things up with our new premium leather shoe range. Whether you're looking for something formal or you're style has a heritage edge, find your next pair here.
Wenn's um Schuhe geht sind wir im wahrsten Sinne des Wortes ein Schritt voraus! Ob Sie nach einem smarten Schuh für's Office oder nach klassischen Modell für jeden Tag – finden Sie Ihr Traumpaar genau hier ...
Façonnez-vous une allure de gentleman British avec notre nouvelle collection de chaussures en cuir premium. Que vous soyez du genre ultra-soigné, ou que votre style soit un brin tradi, la paire de vos rêves vous attend.
Schoenen maken de man? Met ons nieuwe premium assortiment leren schoenen is dat een feit! Van formeel tot een tikkeltje klassiek, je nieuwste paar vind je hier.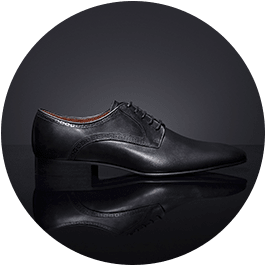 Black Derby
DERBIES NOIRES
Black Derby
Black Derby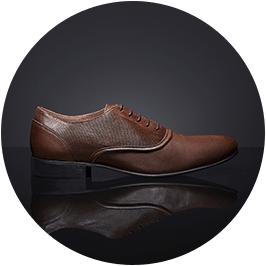 Brown Oxford
Oxford marron
OXFORD BRUIN
Brown Oxford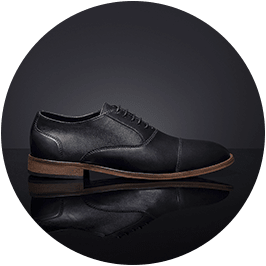 Black Oxford
OXFORD NOIRES
Black Oxford
Black Oxford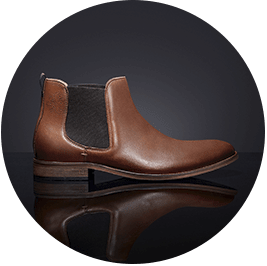 Brown Chelsea Boot
CHELSEA MARRON
Brown Chelsea Boot
Brown Chelsea Boot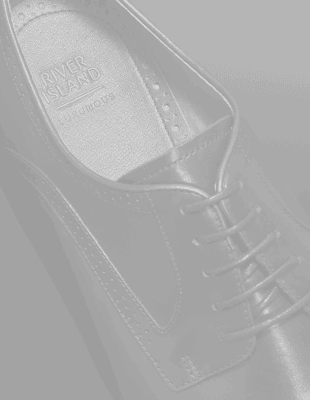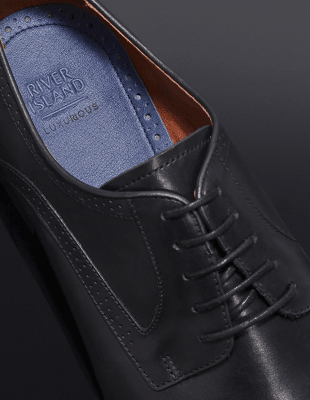 A Smart
Classic
Ein smarter
Klassiker
Un classique d'élégance

Een nette klassieker

A sleek silhouette, crafted from soft black leather.
Du cuir noir souple et des lignes épurées.
Weiches, schwarzes Leder und eine schlanke Silhouette.
Ein schwarzer Anzug passt am besten zu diesem Modell.
Een verfijnd silhouet, vervaardigd van zacht zwart leer.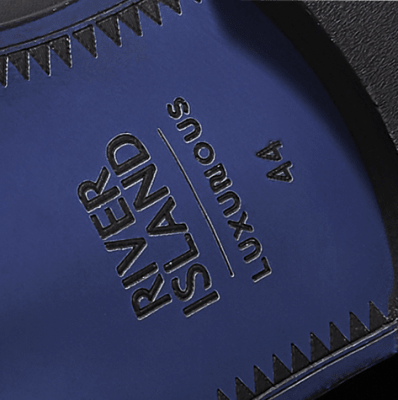 Go for an all-black style
and team with a slick suit.
Ein schwarzer Anzug passt
am besten zu diesem Modell.
ASSOCIEZ-LES À UN COSTUME
CHIC ET OPTEZ POUR UN LOOK 100 % CARBONE.
GA VOOR EEN STRAK PAK,
HELEMAAL IN HET ZWART.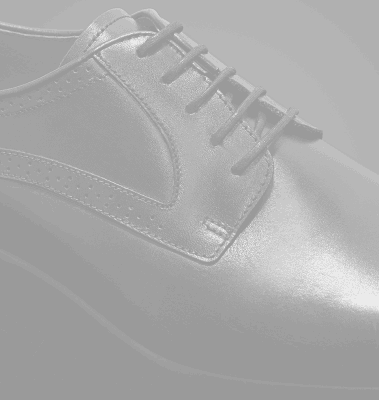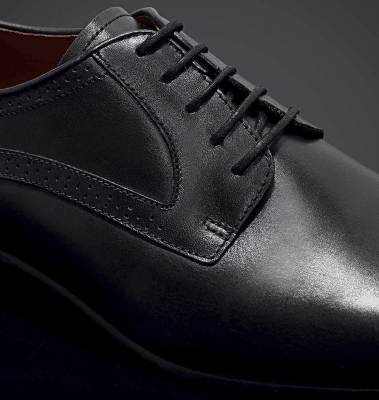 A Worthy
Investment
Ein
Investment-Piece
Bon
investissement
Een
goede investering
The classic design means it will never go out of style.
Dieses klassische Design wird nie aus der Mode geraten.
Un modèle classique absolument indémodable.
Dit klassieke ontwerp blijft altijd relevant.
shop now
shop all
JE SHOPPE
TOUT AFFICHER
shop now
ALLE SHOPPEN
shop now
shop all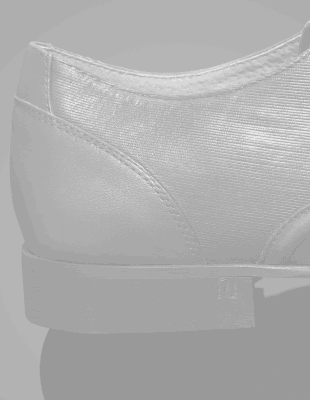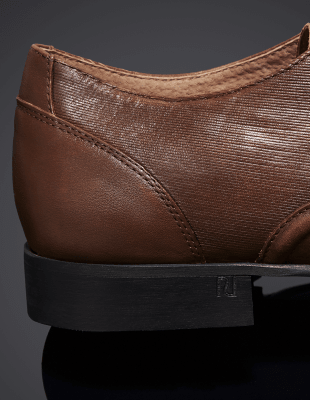 Oxford
Construction
Fabrication
Oxford
Echte
oxford-constructie
Oxford
Construction
A classic shape, with line emboss detailing.
Eine klassische Form mit Ziernähten.
Un style classique orné de lignes en relief.
Een klassieke vorm met fijn lijntjes-detail.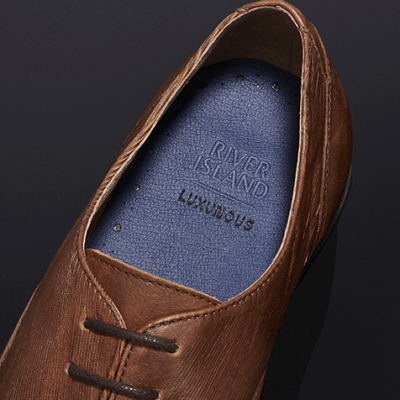 Team with your favourite
smart separates.
Passt zu allen smarten Teilen
in Ihrem Kleiderschrank.
LE COMPLÉMENT IDÉAL
DE VOS PIÈCES HABILLÉES.
COMBINEER MET JE FAVORIETE
NETTE ITEMS.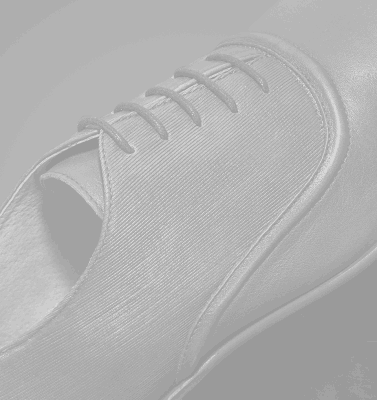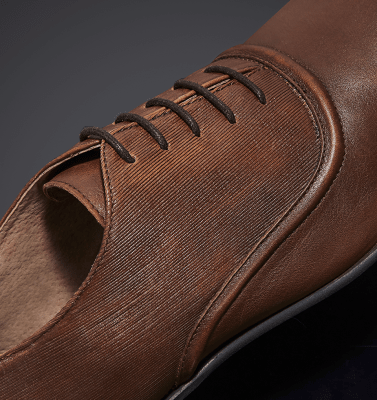 Smart Staple

Wichtige Basics

Basique chic

Standaard in elegantie

A tan shoe is a smart wardrobe staple, or add something new with high-shine burgundy leather.
Ein brauner Schuh gehört in jede Schuh-Sammlung, aber diese Saison können wir auch elegantem Bordeaux nicht widerstehen.
Les chaussures fauves se posent en must-haves ; le cuir bordeaux brillant joue la carte de l'audace.
De bruine leren schoen kan niet ontbreken in de garderobe van een man met smaak. Met een nieuw paar in glanzend bordeauxrood overtreft hij zichzelf.
shop now
shop all
JE SHOPPE
TOUT AFFICHER
shop now
ALLE SHOPPEN
shop now
shop all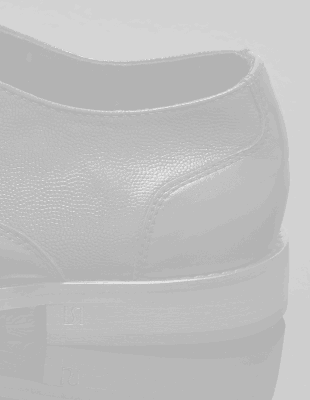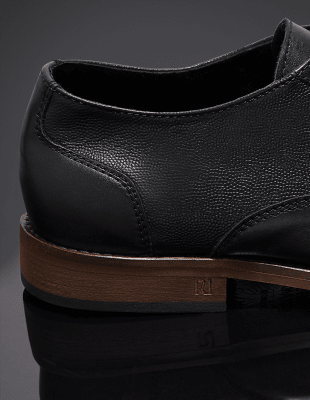 Good
Choice
Pure
Eleganz
Choix
solide
Goede
keuze
A slick choice to add to your formal wardrobe.
L'addition qu'il manquait à votre collection de chaussures habillées.
Eine feine Ergänzung Ihrer formellen Garderobe.
Een smaakvolle verrijking van je garderobe.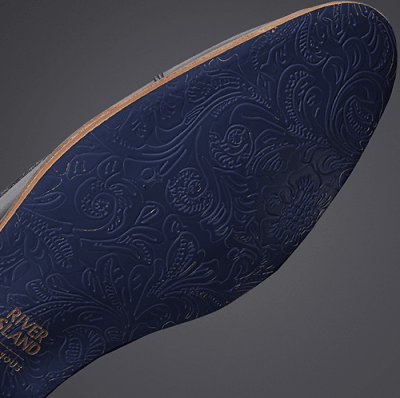 The royal blue paisley embossed
sole adds a touch of luxe.
Royales Blau und eine Paisley Muster
bedruckte Sohle verleihen diesem Modell einen luxuriösen Heritage-Touch.
LA SEMELLE BLEU ROI À MOTIF CACHEMIRE APPORTE UNE TOUCHE DE LUXE.
DE ZOOL MET PAISLEYMOTIEF IN KONINSBLAUW GEEFT EXTRA ALLURE.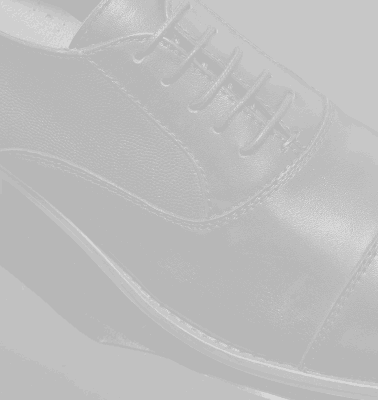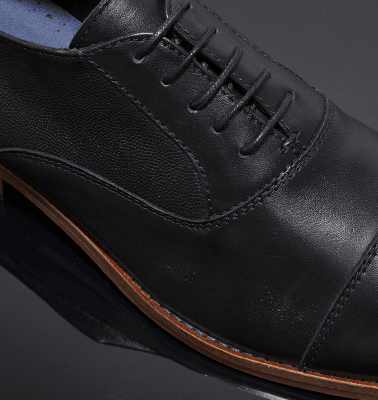 Timeless
Design
Ein
Investment-Piece
Esthétique
indémodable
Tijdloos
ontwerp
Named after Oxford University, this the Oxford is a smart choice. Wear for work or formal events.
Dieses klassische Design wird nie aus der Mode geraten.
Devant son nom à l'université d'Oxford, ce modèle chic est idéal pour le bureau ou les événements formels.
Vernoemd naar de universiteit van Oxford. De eerste keus voor traditie en elegantie. Draag op het kantoor of bij formele gelegenheden.
shop now
shop all
JE SHOPPE
TOUT AFFICHER
shop now
ALLE SHOPPEN
shop now
shop all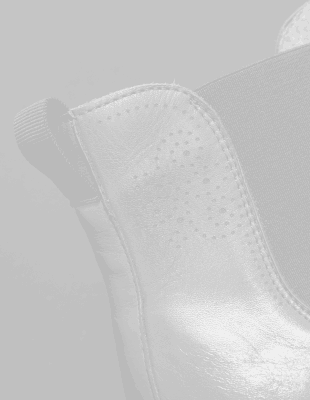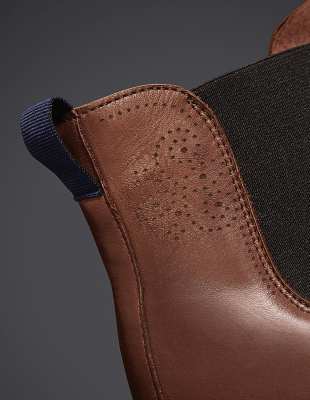 The
Classic Boot
Der
klassische Stiefel
Les
bottines classiques
De
klassieke laars
Hailing from the Victorian era, the Chelsea boot
has been a wardrobe staple throughout history.
Der in der viktorianische Epoche geborene Chelsea Boot
feiert sein großes Comeback.
Venues tout droit de l'ère victorienne, les bottines Chelsea sont un modèle essentiel à travers les âges.
De tijdloze Chelsea-laars heeft sinds haar geboorte in het Victoriaanse tijdperk de tand des tijds goed doorstaan.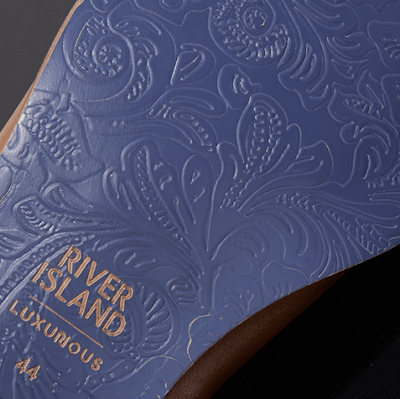 The brogue detailing on the
back adds a unique twist.
Brogue Details an der Ferse
verleihen einen modernen Twist.
DÉTAIL ORIGINAL : LES FINITIONS
RICHELIEUS À L'ARRIÈRE.
MET BROGUE-DETAILS AAN DE ACHTERKANT
VOOR EEN UNIEKE TWIST.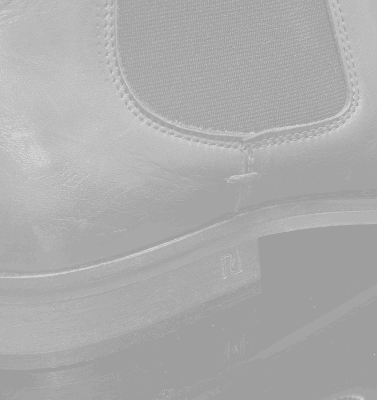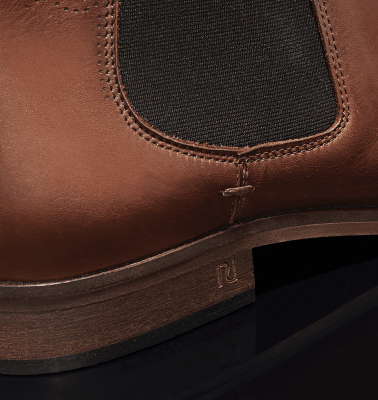 Timeless
Design
Zeitloses
Design
Look
intemporel
Tijdloos
ontwerp
Premium, soft leather make these
the only boots you need.
Hochwertiges und weiches Leder machen
diesen Schuh einfach unwiderstehlich.
Leur cuir souple de grande qualité font d'elles les seules bottes qu'il vous faut.
Zacht leer van eersteklas kwaliteit maken dit een paar voor elke dag!
shop now
shop all
JE SHOPPE
TOUT AFFICHER
shop now
ALLE SHOPPEN
shop now
shop all