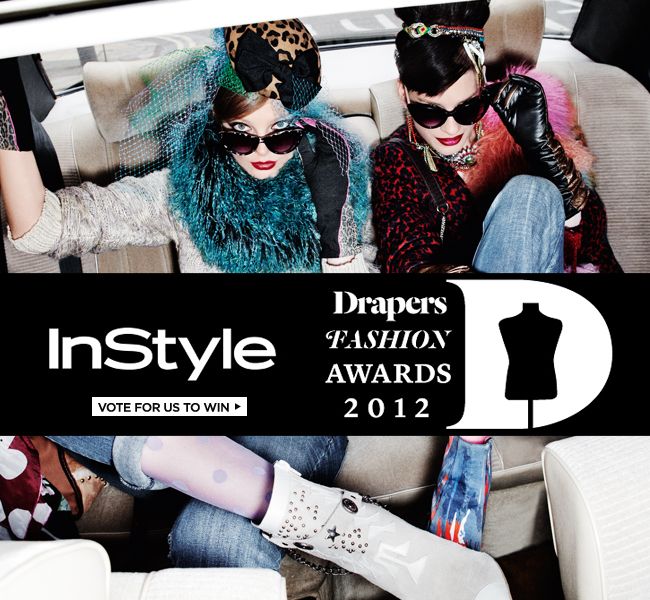 We're thrilled to announce we've been shortlisted as Retailer of the Year at the Drapers Fashion Awards and we'd love it if you could help us win.
Being nominated alone is a huge honour and winning would be the icing on the cake. With that in mind, if you could kindly vote for us to win here we'd be really, really happy!
Thanks to Drapers and the Retailer of the Year award sponsor, InStyle, for putting us on their shortlist. Hopefully we'll be back with great, award-winning news after the ceremony on 21st November!