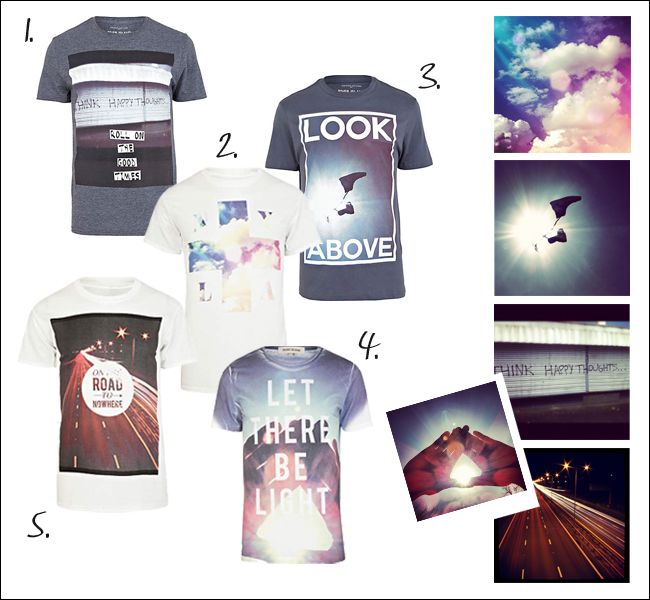 We picked photos from five of our Instagram fans' profiles to feature as prints on our tees and they're available to buy online now!
Thousands of Instatee comp entries were narrowed down to just five lucky winners back in the summer and our men's design team have since used their photos to create new prints for our t-shirts.
What do you think of the designs? Shop them online here and watch out for more Instagram photo competitions in 2013.