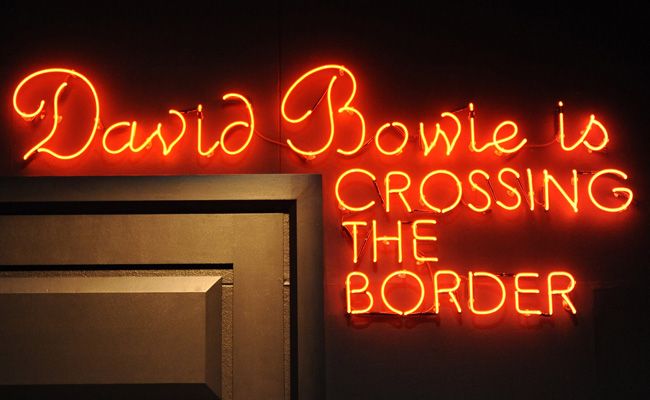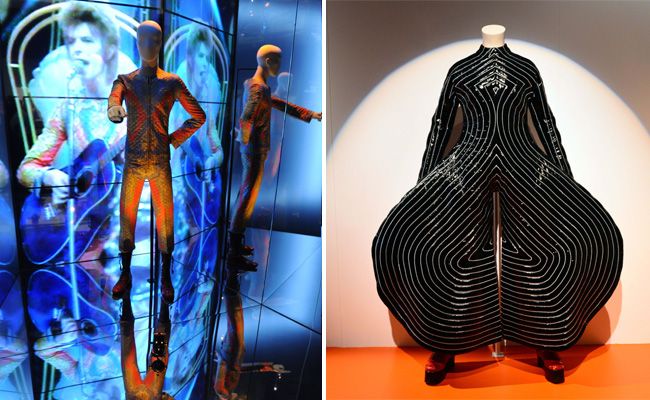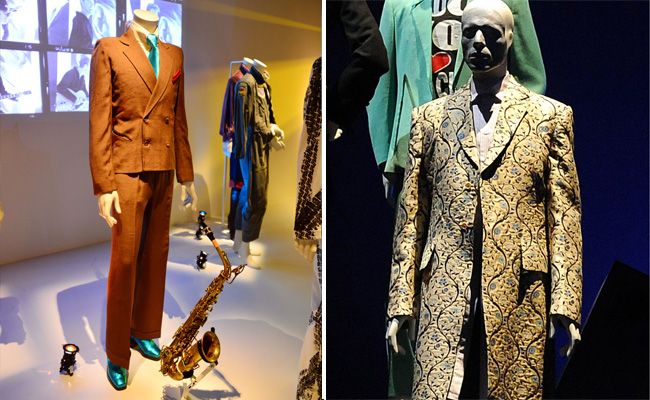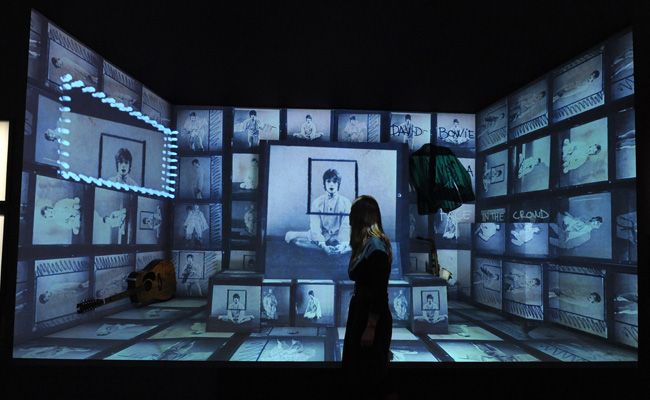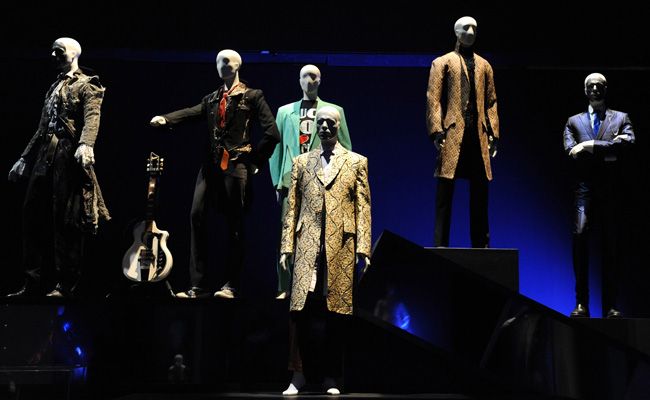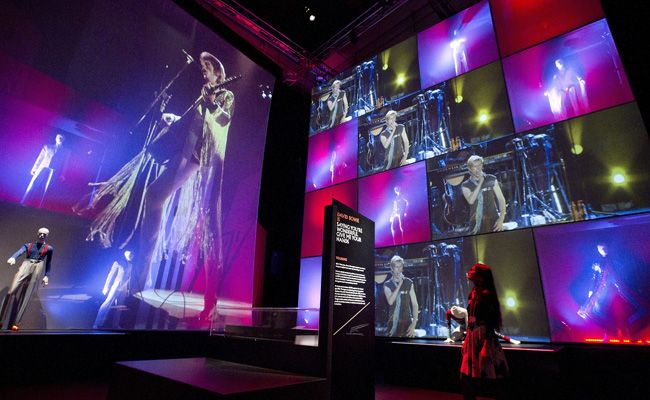 After a long hiatus from the limelight, David Bowie is back. Honouring the launch of his first album in ten years, "The Next Day", the Victoria & Albert Museum is hosting a fascinating retrospective of the game-changer with an experiential exhibit of his 7000-piece, personal archive.
First stop on our journey through the life and times of a legend: David Robert Jones. With Bowie now being such a household name it's difficult to imagine the struggles he went through in early life. As we walk through the winding corridors accompanied by a soundtrack of unreleased material and interviews, we witness a rather shy, young David Jones evolve into the Ziggy, Duke and Bowie that we know today. Upon entering the inner sanctum of the exhibition you become lost in a world of visual and audio stimuli, showcasing the wardrobe - and of course the music - that put Bowie on the map.
Our final thoughts at the end of the exhibition? We had to resist the urge to go round again. There's so much to take in that it's almost overwhelming. Thanks to the V&A for a much-needed reminder of how Bowie changed perceptions of music, sexuality and, of course, fashion forever. David, we wouldn't ch-ch-change you for the world. Now where did we put our Stardust-style leotards?!