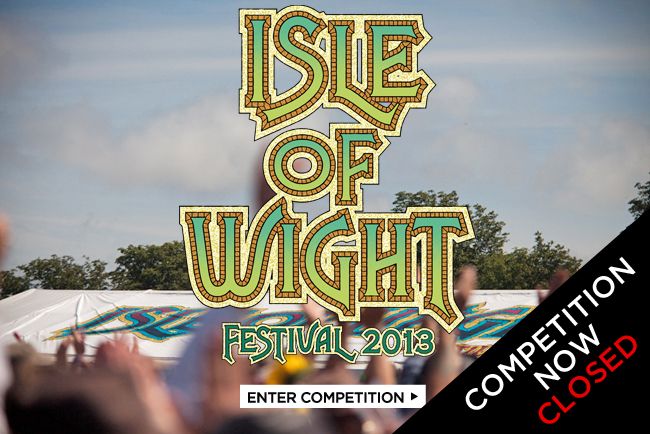 Listen up, festival lovers! Grab your rubber boots and dry shampoo because we've got an amazing competition for you. We're giving away five pairs of tickets to Style Insider fans to join us at June's Isle of Wight Festival!

We'll be hosting our very own singINstyle tent at the festival for some headline act-style karaoke with a difference. How does it work? Isle of Wight-ers will choose their favorite karaoke song, then head to the tent's backstage area to get dressed up in the latest River Island gear before taking to the stage backed by a LIVE band to perform!

What do you think? If you're heading to the Isle of Wight Festival be sure to pop by for a sing-song. If you've not got your tickets yet, you're gonna want to enter our competition to win a pair here . *COMPETITION IS CLOSED* Good luck! We'll be announcing the winners and also giving away even more tickets on the River Island Twitter page soon. Watch out for those tweets!