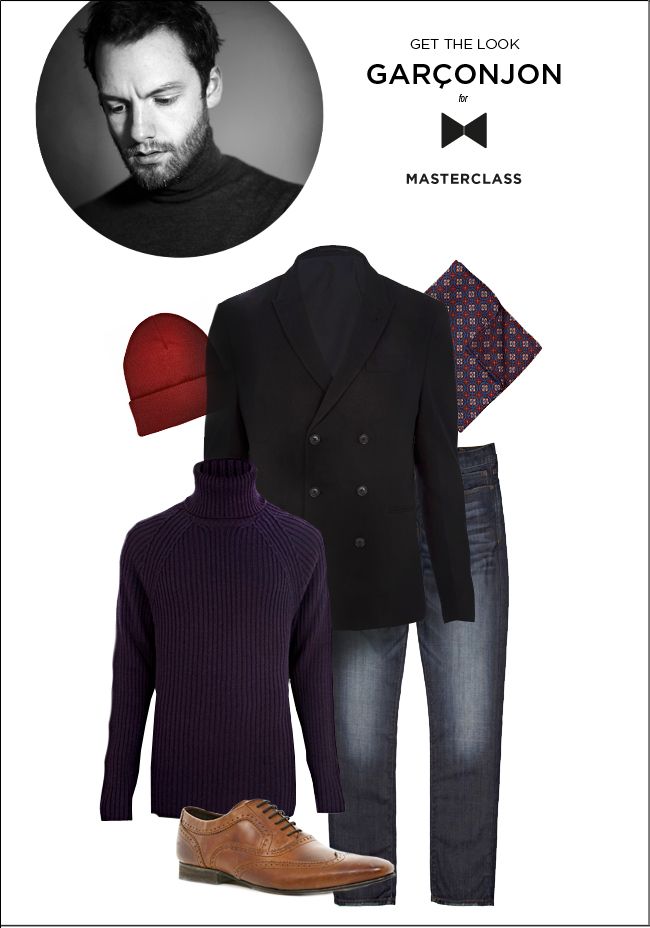 We've teamed up with leading street style photographer and blogger GarçonJon to bring you the latest River Island Masterclass! Working in London as a street and fashion photographer, GarçonJon (AKA Jonathan Daniel Pryce) certainly knows his stuff when it comes to spotting all things sartorial (he also knows a thing or two about beards! Seriously, check out his website).
Watch the video above to hear Jonatahan's top street style photography tips and to see him in action at the home of London Fashion Week, Somerset House.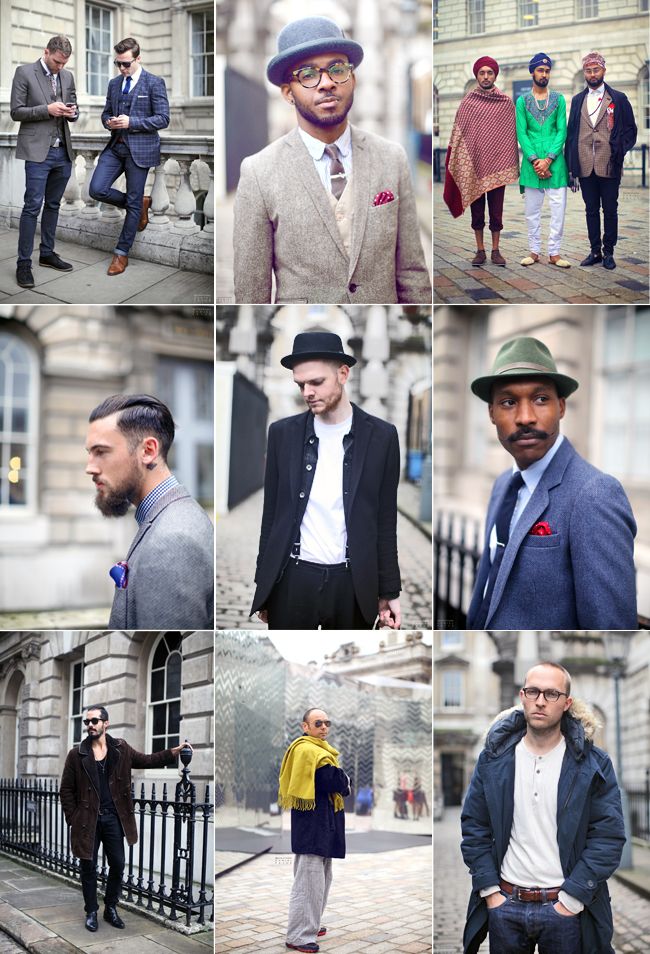 Keep up-to-date with Jonathan's work at garconjon.com and let us know what you think by commenting below or tweeting us @river_island using the hashtag #RImasterclass.