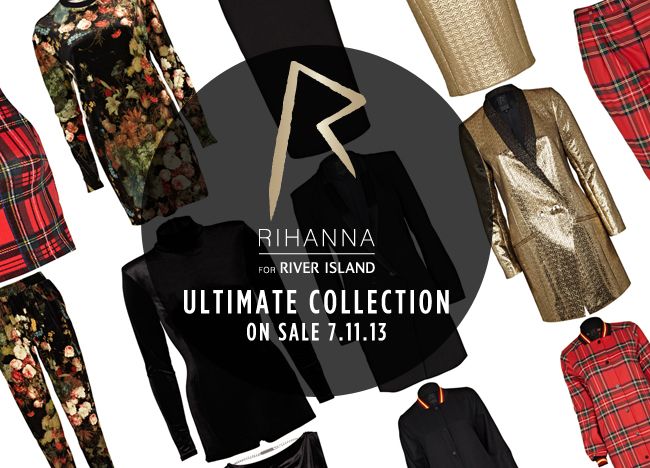 Rihanna's final winter Rihanna for River Island collection will be available globally online and in selected stores from November 7 th . If you just can't wait until then, we'll be making the WHOLE collection available for pre-order from October 31st ! That's right – every.single.piece!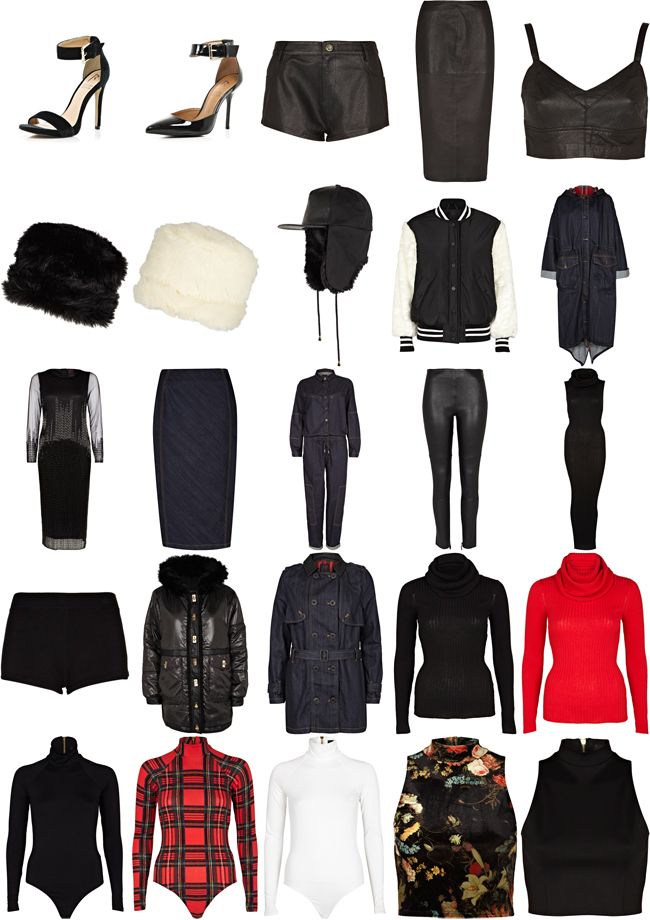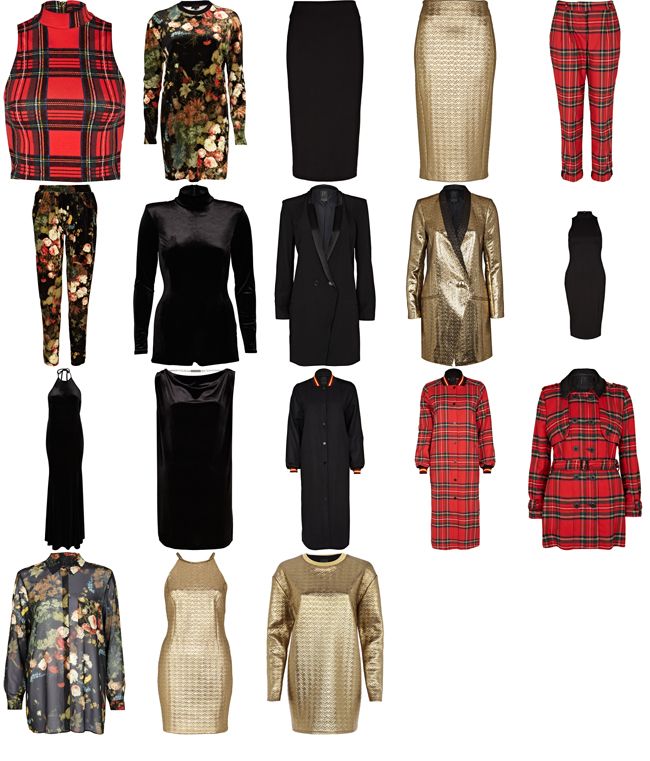 Take a look at the gallery above to see what's in store for Rih's final collection – we want everything!

All of the pieces featured will be available to buy in selected stores and online from November 7th. We can't wait!
Catch up on all the latest Rihanna for River Island news here.