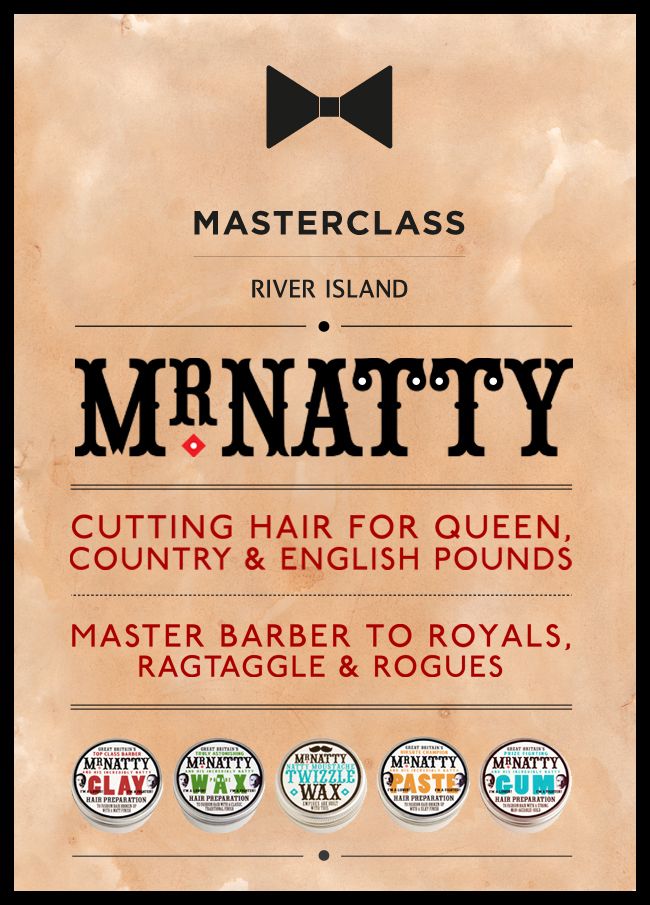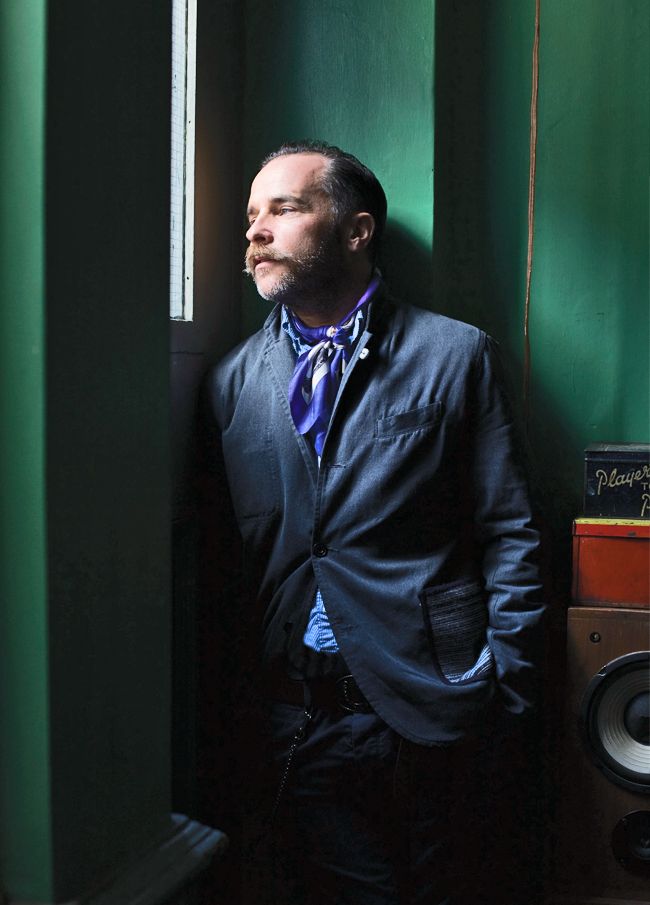 We're going Mo Crazy here at River Island this month, so who better to lead our latest masterclass than Mr Natty? We invited the pro barber back to show us how to groom beards and moustaches just in time for November. Check out the video below for his top grooming tips…
If you want to pick up some advice from the man himself, come along to our London Park House store on 16 th November for a special Mr Natty pop up barber shop and gifts on purchases over £50. Check back soon for more details!
What do you think of Mr Natty's advice? Is this your first time to the moustache arena? Let us know by commenting below or tweeting us @River_Island using the #RImasterclass. Don't forget to follow Mr Natty on Twitter!