We're teaming up with Britain's best-selling fashion weekly, LOOK Magazine, to bring you the best of fashion this winter.
Whether it's a festive party dilemma, or you're looking for the lowdown on the latest fashion trends, our style editors are on hand with this season's must-haves and up-to-the minute style advice.
Make sure you check back for more from LOOK and the River Island closet.
This season's must-have is a parka coat. Loved by off-duty models and rockers alike, it's the perfect throw-on coat that will update every look.
LOOK Magazine show how to give your parka a glam-over.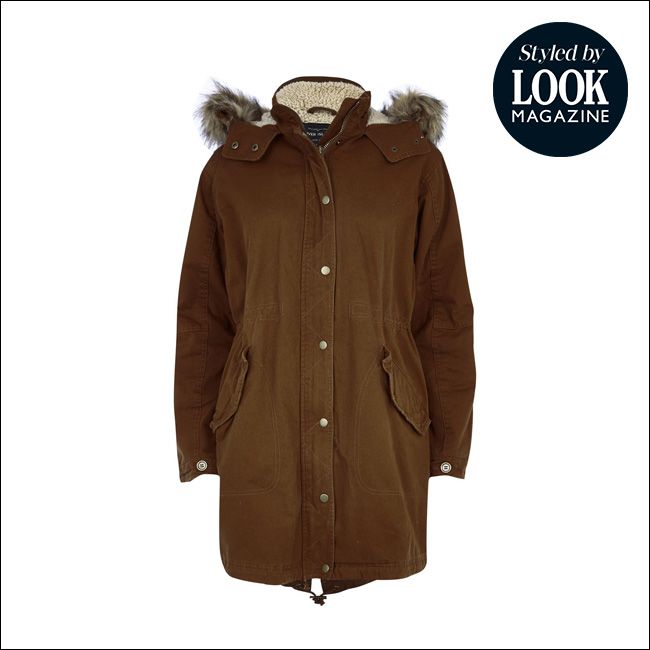 PARKA
The parka is an absolute fashion mainstay that's as cool as it is practical. And this season, no rules apply - even when it comes to wearing with evening-wear.
Whether you fancy channelling your inner punk or keep it grungy, we love this this faux fur and shearling lined number – we promise it will be your Winter go-to.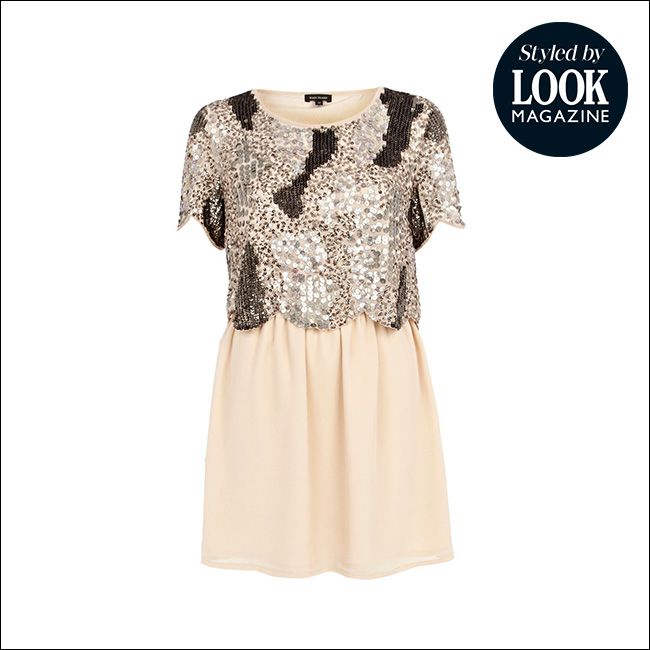 EMBELLISHED MINI DRESS
We love an unexpected pairing and this super feminine, retro style party dress will look street-style cool worn with a big parka. The delicate sequins and embroidery adds a touch of retro glamour that really works when worn with such a utilitarian coat. Or ditch the coat and layer up on more sequins for a look that will make you party-ready for anything. We like. A lot.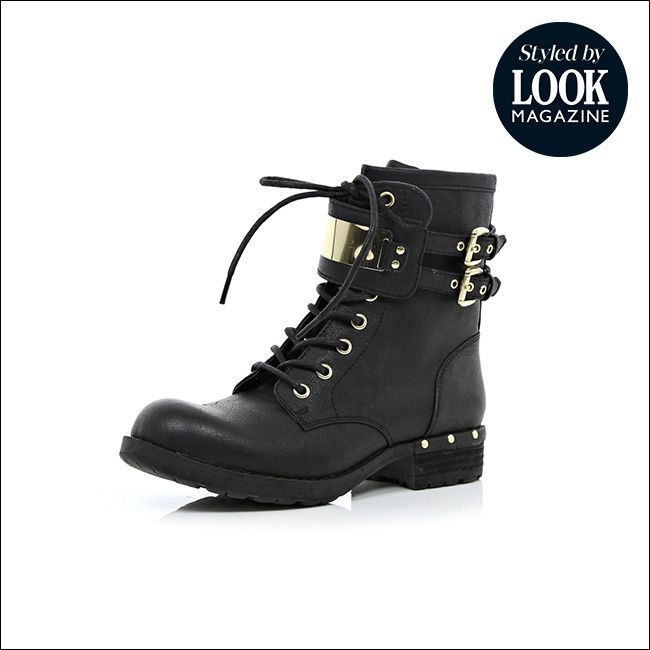 LACE UP COMBAT BOOTS
A heavy, lace up boot with hardware shows you mean business and screams urban cool. Buckles, zips and studs on boots were seen all ove the runways of Chanel and Saint Laurent this season - and the best part is they are actually comfortable AND weather friendly. Result! Everyone from Rihanna, to Kesha and Tali Lennox have been spotted in their chunky combat boots - wear with everything from girly dresses to your favorite skinnies.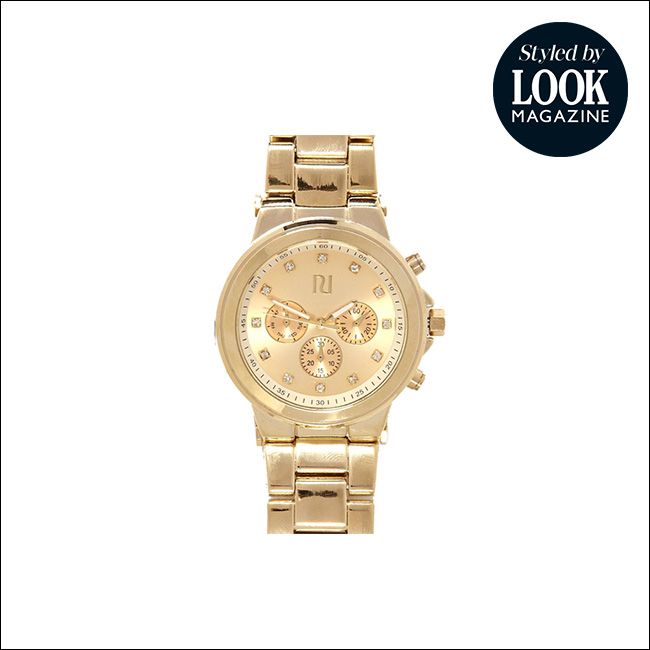 WATCH
We love making a statement with our jewelry - and this chunky gold watch does just the job. Don't be tempted to go girly with your timepiece though, this masculine style will look brilliant layered up with multiple bracelets - it's a look that's blogger-approved. Instead of checking your iPhone clock, go retro with a gorgeous watch.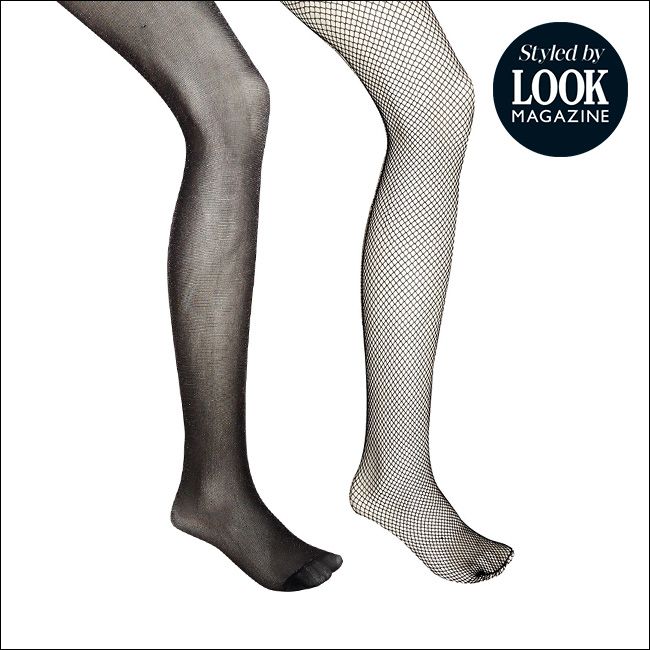 SHEER TIGHTS
Sheer tights tread the fine line between rebel and lady like - but they are a perfect pairing with a leather pencil skirt. A slightly more risqué alternative to the opaque, the perfect 10 denier tight has reached rock and roll notoriety - Kate Moss loves them. Play with lace and fine fish nets to complete this look.
See LOOK's top 5 picks for a 'Girls Night Out' here.
Make sure you check back for more from LOOK and the River Island closet.