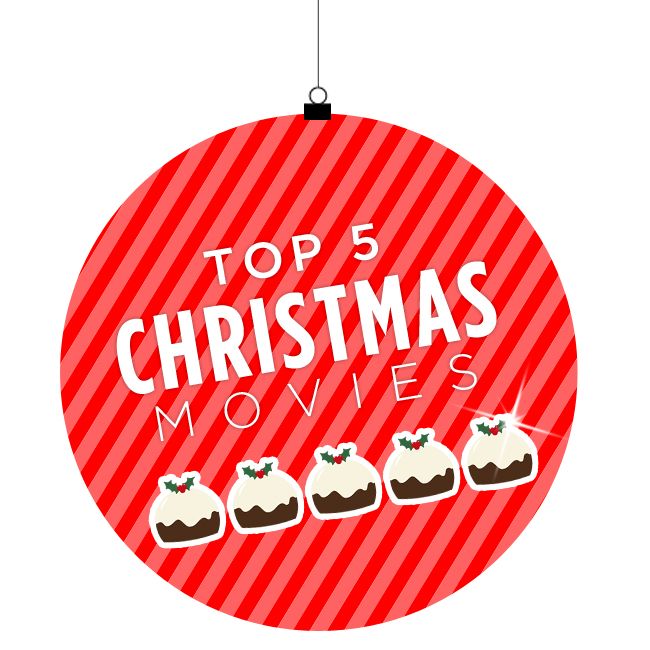 It's the most wonderful time of the year, as we put our feet up and sit back with a glass of Bailey's and numerous tins of chocolates this Christmas, we also get to enjoy some of the most heart warming films that have graced our screens.
We count down our five favorite Christmas movies...
1. ELF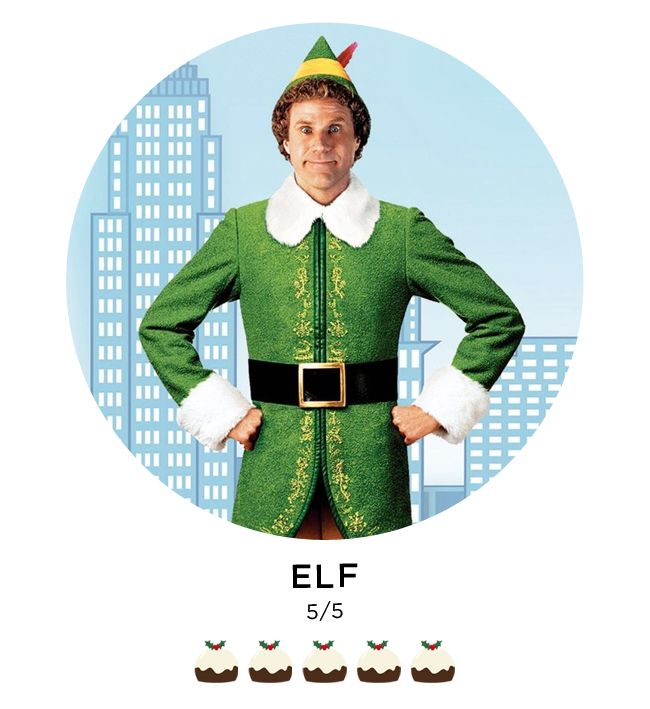 A firm favorite for the Style Insider team and a clear winner for us, our favorite funny man Will Ferrell stars as Buddy the Elf, who leaves his home in the North Pole (where he was brought up as an Elf at Santa's workshop) in search of his true identity. When Buddy gets to New York City, we watch him try to win the affections of his real father and love interest Zooey Deschanel.
2. HOME ALONE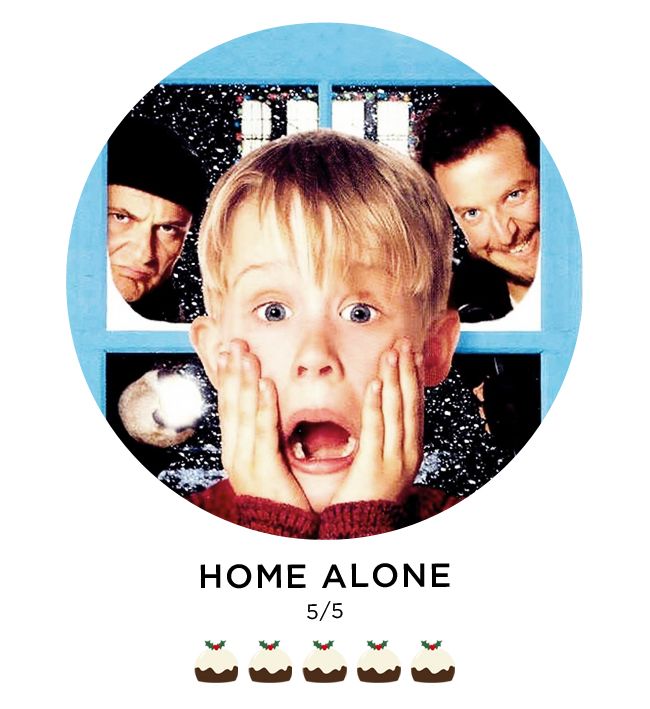 A true classic, it wouldn't be Christmas without Home Alone! We're pretty sure we don't need to recap the story for you, but for those of you that haven't seen it (where have you been by the way?) 8 year old Kevin (Macaulay Culkin) is accidentally left at home to defend himself and his house against 2 burglars when the rest of his family go away for Christmas. But little do the idiotic robbers know, the house isn't empty and Kevin is one step ahead of their every move.
3. MIRACLE ON 34 th STREET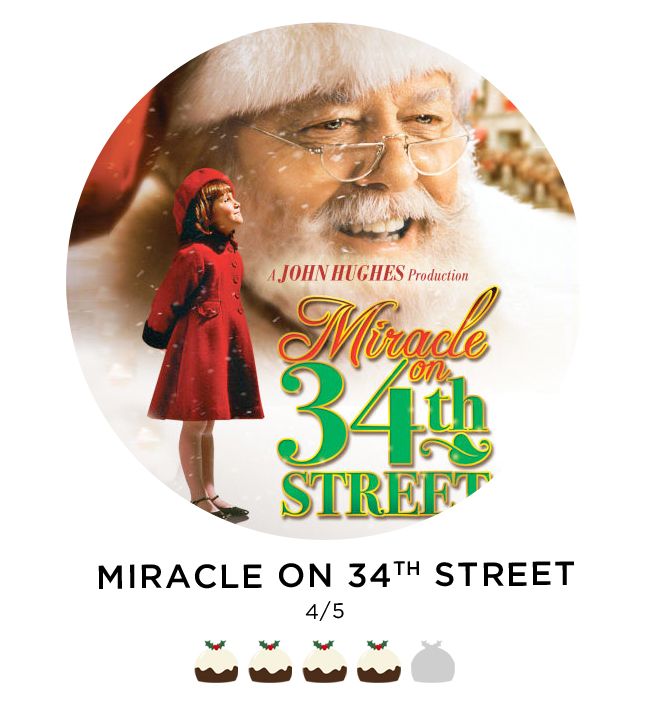 You either love it or hate it, but we can't help but be filled with Christmas spirit when we watch the 1994 remake of Miracle on 34 th Street starring the very cute Mara Wilson (of Matilda and Mrs Doubtfire fame). As we watch a mother and her daughter go from being non-believers to helping Kris Kringle fight a legal battle to convince the court and the public that he is in fact the real Santa Claus, we're all given something to believe in.
4. THE GRINCH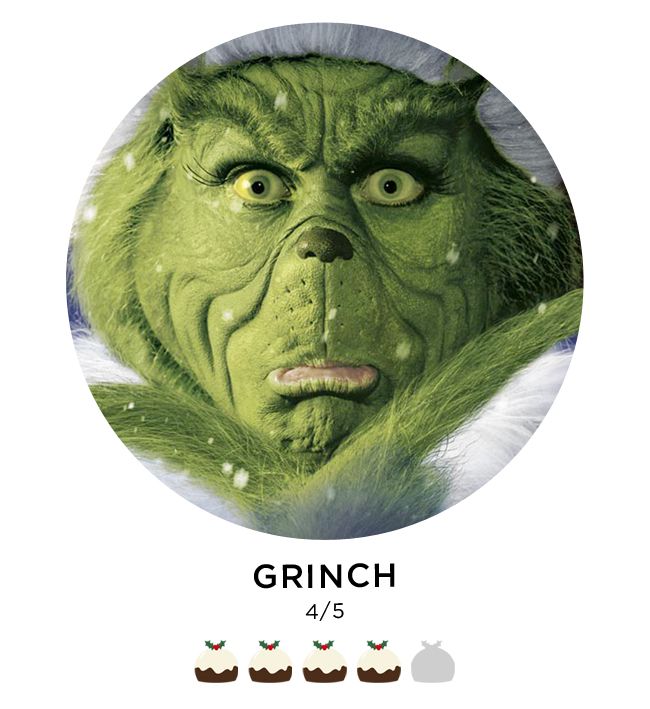 Jim Carrey stars as a mean, green recluse who is intent on stealing Christmas from the local fantasy village of Whoville. But when The Grinch meets the angelic and rosy-cheeked Cindy Lou Who (played by Taylor Momsen before all the eye liner by the way) he soon realises the true meaning of Christmas and realises the errors of his ways.
5. DIE HARD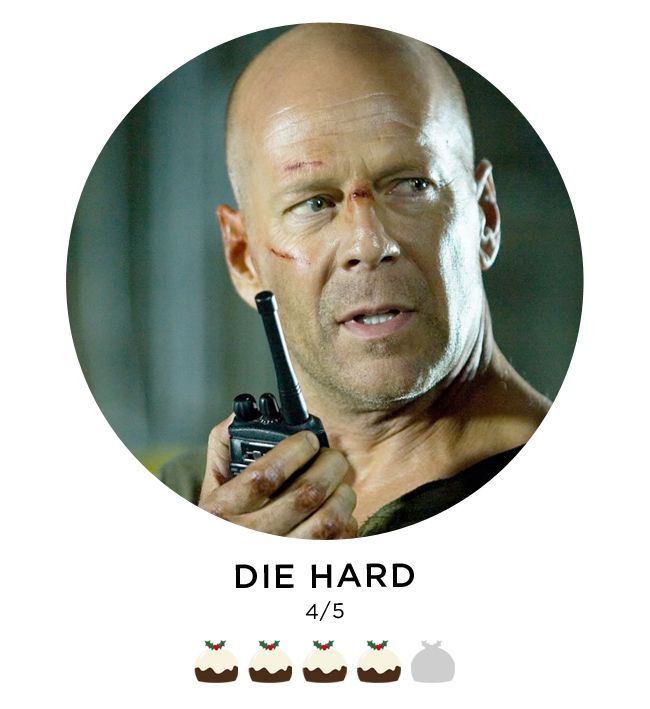 Yes, beating Bridget Jones and Love Actually to number 5 is Die Hard which might not instantly come to mind when you think of Christmas but trust us on this one. Bringing action, the 80's and Bruce Willis together all in one film that just so happens to be set on Christmas Eve - what's not to love?
What's your ultimate Christmas movie? Did it make our top 5? Let us know by commenting below or tweeting us @River_Island.