Made in Chelsea's Cheska Hull popped in to see us at our flagship London store this week. Take a look inside her shopping bag and shop her picks right here.
Between filming for the new series of Made in Chelsea, (yes we simply cannot wait any longer either!) the lovely Cheska Hull made some time to pay us a visit at our flagship London store. With plenty of cocktail parties, dinner dates and fabulous events to attend, Cheska is always looking for pieces to suit her busy and glamorous lifestyle.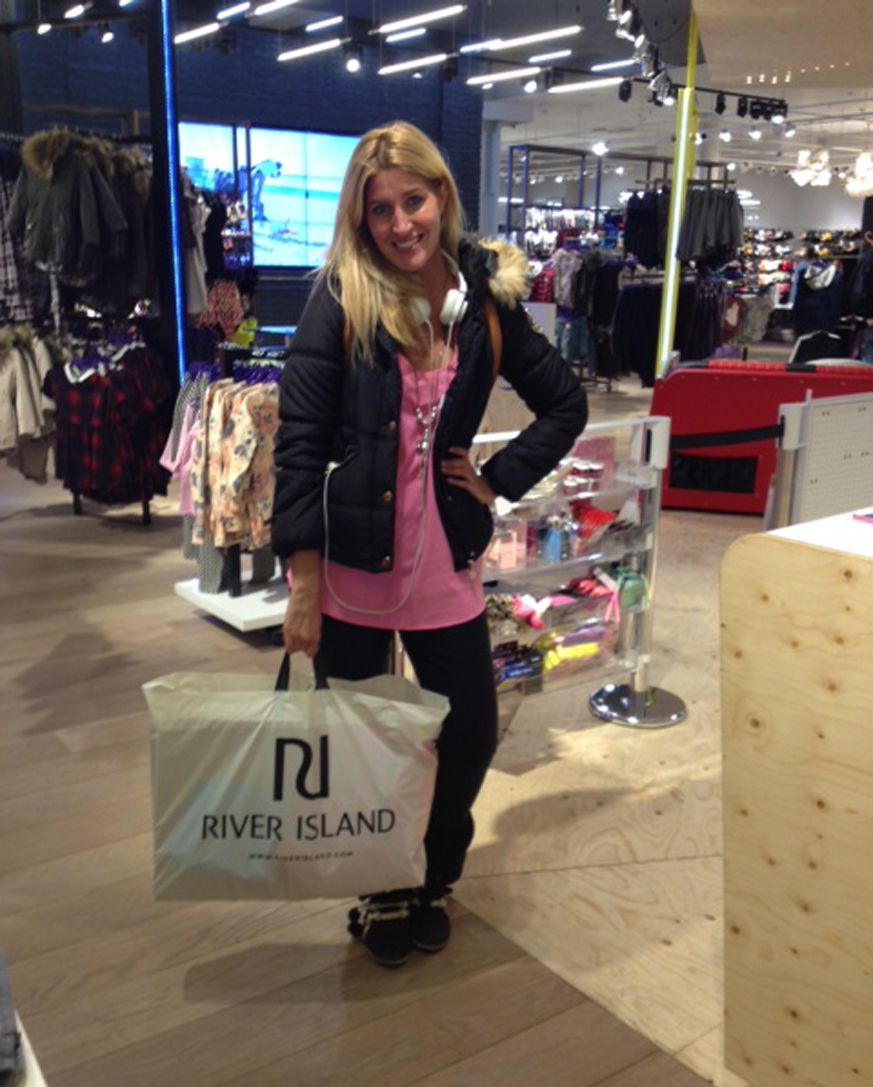 IT'S IN THE BAG
Check out Cheska's River Island picks below. Just like us she's thinking pink this season and is absolutely loving our pink biker jacket, which is the perfect spring alternative to the classic black. Cheska also picked out a few of our trusty cami's, which have safely become a wardrobe staple for all year round. As any Chelsea Girl knows, no outfit is complete with a killer heel and these lace-up buckled boots are fierce enough to keep you standing tall for any cat fights that might come your way when out and about in SE1!
Shop Cheska's picks in-store and online now. What do you think of Cheska's choices? Do you think they'd get Mark Francis's seal of approval? Let us know by commenting below or Tweeting us @RiverIsland.