Not content with offering you hundreds of new own brand styles each week, Riverisland.com is also home to a growing number of other brands, including 26 Million – a brand best known for their cool sporty styles.
Brand founder Bert Lacamandas launched the label to channel his passion for creating quality fashion with graphics at their core. The SS14 collection includes hoodies, tees and sweatshirts featuring the iconic gold badge branding while high gloss prints, technical mesh and leather-look fabrications add a new season feel.
The 26 Million collection is available to buy online now, with prices starting at £25.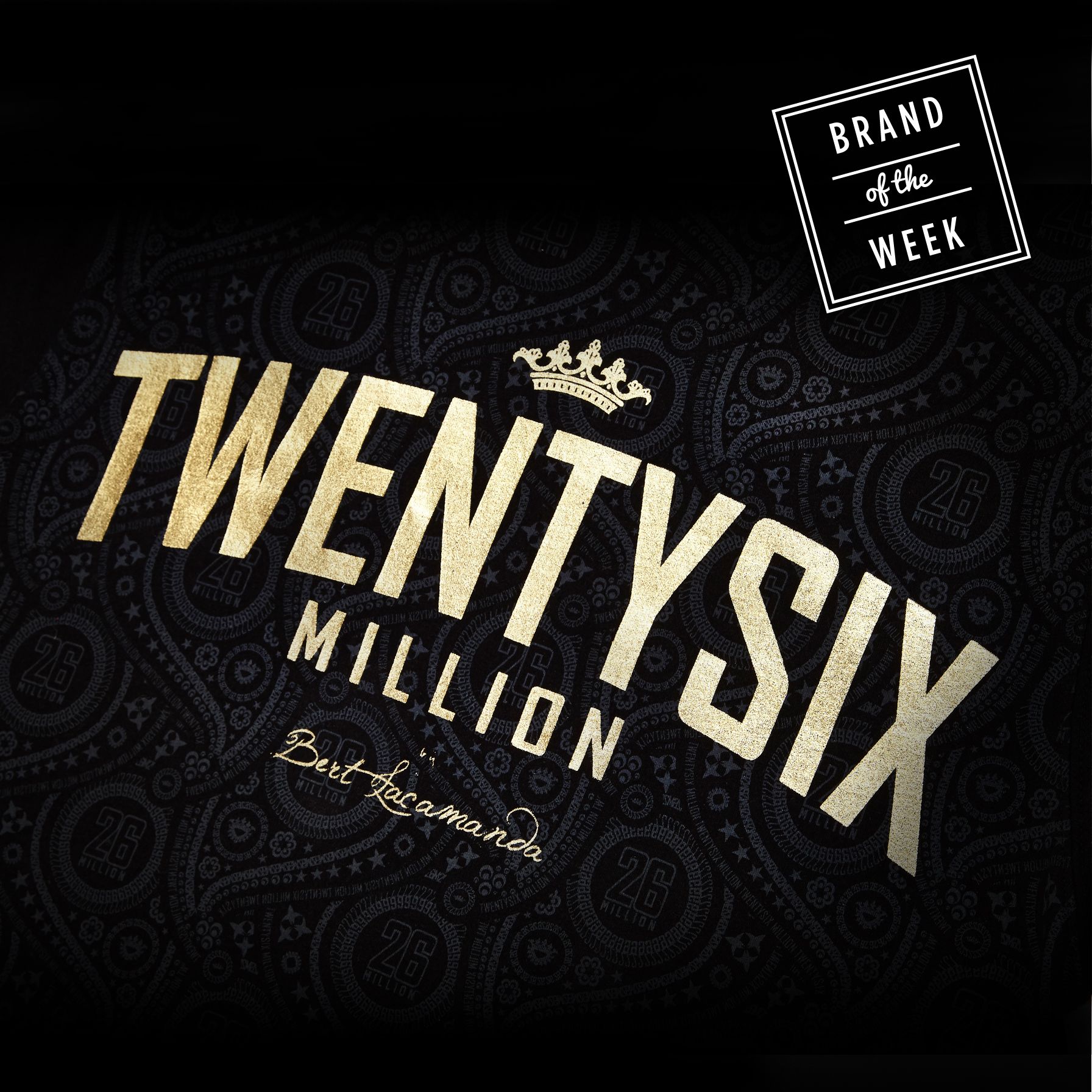 What's your favorite piece from the 26 Million collection? Let us know in the comments or on Twitter @riverisland.