Not content with offering you hundreds of new own brand styles each week, Riverisland.com is also home to a growing number of other brands, including Jack & Jones Vintage – a brand best known for their retro inspired menswear.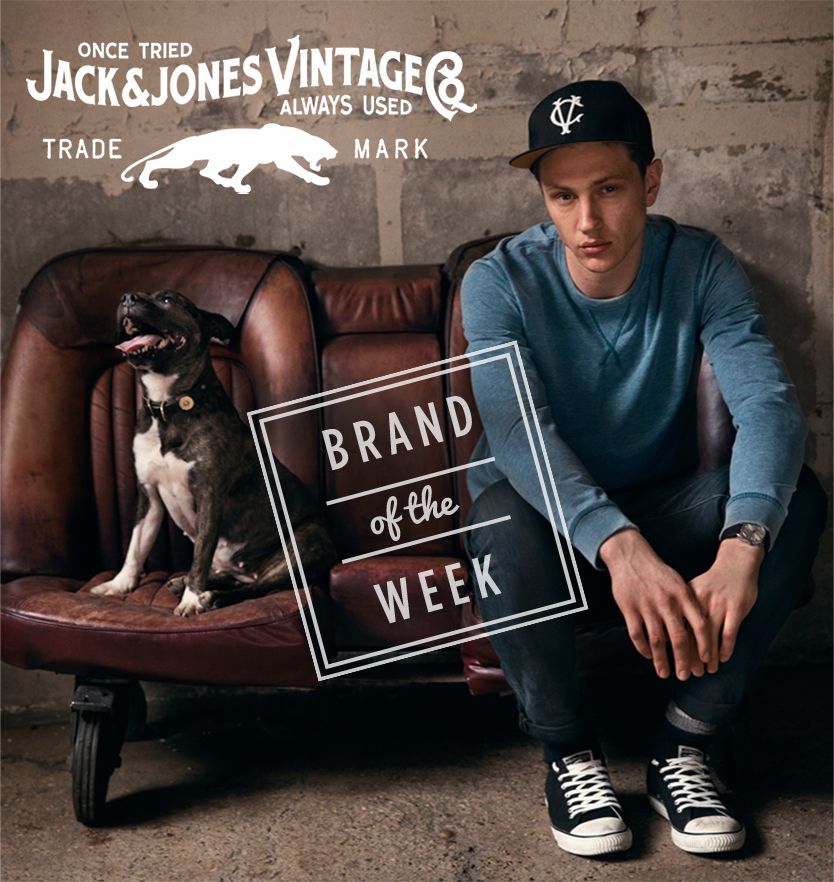 The Danish label celebrates craftsmanship with high quality denim at the heart of their collection, alongside vintage-inspired designs that stand the test of time. Think t-shirts and hoodies featuring retro style motifs paired with authentic denim jeans and Americana varsity jackets.
A selection of Jack & Jones Vintage clothing is now available to shop online. With the label's signature athletic and varsity style prints, timeless check shirts and hardwearing outerwear all available from £12, they're great additions to your day to day looks.
Check out the full collection here.
Remember to check out the rest of our brands right here. Let us know your thoughts in the comments below or tweet us @riverisland.