As London Fashion Week comes to a stylish close our guest blogger Reem Kanj, from fashion blog Five Five Fabulous tells us all about her favorite moments from the last few days at Somerset House.
London Fashion Week ended as suddenly as it started and it's been a fun filled five days, especially as I've had the opportunity to work alongside our favorite high street brand this season! I've loved filling you in on all of my antics over the past few days here on Style Insider and of course it's been great wearing some of my favorite pieces from River Island.
Today I actually took the day off from LFW as I've just added a couple of days of Milan Fashion Week to my schedule and so have to start planning my outfits, meetings and show times for that, but I wanted to share a roundup of my favorite moments (in pictures) from the past five days. I hope you've enjoyed it as much as I have!
Until next time, Stay Fabulous...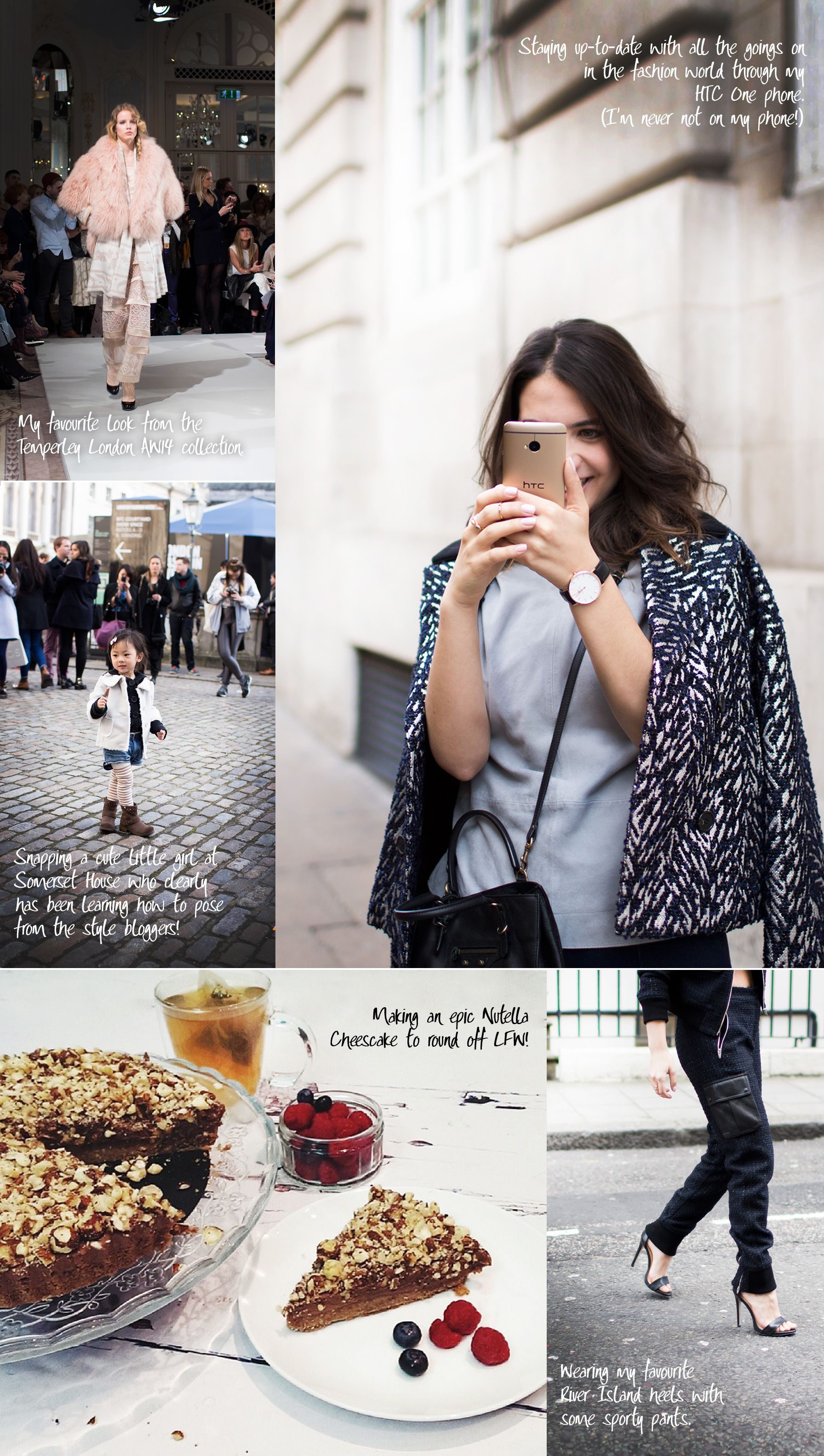 Were you lucky enought to make it to London Fashion Week at all? We'd love to hear about your favorite shows and trends, leave us a comment below or tweet us @riverisland. Don't forget to check out Reem's blog Five Five Fabulous and you can also follow her on Twitter @FiveFiveFab & on Instagram @reemkanj.