Meet the Swedish fashion bloggers behind IM NEXT ; Lisa Olsson, Fanny Lyckman, Rami Hanna, Victoria Törnegren and Caroline Roxy. We invited the IM NEXT team to join us in London for Fashion Week recently, check out the video and gallery below to see what River Island pieces the guys grabbed on their RI shopping spree!


IM NEXT x RIVER ISLAND from IM NEXT on Vimeo.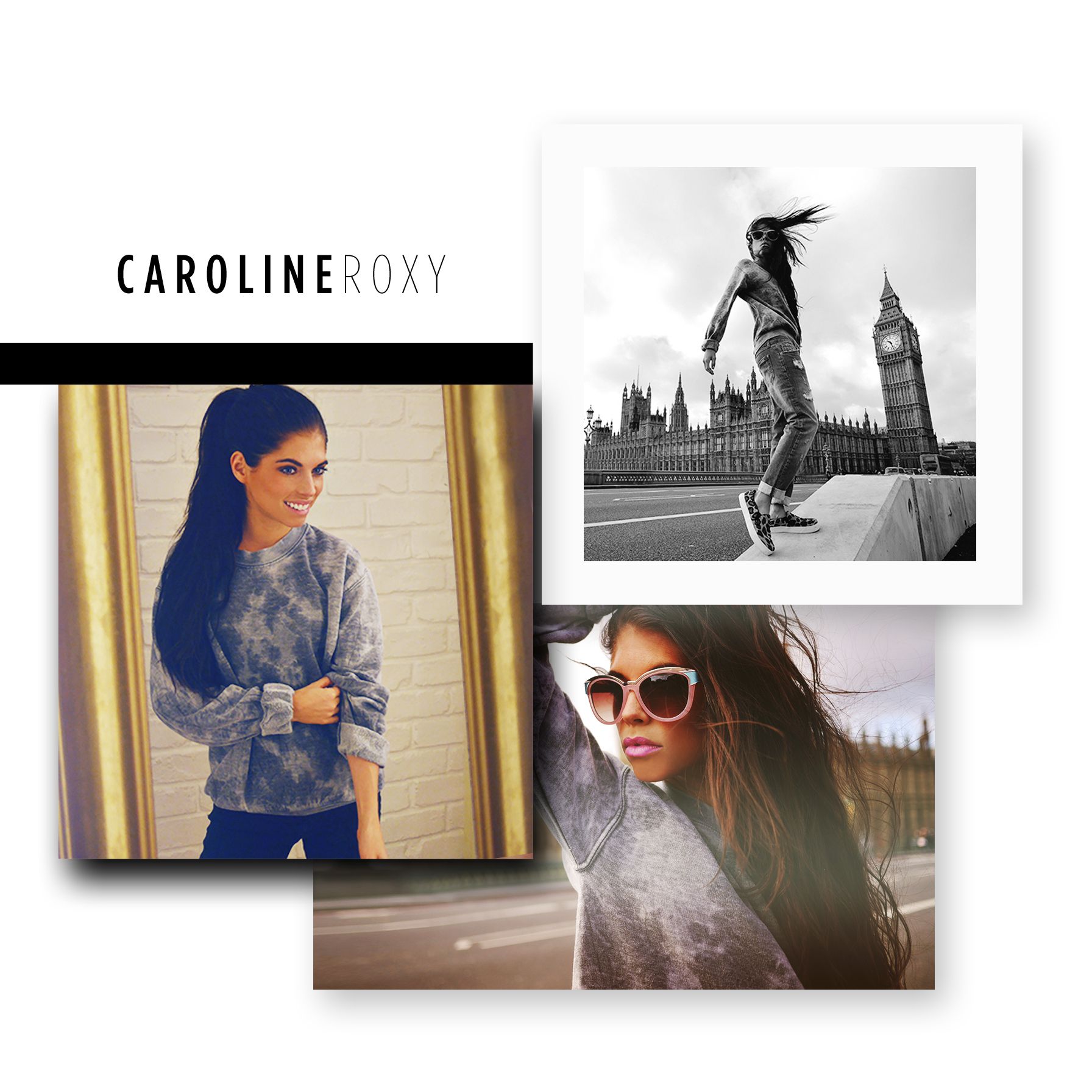 Shop Caroline's look: Sweatshirt, Jeans, Sunglasses, Shoes.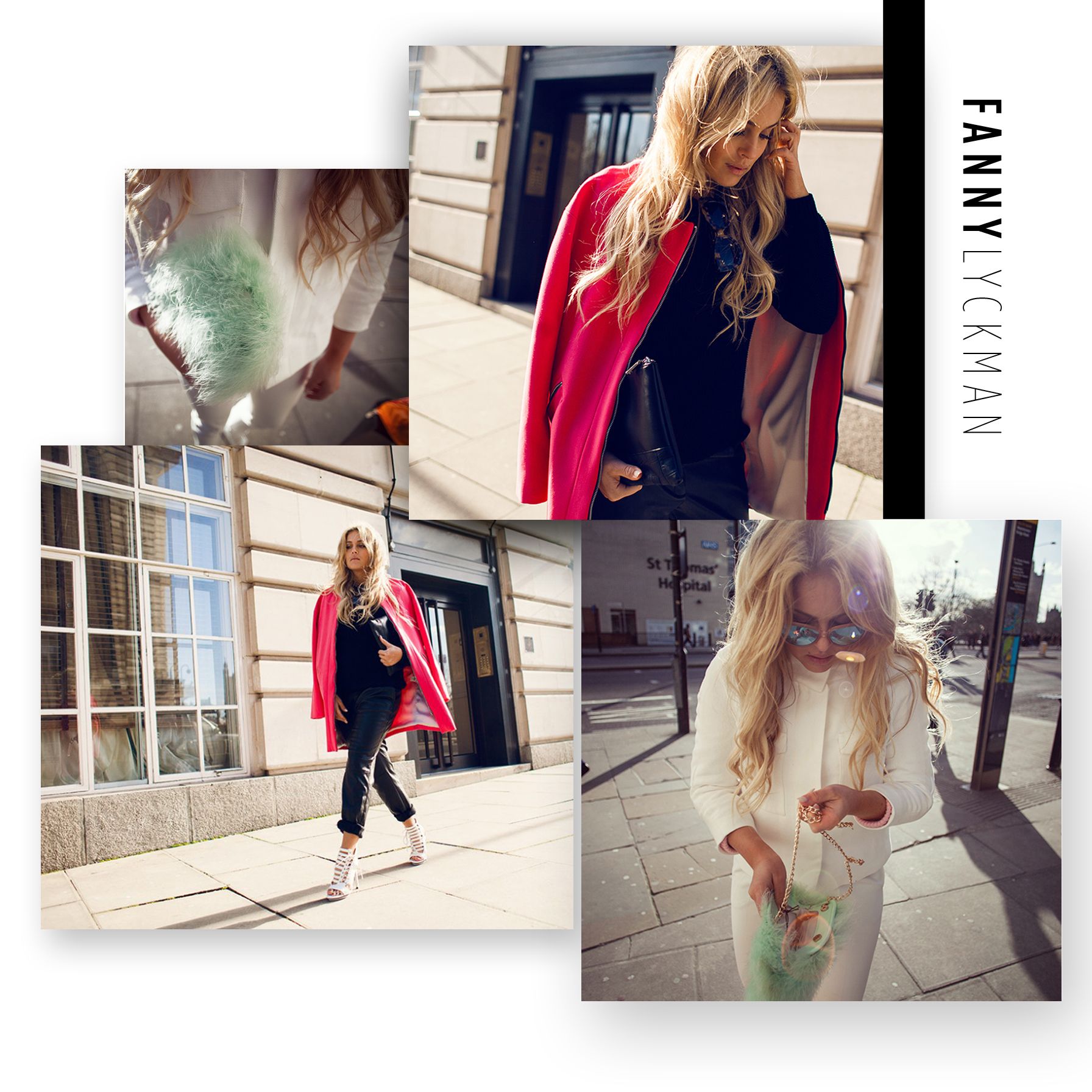 Shop Fanny's look: Coat, Sweater, Bag.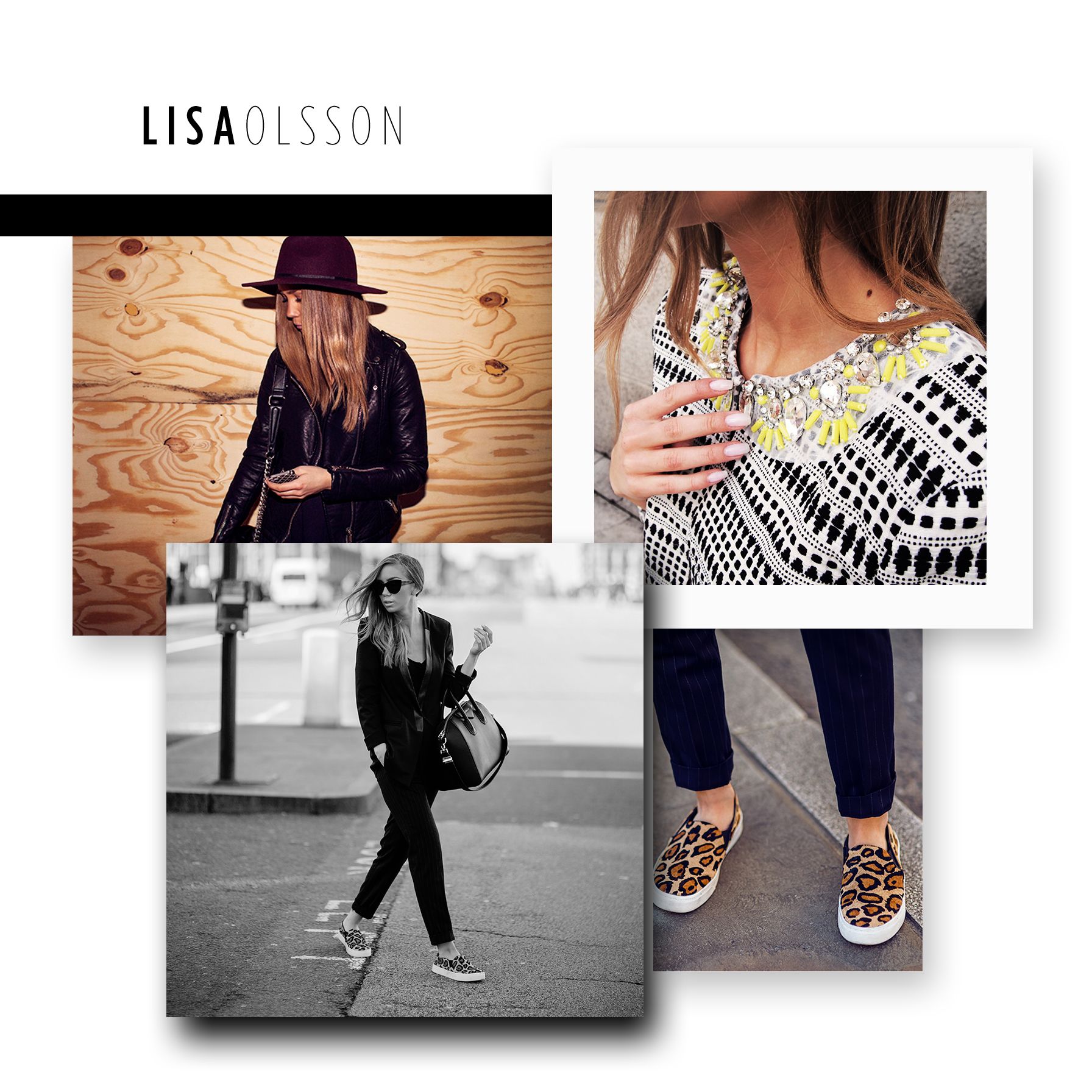 Shop Lisa's look: Biker Jacket, T-shirt, Print Jacket, Blazer, Shoes.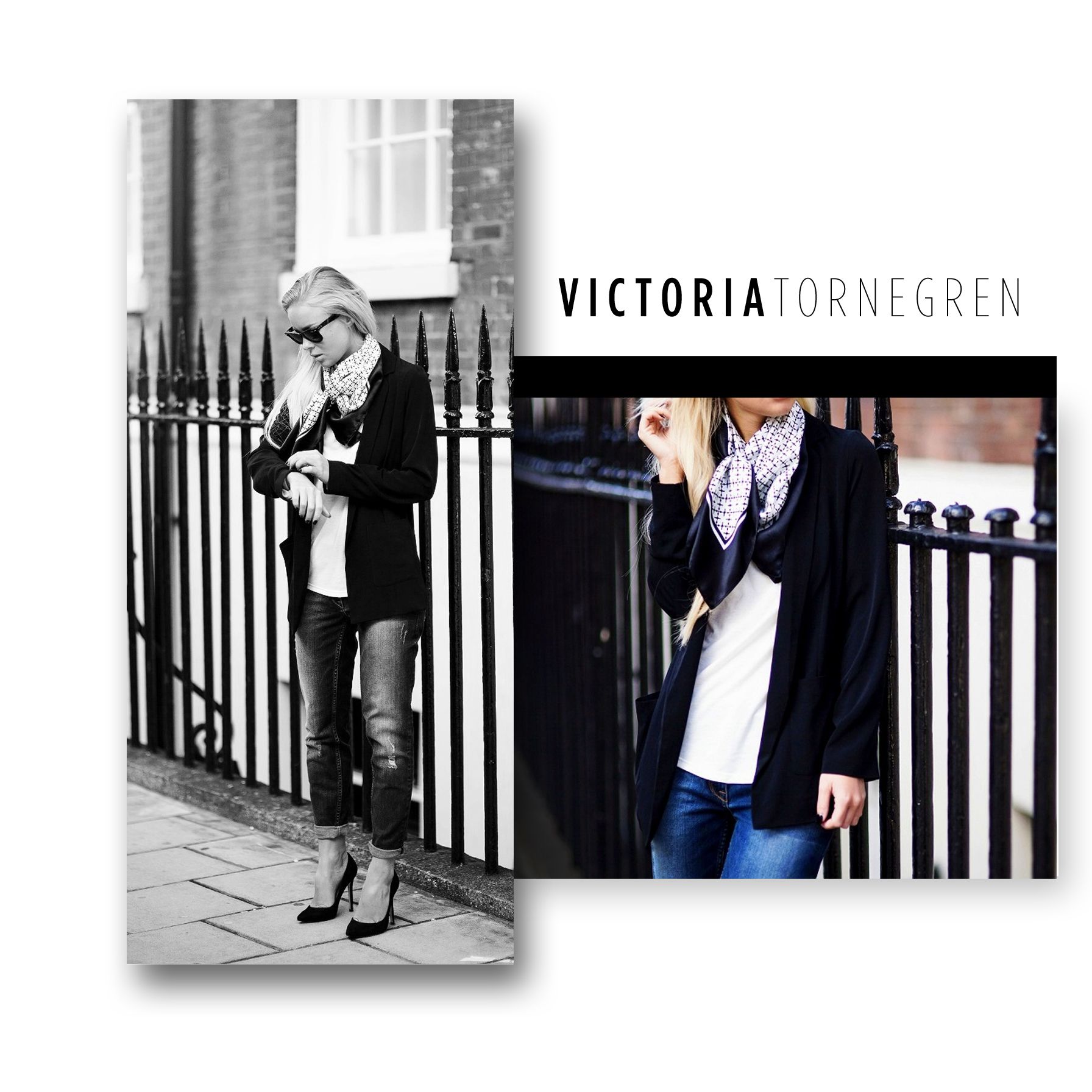 Shop Victoria's look: Jeans.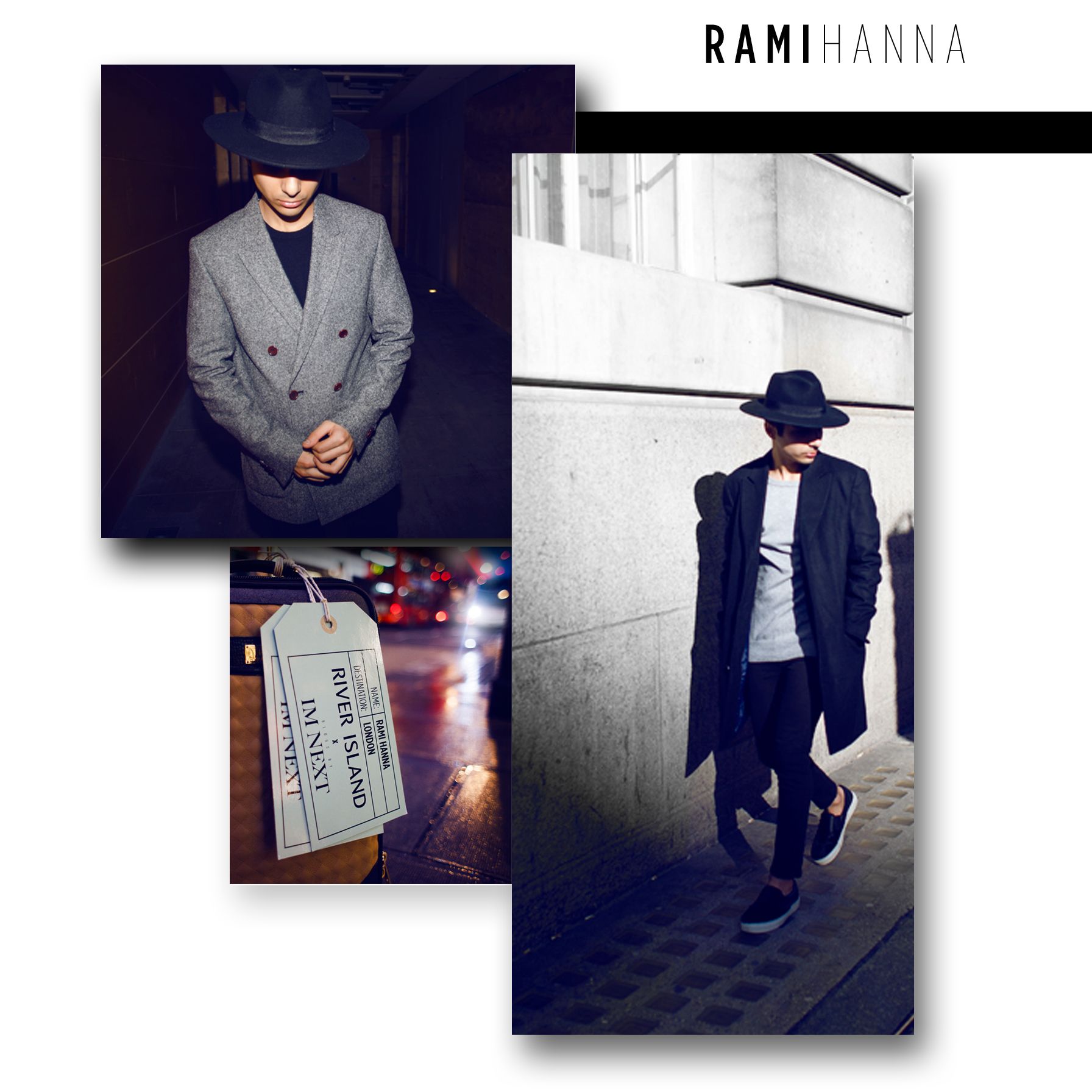 Shop Rami's look: Blazer, Coat.