Sam and Billie Faiers have always been on our radar not only for their glamorous lifestyle but how they always seem to get it en pointe with every outfit. So it seemed it was only right to get them in to our flagship store on Oxford Street to see first-hand how they get these impeccable outfits and stylish looks.
They were both off to Dubai in a few weeks, (not jealous, obviously) so they came prepared with outfits in mind. Maxi dresses were on the agenda, and Billie chose a floor length printed number from our sunshop range, which works perfectly walking round a hot city, as well as a stylish cover up on the beach.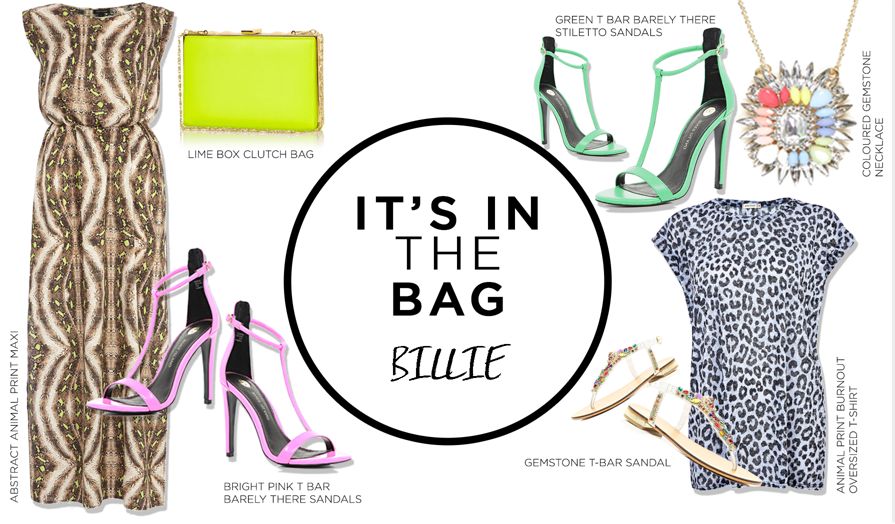 To get into the holiday sunshine spirit, Sam picked a few pairs of bright heels. This included a pair of amazing knee high silver barely there heels, perfect at adding that something special to a statement dress.
The trip wasn't just about the holiday - they found some items which can be enjoyed in good ole' blighty as well! Sam opted for a camel leather look waterfall jacket and a classic pair of skinny jeggings, which can be easily put together to create a stylish outfit when running around London; especially when you don't know if the weather is going to be as consistently sunny as it is in Dubai!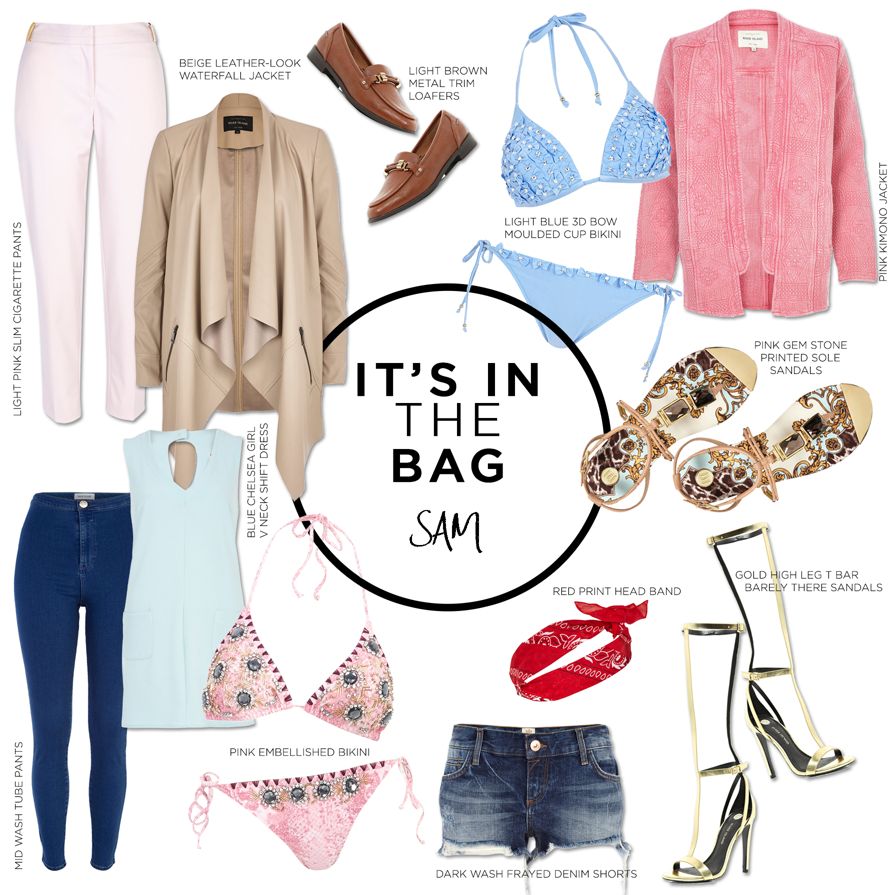 Take a look at their picks above and keep an eye out for the outfits on the new season of TOWIE. What do you think of their purchases? Let us know in the comments below or tweet us @riverisland.