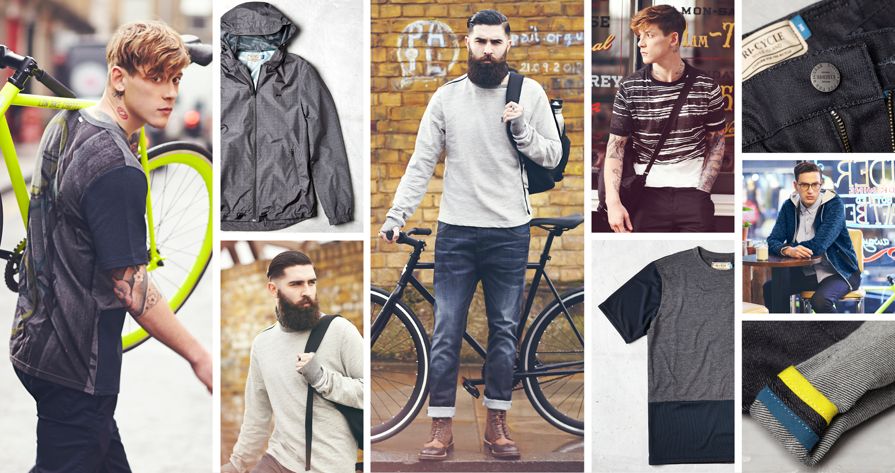 Our innovative RI Cycle collection has just launched, offering a range of functional and fashionable styles designed especially for the urban cyclist.
Whether you're cycling to work or just down the pub, you can ride your bike with ease in our new line of performance sportswear featuring details such as reflective trims, water resistant zip pockets and pockets sized to fit maps.
But what good would the RI Cycle collection be without some impressive wheels to show it off on?! We've teamed up with London Bike Cartel to giveaway the two bikes as seen in the master class video below. Two lucky winners will each win one of the bikes; The Knightsbridge or The Illuminator which impressively glows in the dark! COMPETITION NOW CLOSED
To celebrate the launch model Chris Millington talks us through his favorite picks from the collection and top tips of how to make it in the modelling industry.
Shop RI Cycle online & in selected stores now!
What do you think of the RI Cycle collection? Share your thoughts in the comments below or tweet us @riverisland and London Bike Cartel @LdnBikeCartel.