Singer/ songwriter Delilah joins us for our latest River Island Masterclass to talk about all things fashion and music. Watch our Masterclass now to find out what Delilah's spring/summer must-haves are and to watch her talk us through her River Island top picks.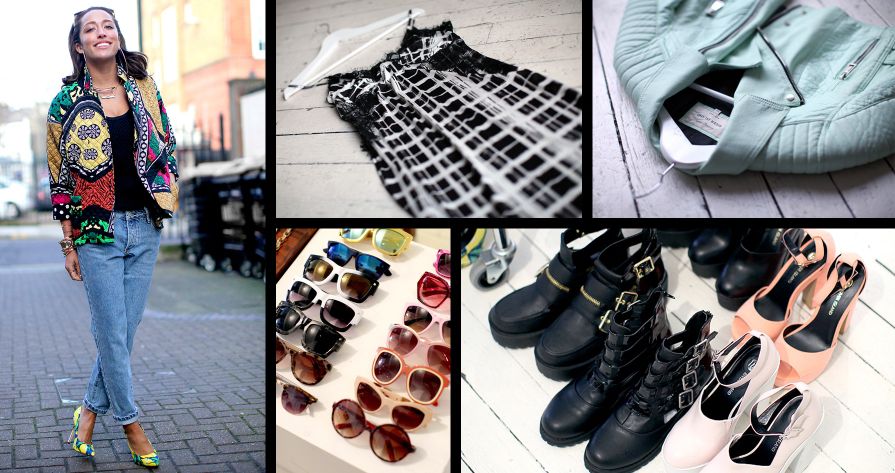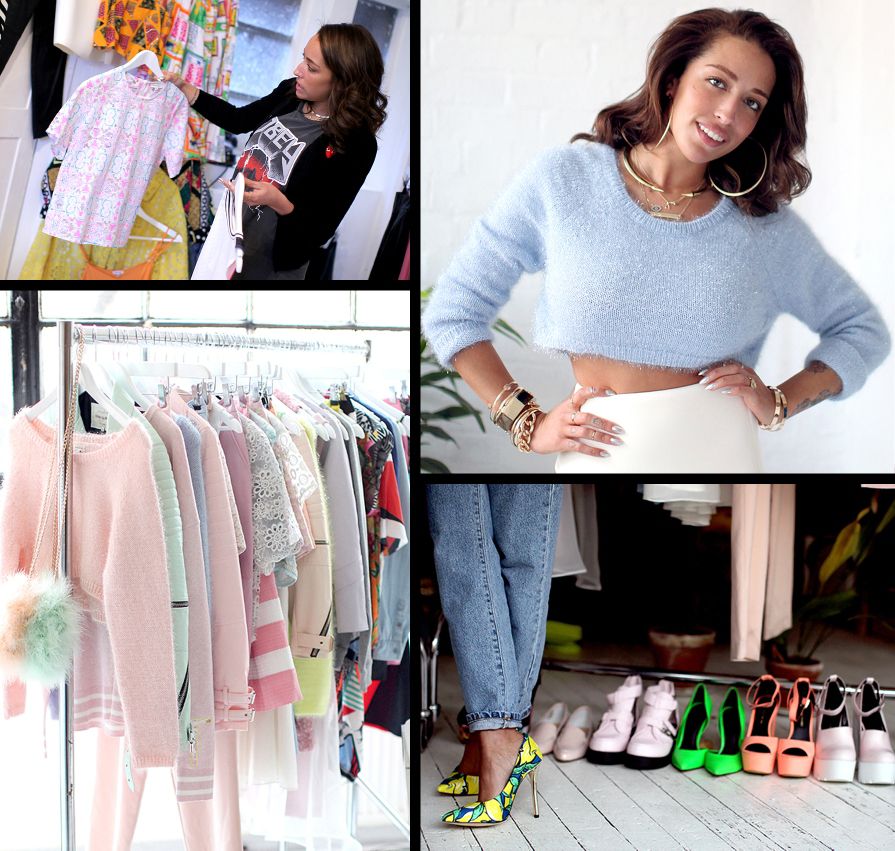 We've heard all about her fashion faves, but what's on Delilah's playlist right now?
The Isley Brothers - For The Love Of You
"This makes me feel warm when I hear this."
Beyonce- Partition
"I love the video to this song and I love the bassline."
Imagination –Just an Illusion
"A classic for me, it always gets me the mood when I'm getting ready to go out."
Disclosure - Confess To Me
"This is a great dance track for me."
Q-tip feat. Kanye and Lil Wayne - Thank you
"I absolutely love this track which features all of my favorite artists."
Read more about Delilah in our latest issue of Style Insider magazine, which is in store now.
What do you think of Delilah's spring/summer essentials? What's your favorite piece? Let us know by commenting below or tweeting us @riverisland.