Call off the search; we've got the week's most coveted styles right here.
These are the pieces you can't get enough of on Facebook, Instagram, Pinterest and RI.com – read on to see what made the cut.
WOMEN:
MOST WANTED ON RIVERISLAND.COM
A standout piece from our SS14 collection, this cool Donut Talk to Me print tee is selling out fast! Our chic chevron print cami s also proving popular as an easy way to liven up your spring wardrobe.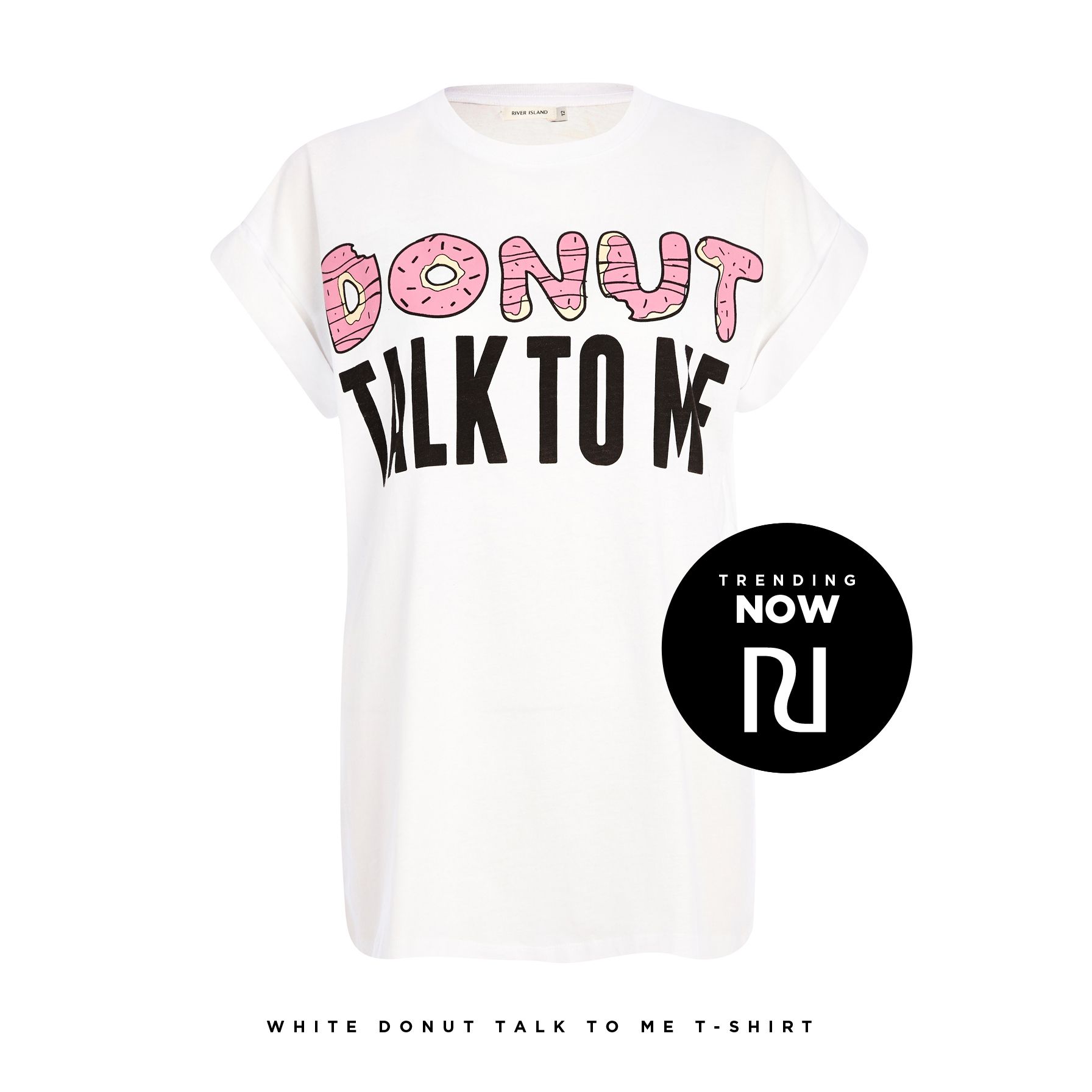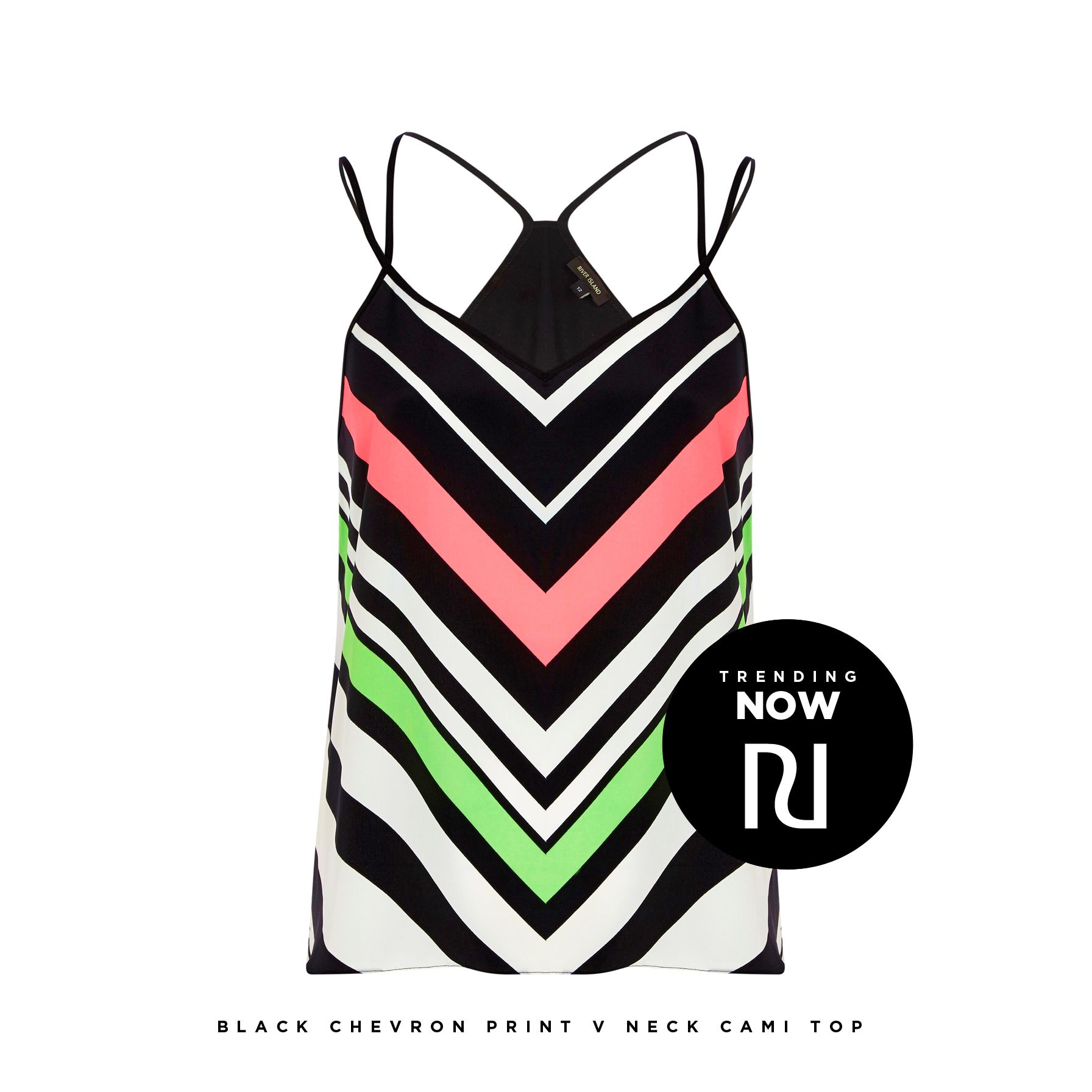 MOST PINNED:
Florals are always a spring favorite, so it's no wonder this pretty floral skirt has been our most popular piece on Pinterest this week. Get yours here.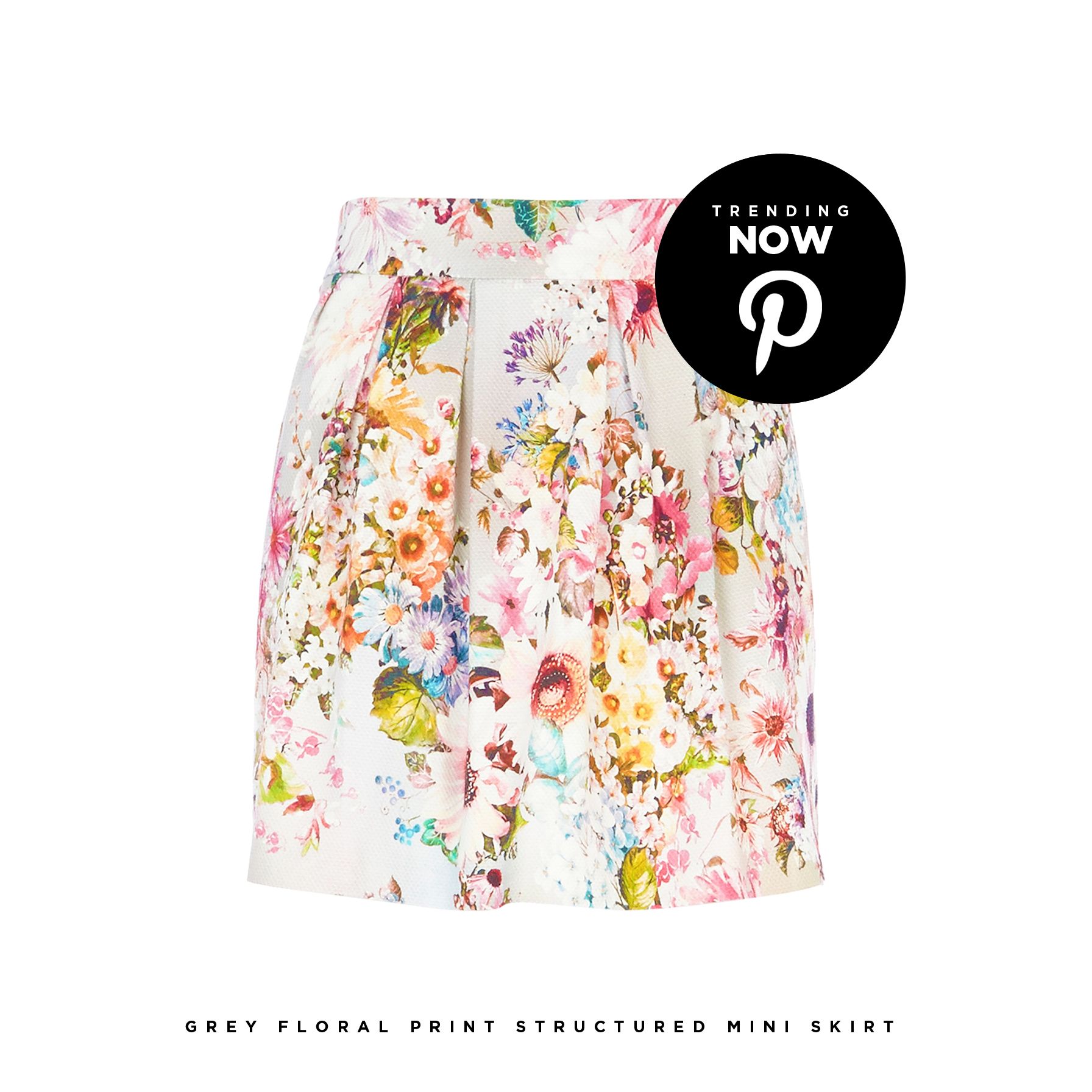 MOST LIKED
Ready for summer? Our Facebook fans are! Loads of you have been checking out our Holiday Shop this week to snap up the swimwear, sandals and cover ups that will have you jetsetting in style.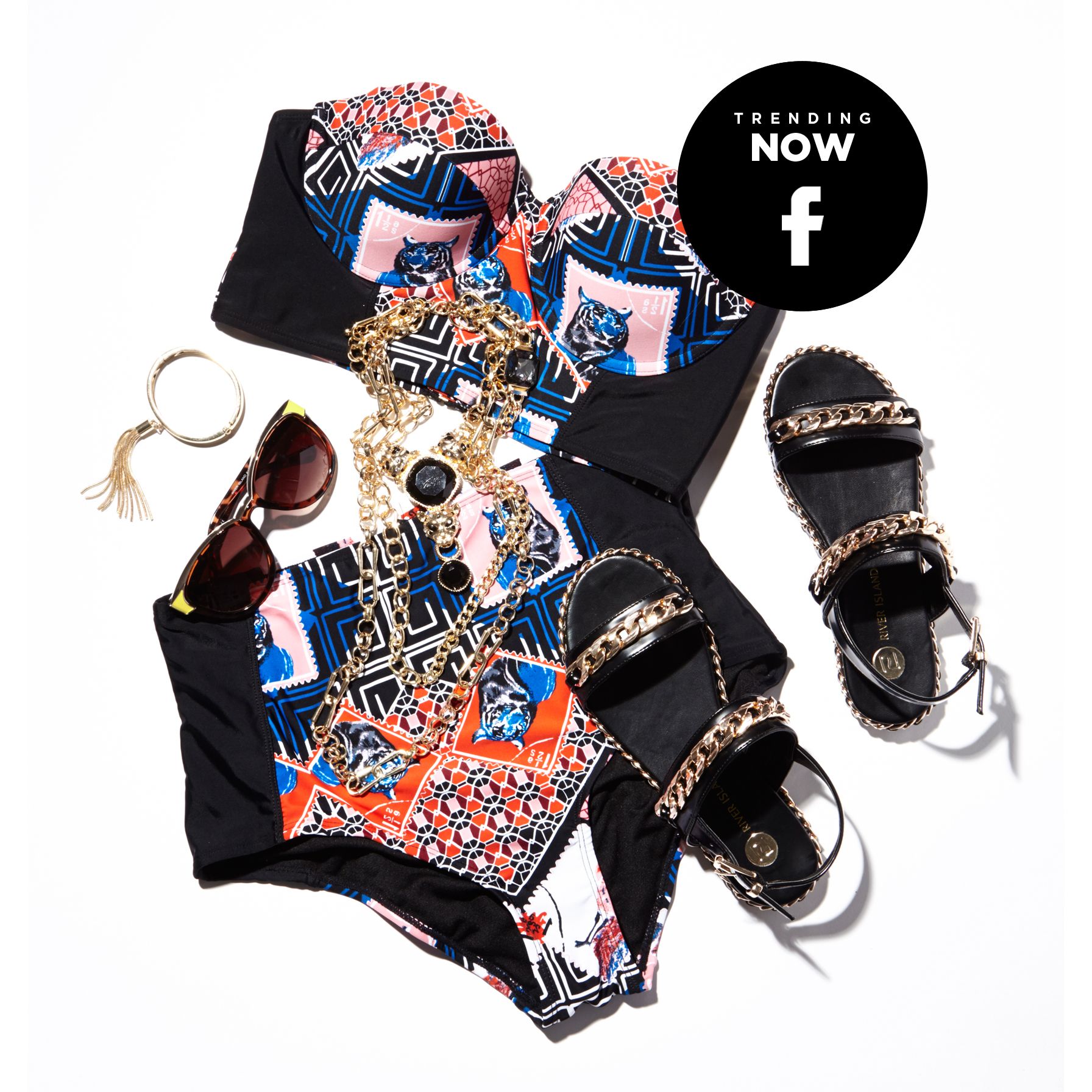 INSTA-HIT:
Our Instagram fans didn't just like this baby blue satchel, they LOVED it. With over 9000 likes, you should snap this up while you can!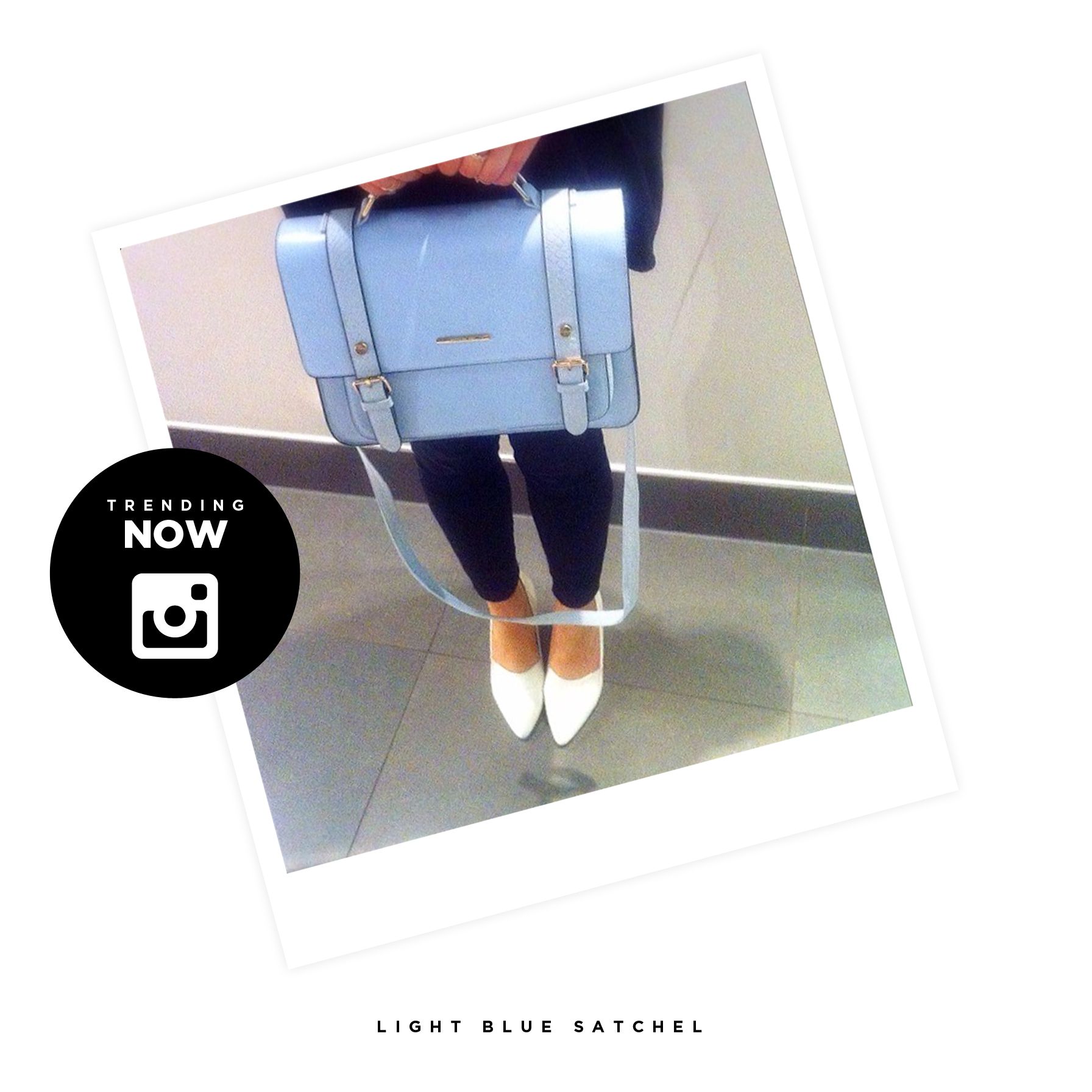 TWITTER TALK:
Here's what some of our Twitter followers are saying this week…
@JLouise3: Absolutely in love with my green blazer and matching skorts from @riverisland !!! #favouritecolour
@JourdanDavis91: Literally want everything from the "Holiday Shop" on the @riverisland website!!! #BringOnSummer #Shopping
@RagerWager: A testament to a good pair of jeans is when you buy one pair and fall in love - you've gotta go back and buy another @riverisland are the best
MEN:
MOST WANTED ON RIVERISLAND.COM
You guys aren't ready to say goodbye to knitwear just yet, so this lightweight ribbed shoulder patch sweater is the ideal piece to transition into the warmer months, while these Sid light wash skinny jeans are always popular.
MOST PINNED:
Our Pinterest followers love this dog print tee and we can see why! Update your t-shirt collection and buy it now.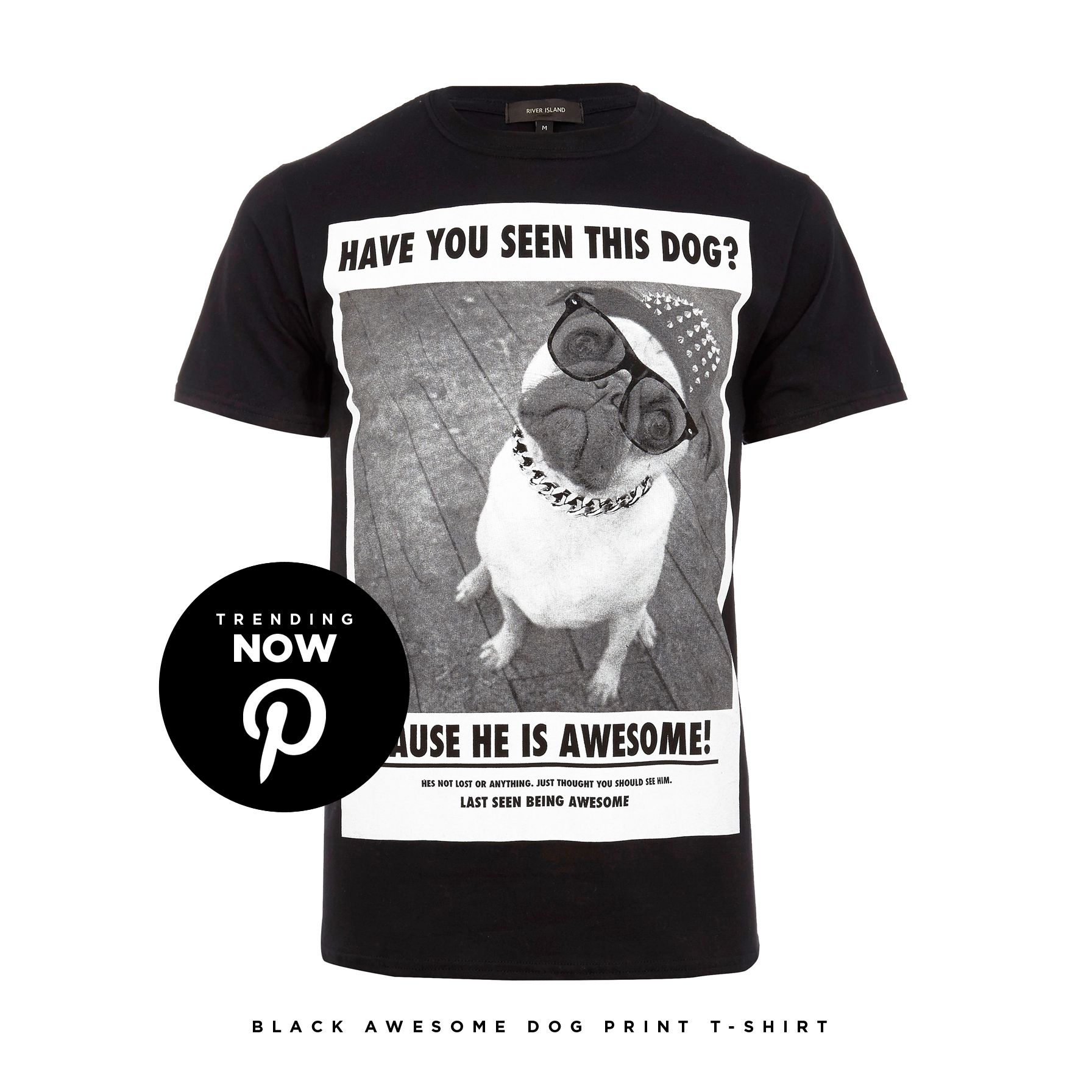 MOST LIKED:
Boat shoes have made a comeback! Our Facebook fans are jumping on board to the nautical-inspired trend with these colorful shoes their most liked post this week.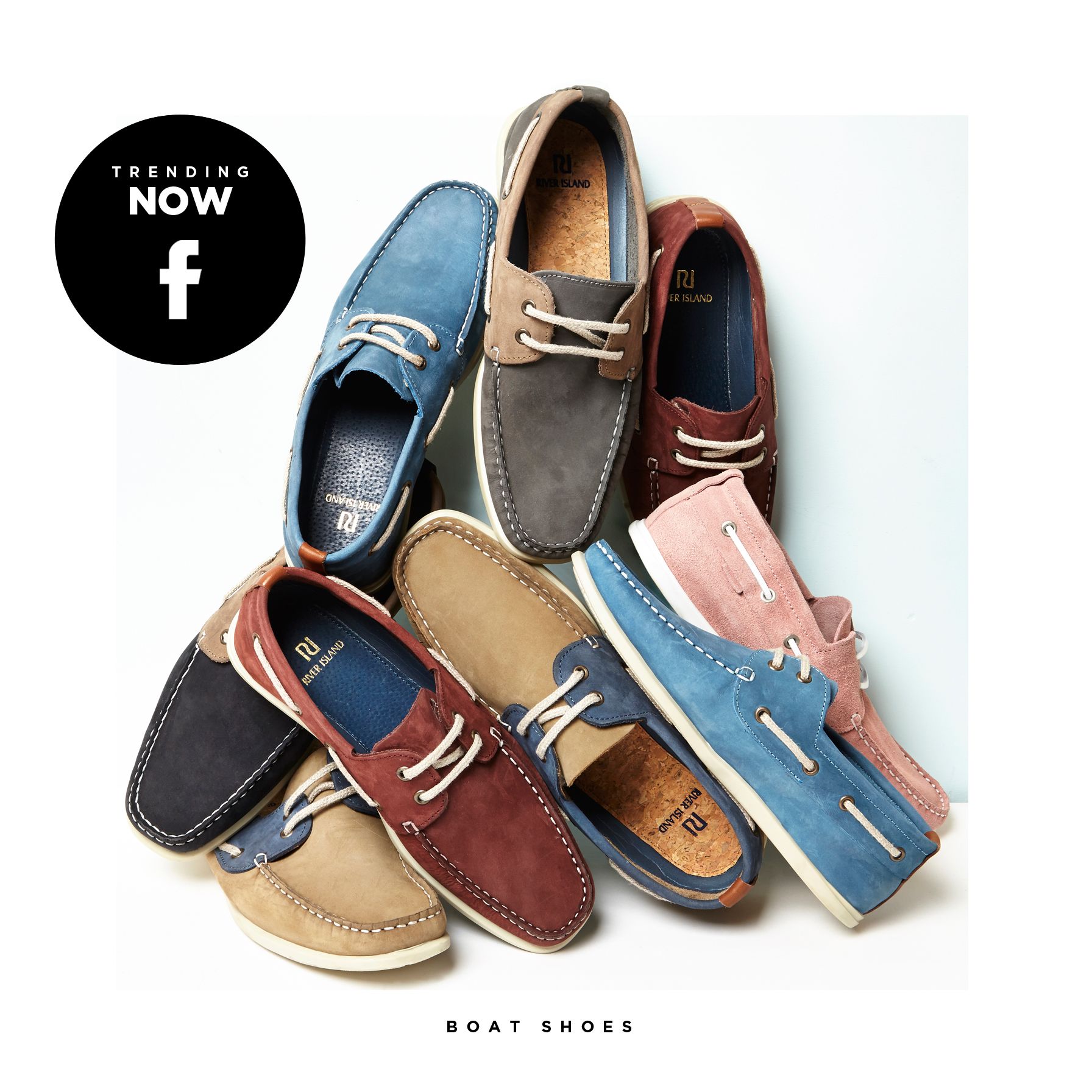 INSTA-HIT:
Make like our Instagram followers and update your look with a statement sweatshirt. With their street-inspired slogans, these are an off-duty essential. Shop the full collection here .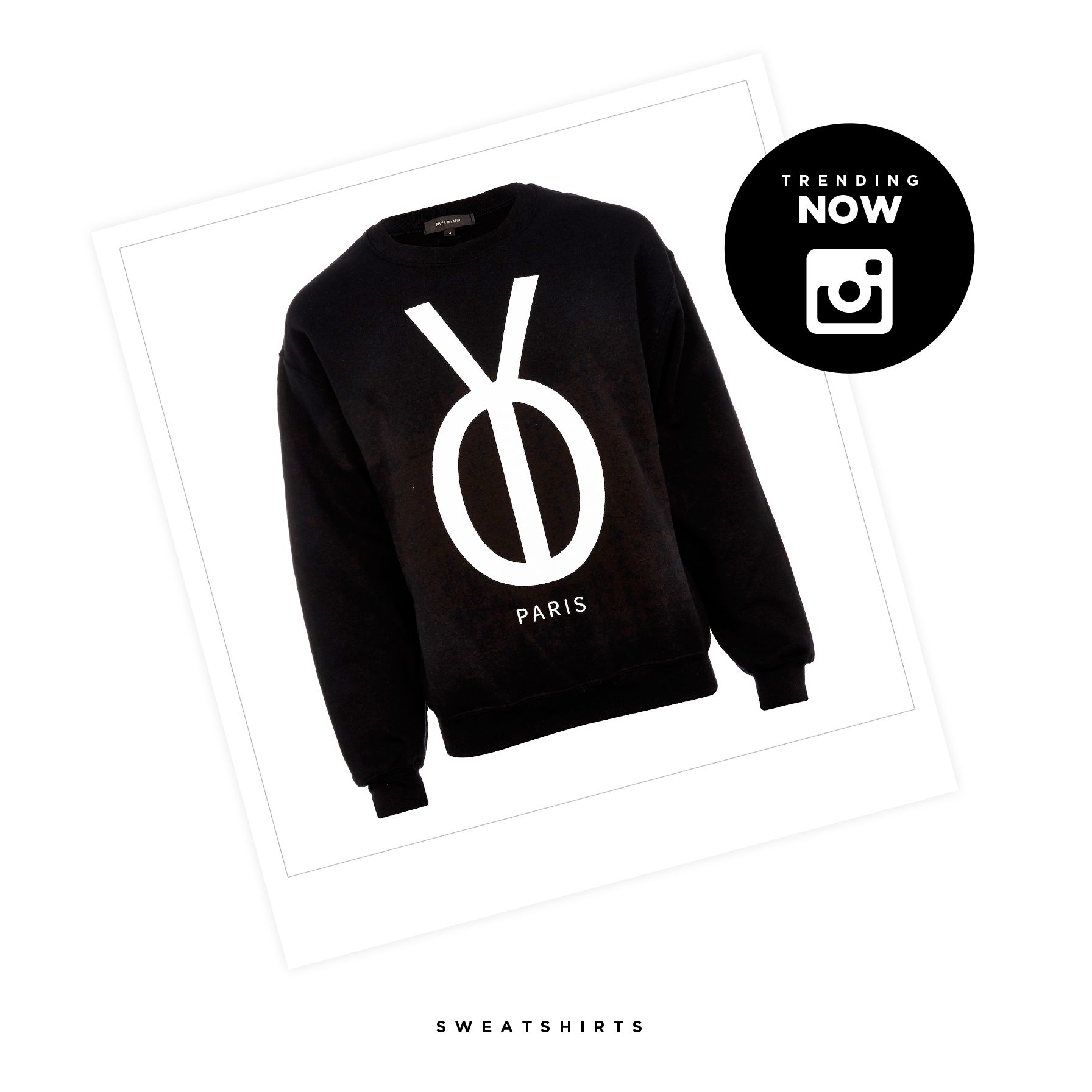 Which of these pieces is your favorite? Tell us in the comments below or join us on Twitter @riverisland.