Here in the UK we all love the races, but over in Australia they take is so seriously that they even hold competitions where people compete for the prestigious national Best Dressed title with 'Fashion on the Fields' and 'Fashion at the Races' being two of the biggest outdoor fashion competitions.
But how do you stand out and really dress to impress?
We spoke to Jess Dempsey , Angela Menz and Donny Galella who have all been involved in past competitions as contenders and judges. Take a look at their handy guide below and you'll be races ready in no time...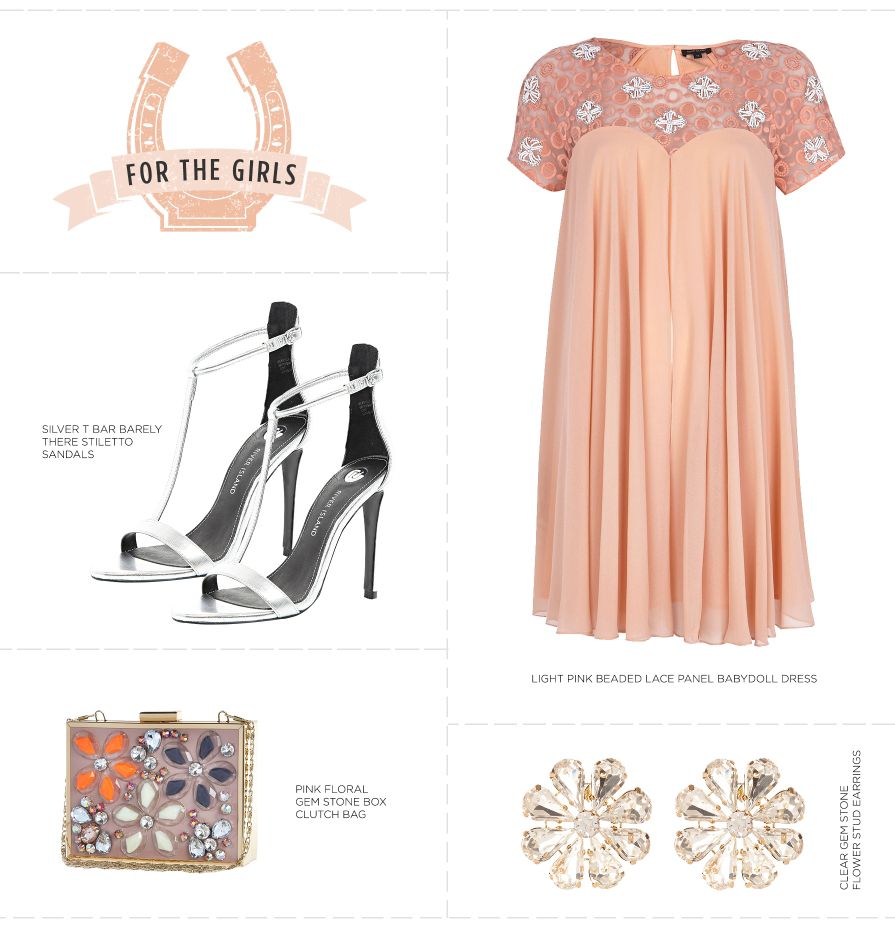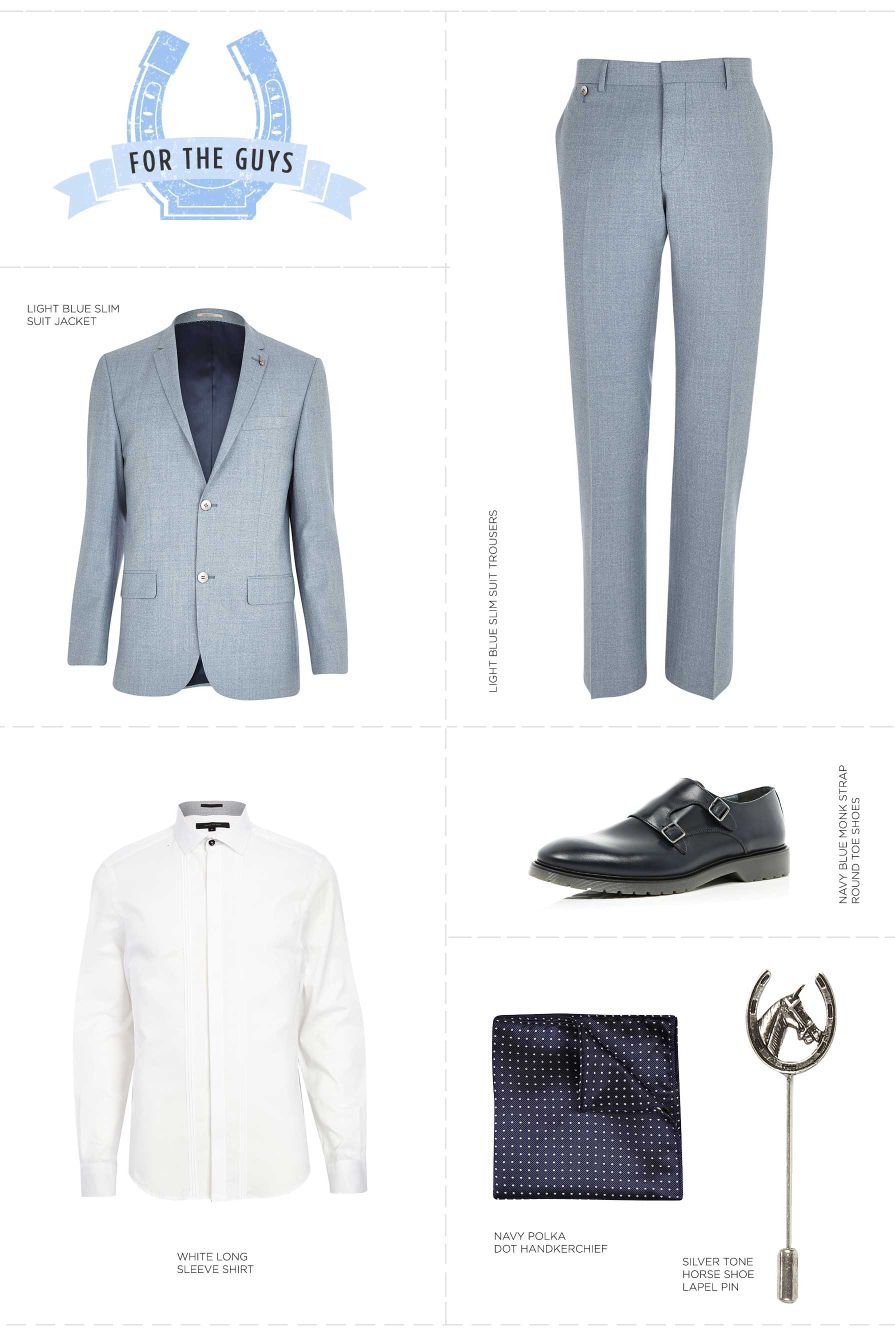 Read their top tips below...
The role as a judge
At the races you see another side of fashion. People take the latest trends and adapt them to super glamorous and polished looks. As a judge, you need to look even closer as there can only be one winner. It often comes down to the finer details of an outfit so always pay attention to the details of your look.
Strong competition
The competition is tough! Be Fearless in your outfit choice, color is the way forward. In a sea of black, white and grey, it's so refreshing to see bright vibrant colors. Millinery is key too and of course try to show the judges something new.
Be creative
Dressing well doesn't cost the earth. Jess, Angela and Donny all agree that it's not a label competition but about how well you put an outfit together. Winners have been seen wearing clothes from the high street and a tighter budget forces you to be more creative.
Bonus points
Once you've nailed the outfit, hold your head high! Judges are drawn to a happy, confident contestant who looks comfortable in their outfit and happy to be there. If a person feels awkward in their race day dress it shows! We'd also always recommend a smile over a pout!
Do you think you'd have what it takes to win? Let us know what your top tips would be by commenting below and tweeting us @riverisland with the #AustralianRaces.