Call off the search; we've got the week's most coveted women's styles right here.
These are the pieces you can't get enough of on Facebook, Instagram, Pinterest and RI.com – read on to see what made the cut.
WOMEN:
MOST WANTED ON RIVERISLAND.COM
RI.com shoppers are stocking up on their summer essentials this week with this pink color block t-shirt and high neck crop top selling fast online.
MOST PINNED:
It looks like our Pinterest followers have got party time on their minds, as this glam embellished mini skirt was their most-pinned piece of the last seven days.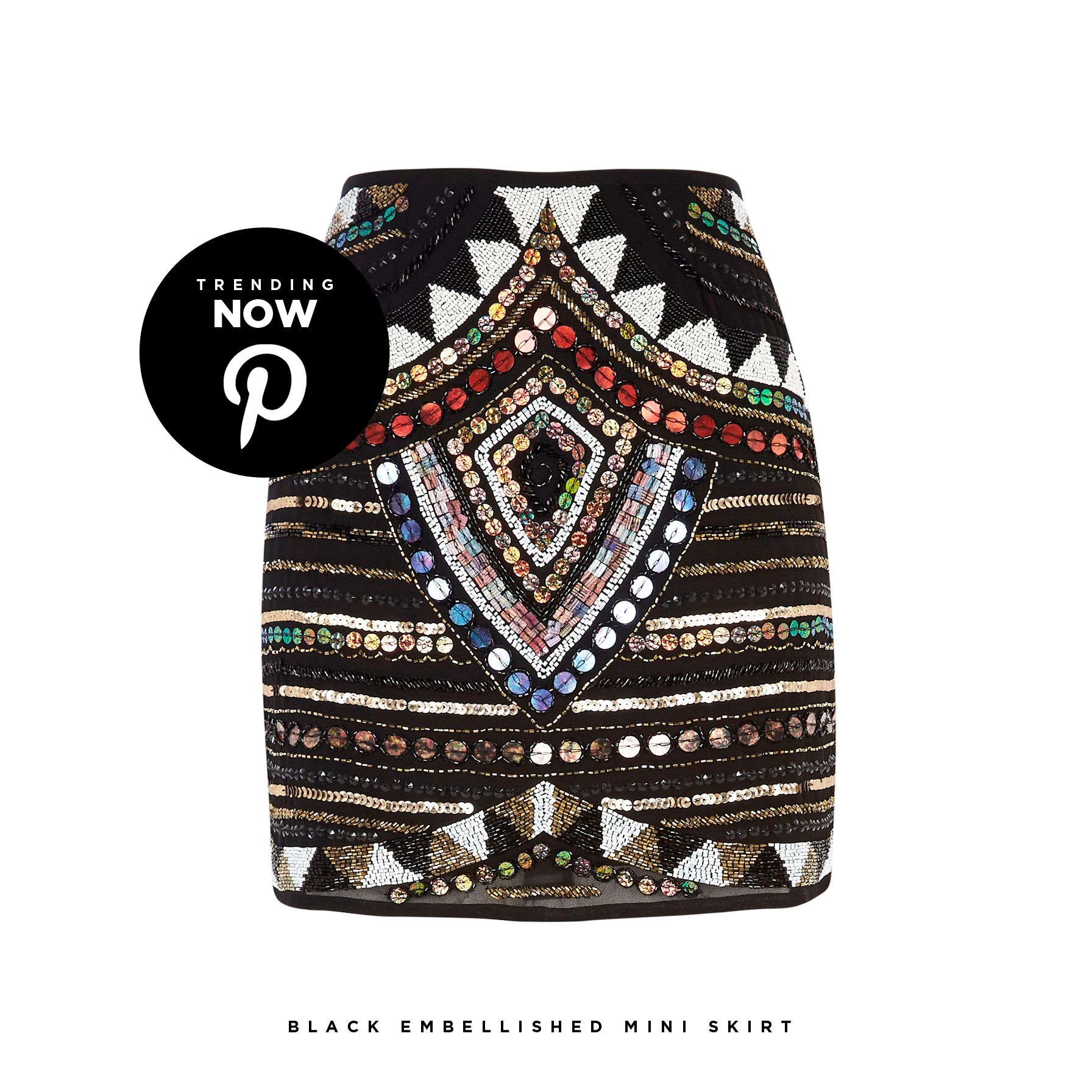 MOST LIKED
Peplums proved popular on Facebook this week! Check out our range of peplum tops to try out the week's most liked look for yourself.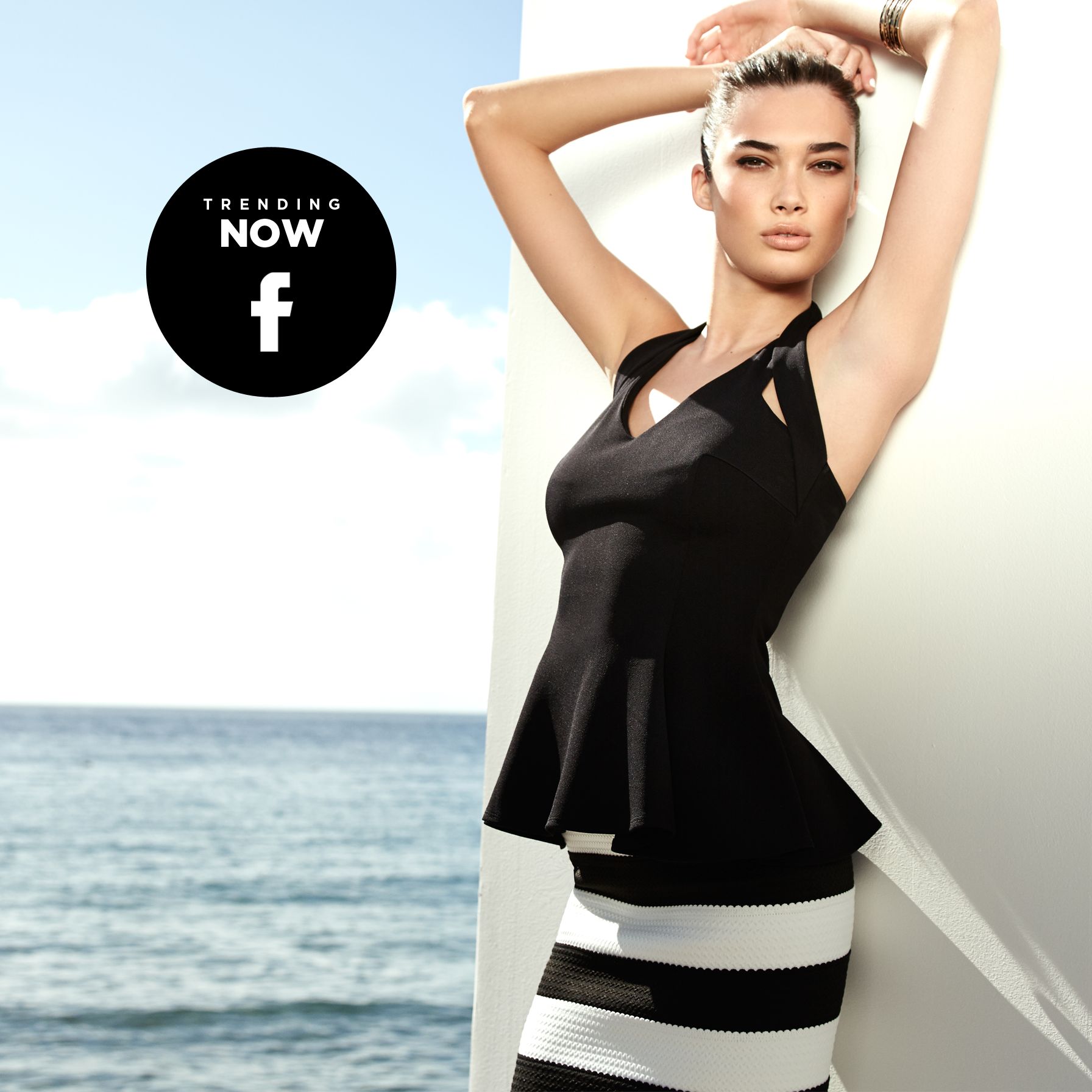 INSTA-HIT:
Slip on sneakers are the shoe of the season, and our Instagram followers are embracing the trend with over 6450 likes for our metallic and chain detail slip ons. Find your perfect plimsolls here.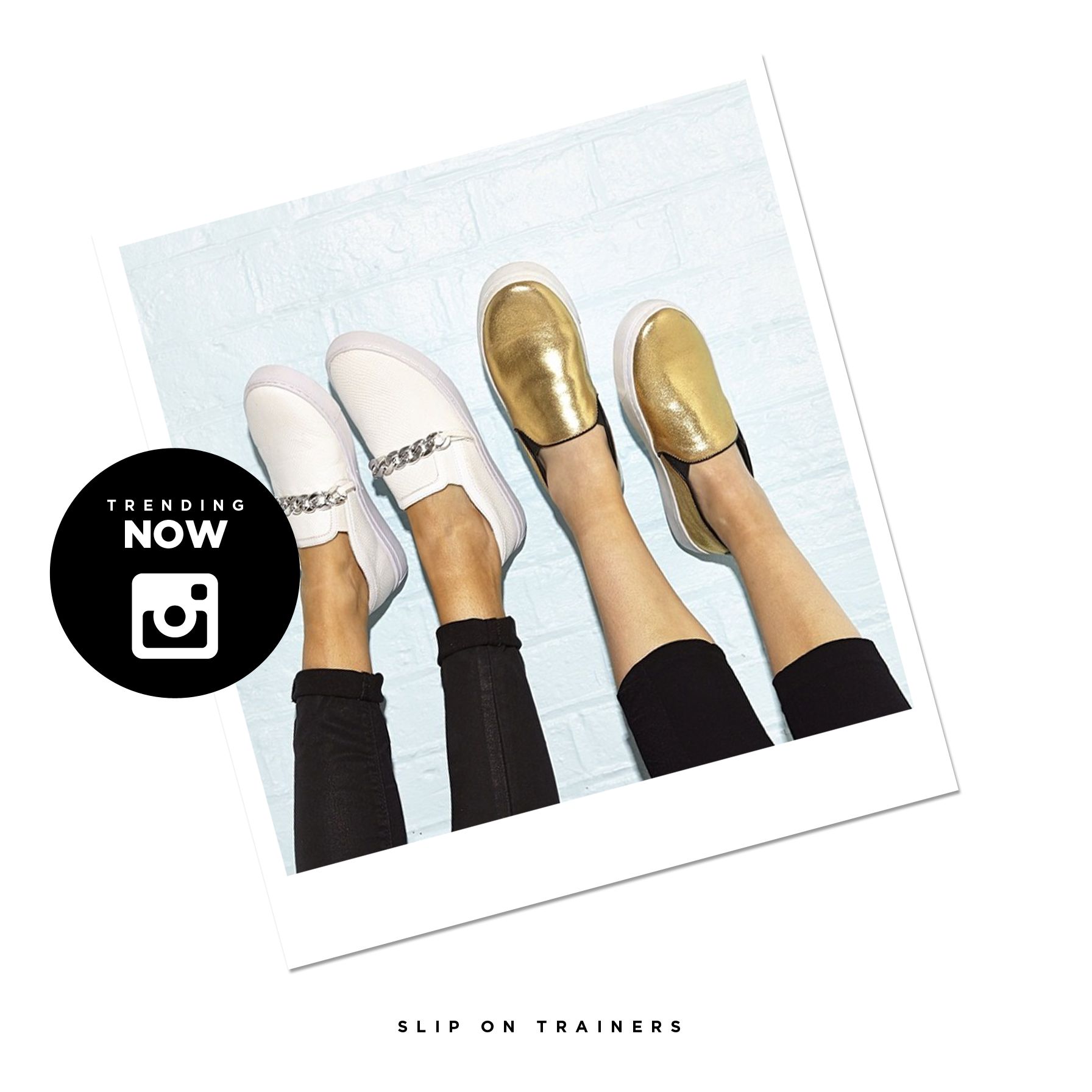 TWITTER TALK:
Our Twitter followers are loving our Holiday Shop this week – take a look here to pack for your own getaway.
Emi1991Rice : @riverisland has the best beach wear ever !
Lauren_mccotter : In love with the holiday bits ive just ordered from @riverisland cant wait for them to be delivered
bethhollo95 : The holiday stuff is just GORGEOUS in @riverisland
MEN:
MOST WANTED ON RIVERISLAND.COM
Tees and polos are also a hit on RI.com lately; this floral burnout t-shirt and yellow polo shirt give two style staples a summer-ready update.
MOST PINNED:
Take cues from our Pinterest followers and seize the day with this cool Carpe Diem print tee, available online here.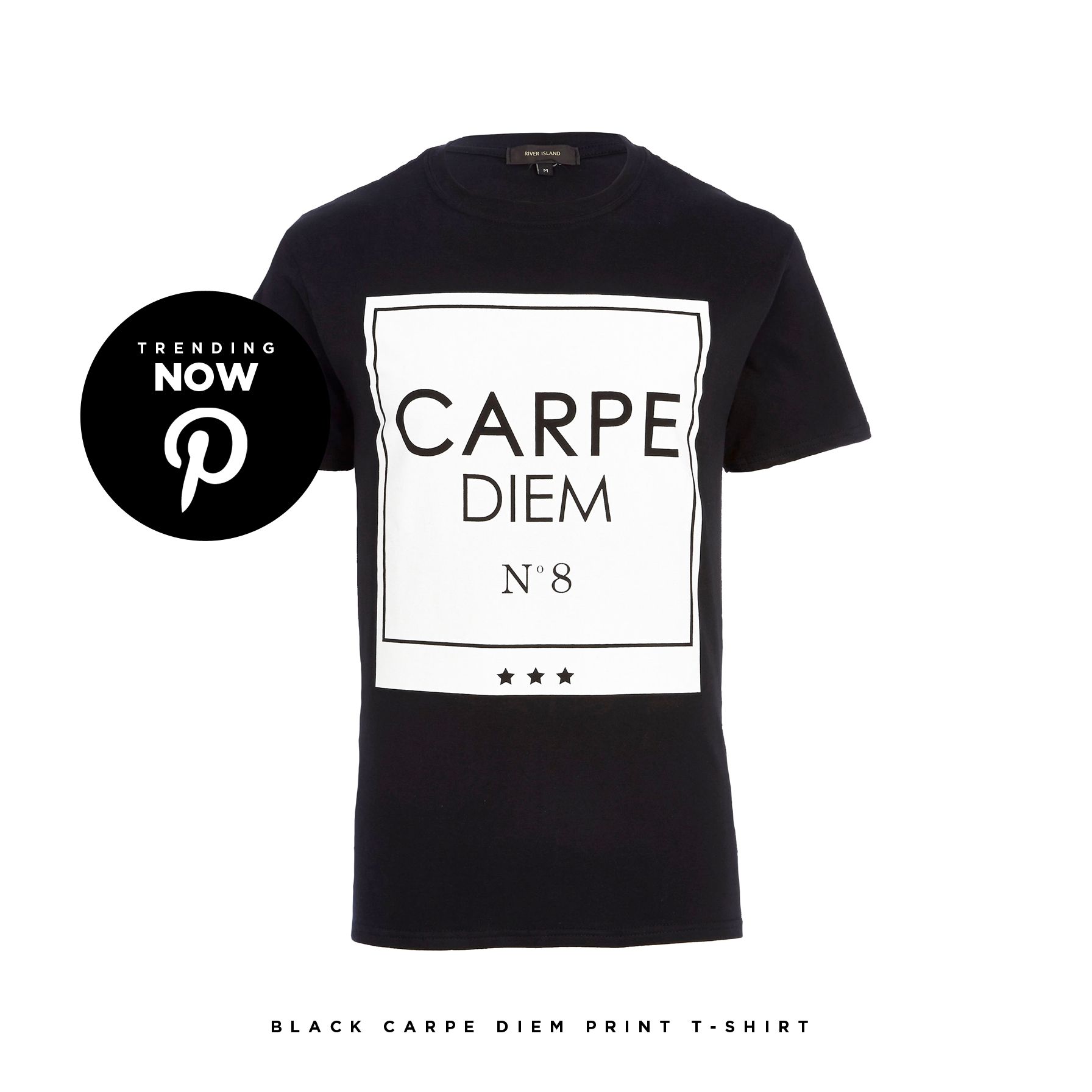 MOST LIKED:
We teamed up with the Sartorial 7 style collective for our latest River Island master class to show us how to style our men's suits for summer occasions. Our Facebook fans loved the blog post, check it out for yourself here.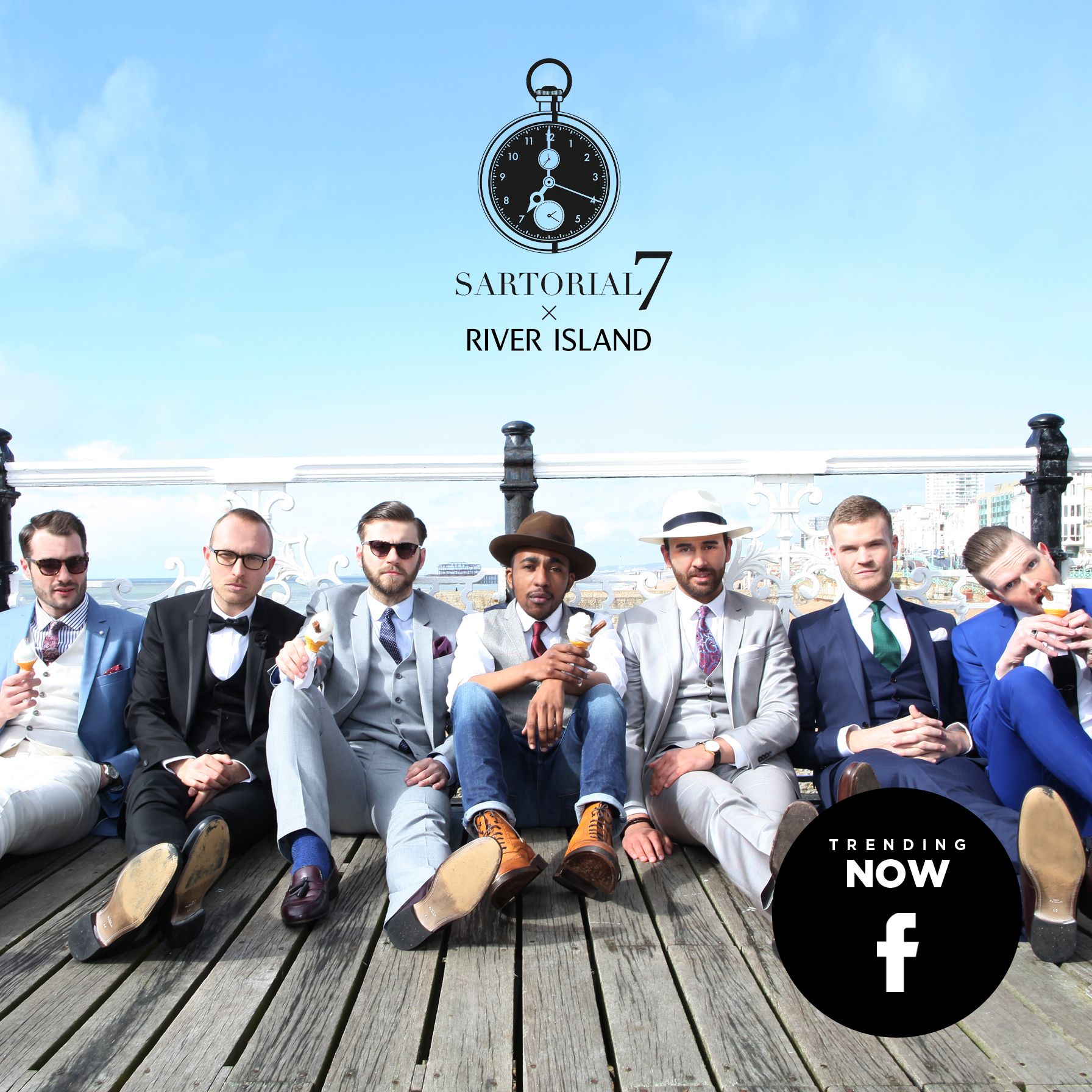 INSTA-HIT:
We think our Limited Edition sweaters look good enough to eat, and over 7000 of you agreed with us on Instagram! Want one for yourself? Check out our Limited Edition menswear here.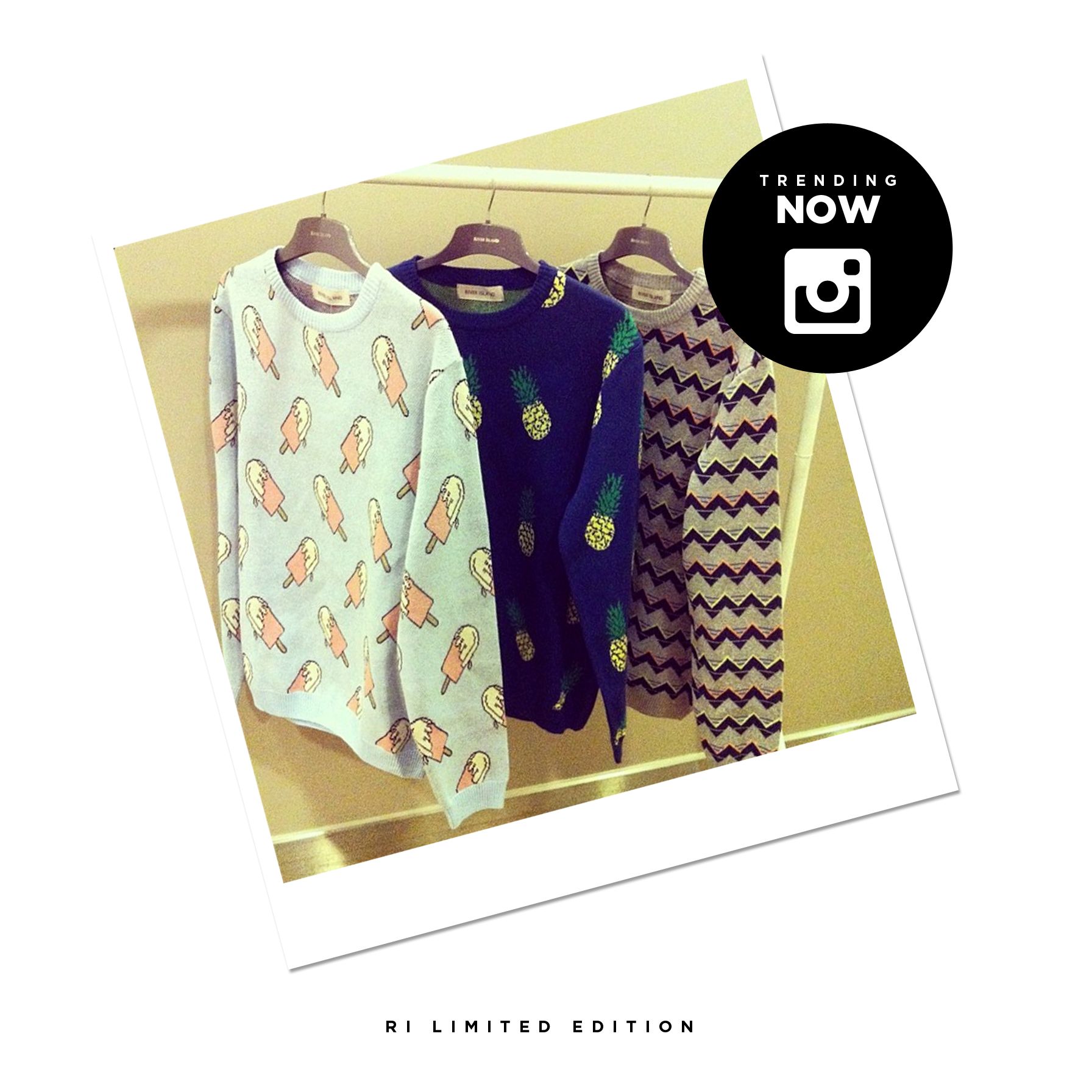 Which of these pieces is your favorite? Tell us in the comments below or join us on Twitter @riverisland.