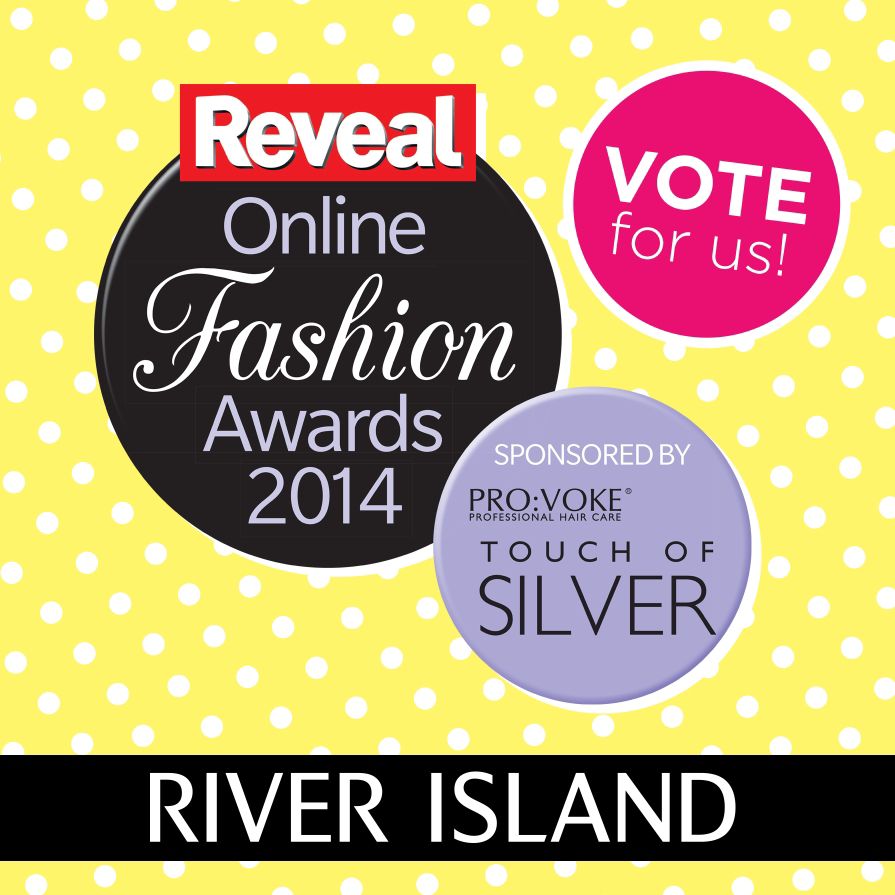 We're SO excited to have been nominated in the Reveal Online Fashion Awards 2014 and would love it if you could vote for us!
Do you LOVE our shoes? Did you buy every piece from the Rihanna for River Island collection? Now's your chance to let us know just how much you love us by placing your vote!
*VOTE IS NOW CLOSED*
Thank you!