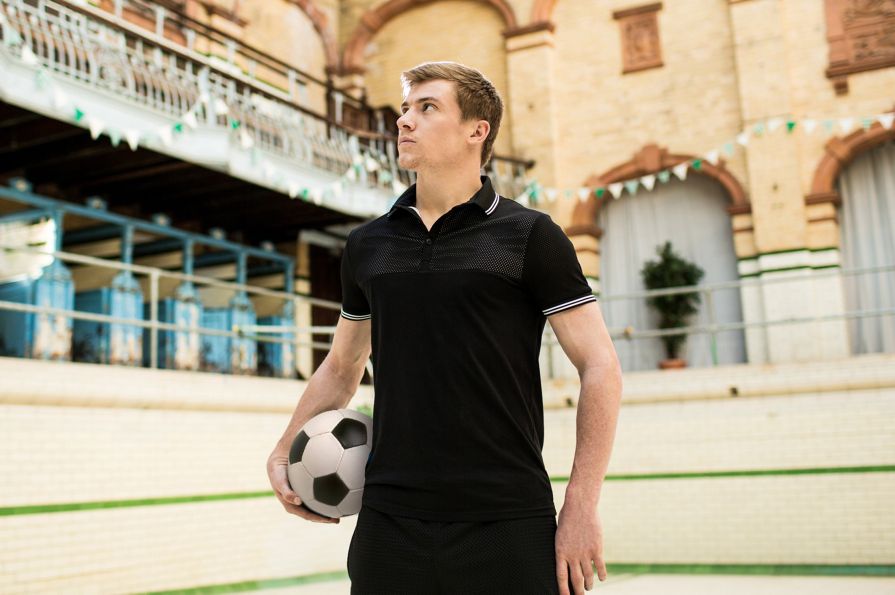 If like us, you've got football fever this summer, you'll want to check out the latest video in our Masterclass series! We caught up with World Football Freestyle Champion, Andrew Henderson who shows off his incredible skills and tells us what it takes to become a World Champion.
"The best thing about working with River Island on this shoot was the freedom it allowed me. It was such an exciting environment; a new challenge...and I love challenges! I love working with obstacles, playing the ball off new environments. It was an exciting new world that I could play in."
- Andrew Henderson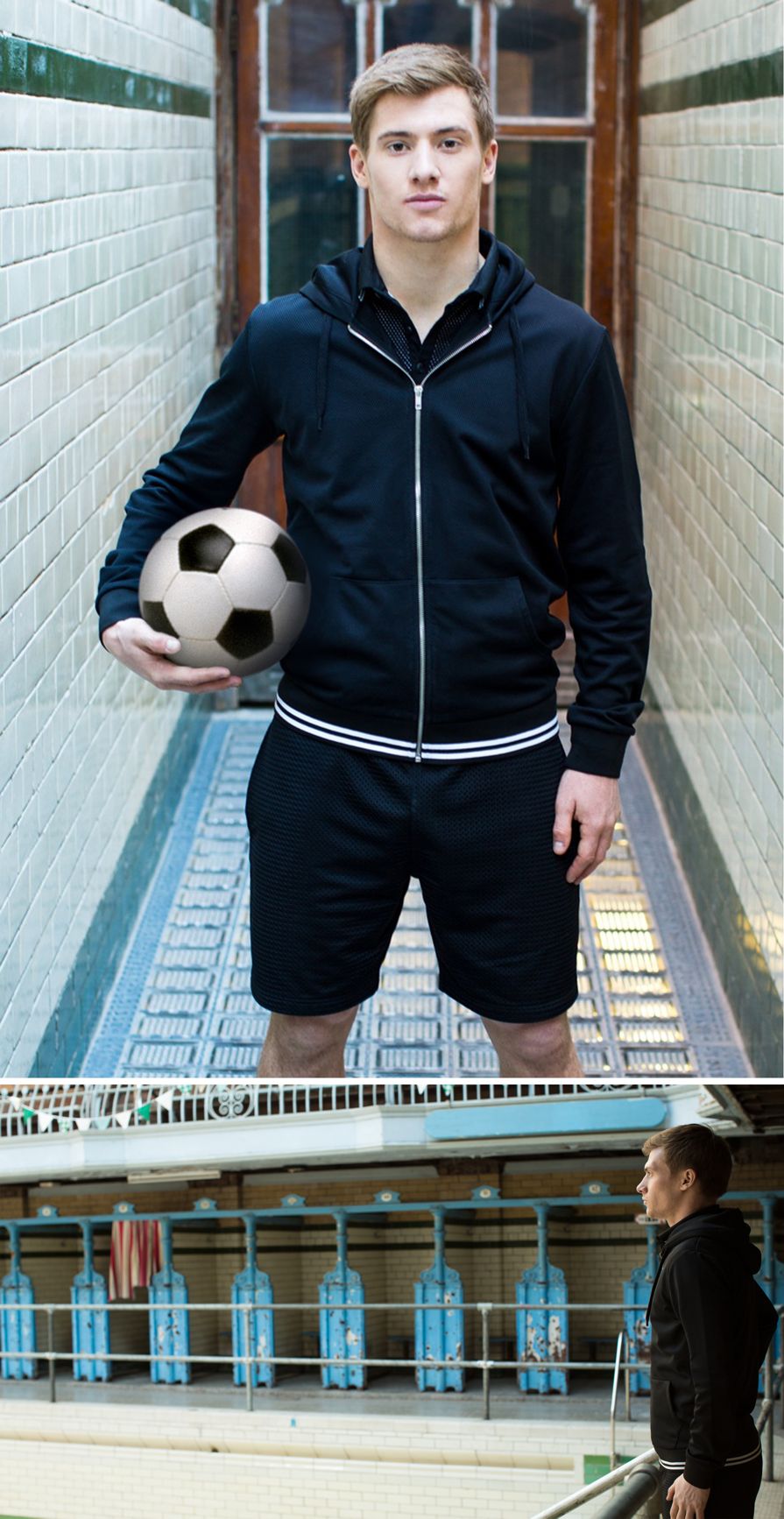 Top Tips For Mastering The Art Of Freestyle from Andrew Henderson
1. Relax and always use both feet when you start out. The sooner you get into good habits the better. It may seem difficult in the beginning but in the long run it will stand you in good stead.
2. Have a clear idea of the trick you want to do, and go after it.
3. Watch tutorials when you are starting out and listen to the people that are the experts. This will guide you and make you believe its achievable.
4. If you want to reach the very highest level, look after your body. Healthy diet, stretching and stay happy and positive, this always helps me focus better when I am in the heat of the battle.
5. The most important thing is to never give up. If you can't do a trick, keep going, nothing great was ever achieved by quitting. If you can see it you can do it!
Mad skills, right? What do you think of Andrew's Masterclass? Let us know by commenting below or tweet us @RiverIsland using the hashtag #Rimasterclass . Don't forget to follow Andrew on Twitter too, @FreestyleAndrew.