Festival season is in full swing, so who better to give us the lowdown on festival dressing than rising star Ella Eyre? With gigs lined up at Glasto, Wireless and V among others, Ella is a pro at stealing the show with her killer outfits and that incredible hair.
Check out the video below to get her style tips, plus look out for Ella's performance at Glastonbury this weekend. Keep your eyes peeled across Twitter & Instagram @RiverIsland to see more from Ella's Glasto wardrobe!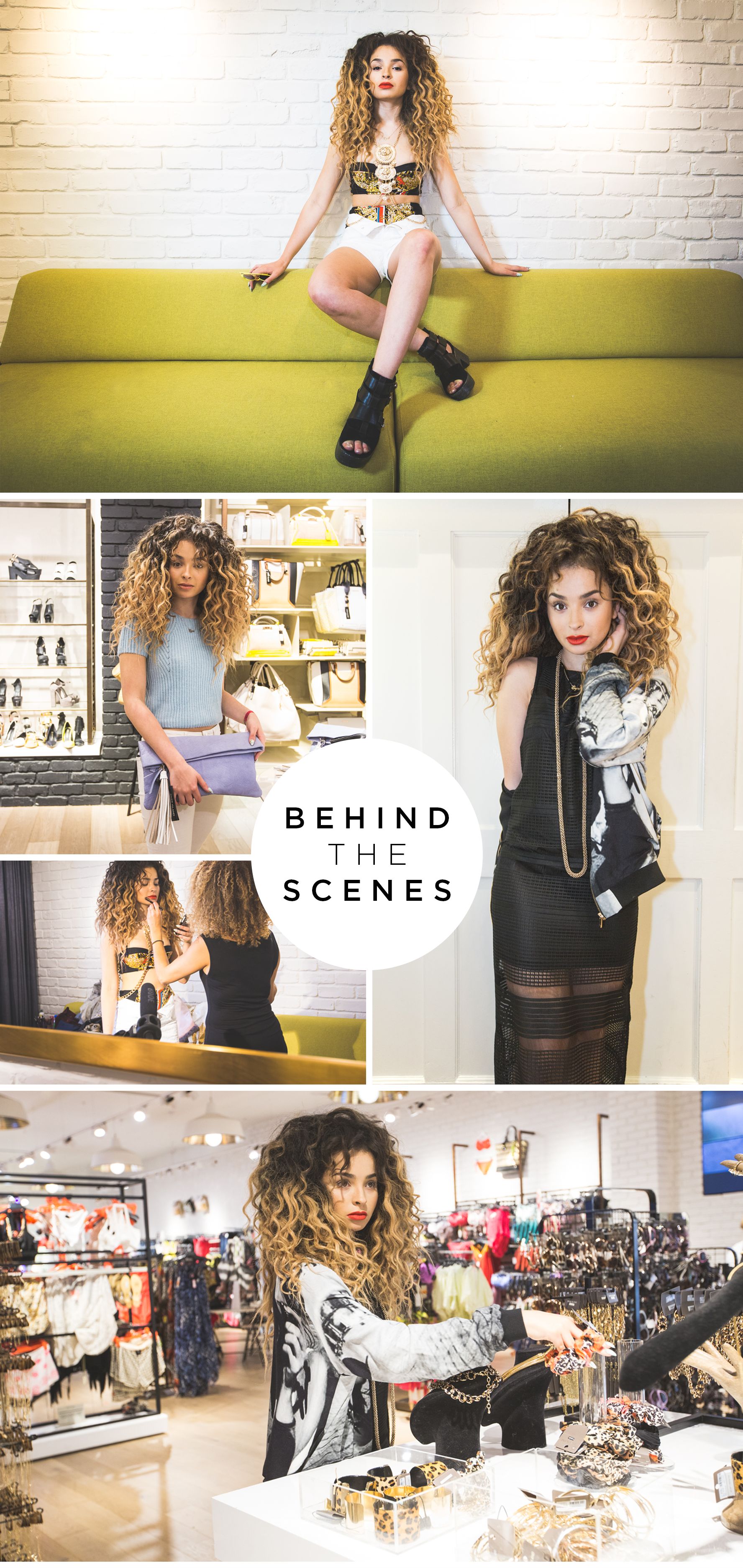 What do you think of Ella's style? Feeling inspired for your own festival wardrobe? Check out our women's Festival Shop. Don't forget to check out her new single 'If I Go' here! Pre-order on iTunes. Out 13th July.
We love hearing from you, leave us a comment below and let us know what you think or tweet us @riverisland.