Last week stylist and blogger Freddie Harrel, of She Unleashed joined us at our London Style Studio to talk about body confidence, self-love and summer fashion. We invited some lucky competition winners along to hear more about Freddie's journey to happiness and how she became a fashion blogger. If you missed it on the night, read on as Freddie shares her top five tips to becoming more confident and learning to love yourself.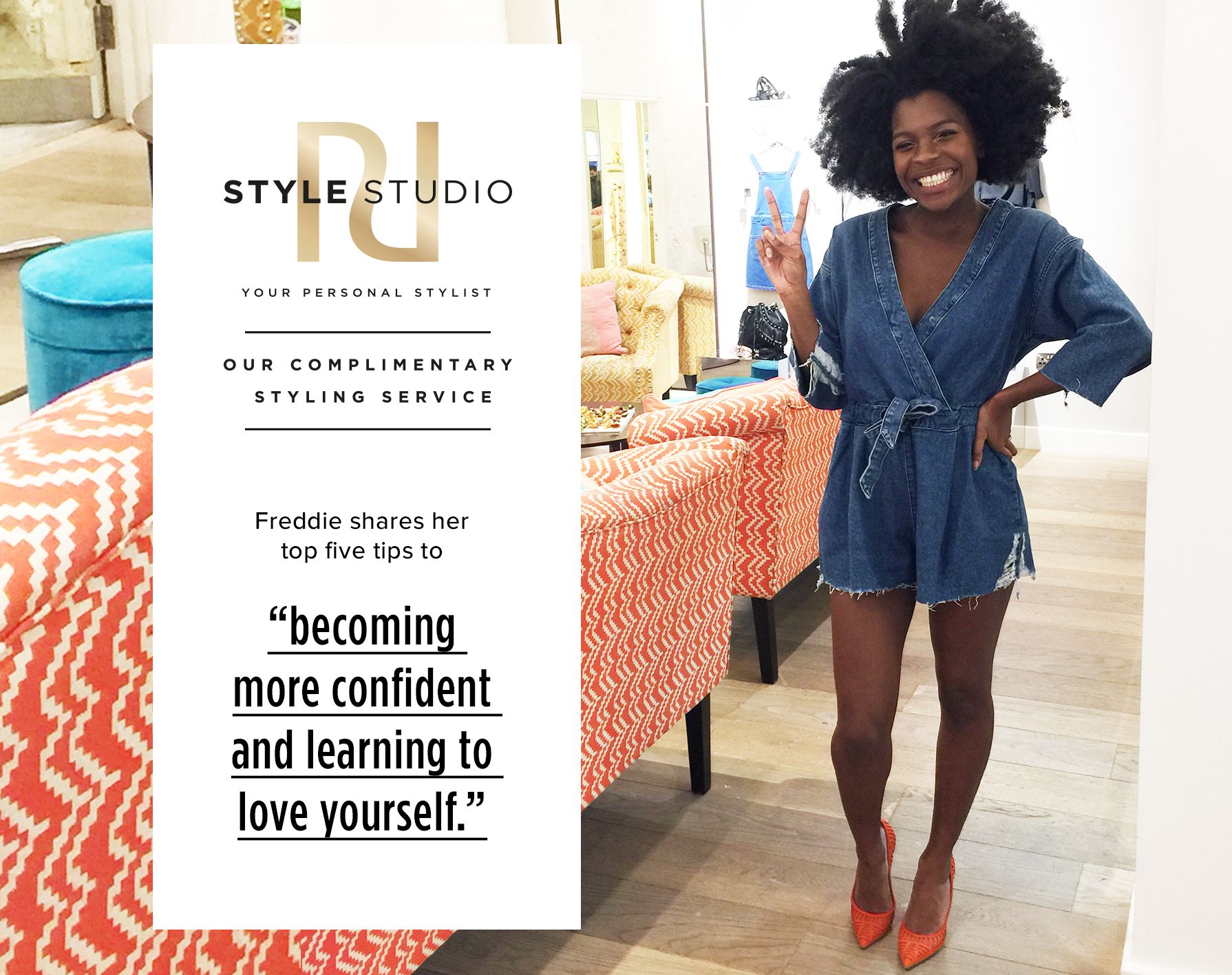 1. You are not that special
We don't all struggle with the same worries and insecurities, but we're constantly distracted: from Whatsapp, to cat memes and Instagram, our attention is often all over the place. So don't worry so much about your style and what people are going to think of you, because the truth is, no one has the capacity to really care. So dare, dare, dare!
2. You are the only best friend you are guaranteed to have forever
I'm sure you must know it by now: friends come and go along the years. But you, you are not going anywhere! So invest in that relationship with yourself, be your biggest cheerleader, and treat yourself the same way you treat your besties. You can only grow more confident from there.
3. Explore what you are made of
You are not only just one person, but several characters wrapped into one. There is so much you might not know about you yet! So take on new hobbies, say yes to new things, get out of your comfort zone - you might surprise yourself.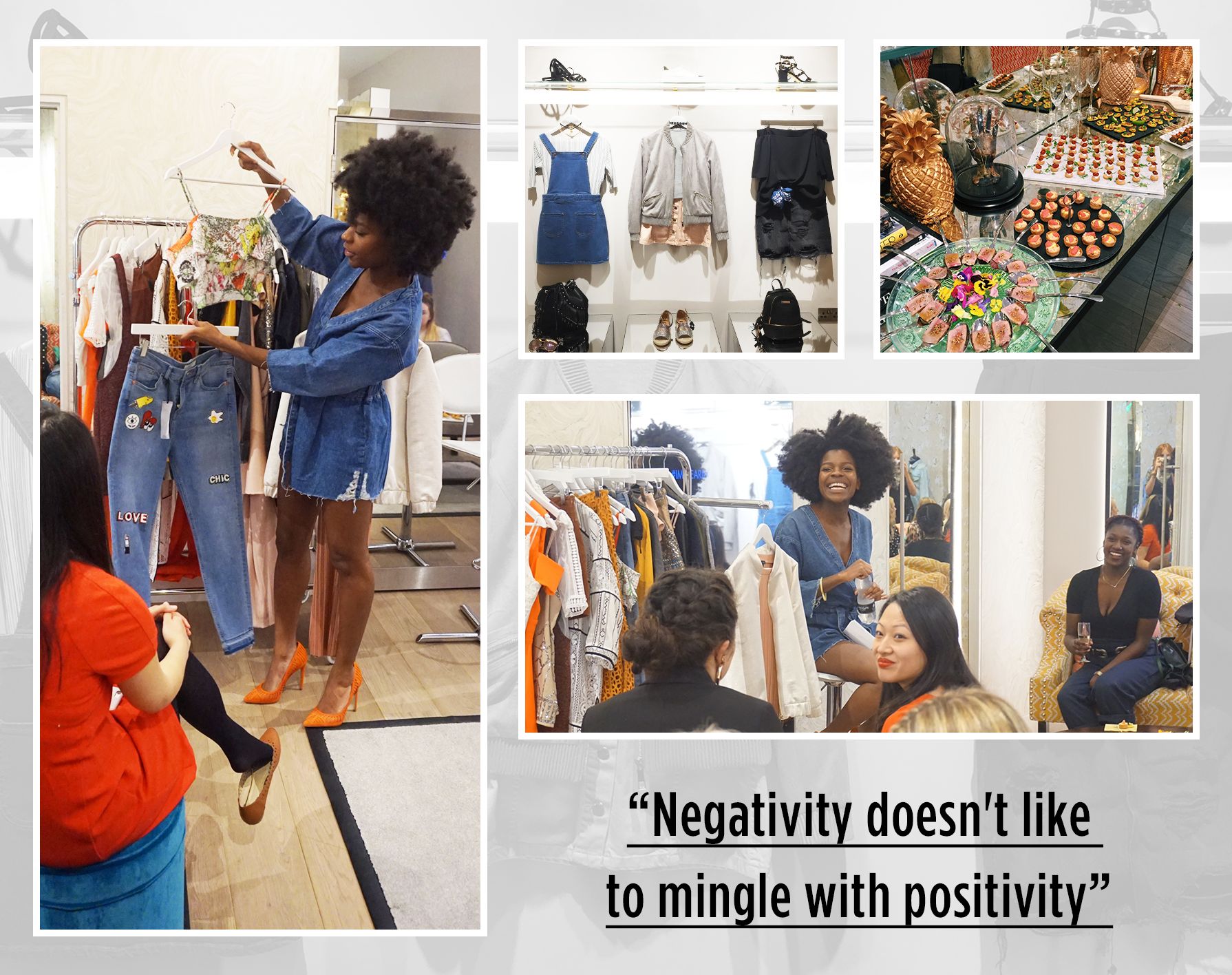 4. Take a chill pill
Nothing is ever as dramatic as it seems in your head. Next time you find yourself worrying about something, ask yourself: what's the worst that can happen?
5. Spread the love.
You love the way that dress looks on that woman? Tell her! You had a great time with your friends last night? Text them to tell them! Negativity doesn't like to mingle with positivity, so sprinkle that bad boy everywhere and you'll feel so much better about yourself!

Do you feel more empowered after reading Freddie's top tips? We'd love to hear what makes you feel more confident. Leave us a comment below or tweet us and our gal Freddie @riverisland @FreddieHarrel.