Party season is upon us and the struggle of finding the perfect outfit is TOO REAL, but this Christmas we've heard your fashion SOS and called in for back up. Say hello to our latest Style Tribe; bloggers Tamara, Patricia and Sandra. From
jumpsuits
to bodycon
dresses
, when it comes to turning heads on the dancefloor we'll be taking style cues from three of our favorite fashionistas as they share their take on the trusted LBD.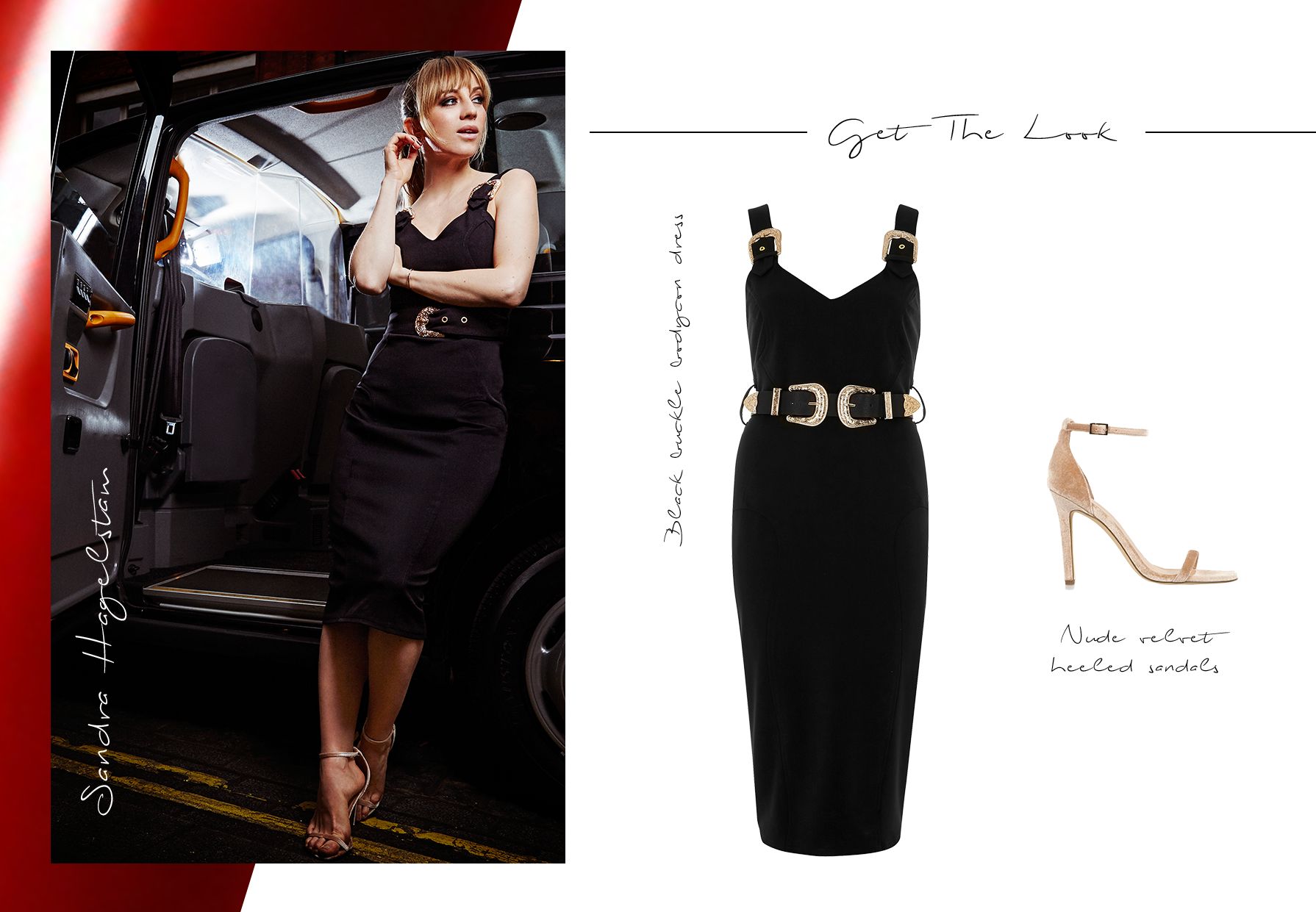 How smokin' does Sandra look in this little bodycon number? It's a yes from us!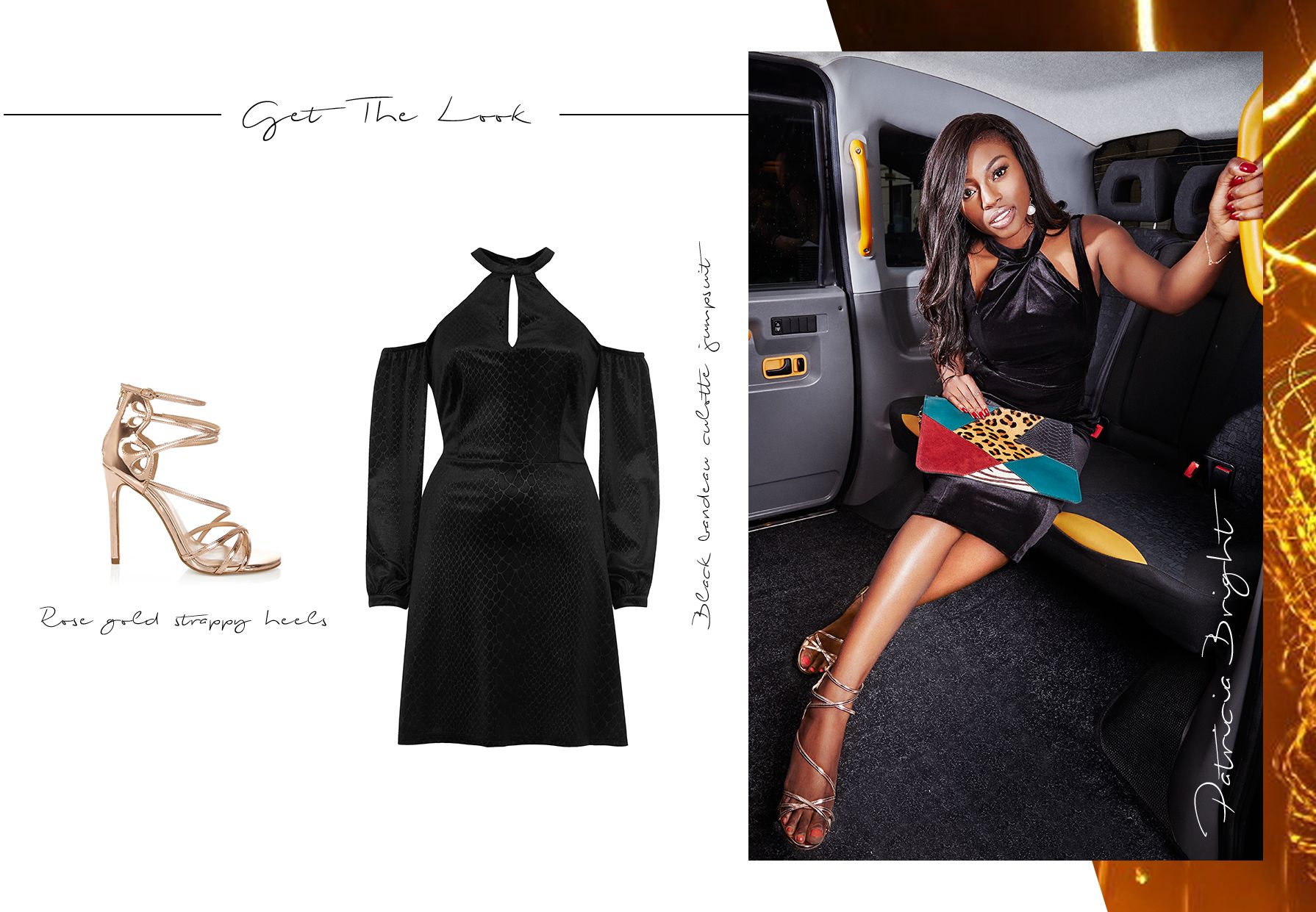 This winning outfit all comes down to a simple spot of maths. Gorge LBD + bright clutch bag = match made in fashion heaven.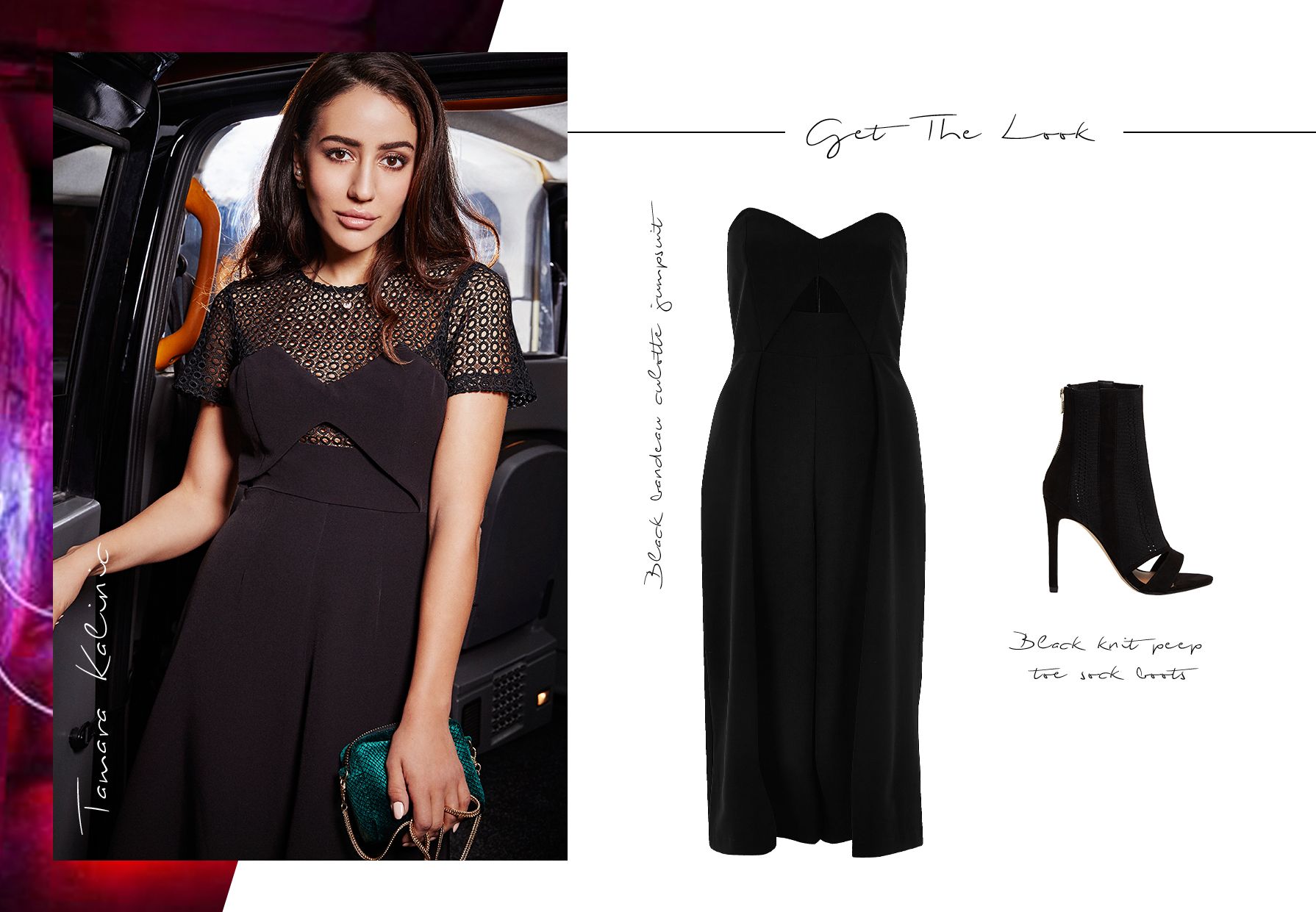 Can you ever go wrong with an outfit that ticks both boxes for comfort and style? No, we didn't think so!
Got a killer party look hidden up your fashion sleeve? Don't forget to share it on Instagram using #ImWearingRI for the chance to win a £100 voucher.