There's leaders and there's followers. This season it's all about taking the lead, interrupting the trends your way and breaking the style rules. Blogger babe, Yanin Namasonthi, shows how to work smart and casual.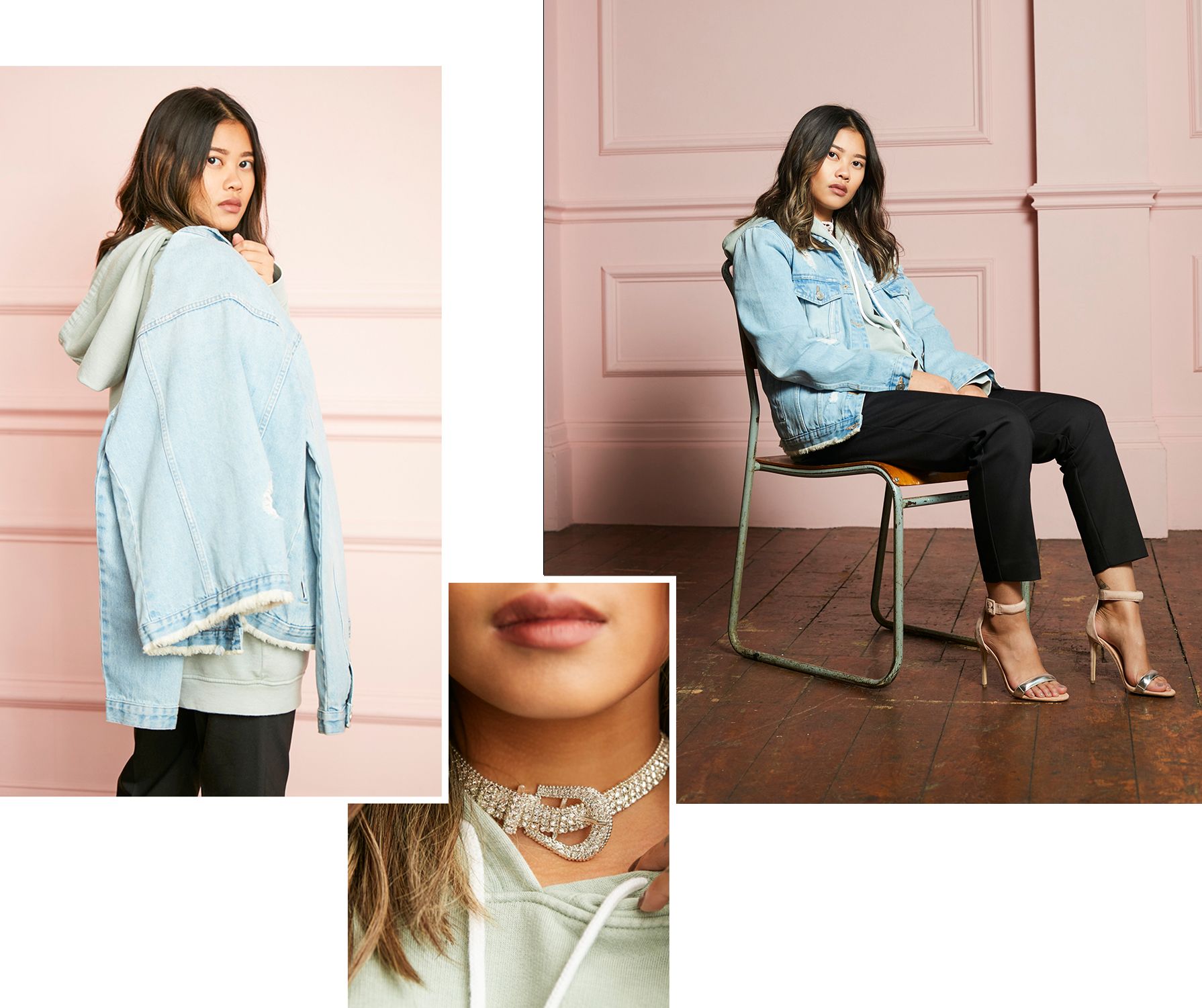 Casual on top, party on bottom. Your hoodie isn't just for sofa Sundays, take it out on the town with some cigarette pants and killer heels.
What Does Style Mean To You?
'Style is a personal way of expressing yourself. It's about showing who you are in a creative way.'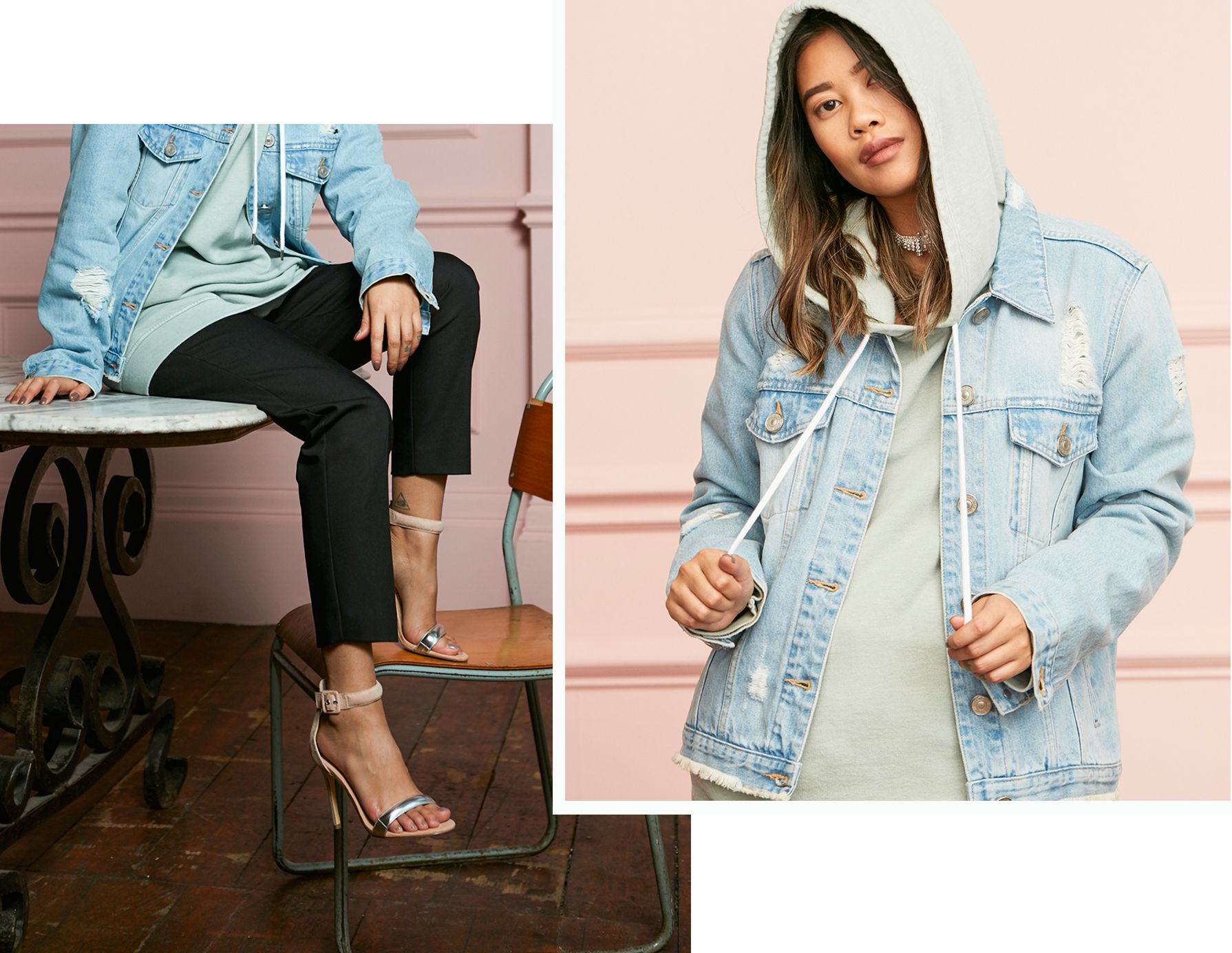 Distressed denim and strappy stilettos are our favorite unlikely pairing.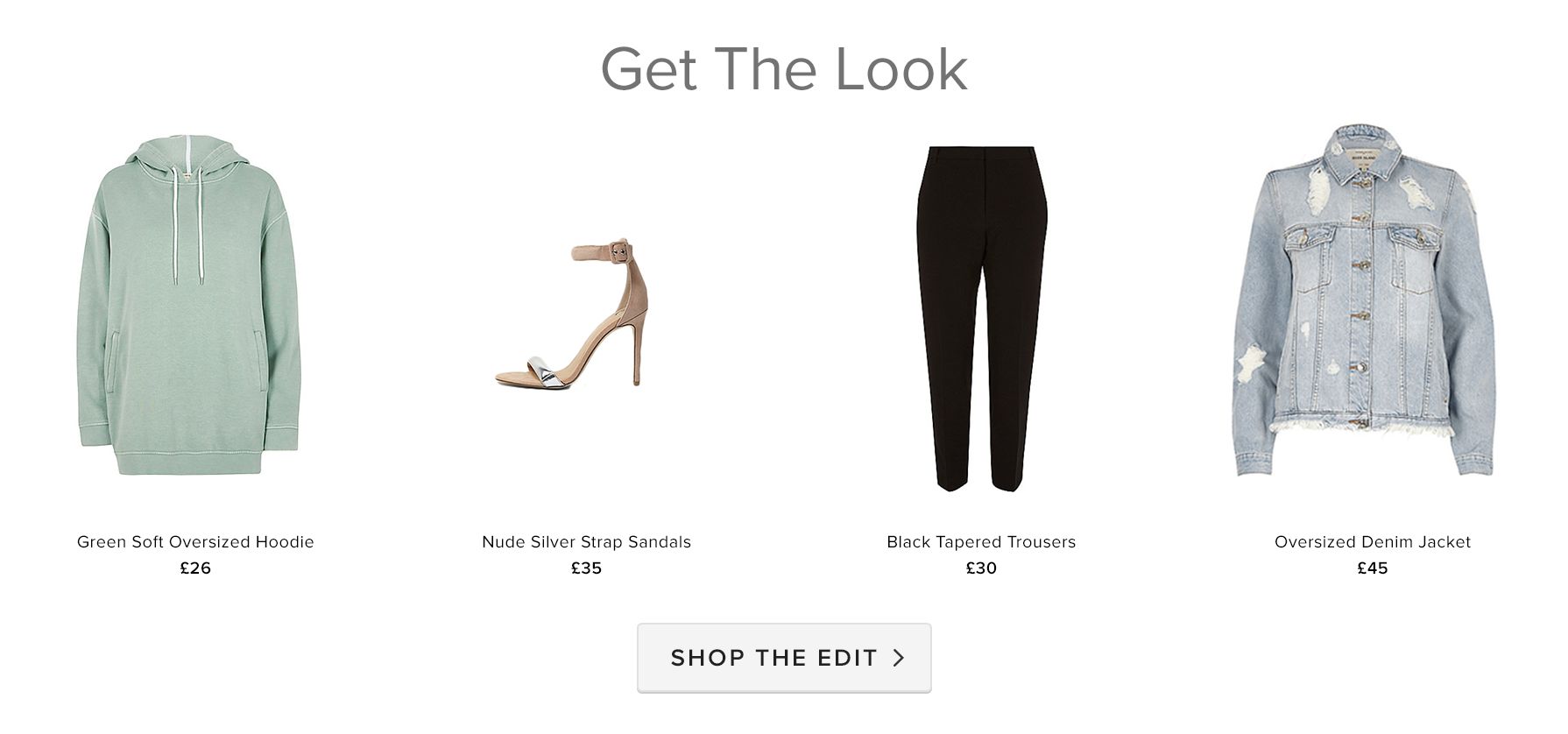 Find yourself at River Island. Show us how you're breaking the style rules using #ImWearingRI on Twitter or Instagram.