There's leaders and there's followers. This season it's all about taking the lead, interrupting the trends your way and breaking the style rules. DJ and presenter, Ashley James, shows us how to mix and clash…

Matching is good but clashing is better. Can't pick your favorite print? Wear them all.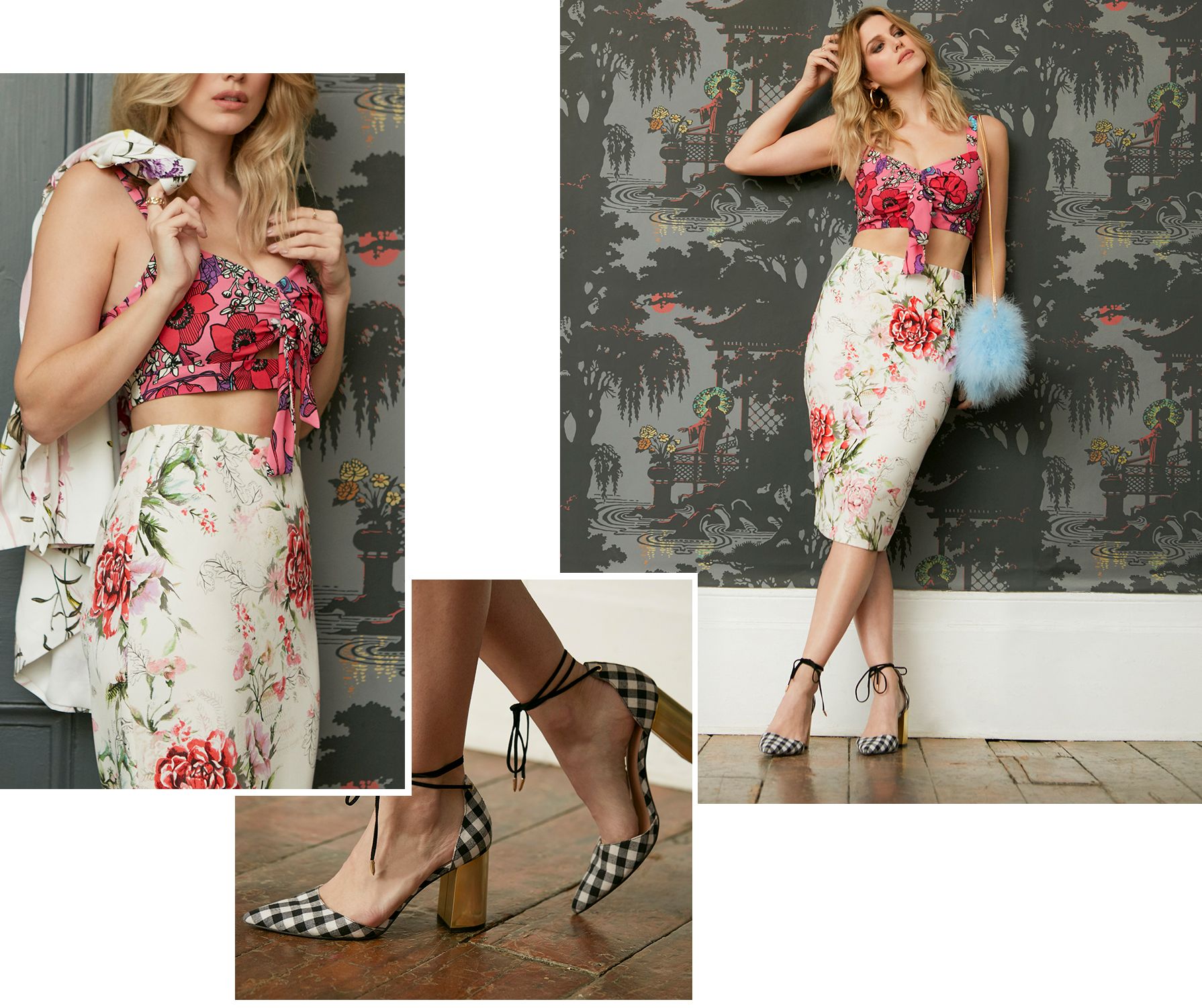 What Does Style Mean To You?
'It means wearing clothes you love with confidence. Wearing what you feel sexy in and not being afraid to break trends and make mistakes.'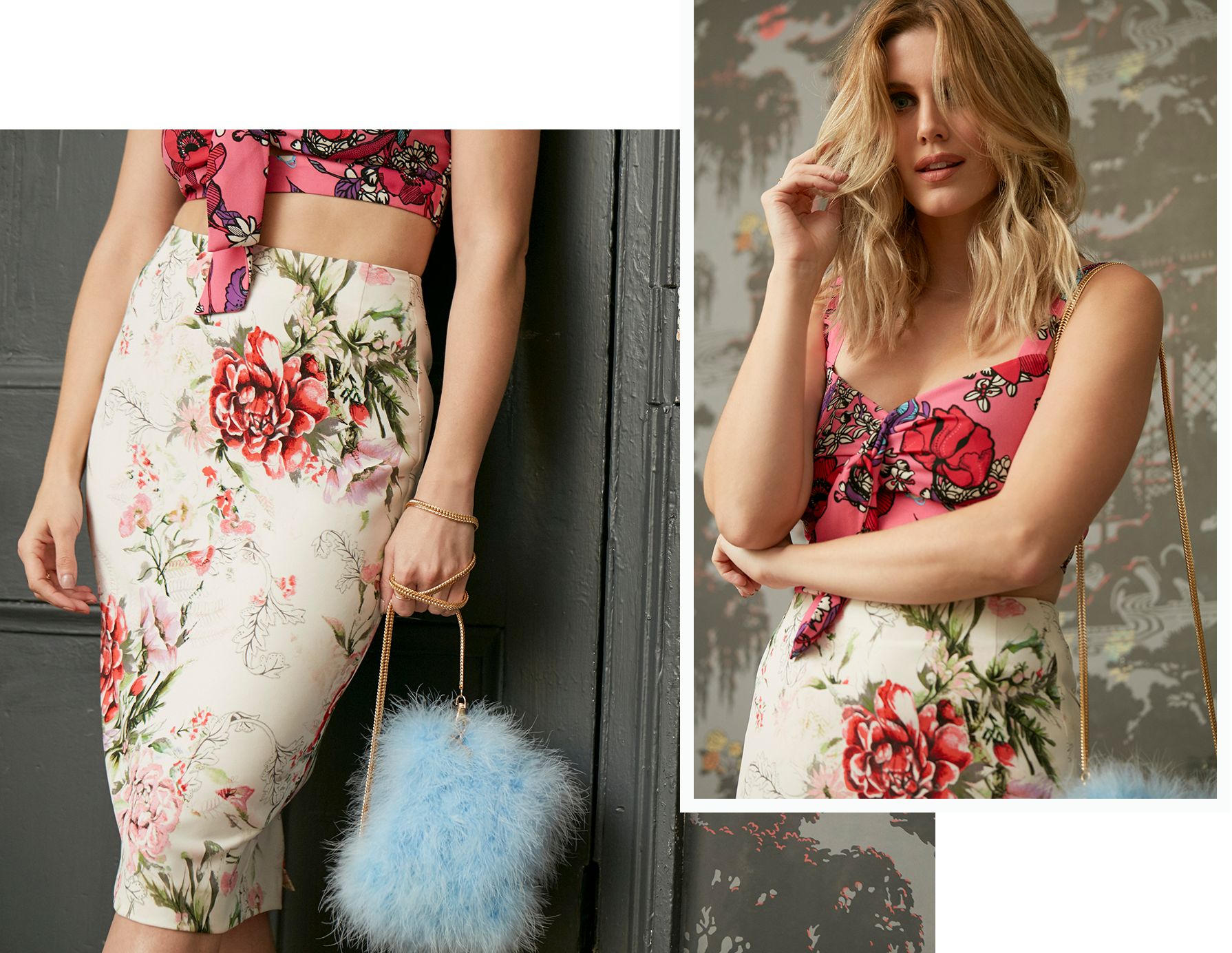 This look is all about more is more. If your prints are loud, make your accessories even louder.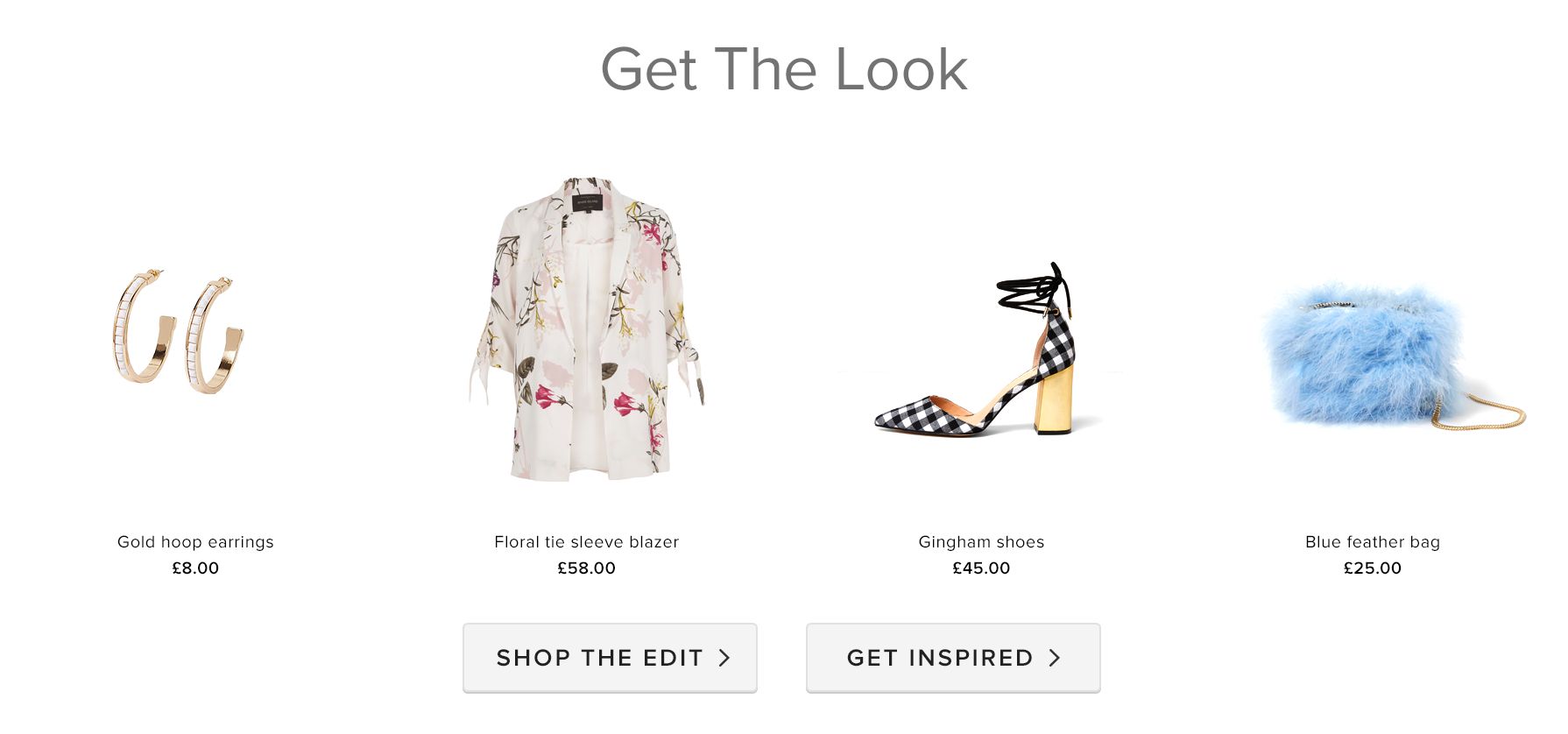 Find yourself at River Island. Show us how you're breaking the style rules using #ImWearingRI on Twitter or Instagram.