About Style Studio
Our Complimentary Styling Service
River Island Style Studio is our complimentary service, offering a unique and tailored personal shopping experience. In the luxury of our exclusive in-store studio space, let our expert team of personal stylists build your ideal look and help you discover your individual style.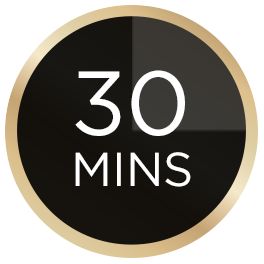 Studio Fix
Ideal for those short of time, this speedy personal shopping appointment will ensure you walk away with the perfect outfit whatever the occasion.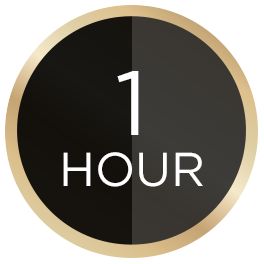 Studio Select
Social calendar filling up with events? Our fashion experts will find an outfit that's guaranteed to make you look and feel like a VIP.